Google Ordered to Pay $2.5 Million USD to Underpaid Female Employees and Disadvantaged Asian Applicants
Coming to a settlement with the U.S. Department of Labor.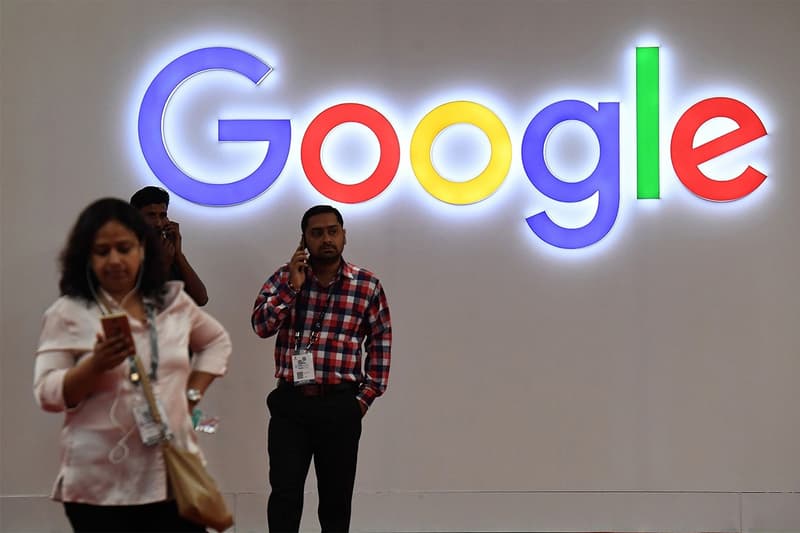 Following an investigation into its salary and hiring practices by the U.S. Department of Labor, Google has now come to a $2.5 million USD settlement.
In particular, the investigation found systemic pay and hiring discrimination at two of Google's branches in Mountain View, Seattle and Kirkland, Washington. Female software engineers were consistently being underpaid while hiring rates for female and Asian applicants were also systemically low. Agreeing to a settlement, Google will now have to pay $1,353,052 USD to 2,565 female engineers, as well as $1,232,000 USD to 1,757 female and 1,219 Asian engineering applicants who were ultimately not hired.
It's not the first time Google has attracted controversy relating to gender and racial discrimination. Back in 2018, more than 20,000 of its staff members protested against the company's handling of numerous sexual harassment allegations, and this year a group of 230 employees and contractors established a minority union within Google, which has now grown to 800 members.
In response to the Department of Labor's findings and settlement, Google issued the following statement to The Verge:
"We believe everyone should be paid based upon the work they do, not who they are, and invest heavily to make our hiring and compensation processes fair and unbiased. For the past eight years, we have run annual internal pay equity analysis to identify and address any discrepancies. We're pleased to have resolved this matter related to allegations from the 2014-2017 audits and remain committed to diversity and equity and to supporting our people in a way that allows them to do their best work."
Elsewhere in tech, demand for Lenovo Chromebooks skyrocketed 1,766 percent during the pandemic.