Footpatrol References the Winding Streets of London and MC Escher in FABRICK Collaboration
The maze-like optical illusion print finds itself on a cushion, two bags, and a pair of house slippers.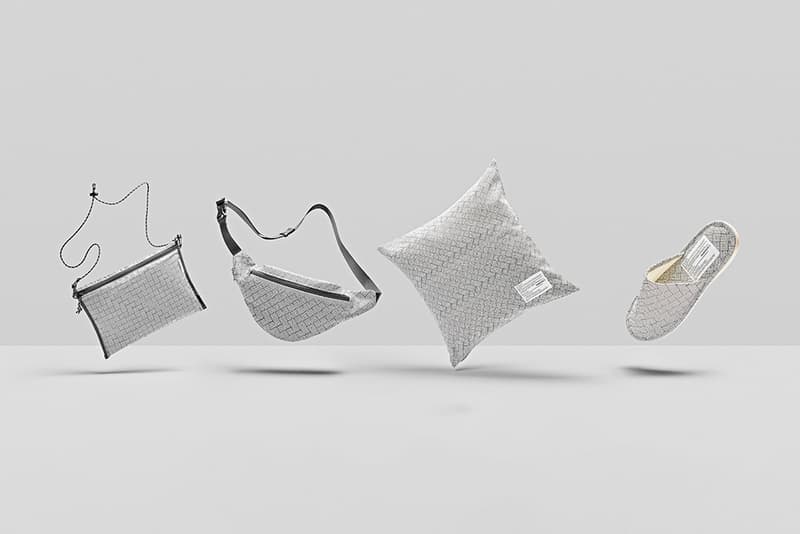 1 of 10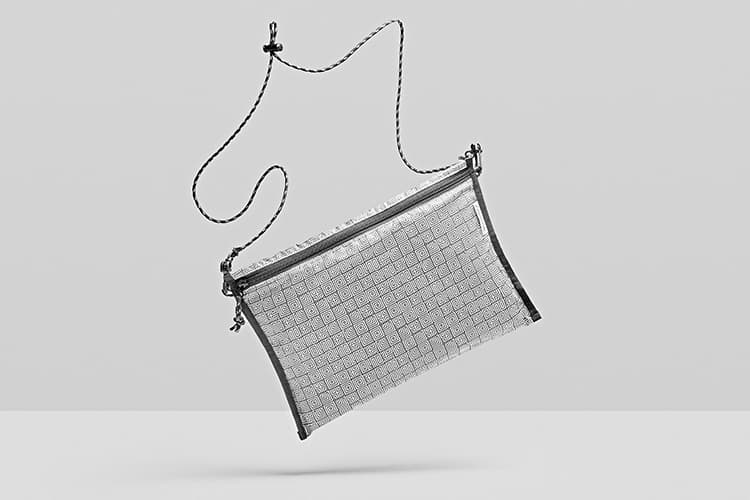 2 of 10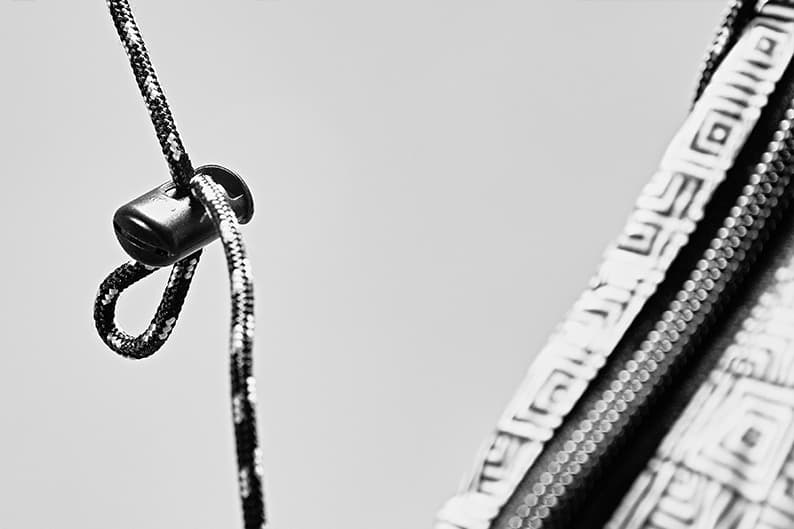 3 of 10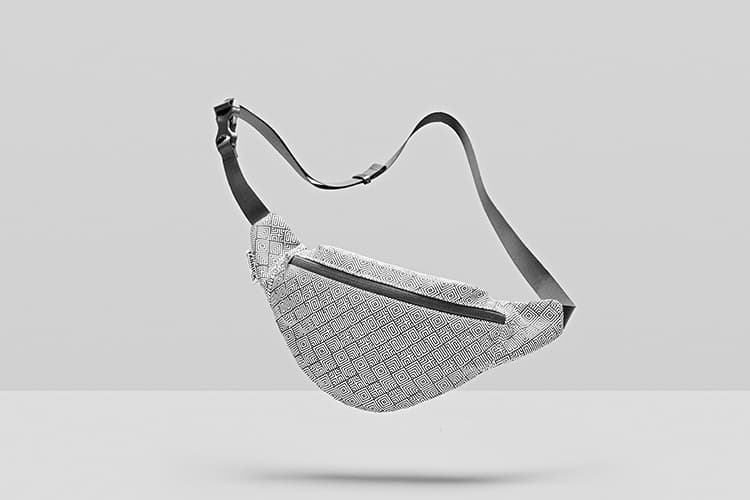 4 of 10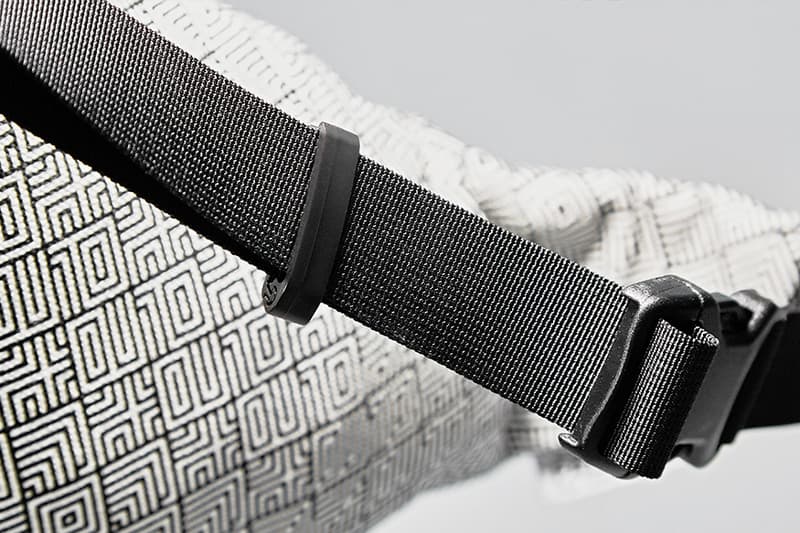 5 of 10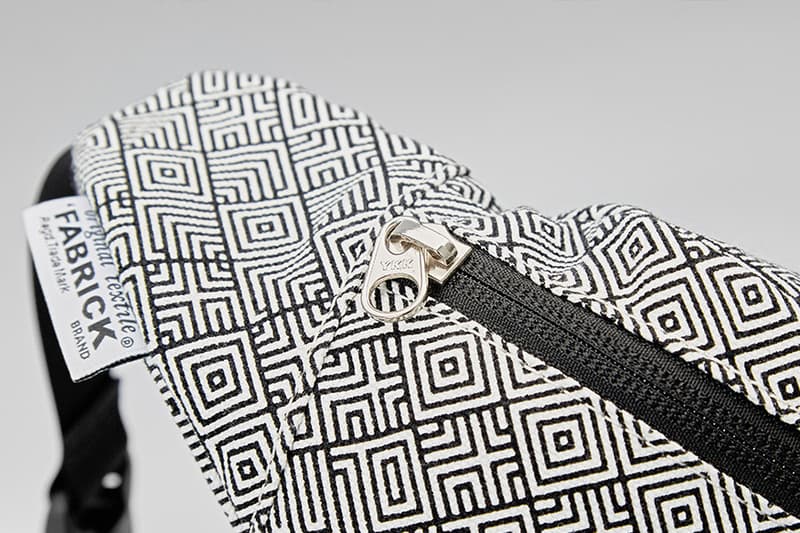 6 of 10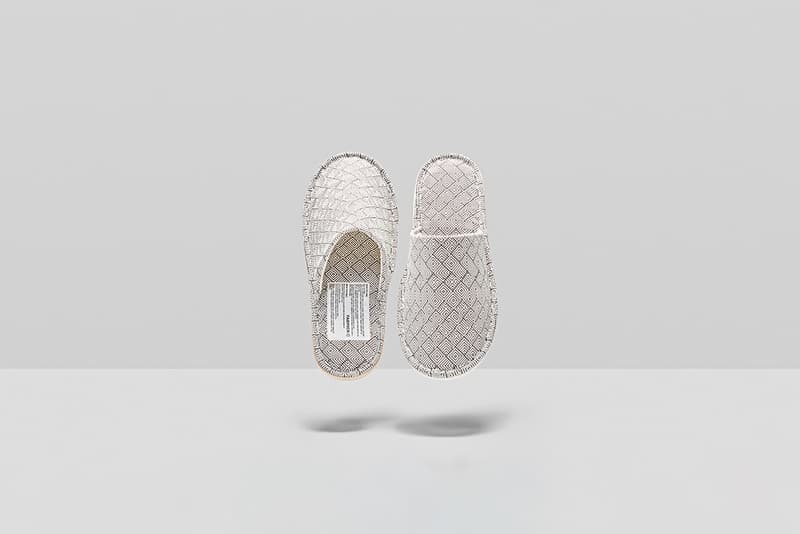 7 of 10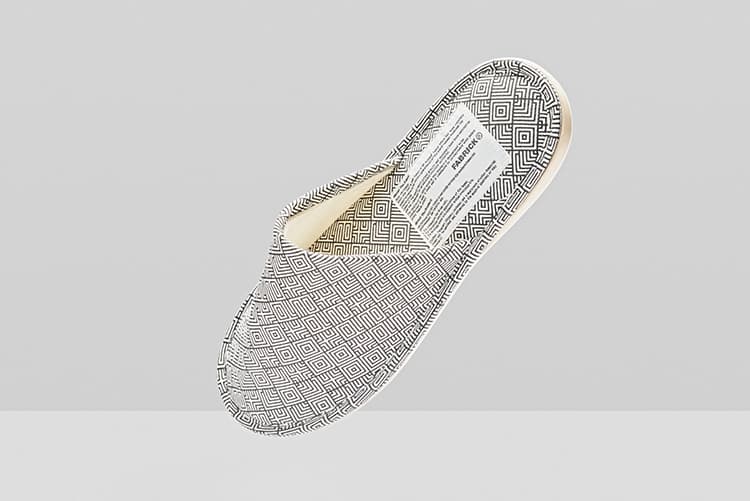 8 of 10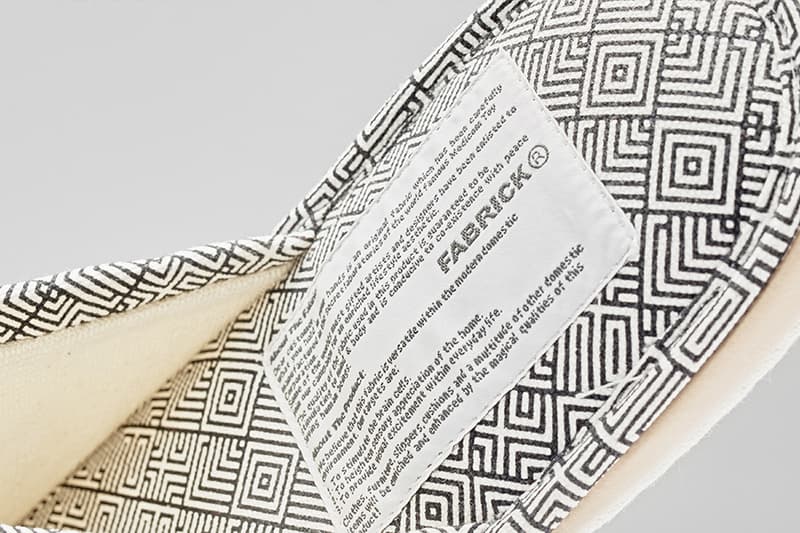 9 of 10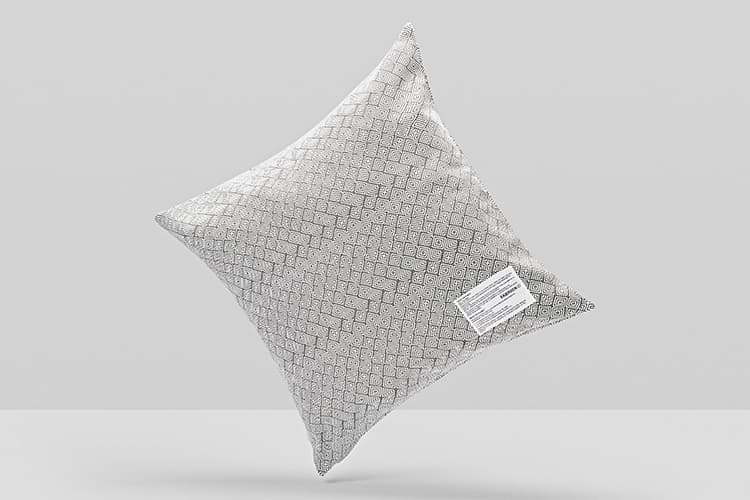 10 of 10
London-based sneaker store Footpatrol and Tatsuhiko Akashi's MEDICOM TOY co-brand FABRICK have teamed up for a four-piece capsule collection paying homage to London.
In this capsule collection, you'll find a pair of house slippers, a cushion, and two bags (one being a sacoche and the other a waist bag), each adorned with an optical illusion that, deep within the pattern, reveals Footpatrol's name.
The design is inspired by the likes of the Dutch graphic artist MC Escher and refers to the common nickname for London, that being "Concrete Jungle." London's Soho — where Footpatrol calls home — plays a further inspiration, as its winding alleys and streets find themselves making up the maze pattern that adorns each piece in this capsule collection.
Everything in the collection is designed for everyday use. For example, the cushion and the slippers have been made to add a sense of luxury comfort to your new work from home environment, while the two lightweight bags make running small errands and carrying your essentials ever so slightly easier.
Footpatrol's collaboration with FABRICK ranges from £35 GBP to £50 GBP (approx. $48-$69 USD) and can be purchased exclusively on the Footpatrol website now.
For more home, lifestyle, and fashion goods, check out the latest drop from Better™ Gift Shop.