FACCIES SS21 Presents Easy Americana for Around the House
The Japanese label's loungey cowpoke looks head in a cozy direction.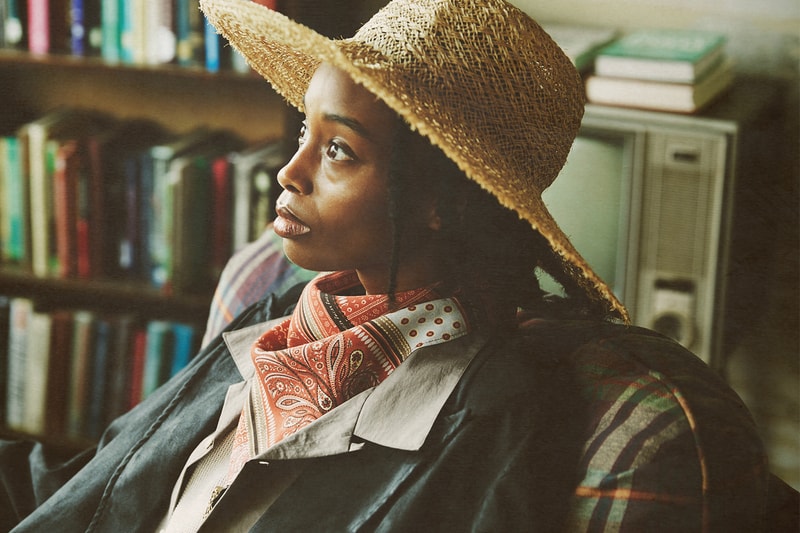 1 of 24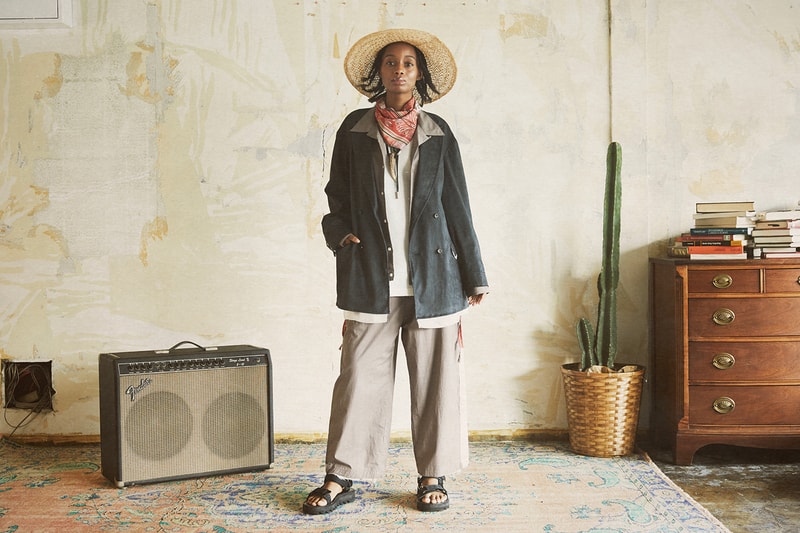 2 of 24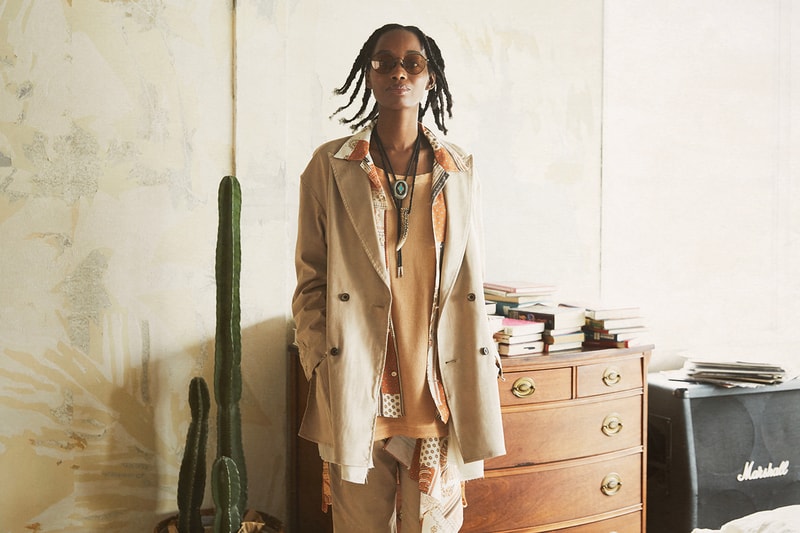 3 of 24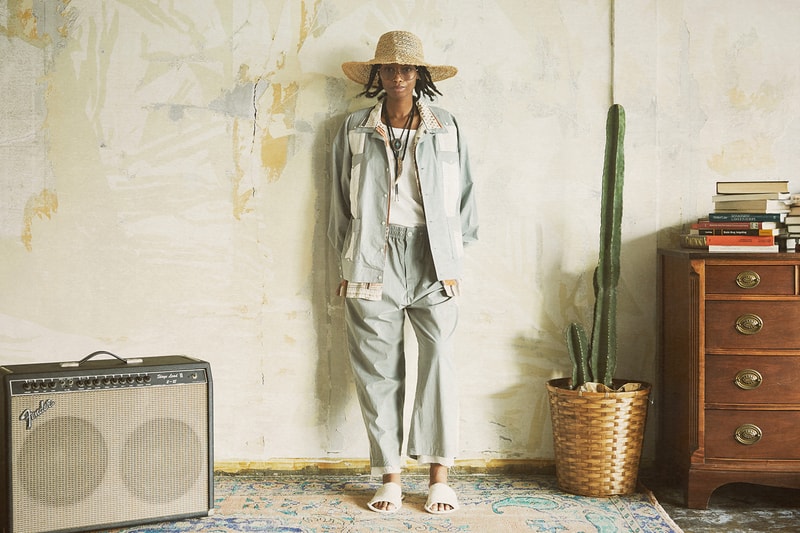 4 of 24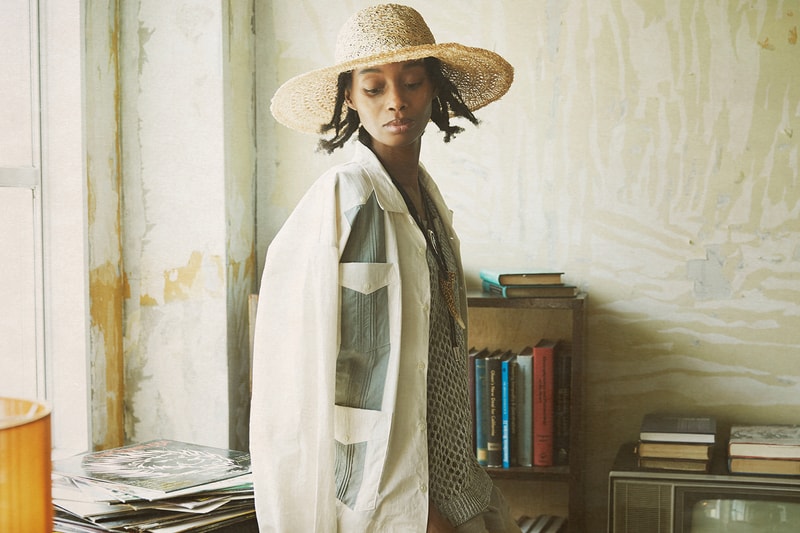 5 of 24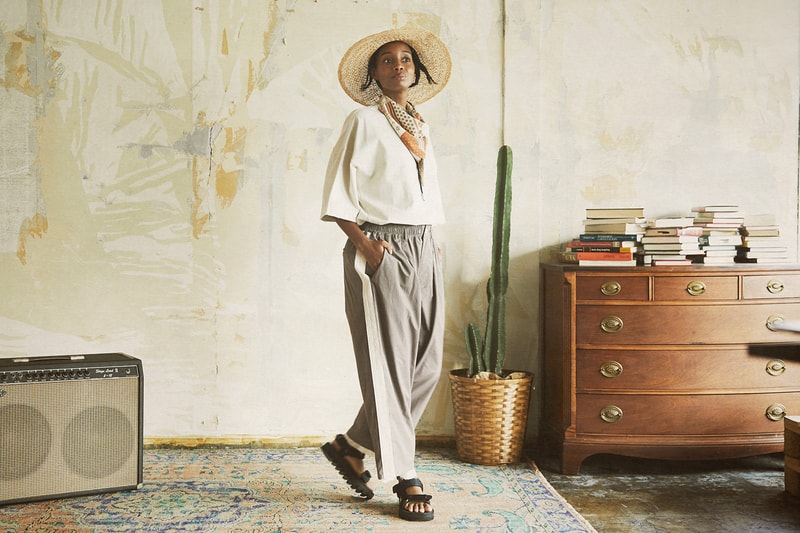 6 of 24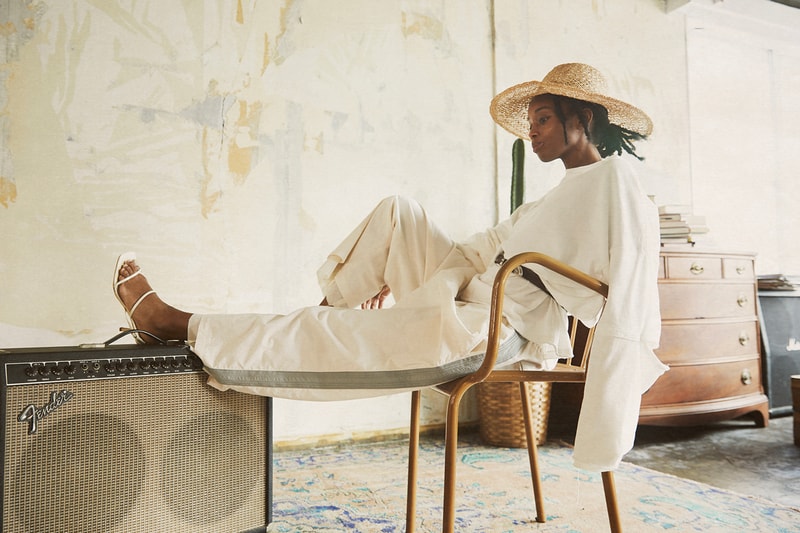 7 of 24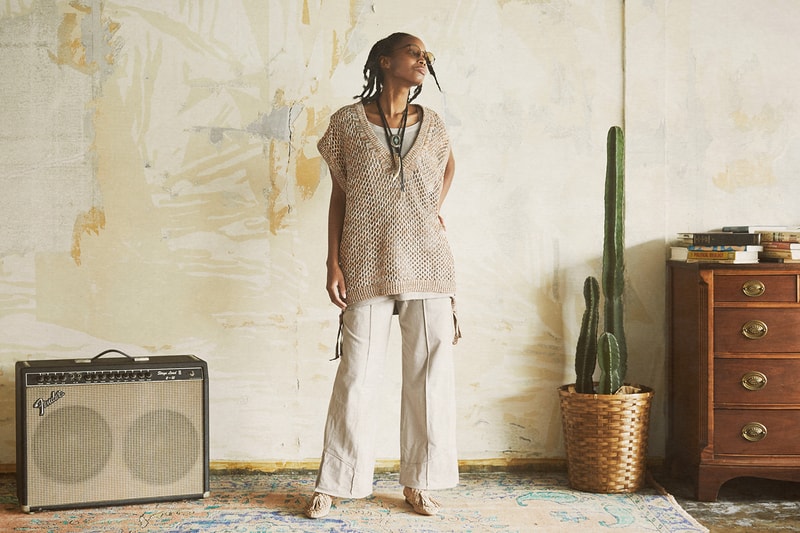 8 of 24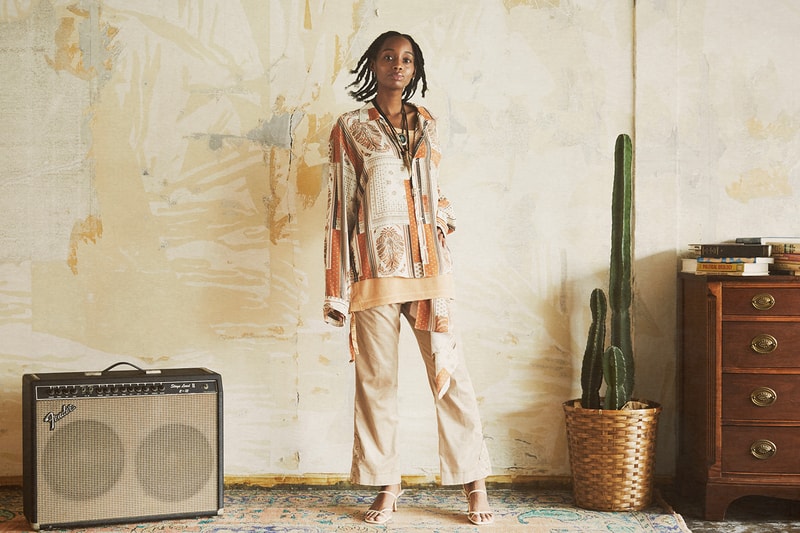 9 of 24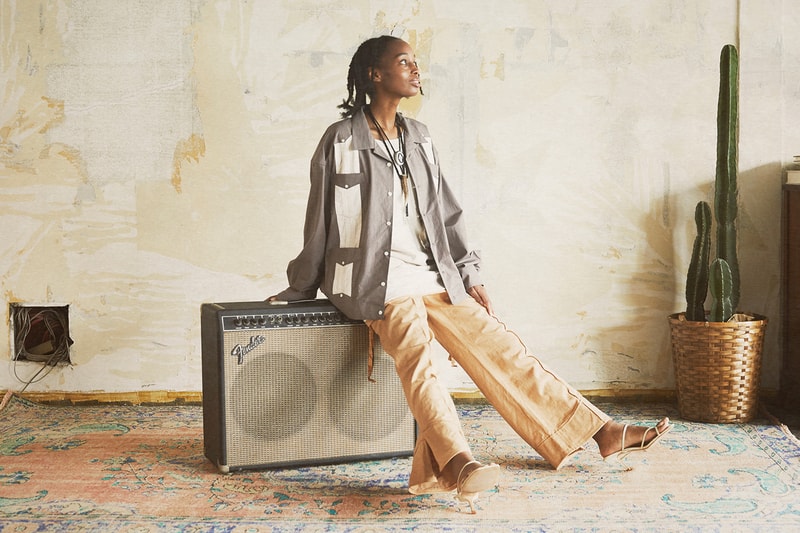 10 of 24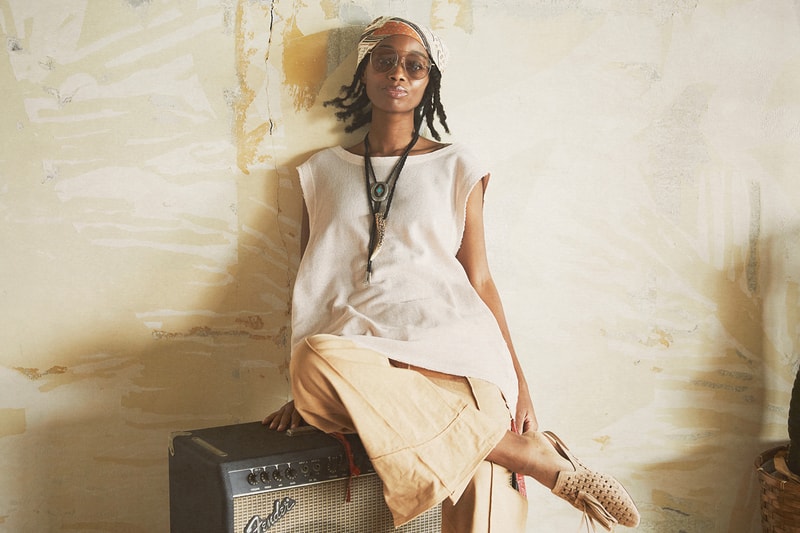 11 of 24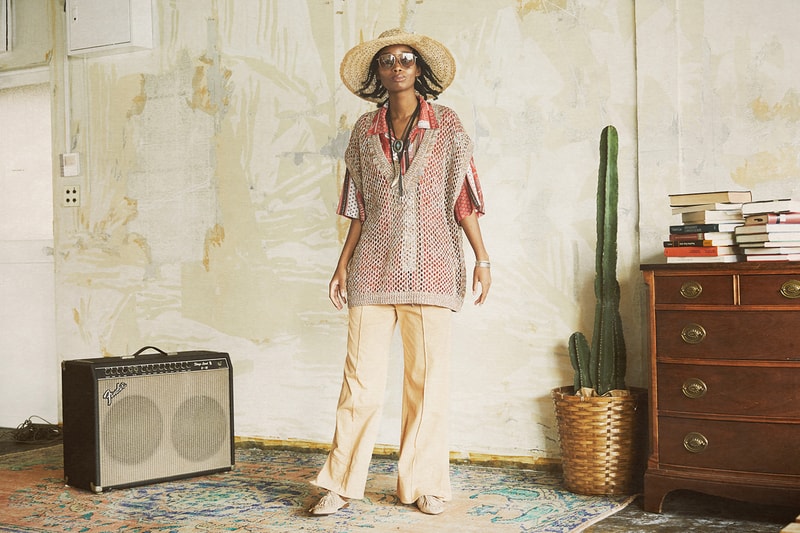 12 of 24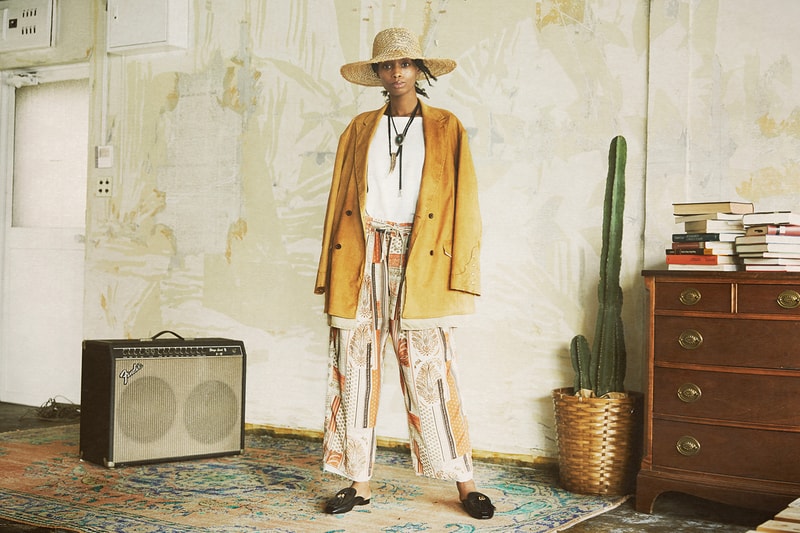 13 of 24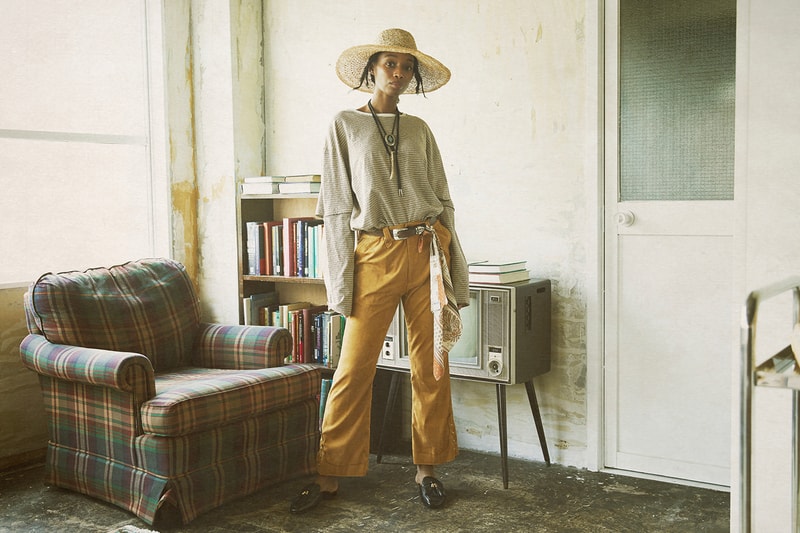 14 of 24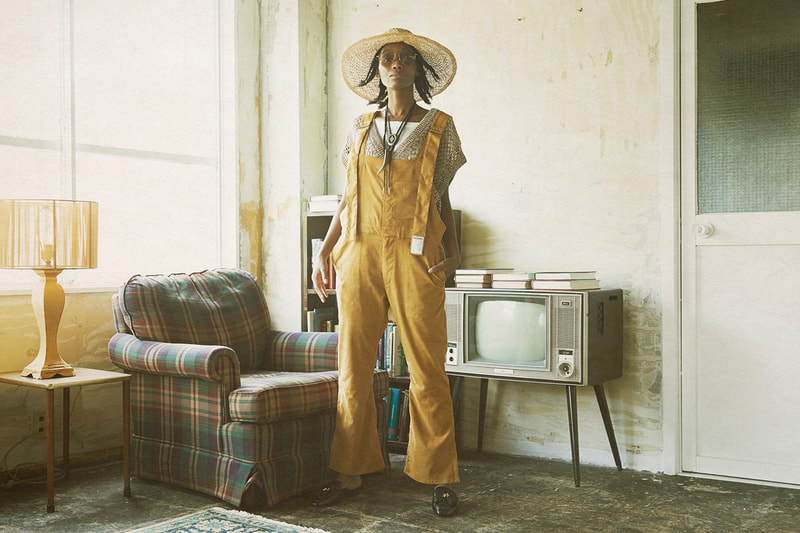 15 of 24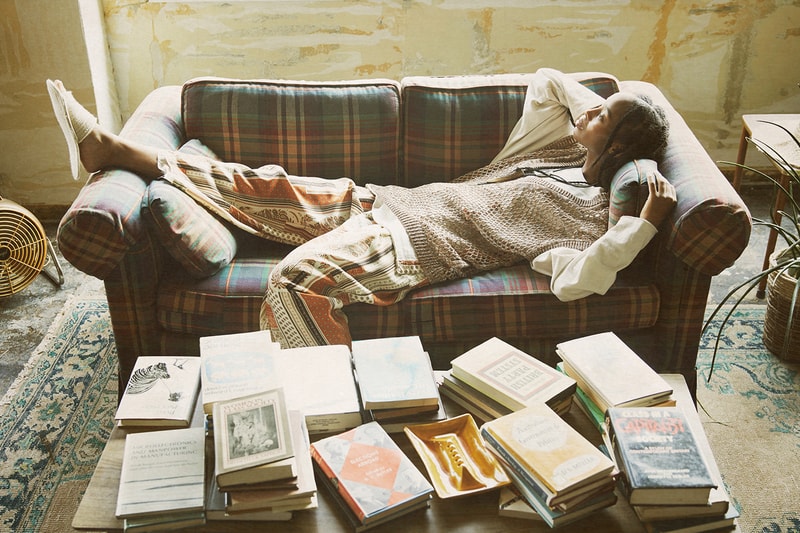 16 of 24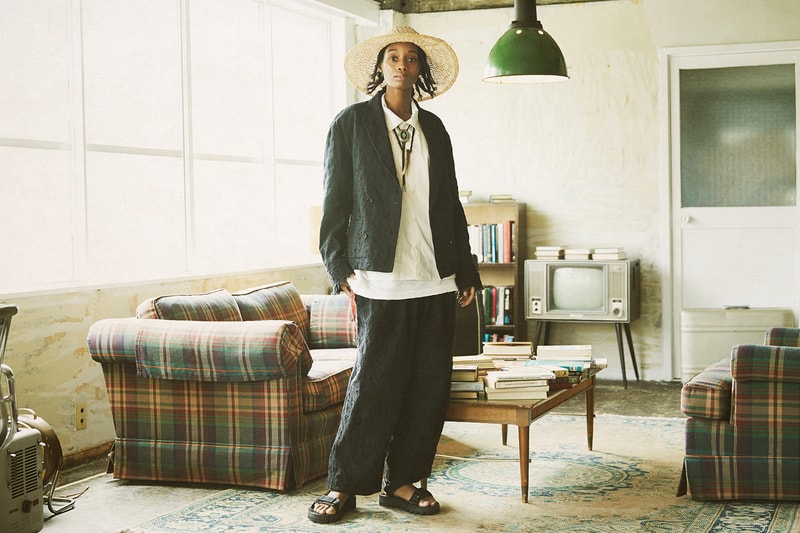 17 of 24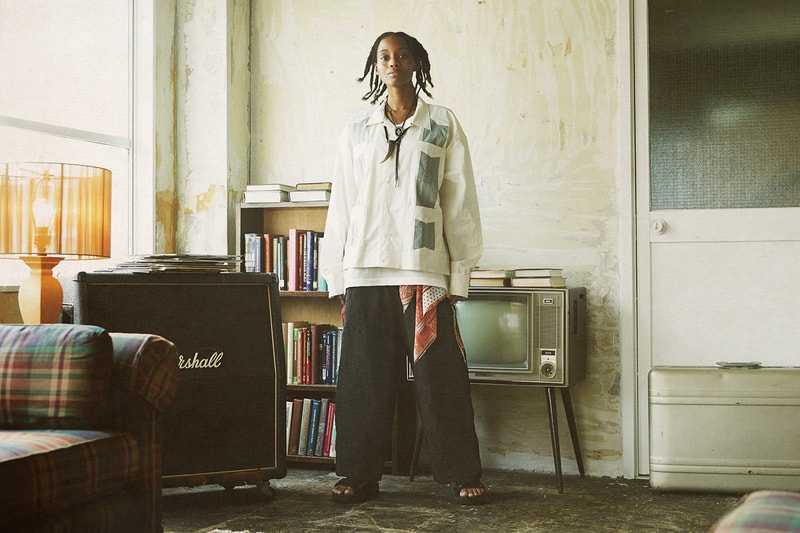 18 of 24
19 of 24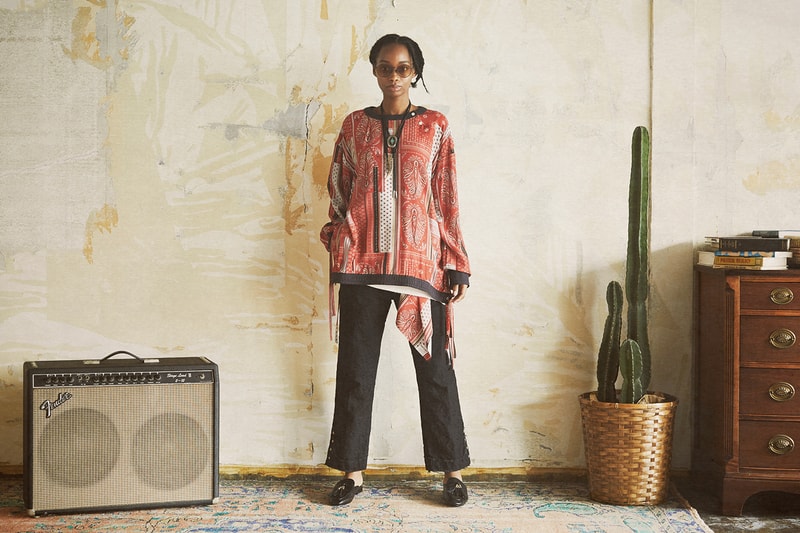 20 of 24
21 of 24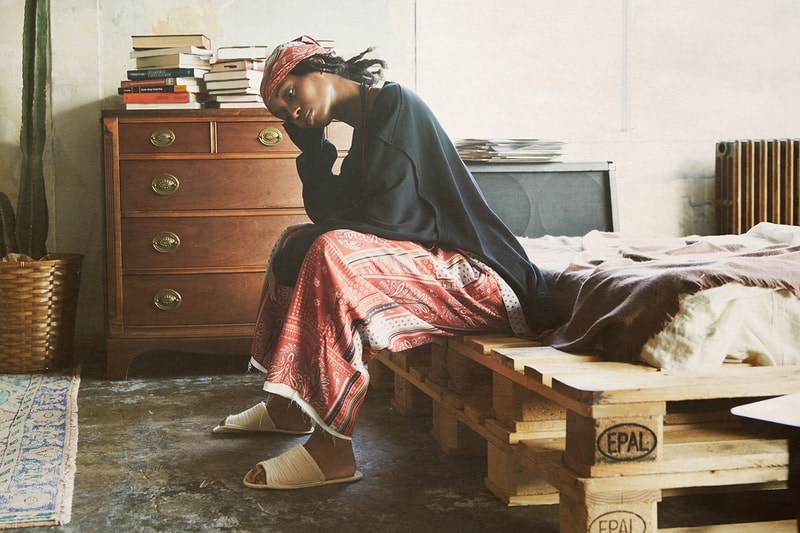 22 of 24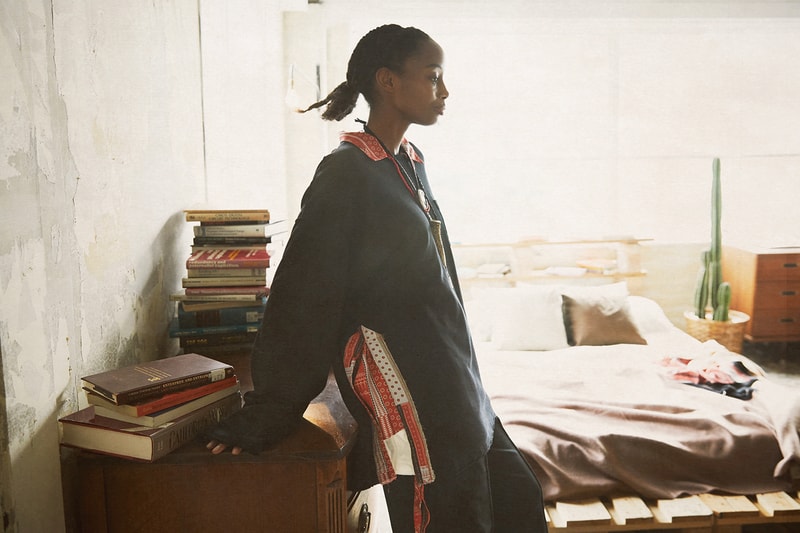 23 of 24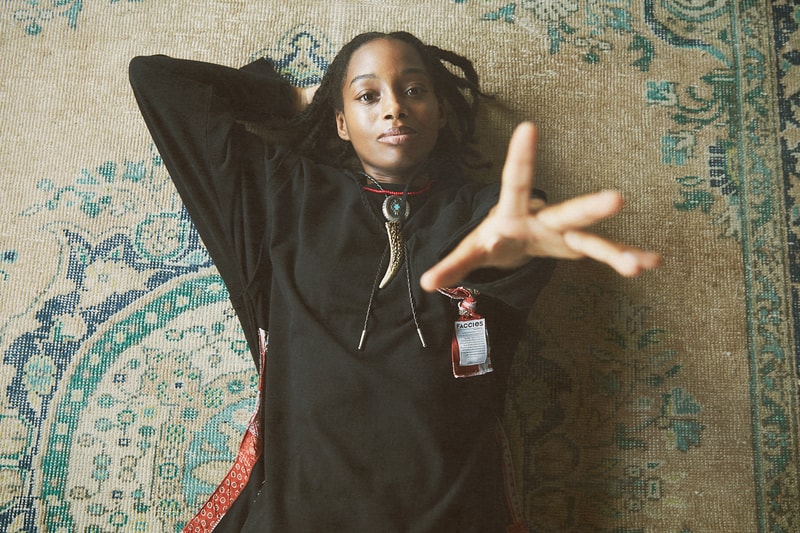 24 of 24
Named "That's Life," FACCIES' Spring/Summer 2021 collection goes beyond its glib moniker with another sharp selection of stylized Westernwear. The Japanese label's fascination with Americana and cowpoke clothing is expanded with extra-loose silhouettes and bold patterns, perfect for dressing up when there's nowhere to go.
Retaining the raw-hemmed tailoring that's become its signature, FACCIES takes the flipped formalwear to the extreme, extending the ragged lining of its double-breasted blazers and slacks beyond the outermost layer to undermine proportions. The deconstructed accents also grace slit-hem overalls and oversized sweaters with cut-out elbows and patched side panels, lending an air of deconstruction to otherwise conventional silhouettes.
Several easy pants in wide cuts and bright colors (red or green) also feature the aforementioned extended lining, sporting rich patterns that match oversized shirts and complement loose-weave knit vests. The organic feel realized through the latter also comes into play with lightweight, textural T-shirts in the usual oversized shape.
Visit FACCIES' website to read up on the brand's ideology and even learn the origins of its quirky name. Expect SS21 to soon arrive at stockists that include 8DIVISION, UNITED ARROWS and CLEOPATRA.
Elsewhere in Japan, ROTOL introduced its own seasonal selection of casual militaria.