Gina Carano Breaks Silence After Lucasfilm Firing
Revealing that she is now developing, producing, and starring in her own film.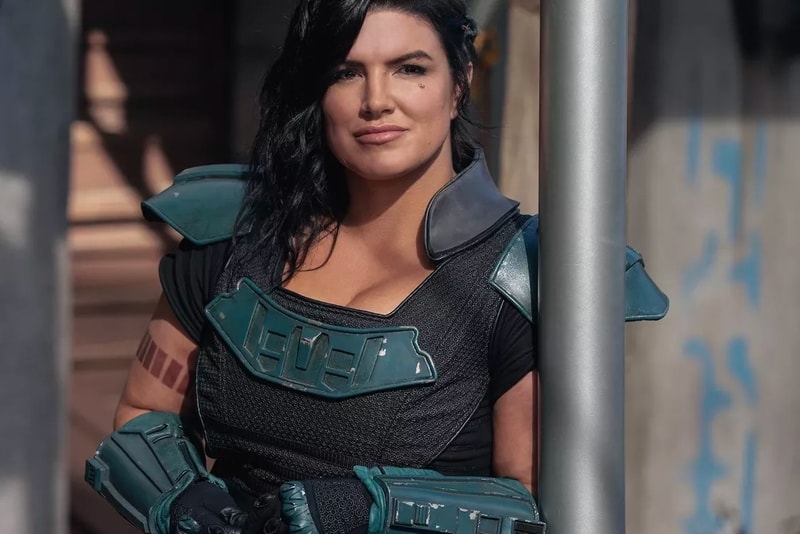 Just days after it was announced that Gina Carano was fired from her Cara Dune role on The Mandalorian, the actress has broken her silence.
In an Instagram post, Carano revealed that she is set to develop, produce and star in her own film through The Daily Wire. The actress captioned the post with: "I'd like to thank you all from the deepest part of my heart for the love I've received over the past 24 hours. I would not be here without your support," along with, "I cried out and my prayer was answered. I am sending out a direct message of hope to everyone living in fear of cancellation by the totalitarian mob. I have only just begun using my voice which is now freer than ever before, and I hope it inspires others to do the same. They can't cancel us if we don't let them. Stick together. I stand with you."
This planned film will be distributed solely on The Daily Wire.
In other entertainment news, Marvel Comics introduces a new South Korean superhero: Taegukgi.