The Incorporated and Exchange Program Want You to "Release From Nervous Tension"
Breathe out that negative energy, and start being creative again.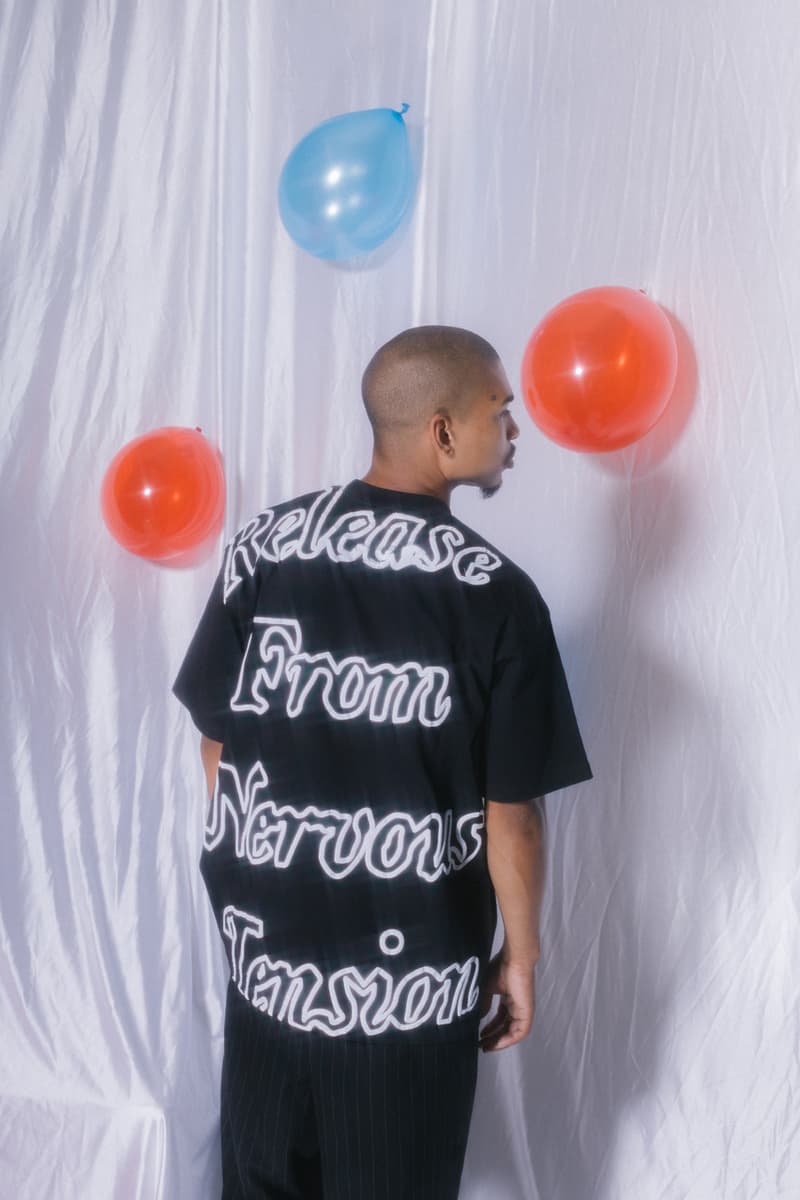 1 of 9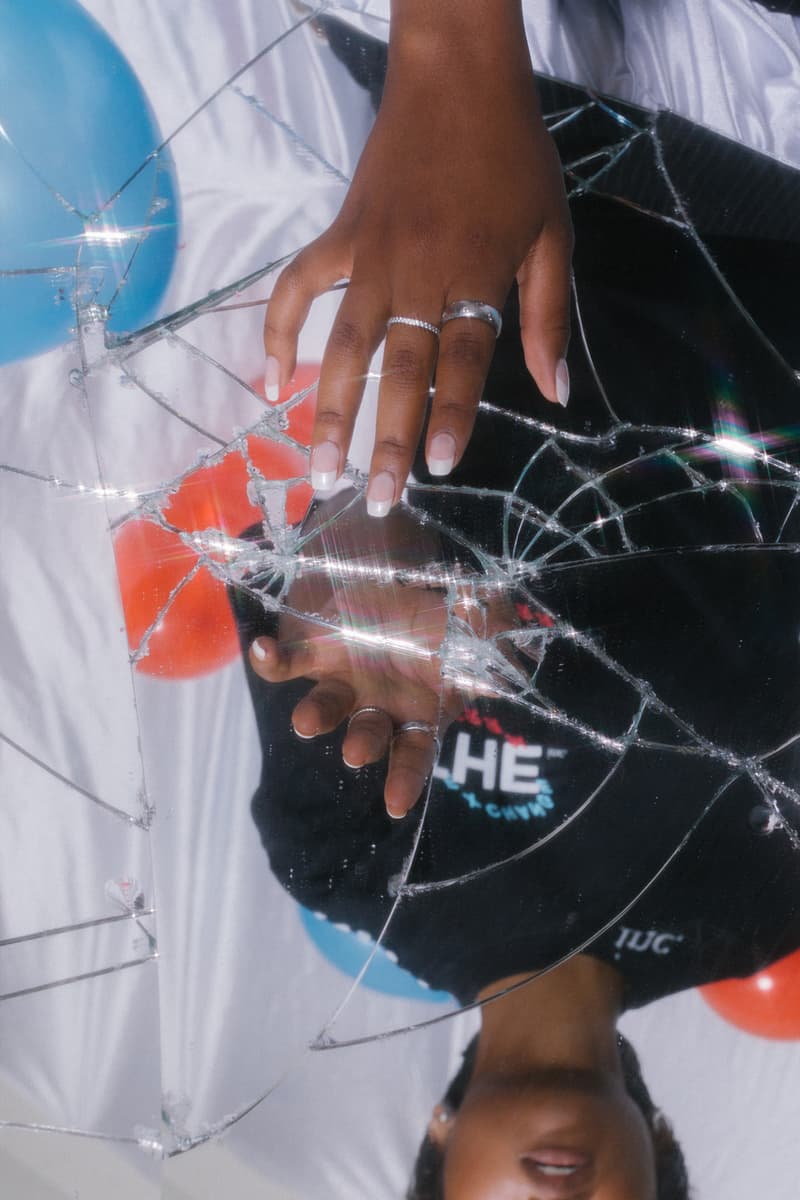 2 of 9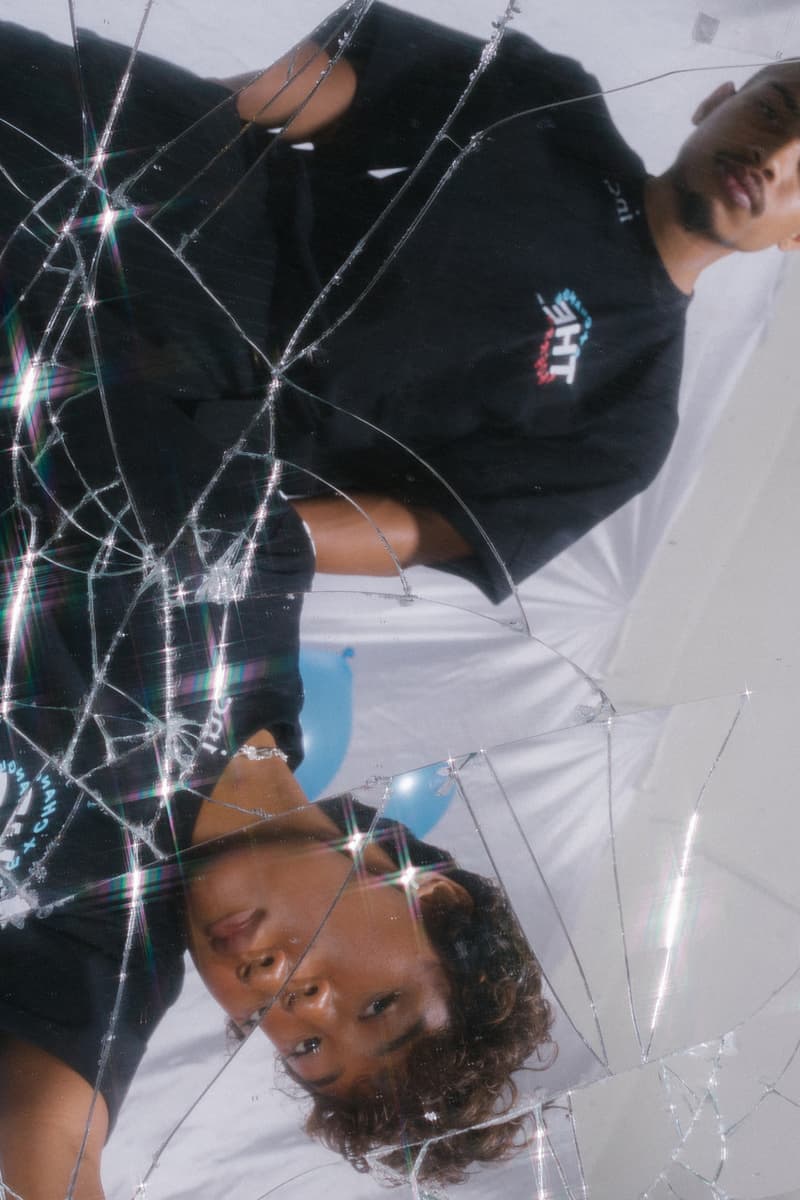 3 of 9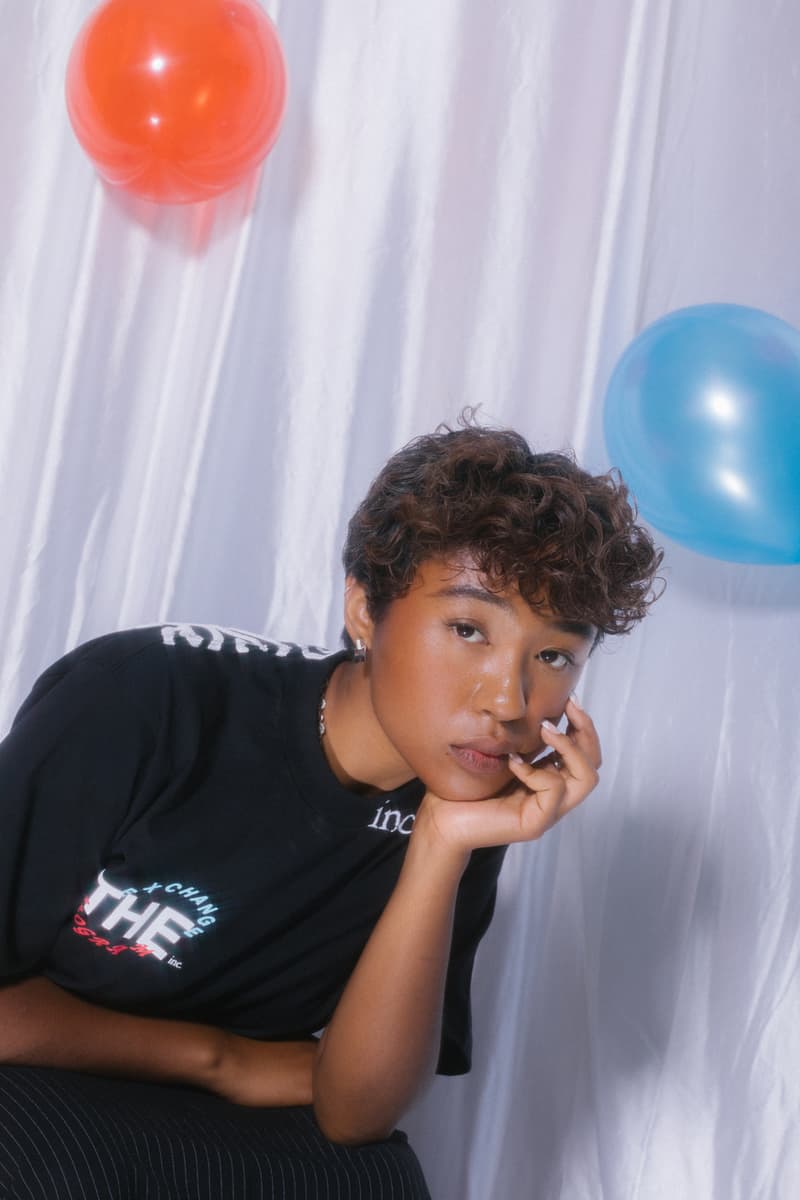 4 of 9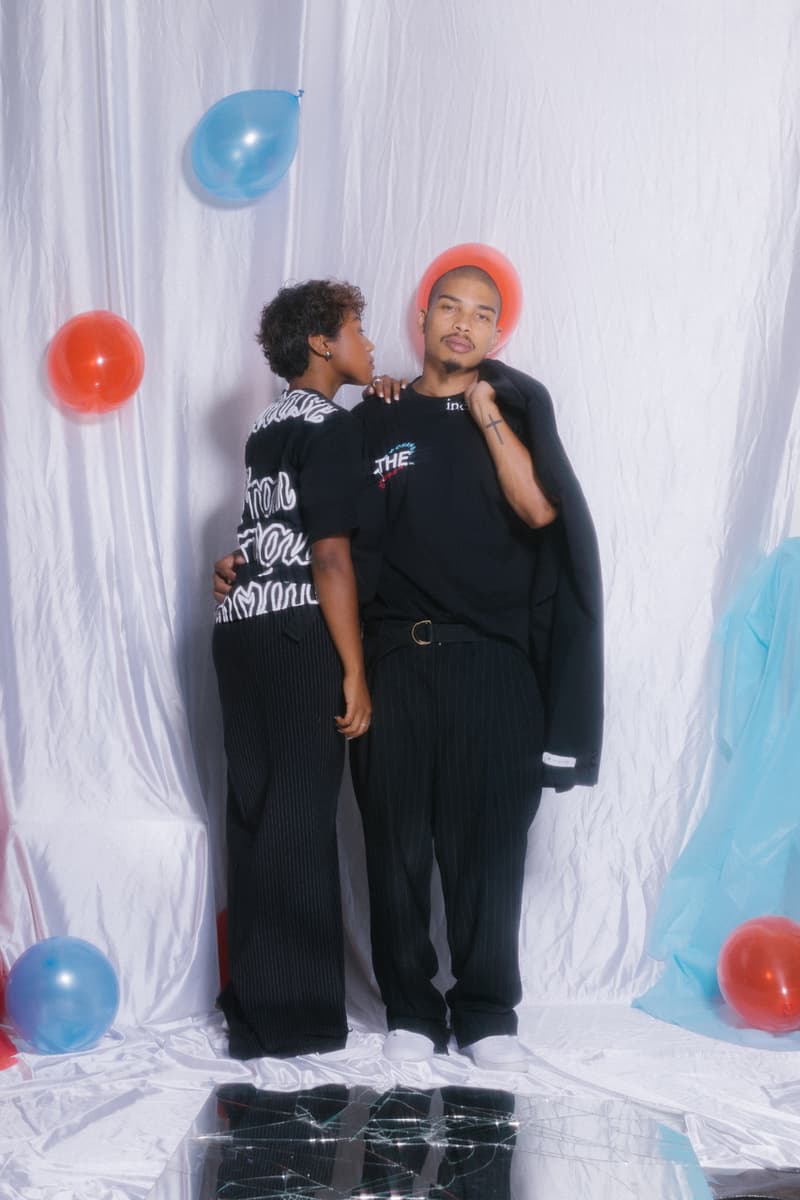 5 of 9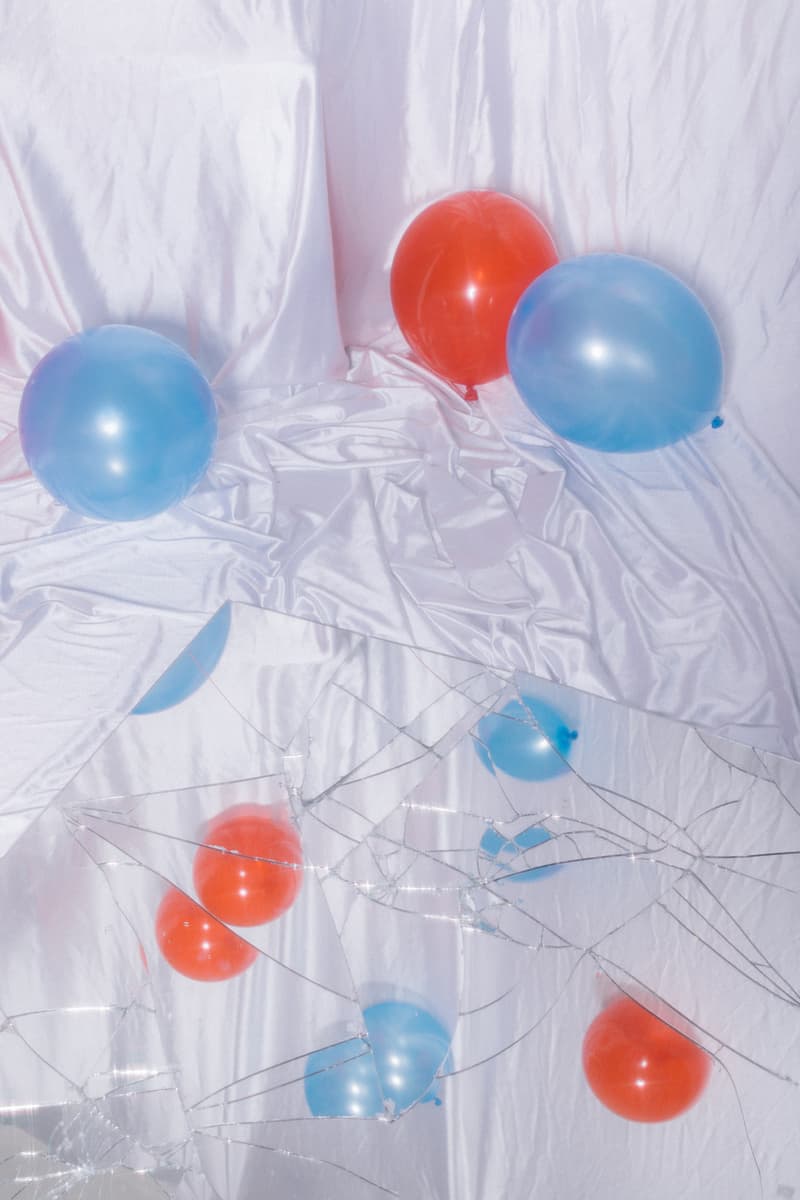 6 of 9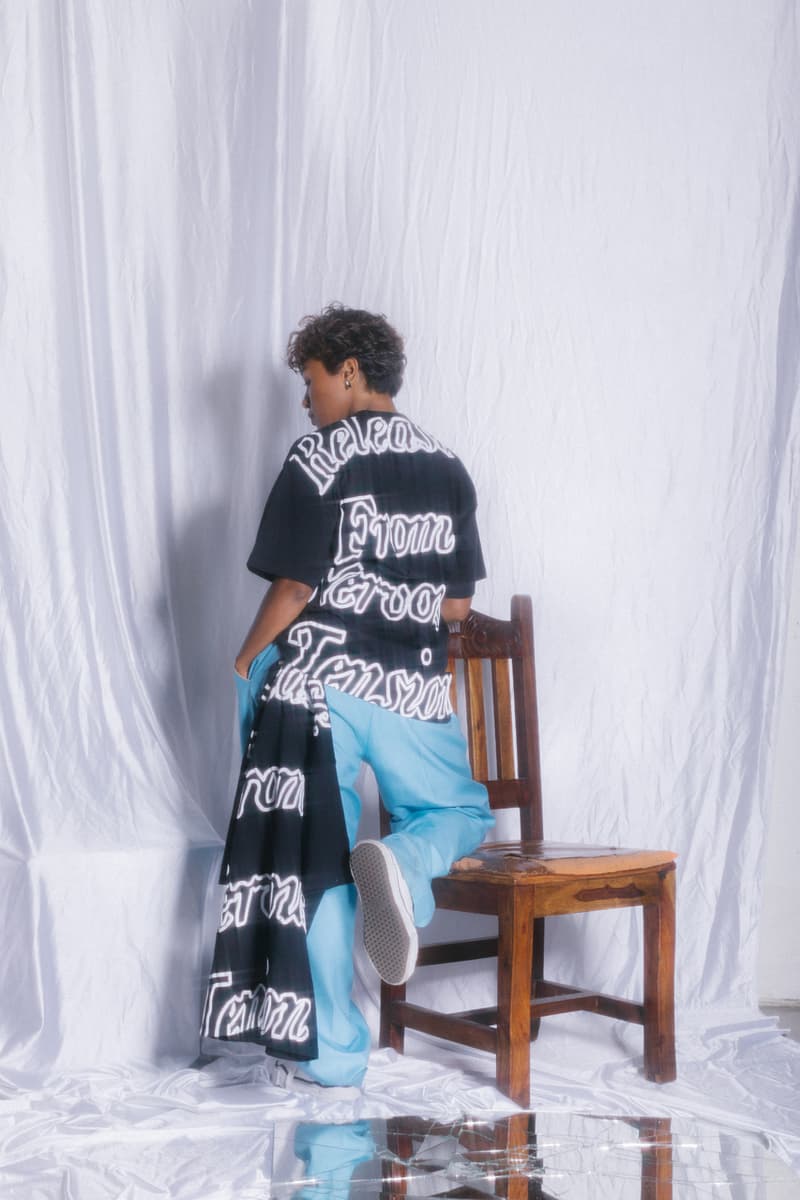 7 of 9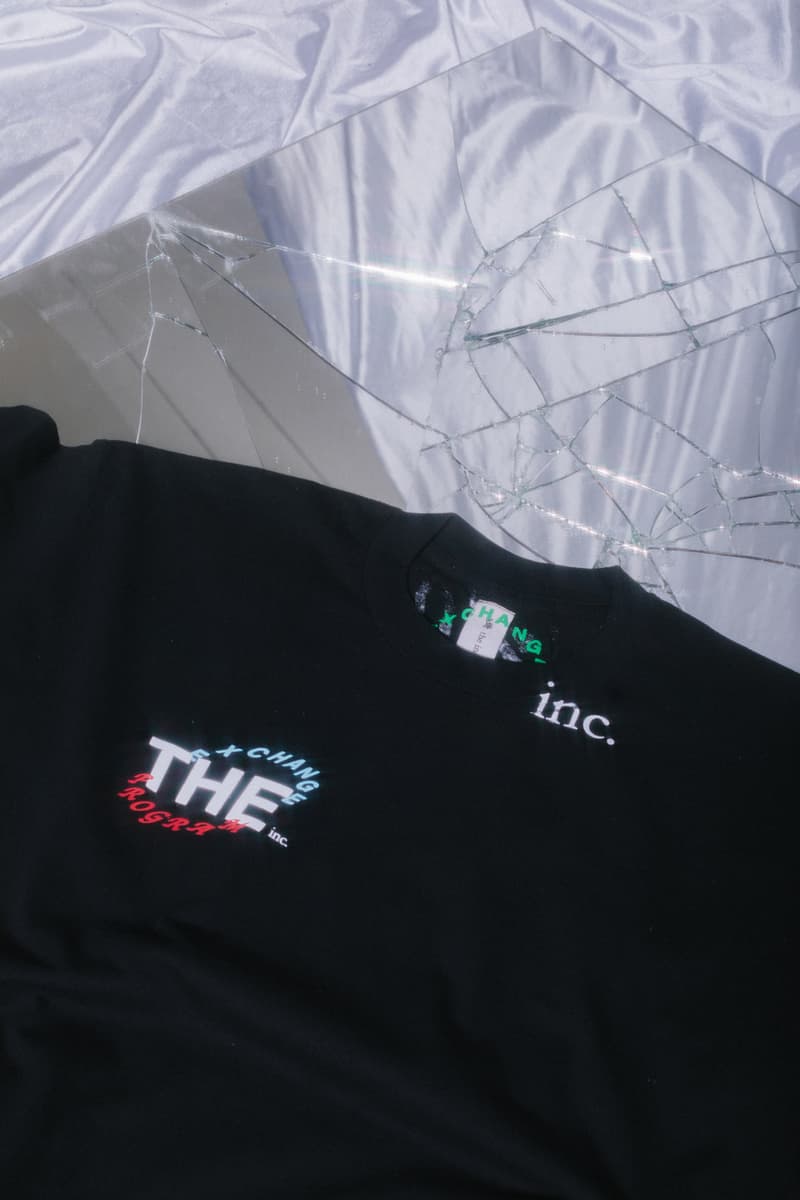 8 of 9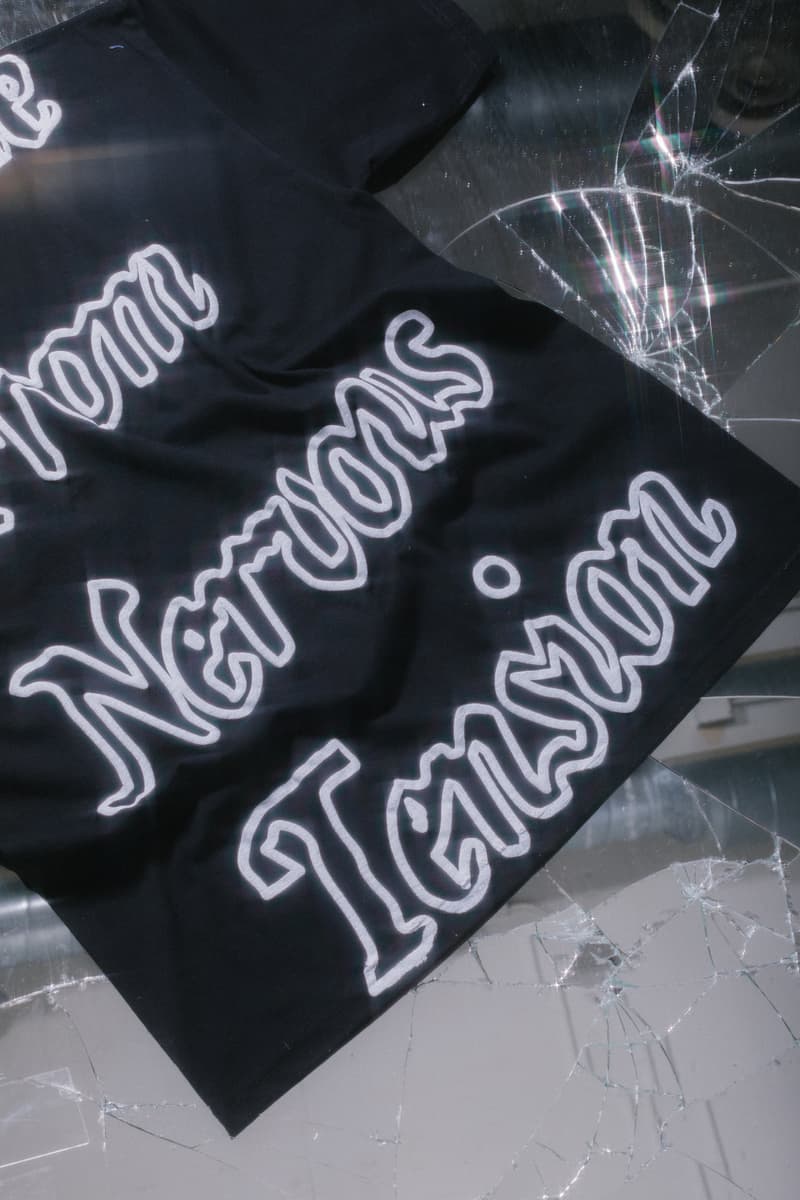 9 of 9
2020 was a tough year for us all, and one of the hardest-hit industries was the creative one. At a time when the world was put on hold, creativity took a steep dive in many of us — however, it also allowed us to find new avenues to blossom in ways we'd never thought of before. With this in mind, The Incorporated and Exchange Program have come together for a limited-edition T-shirt titled "Nervous Tension."
Inspired by the saying "no person is an island," this T-shirt aims to remind people to "Release from nervous tension," as it so boldly states on the rear of the garment. In the past, some amazing pieces of art and forms of creativity came out of a period of tension and despair, where creatives explored a darker side to make something truly reflective of the times. Now, The Incorporated and Exchange Program want you to remember this, exhale, be creative once more, and remember you're not alone.
Alongside its inspirational 3M-equipped message on the rear of the tee, the collaborators have added their signature branding to the front hitting up the neckline and the right-hand-side chest.
Take a look at The Incorporated and Exchange Program's "Nervous Tension" T-shirt in the lookbook above, and be sure to pick up one of these limited-edition pieces from Dover Street Market New York and Los Angeles on February 5 for $75 USD.
In case you missed it, check out the full Stüssy Spring 2021 collection.