Premium Bandai Unveils Three-Pack DIGIMON PENDULUM Z II Bundle
Featuring Digimon from 1998 – 2020.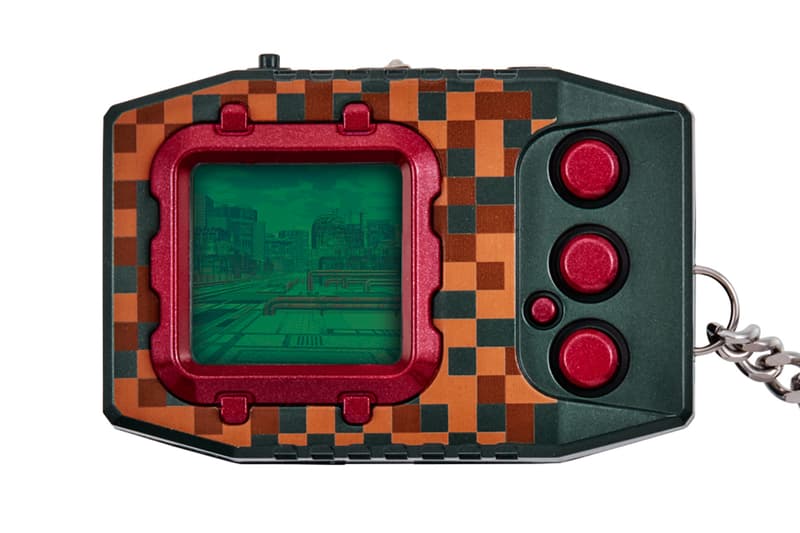 1 of 3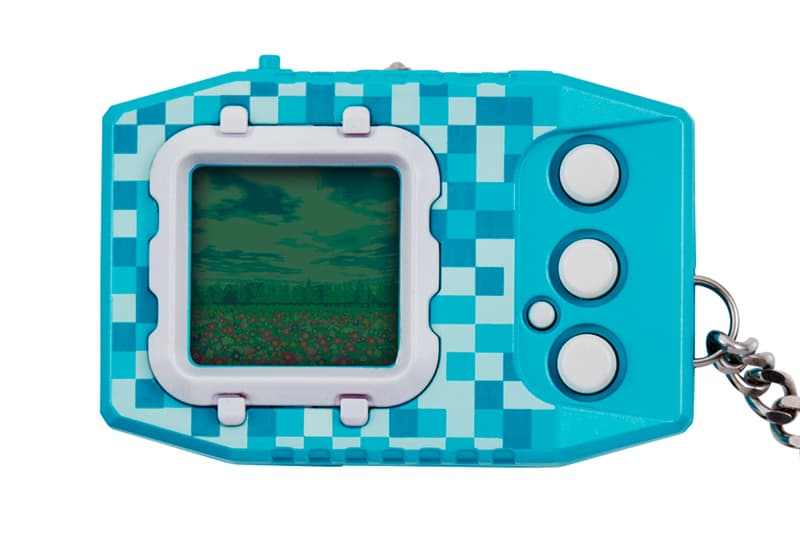 2 of 3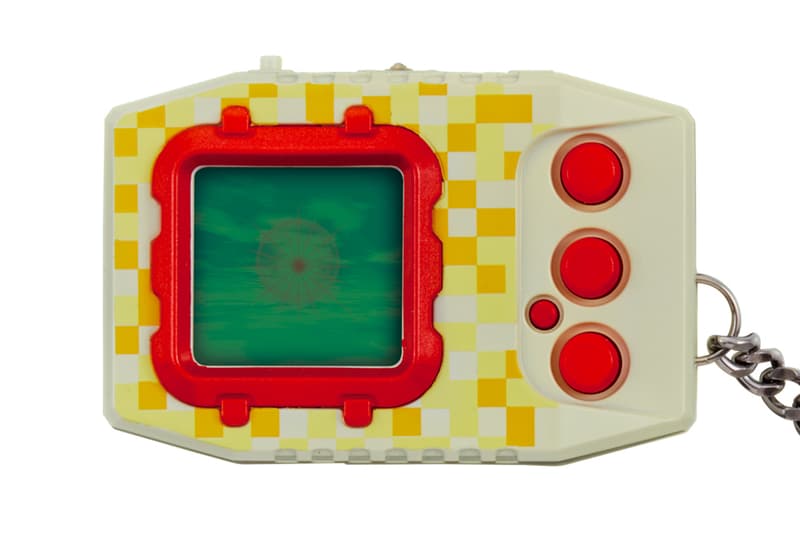 3 of 3
Premium Bandai has unveiled a three-pack bundle of the DIGIMON PENDULUM Z II. First introduced in 1998, the toy is similar to that of Tamagotchi, where you get to raise your own Digimon. Bandai has been quietly updating its models until today and now offers up to 100 different digimon to play.
The new DIGIMON PENDULUM Z II comes in three distinctive colorways, white, black and blue, that correspond to different families of Digimon: blue for Wind Guardians; black, Metal Empire; and white, Vi Busters. Those who've ever owned a PENDULUM Z might be familiar with its battle function. Link up with another player's device to see how your Digimon fares against another's. Depending on the result of the battle, players might opt to turn up their Digimon's training by shaking the PENDULUM Z — the more you shake, the more it gains XP. Furthermore, some features are only accessible by linking with other players, like new digivolution routes.
Premium Bandai's DIGIMON PENDULUM Z II three-pack bundle is currently available for pre-order on Premium Bandai's website for $110 USD.
In case you missed it, here's a look at Bandai's most recent Neon Genesis Evangelion Tamagotchis.