Christos Flips Traditional Flannels With Eccentric Pattern Work and Mohair Fabric
Rocked by voguish guys around the league like Shai Gilgeous-Alexander and Kelly Oubre.
1 of 6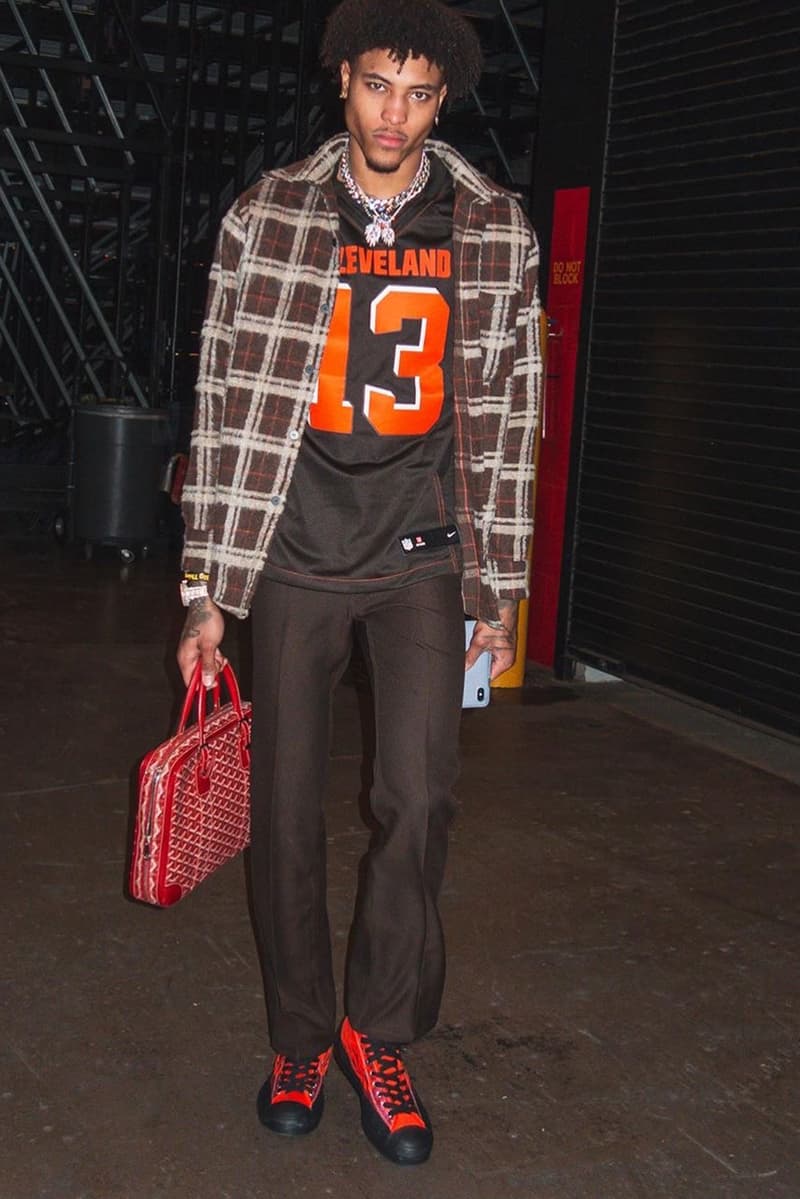 2 of 6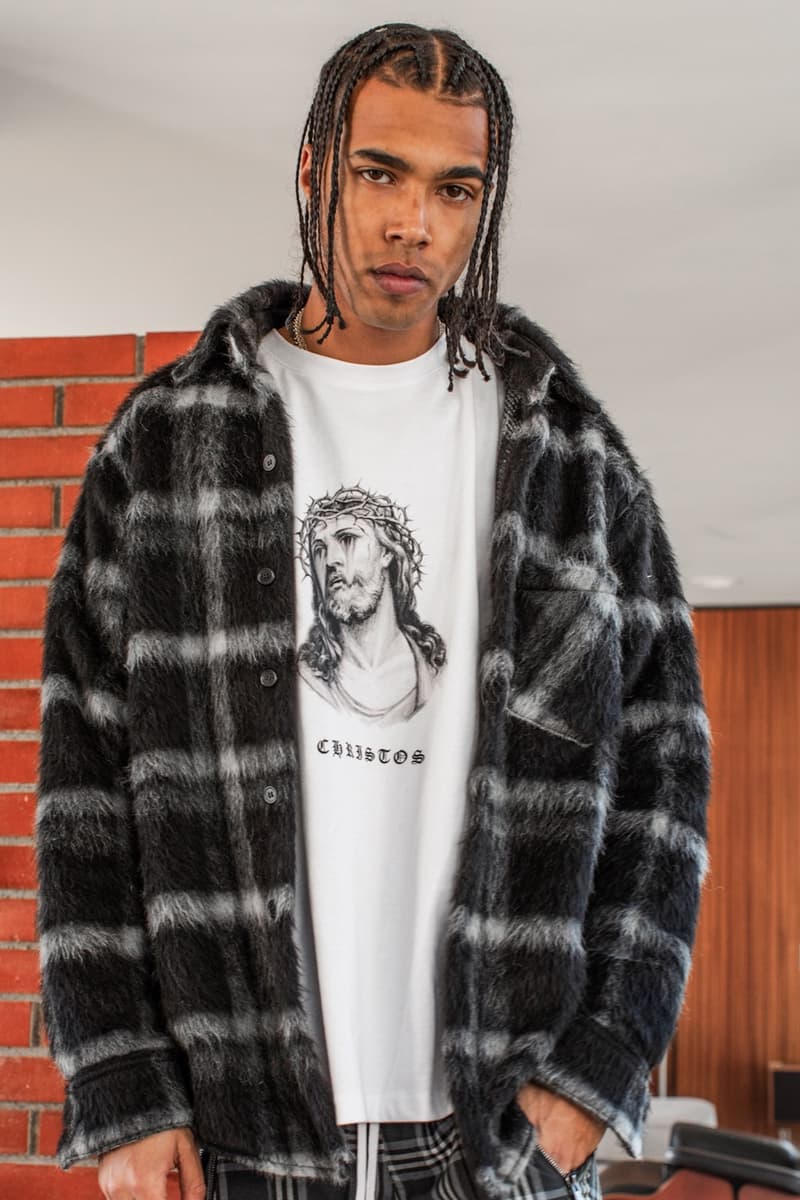 3 of 6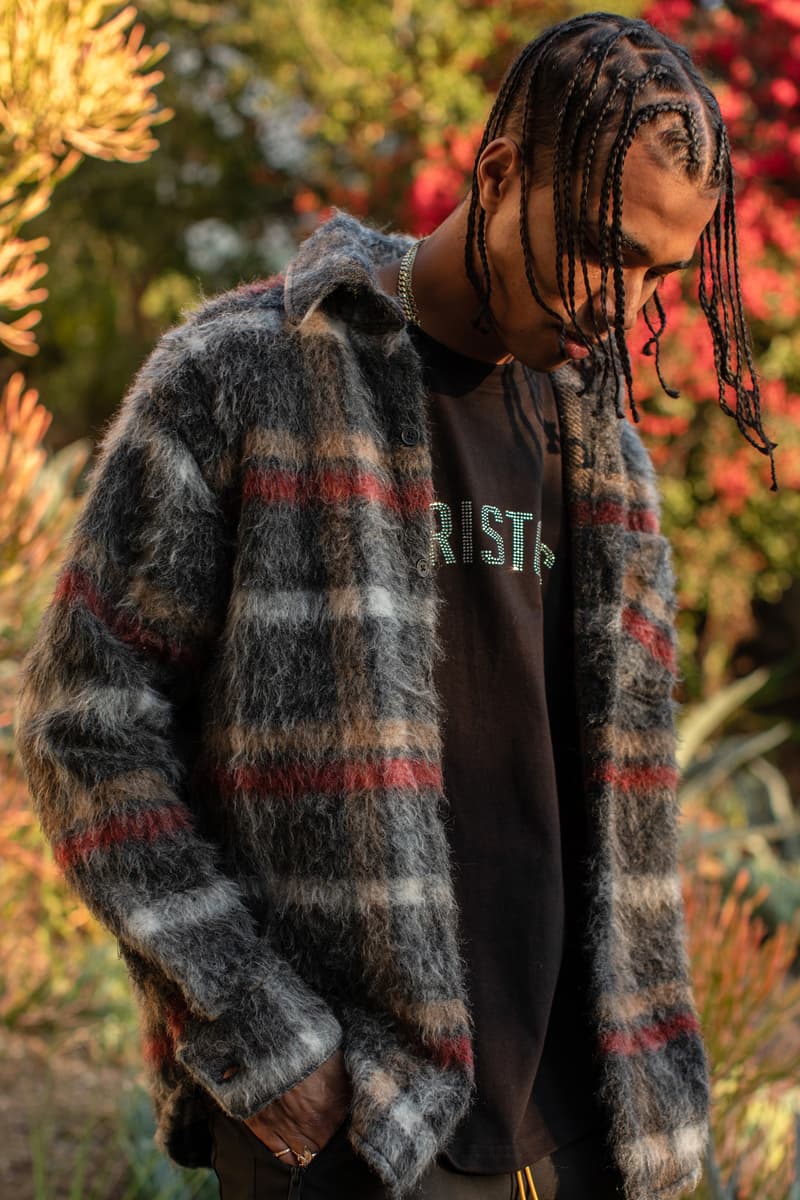 4 of 6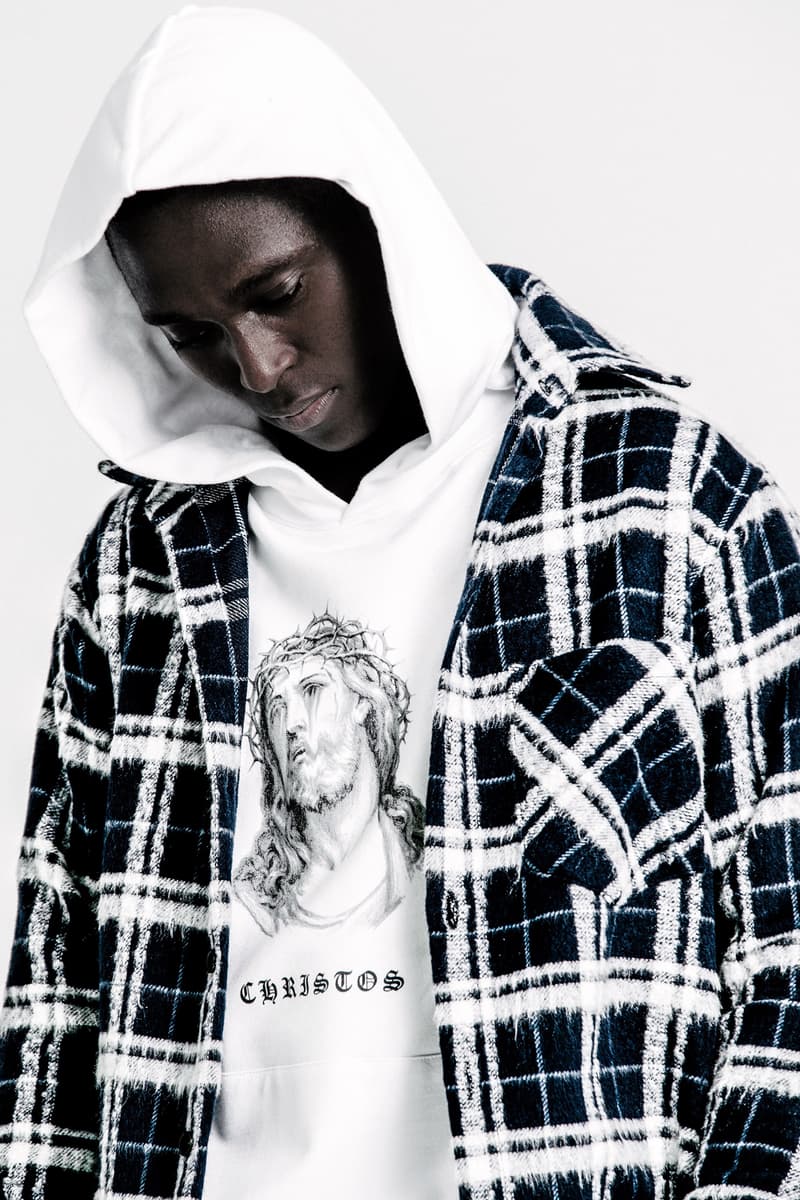 5 of 6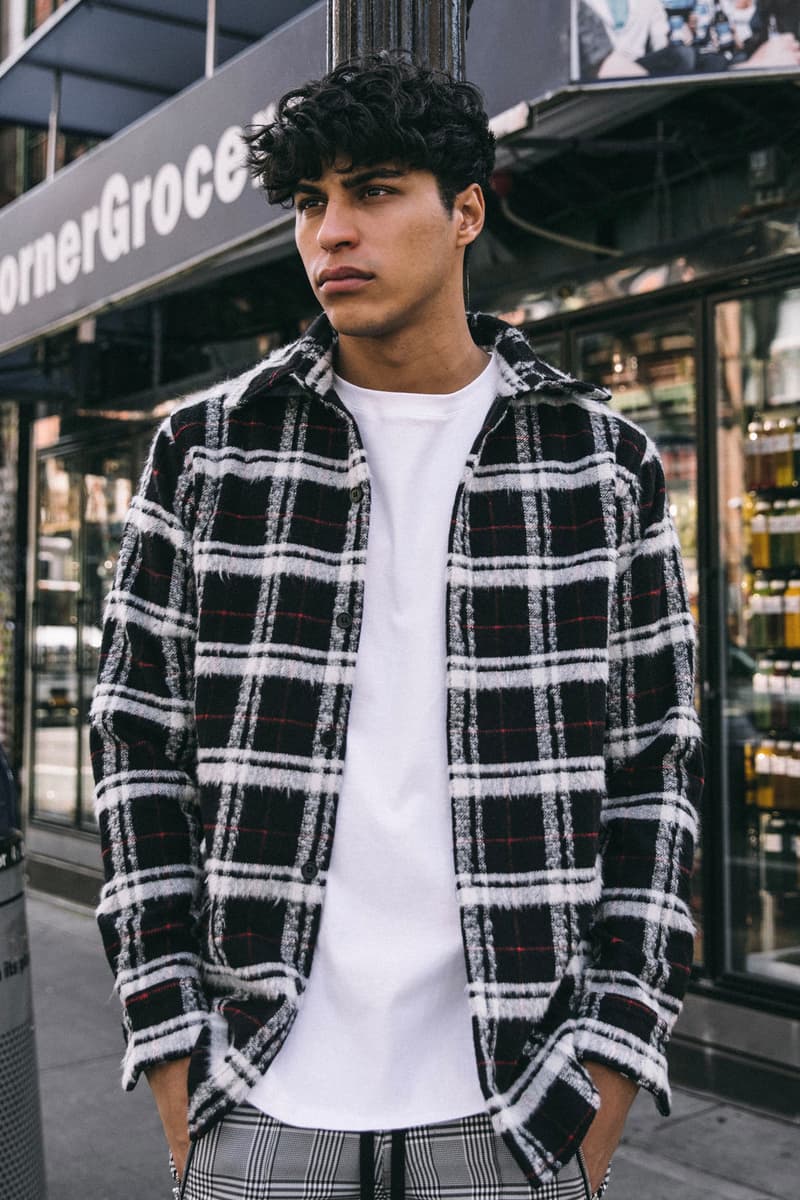 6 of 6
Christos, the New York-based label, has returned with its one-of-a-kind Mohair program, adding to its latest heavenly collection. This time around, the brand has shifted focus a bit, taking the traditional flannel and turning it on its head by crafting a piece that's historically simple and engraining it with the street DNA of New York City. In doing so, Christos successfully engineered an overshirt that can be worn on any occasion, with the versatility to achieve a more buttoned up look or a low key, chill vibe.
The new Mohair Flannel speaks directly to the type of piece that young style purveyors want in their closet, demanding attention with its uniquely fine materials that will cause passersby to do a double take and notice the difference between a Christos flannel and a regular flannel. Crafted and sewn from 100% mohair wool in places like Italy and Japan, each pattern and textile design is custom and meticulously selected to stand on its own. Utilizing mohair fabric within this collection, from the fine hair of the Angora goat, it serves as a durable and resilient base to which the brand has added their own eye-grabbing color mixes and regional culture.
Head to Christos' website to shop the all-new Mohair Program now.