Apple's Rumored VR Headsets Could Feature 8K Display and Cost $3,000 USD
New information revealed regarding Apple's first-ever VR headset.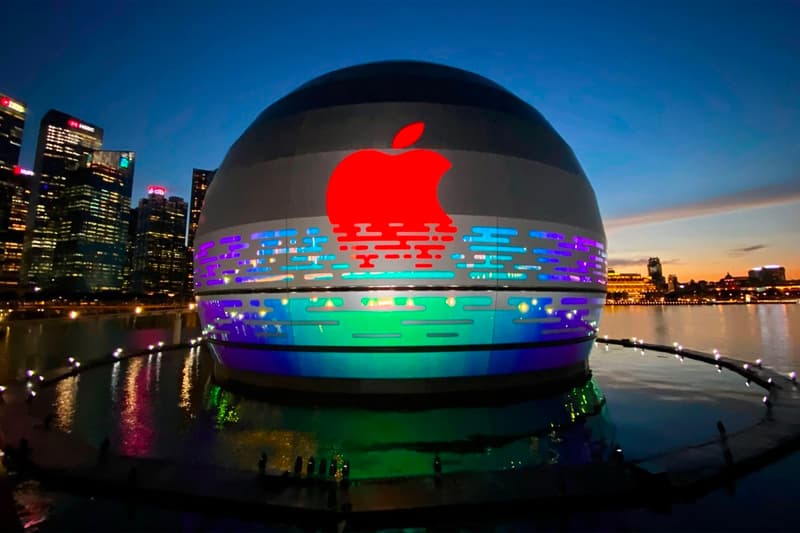 The tech rumor mill has been a buzz about Apple's long-awaited virtual reality headset. Back in January, reports have indicated that the VR headset could release as early as next year.
A new report from The Information revealed that the aesthetic of the immensely pricey headset is based on "internal Apple images of a late-stage prototype from last year."
The new VR headsets will reportedly feature a fabric mesh material that Apple uses in order to decrease the weight of the device, adding to its considerably high price tag. The Information reports that the cost is expected to be approximately priced at $3,000 USD. The price alone sets it apart from other already premium VR headsets, including the Oculus Quest 2, which costs 100 times 10 times less.
The VR headset is expected to borrow design cues similar to its Apple Watch-style bands as the VR headbands are allegedly swappable. The actual hardware itself is rumored to offer "both VR and mixed reality applications." Apple has supposedly added a dozen cameras and LIDAR sensors to better improve tracking hand movements and mapping rooms. Dual 8K displays are featured with the eye-tracking technology, assuming to offer higher resolution than and current VR headset on the market.
Apple claims that the device will utilize the eye-tracking technology to determine when users are looking so that it could conserve energy on its 8K displays. Currently, Apple has not finalized its control methods for hand- and eye-tracking, but it is expected that the child are internally developed by Apple and are potentially more powerful than the company's current M1 chip.
With all the features that are expected of the VR headset, Apple is still intending to design the device with its ultimate goal of launching a "lightweight AR device indistinguishable from standard eyeglasses."
In case you missed it, Amazon is now using Rivian's electric vans for deliveries in LA.