'WandaVision' Succeeds 'The Mandalorian' as the Most Pirated Show of 2021
Marvel takes up five of the top six spots on the list.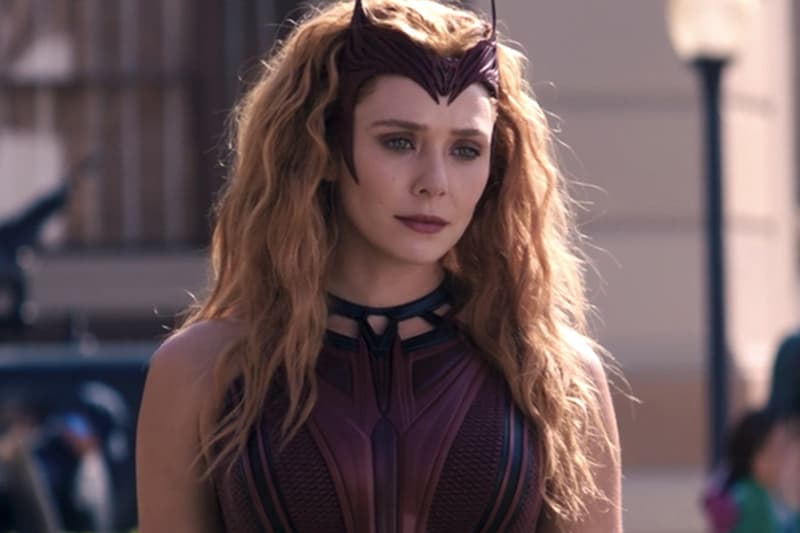 Despite many fans worrying about the future of the Marvel Cinematic Universe after Avengers: Endgame, it's now clear that the franchise is still going stronger than ever, with WandaVision taking over the throne from The Mandalorian to become 2021's most pirated series according to TorrentFreak.
The strange sitcom aside, Marvel titles on Disney+ have also taken five of the top six spots on the list, with the Scarlet Witch joined by Loki, The Falcon and the Winter Soldier, What If…? and even Hawkeye, which only released its season finale last week. Check out the full list below:
WandaVision (Disney+)
Loki (Disney+)
The Witcher (Netflix)
The Falcon and the Winter Soldier (Disney+)
Hawkeye (Disney+)
What If…? (Disney+)
Foundation (Apple TV)
Rick & Morty (various)
Arcane (Netflix)
The Wheel of Time (Prime Video)
While Marvel IPs are no doubt massively popular with audiences all across the globe, another reason for the various shows being pirated the most could also relate to the platform they're on. Disney+ is a much newer service than Netflix or Amazon Prime Video, and is yet to launch in many countries across the world, so those hoping to watch the likes of WandaVision or Loki have no choice but to resort to pirating the series.
Elsewhere in entertainment, Zack Snyder has offered a first look at Rebel Moon.