Uber Is Piloting Its Audio Recording Feature in U.S. Cities
Allowing riders and passengers to record audio during trips.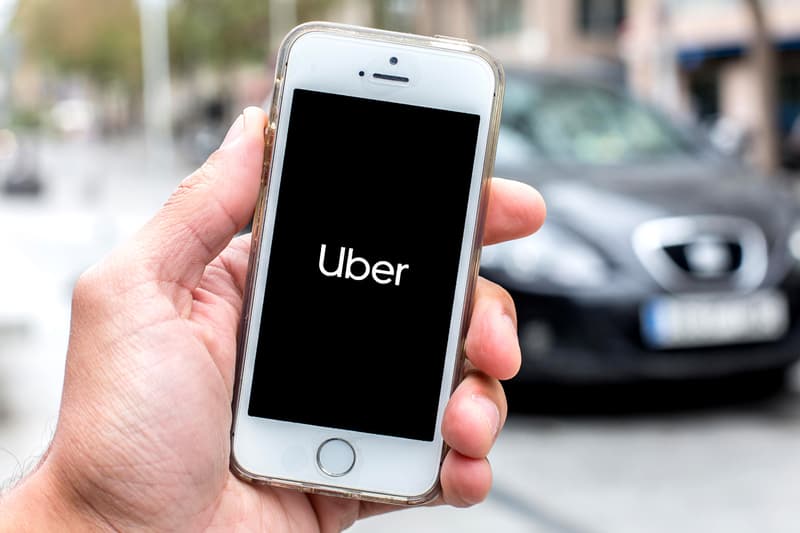 Uber has launched a new feature that allows riders and drivers to automatically record audio during their trips. The tool comes as one of several initiatives that Uber is introducing to increase safety precautions.
The feature must first be enabled by users for the option to record audio on future trips. Once enabled, riders and drivers can then access the feature by pressing the shield logo in the Uber app and simply hitting record.
Riders and drivers both record individual trips, and drivers will have the option to leave the feature on while they're online. Riders will be notified if a driver is actively using the feature via the app.
The audio file is encrypted and neither rider, driver or Uber can listen to it. If a user submits a safety report to Uber, they can opt to attach the recording, upon which one of Uber's safety agents will decrypt and review it.
The feature was first activated in Latin America nearly two years ago and is currently available in 14 countries, including Mexico and Brazil. It will be rolling out in pilot mode in the United States beginning in three cities.
In other tech news, Apple has named the best apps and games of 2021.