Gift Guide: What To Get Gen-Z For The Holidays
Hint: It's not skinny jeans.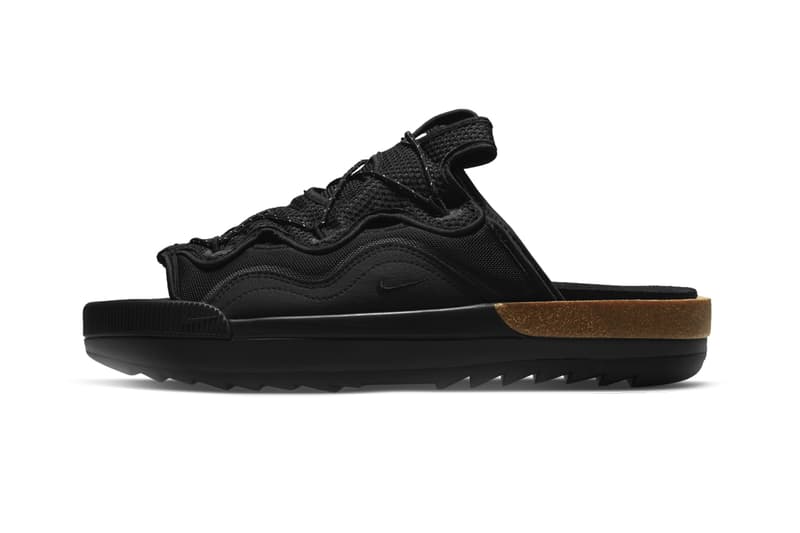 New generations spawning right before our eyes comes with the privilege of witnessing how taste changes and evolves over time. Gen-Z is a peak example, changing at rapid paces, constantly bending the rules to make new factions of fashion but most potently — they know what they want. And Nike's futuristic approach is perfectly in sync because they're always listening. Releasing an all-new line of functional lifestyle essentials, just in time for the holidays, Nike has a wide offering of cold-weather ready gear and rigorous-condition/fitness-based pieces that take on Nike's advanced tech and sustainable materials for a style-meets-utility finish. To inspire your gift lists or shop gifts for teens this year, HYPEBEAST has curated a selection of the best gifts from Nike's website.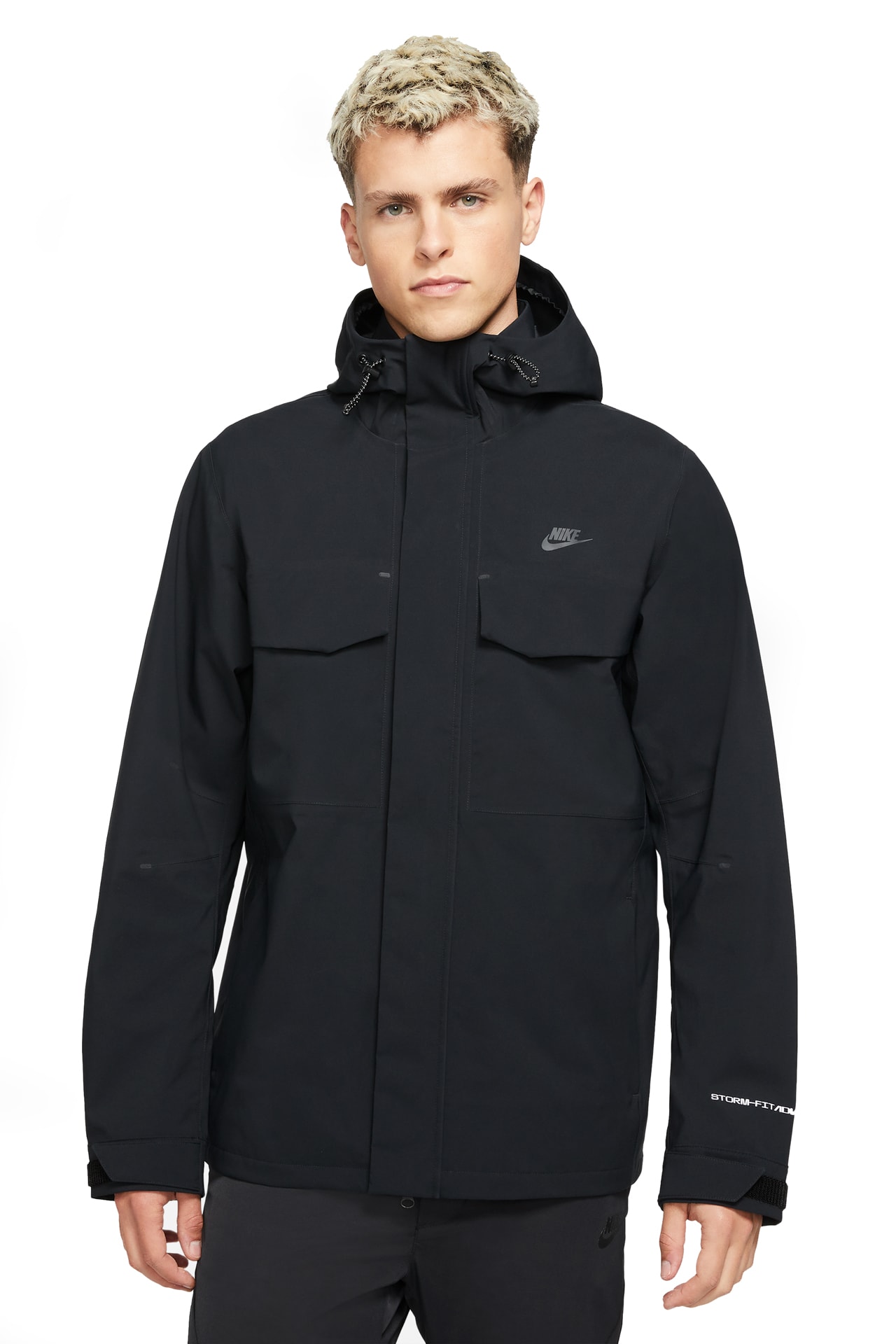 Designed with the harshest of weather conditions in mind, the Nike Sportswear Storm-FIT ADV Hooded Jacket is a waterproof shell, inspired by the iconic M65 military Jacket. The Storm-FIT ADV fabric comes along with taped seams to help keep you warm and dry. With quick-adjust details, secure storage and an articulated design to layer with easily, this jacket is a solid, sustainable option with 100% recycled polyester and nylon fibers.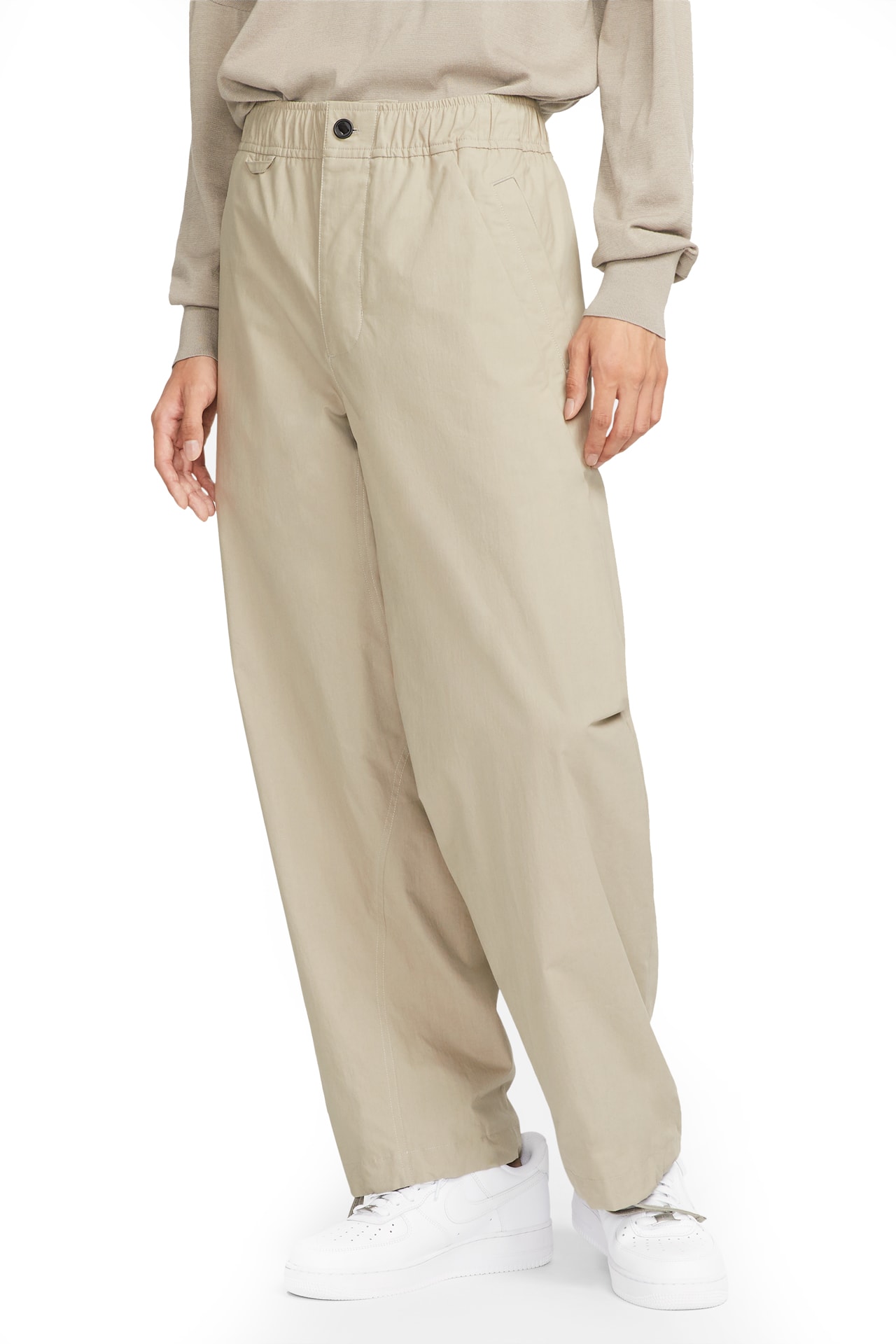 Crafted in Milan, Italy, these Nike ESC Baggy Pants are crisp woven bottoms that take on a bit more fabric to give a spacious fit for a free-flowing fit. Utilizing thoughtful seam placements and pattern design elements like pairing 2 layers of soft, lightweight cotton turn a casual pair of pants into a dream pair that you can go anywhere in.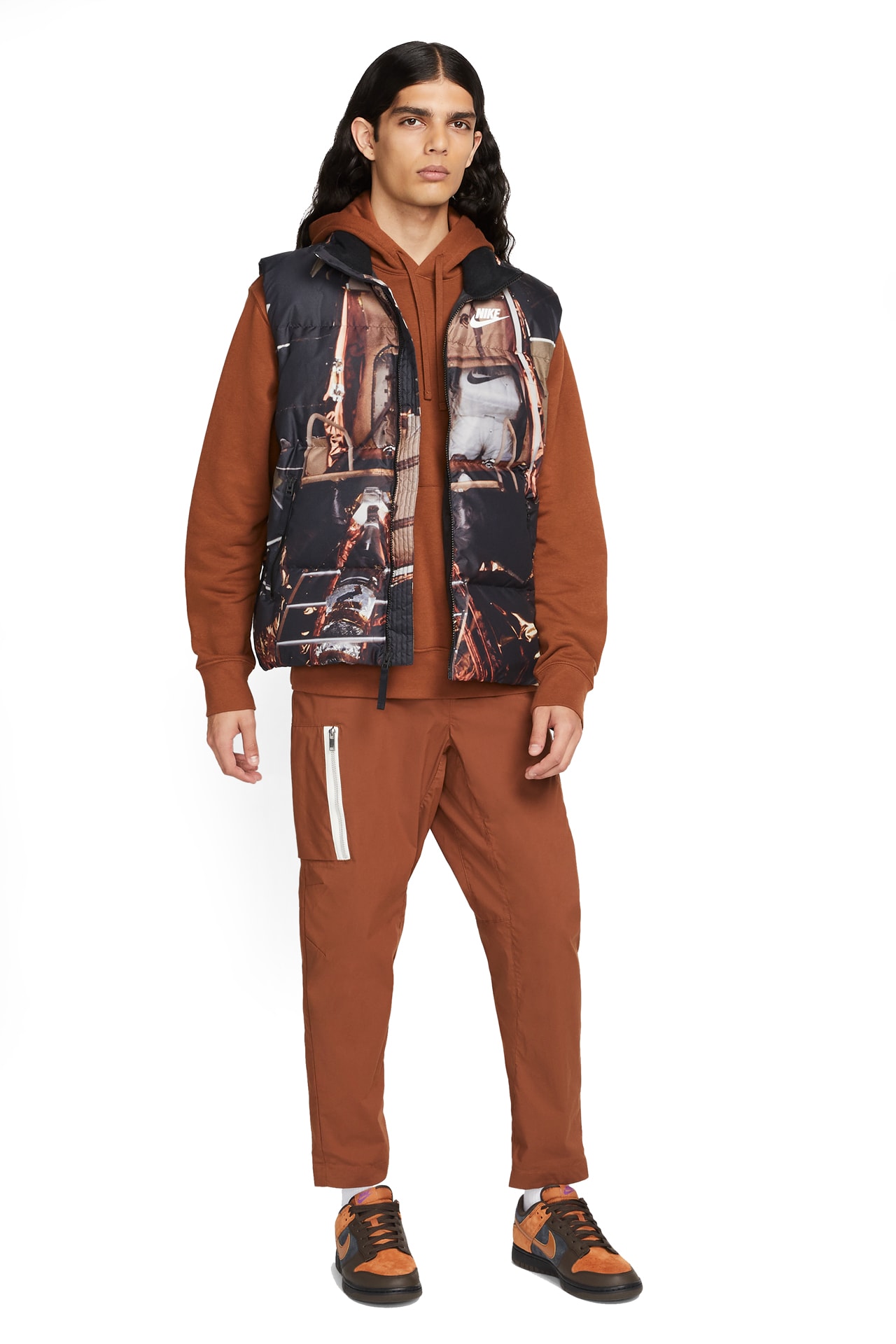 Taking on an otherworldly appearance, Nike's Sportswear Down Vest is inspired by a Lunar Landing. With a loose fit that allows easy movement and layering, along with printed Futura logos on the back and chest, the Therma-FIT vest is a signature athleisure Nike moment, paired with street style graphics and referencing.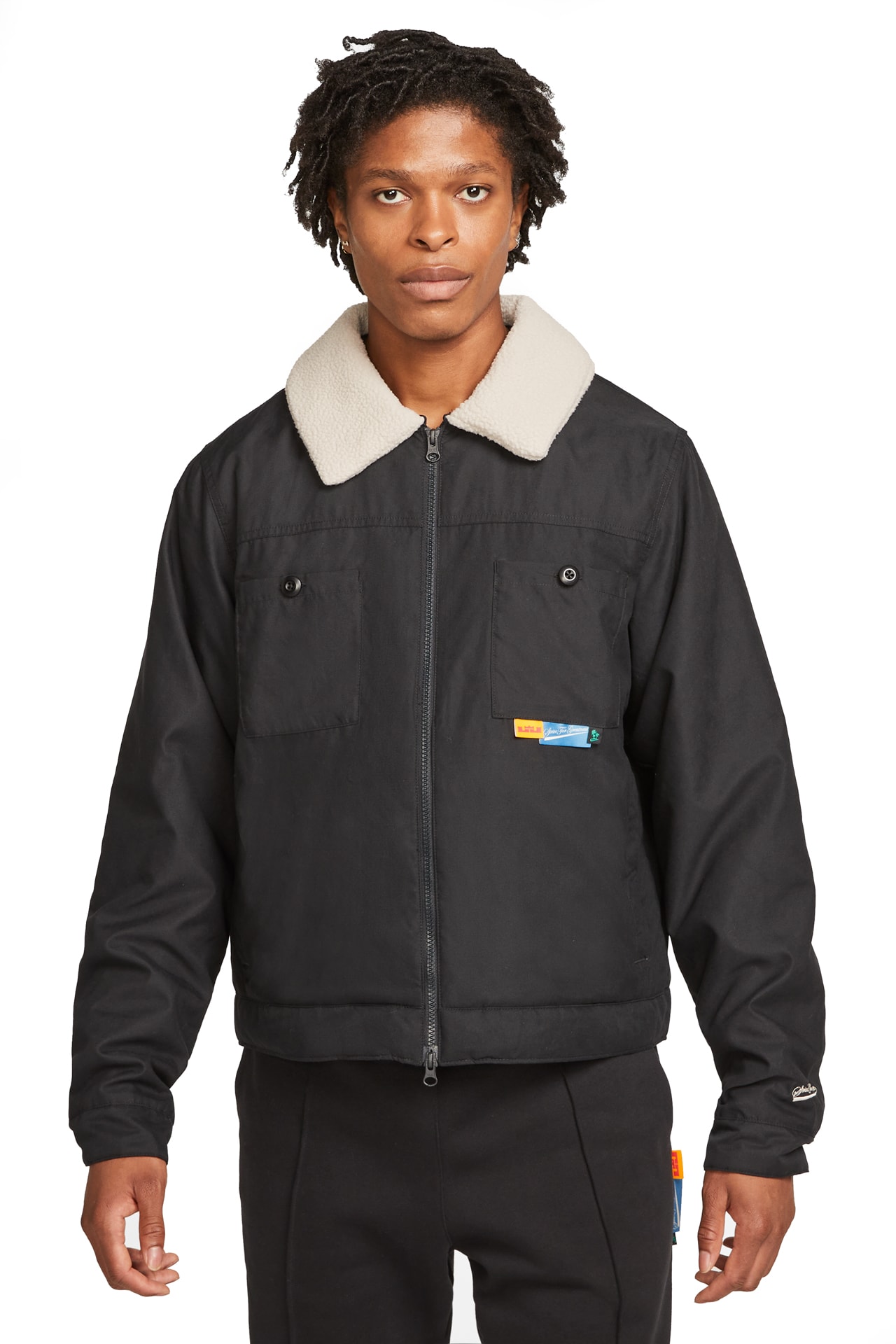 LeBron's fits are clean for the most part, even the youth can recognize this and his Protect jacket from Nike Basketball puts the signature LeBron look onto a classic full-zip silhouette. Loose-cut and lightweight insulation, the Protect jacket features a fold-down fleece collar and chest pockets that provide a uniform, workwear feel.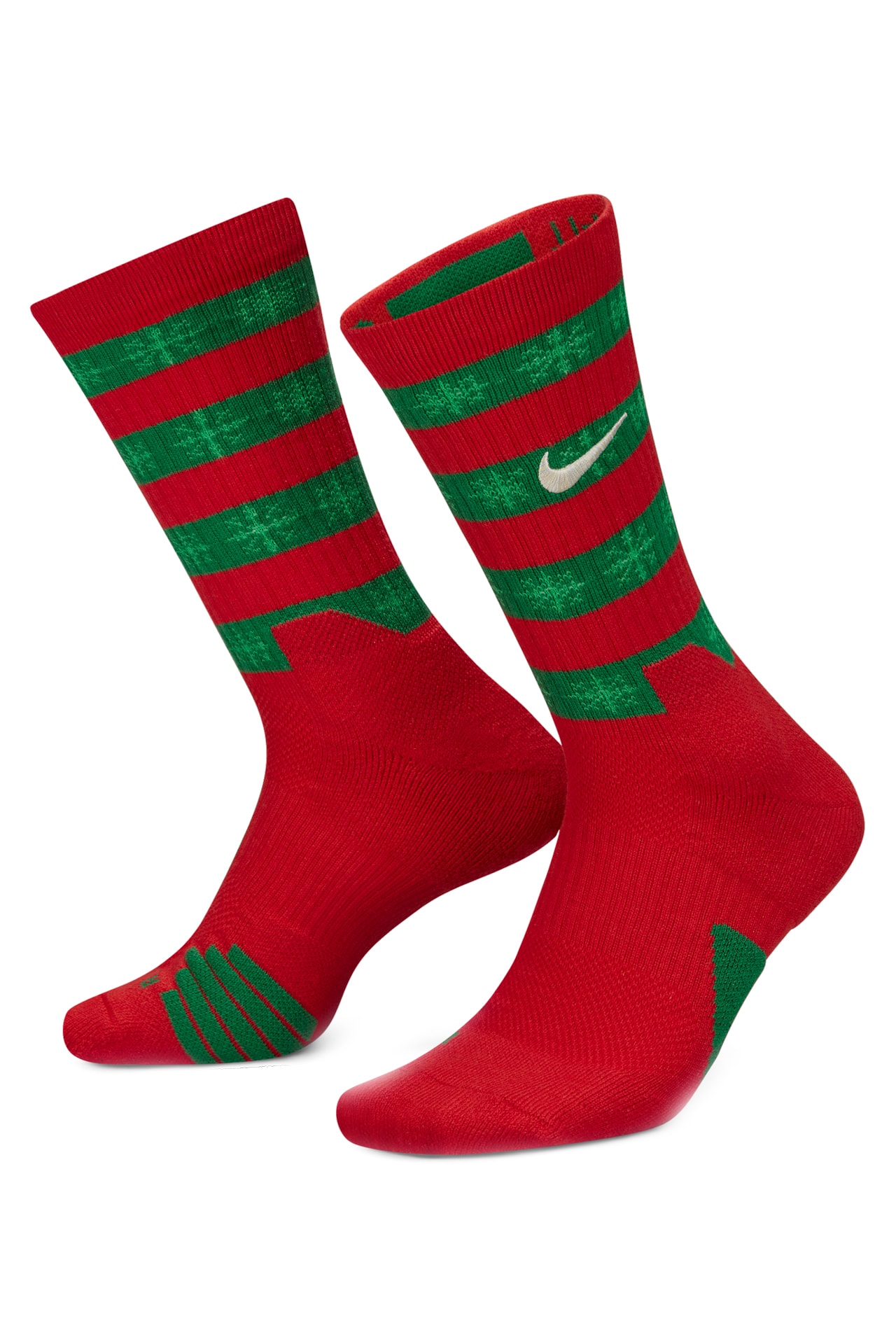 There's just nothing like a pair of Nike Elite socks let's get that out the way. And this holiday season, Nike is busting out the wrapping paper and ugly Christmas sweater-inspired colorways for the all-new Elite socks. Featuring stretchy, sweat-wicking fabric and targeted cushioning, the Nike Elite Xmas Basketball Crew Socks are giving low-key festive vibes and comfort/support on a million.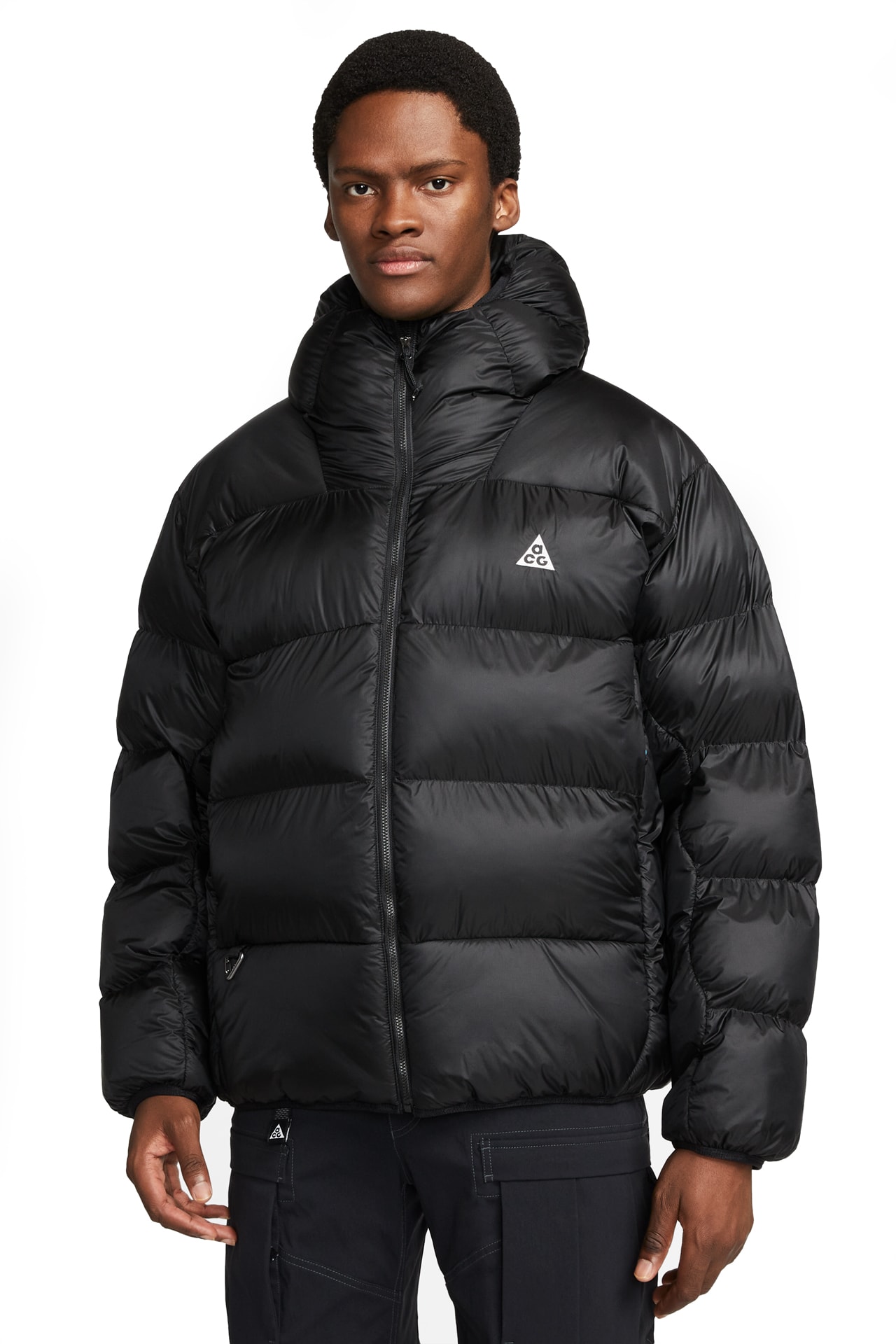 Nike's ACG line has long been praised for its temperature-proofing technology and the Nike Therma-FIT ADV ACG "Lunar Lake" puffer jacket takes it a step further. Nike went to Iceland to research and develop gear that could handle the most frigid conditions and this was the result. A head-to-hem relaxed and soft puffer jacket, that feels like clouds, and is made with 75% sustainable materials of recycled polyester and nylon fibers.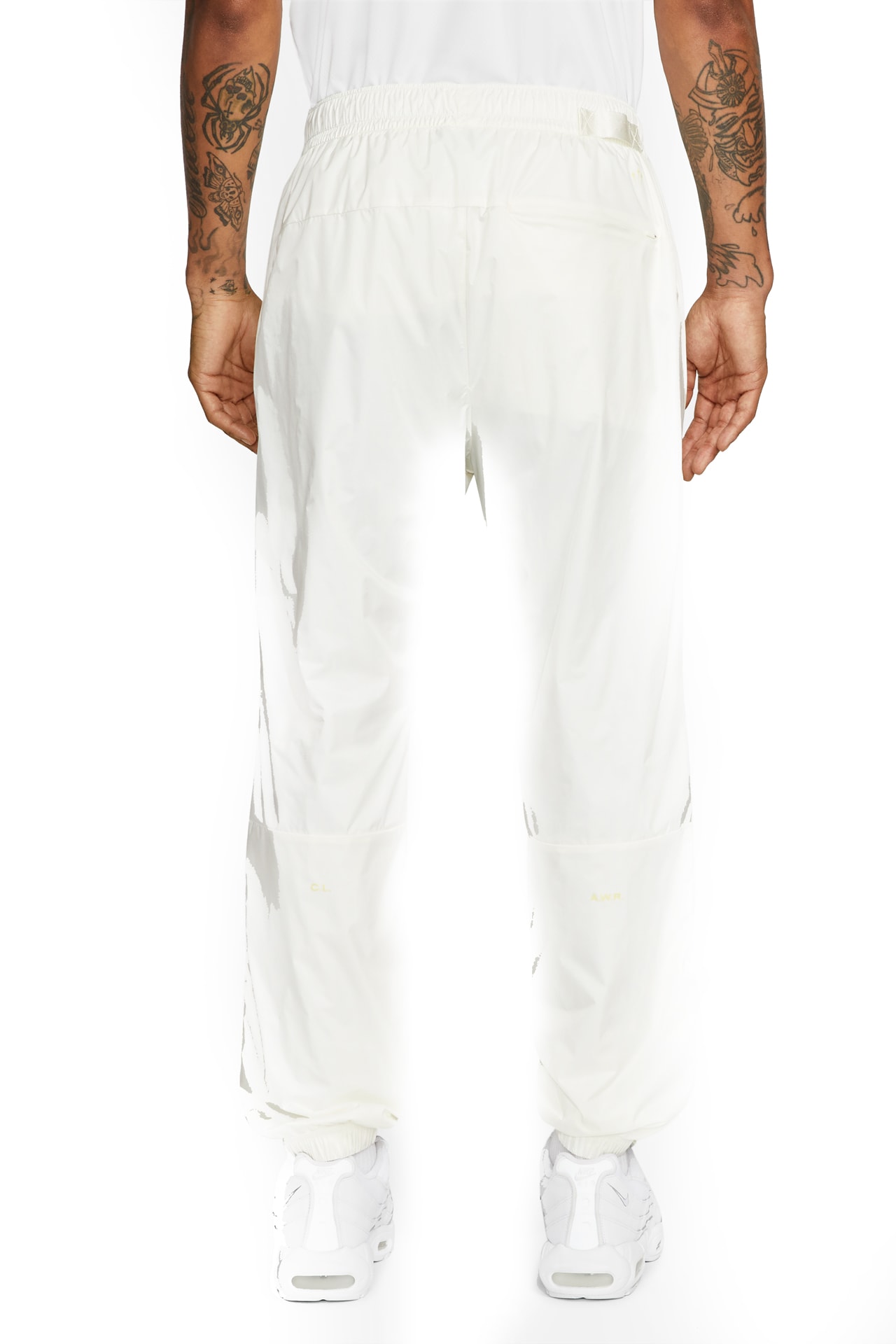 I'll be honest, I'm not even sure how Gen-Z feels about Drake. But that's neither here or there. NOCTA, which stands for "nocturnal creative process," is Nike going out on a limb and giving an athlete-esque line to an artist, getting his very own label, with its own name and everything, akin to MJ's Jordan Brand, because yes, Drake is that big now and is delivering something for everybody these days. And NOCTA offers some undeniably good pieces, starting with these all-white,  NOCTA Golf Woven Pants. Featuring a lightweight design with a breathable, course-ready feel, these are elevating the game and will have you playing sharp on-and-off the course.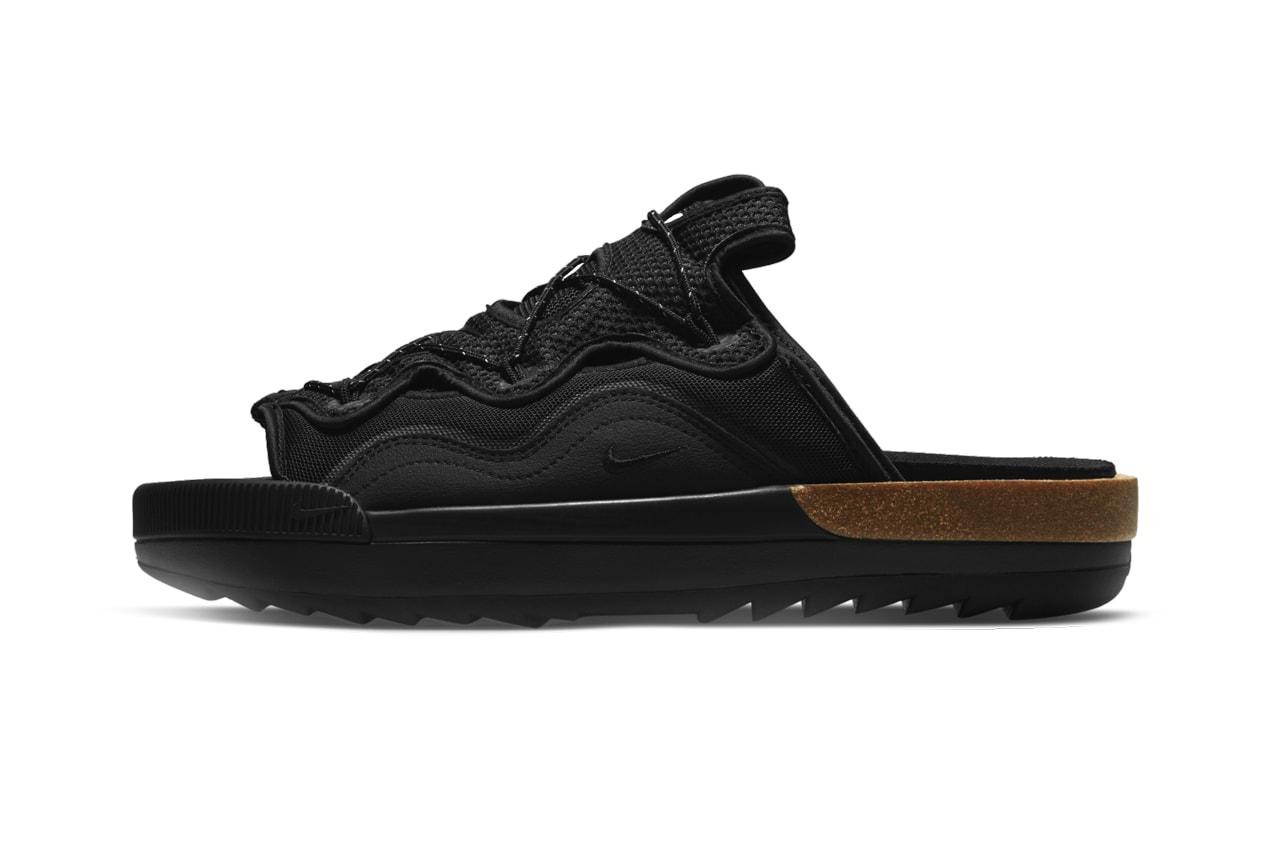 The Nike Offline 2.0 Mule is a cozy, sleek, black-on-black pair of padded slides to be worn in the house and on-the-go. With it's street-ready style and utility comfort, the micro bead insole creates a subltle texture during movement that massages your feet, while the bootie-like upper feels soft and airy. Featuring round laces and a cork and rubber heel piece, a sturdy upper makes for a modernized look to round off its clean base.
To shop these gifts for teens and find other Nike Holiday gear for you and yours, check out Nike's website.