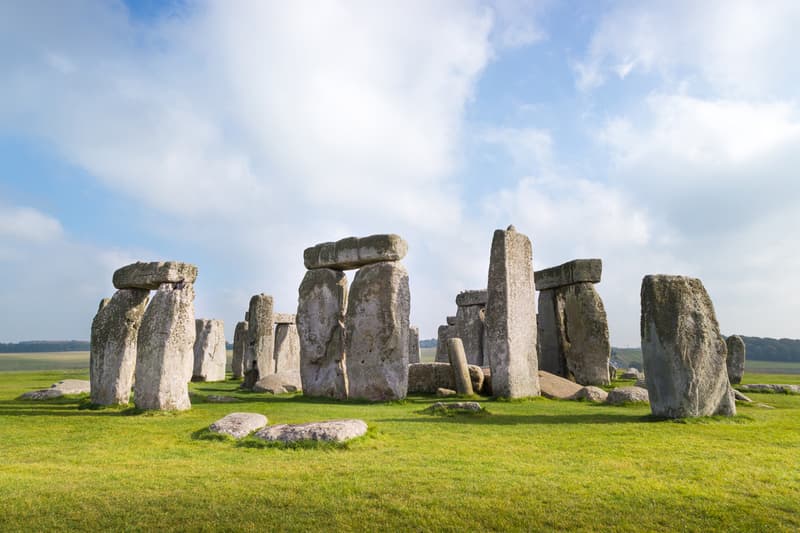 British Museum to Showcase Exhibition on "The World of Stonehenge"
Featuring a series of objects that date back to 4000 B.C.
---
The last we visited Stonehenge, the British High Court blocked plans to build a tunnel near the historic site. As the monoliths have been steeped in mystery since its inception thousands of years ago, the British Museum will unveil a new exhibition next year that explores the nation's golden age.
"The World of Stonehenge" features over 400 objects that date between 4000 and 1000 B.C. — the same time in which the Sphynx in Egypt was constructed. "To understand the purpose of the great stone monument constructed on Salisbury Plain, it is essential to consider its contemporary world and the culture of its builders, said Hartwig Fischer, director of the British Museum in a statement.
The exhibition will contain a list of both local and international collections that includes a lesser-known wooden circle, dubbed 'Seahenge.' "If Stonehenge is one of the world's most remarkable surviving ancient stone circles, then Seahenge is the equivalent in timber," said Jennifer Wexler, a curator of the show. "The World of Stonehenge" will be on view at the British Museum from February 17 to July 17, 2022.
Elsewhere, the city of Coventry will get a new gallery space specifically catered to immersive art.