Hato Press Releases Cookbook With Recipes Inspired by Iconic Films
Tim Burton prawn cocktail and 'Call Me By Your Name' grilled peach.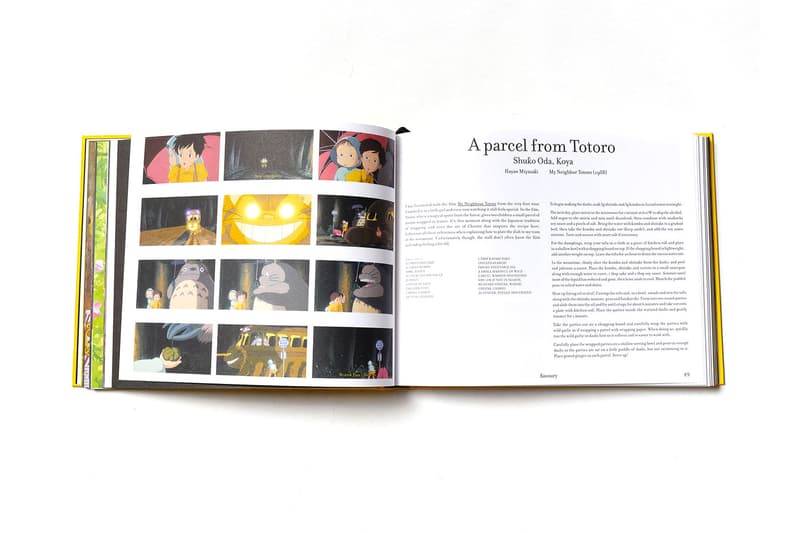 1 of 5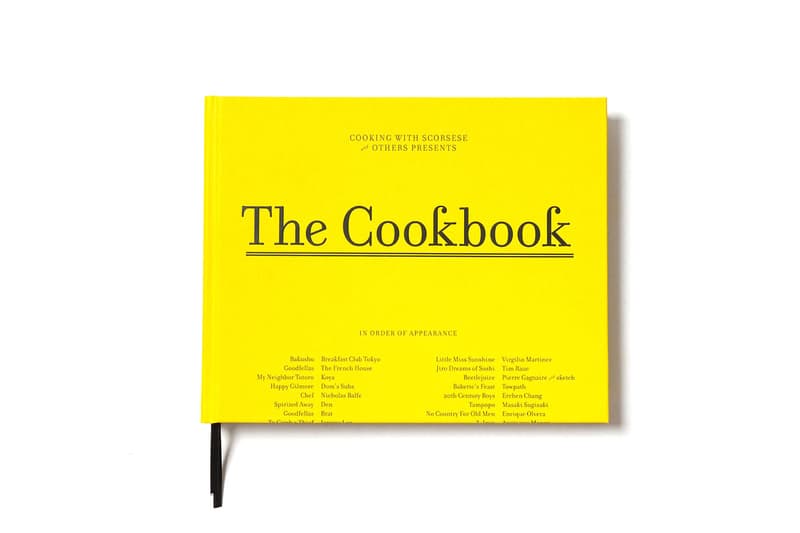 2 of 5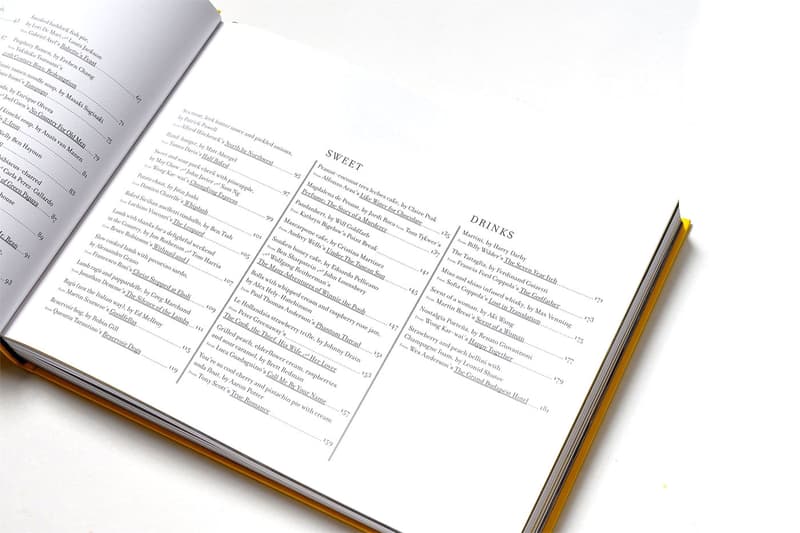 3 of 5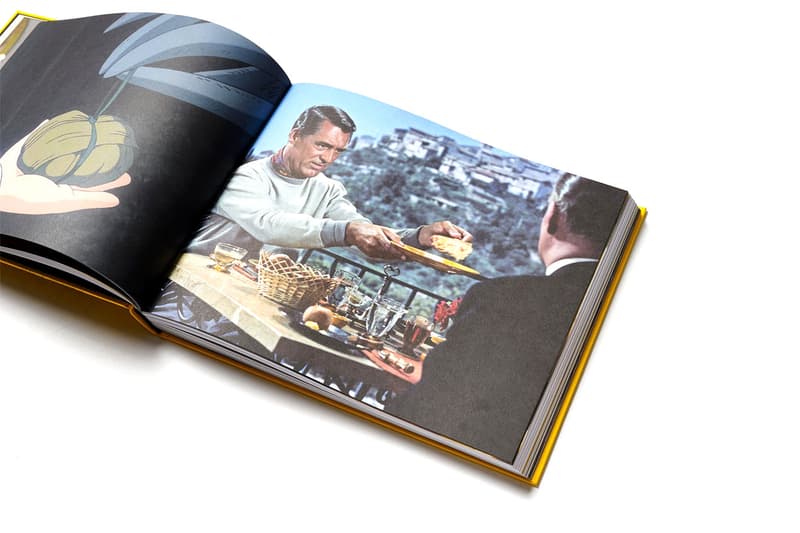 4 of 5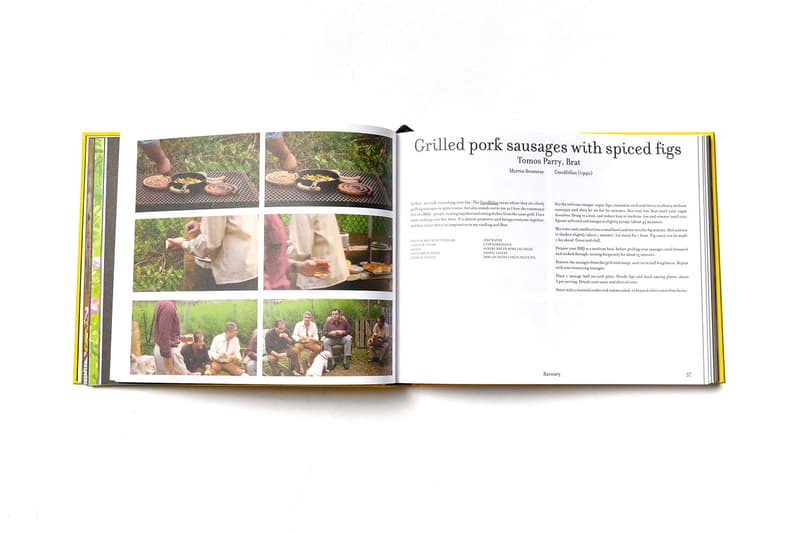 5 of 5
In a collision of East and West, romance drama, crime comedy, and more, London-based publication Hato Press releases The Cookbook, a collection of recipes created by 46 internationally acclaimed chefs who take inspiration from celebrated movies.
A continuation of Hato Press' longstanding Cooking with Scorsese series, The Cookbook is a colorful iteration of the previous black-and-white trilogy and bears inspiring film quotes and graphics. From sweet, savory food to drinks, each recipe pays tribute to the essence conveyed through iconic scenes, such as the delicate pastries in Wes Anderson's The Grand Budapest Hotel or Sofia Coppola's Lost in Translation interpreted as miso and shiso-infused whisky. Other films with their aromas and flavors imagined include Hayao Miyazaki's My Neighbor Totoro, Wong Kar-wai's In the Mood for Love, and none other than Martin Scorsese's works known for intentional food props. The Good Fellas, for one, is served up in a dish of grilled pork sausages with spiced figs.
Featuring Matt Abergel of Yardbird Hong Kong, Pierre Gagnaire of London's sketch, and big names in the culinary world alike, the 224-page hardcover book is bound to take film and food junkies on a transcendent cinematic experience for the mind and palette.
The Cooking with Scorsese: The Cookbook is available now on the Hato Store website for $60 USD. Check out the rest of the Cooking with Scorsese releases, including a T-Shirt that says "Ramen."
View this post on Instagram
In other news, Oreo stacks up new Toffee Crunch and Ultimate Chocolate Cookie flavors.