TASCAM Unveils New Cassette Tape for Groundbreaking Portastudio Cassette Recorders
In celebration of the company's 50th anniversary.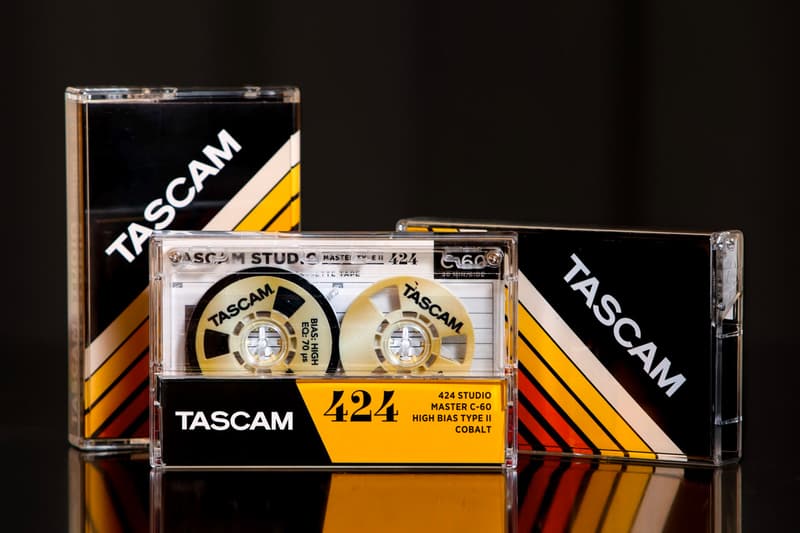 1 of 5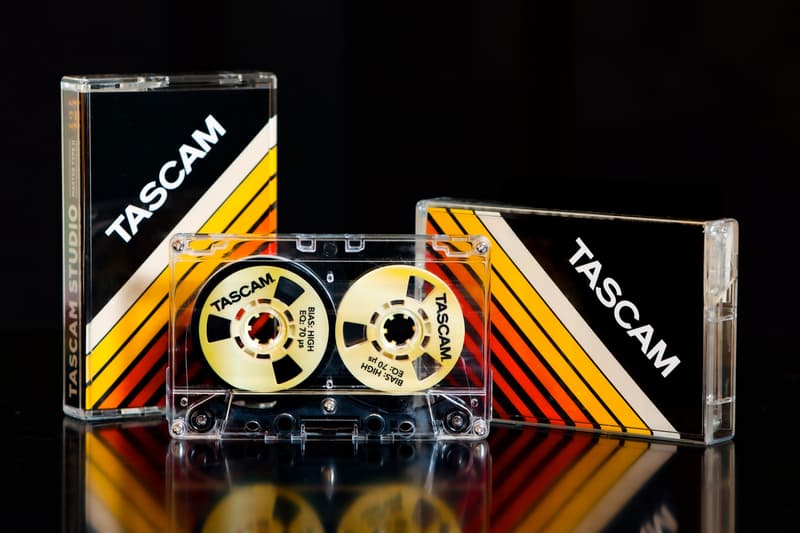 2 of 5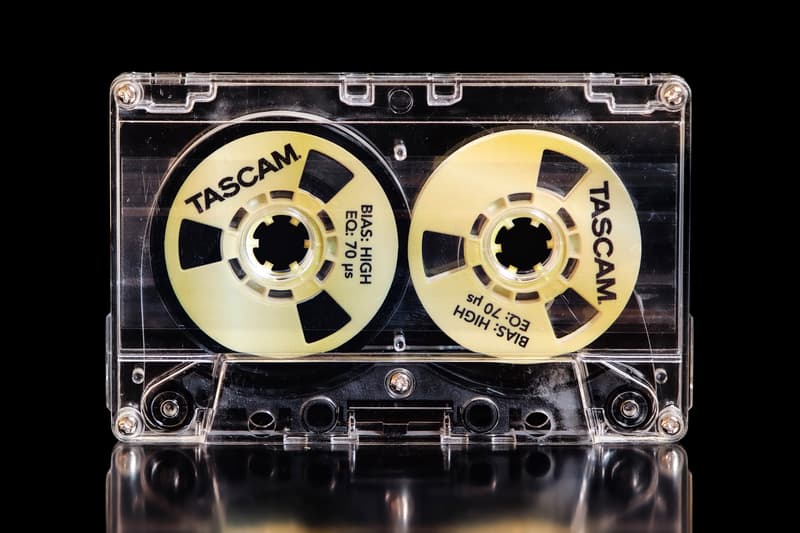 3 of 5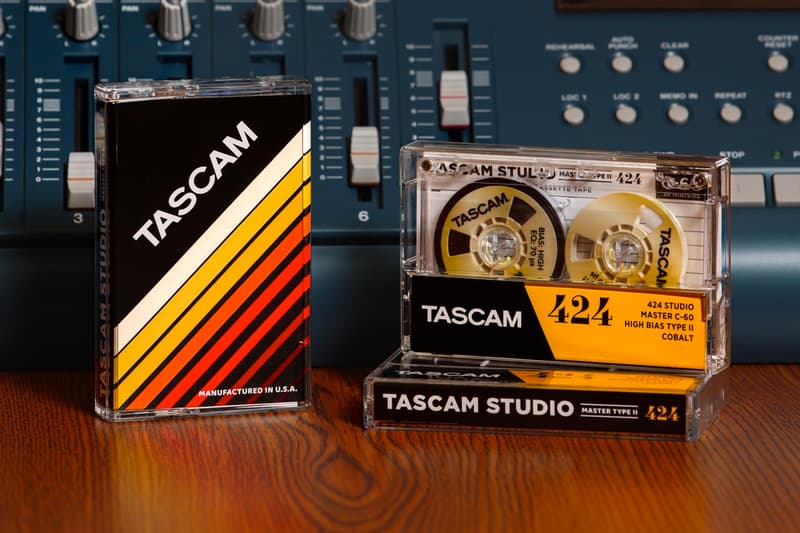 4 of 5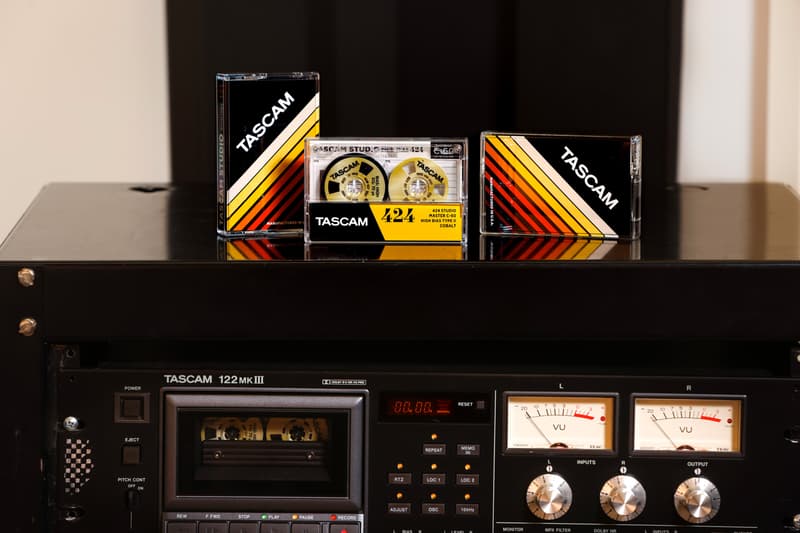 5 of 5
TASCAM is celebrating its 50th anniversary with its newest cassette type, the TASCAM Master 424 Studio C-60 High Bias Type II Cobalt.
The limited edition release was developed alongside the National Audio Company and is billed as a "genuine high bias cobalt oxide cassette." TASCAM promises a 4db sound increase in comparison to the regular Type II cassettes, low distortion and "unmatched musical clarity" when used in tandem with the goundbreaking Portastudio cassette recorders, which was the first ever portable home studio with both a mixer and a multi-track recorder.
Steve Stepp, President of the National Audio Company, revealed that the TASCAM Master 424's recording bias and equalization settings are "as near a match" for the Portastudio workstations as possible. He added, "In the words of one of our music cassette customers, 'Nothing sounds like tape!' The harmonics, that analog sound, the tangible product, and nostalgia for something 'real' are key attributes that, to this day, make analog a vital part of music production. And to ensure the utmost authenticity, we used a TASCAM 424 Portastudio that was refurbished to like-new condition for beta testing during the tape formulation process. These new cassettes are, without a doubt, the optimal media to use on vintage TASCAM Portastudios."
The TASCAM Master 424 Studio C-60 High Bias Type II Cobalt cassette will be available soon on the TASCAM website.
Elsewhere in tech, Elon Musk claimed that he will be paying over $11 million USD in taxes this year.