Justin Bieber and Vespa Are Readying a Collaboration for 2022
A Bieber twist on the timeless Italian scooter.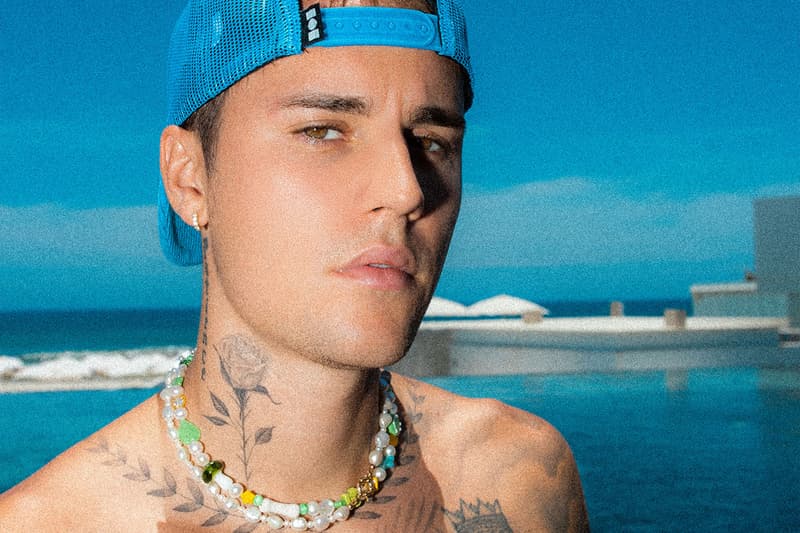 At just 27 years old, Justin Bieber has not only made names in the music industry but also in fashion and recently, food and beverage. Following his latest collaborations with Balenciaga and Tim Hortons, the Italian luxury scooter brand Vespa announced an unprecedented 2022 team-up with the pop sensation.
Over the years, the international star has been spotted riding Vespa, proving him a scooter enthusiast and the project inevitable. In this partnership, Justin Bieber honors style and design – his constant source of inspiration – by giving his own touch to the classic Italian brand.
"My fans know how much I love sports: skateboarding, hockey, basketball, BMX," said the multifaceted Canadian, "I've always been drawn to that mix of style, grace and speed. I'm excited to put my spin on the iconic Italian design of Vespa."
The Justin Bieber x Vespa collaboration is said to unveil in February 2022. Stay tuned for more on the official release.
In other news, Tesla introduces TikTok and 'Sonic the Hedgehog' game in annual holiday update.