Spotify Acquires Podcasting Platform Whooshkaa
Expanding its roster of podcast publishing tools.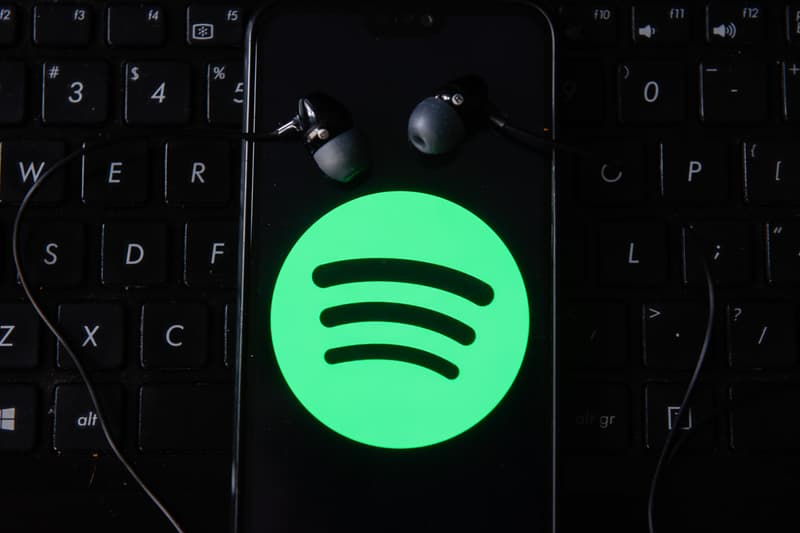 Spotify has bought Whooshkaa, an Australian podcasting platform that helps creators to host, distribute and monetize podcasts.
Spotify may already be the world's most popular audio streaming service, but recently, the company has been making moves to expand beyond music streaming and venture further into podcast-style content.
In November, Spotify acquired Megaphone, a leading podcast advertising and publishing platform. Currently, nearly one in five Spotify advertisers participate in the podcasting marketplace, the company said in its announcement.
Using Whooshkaa, Spotify says that broadcasters will have a simple way to turn their existing audio content into podcast content. The company plans to integrate Whooshkaa into Megaphone to provide publishers worldwide with new technology to grow their podcasts.
"If you think over the next 10 years for certain, what's now radio is going to collapse and move from a linear space to an on-demand space," Spotify CEO Daniel Ek told The Verge earlier this year while discussing the company's podcast strategy.
"That's where I think we're in this race to try to get as many people as possible to convert into streaming on demand and hopefully choose Spotify as their preferred platform."
In other business news, Barack Obama revealed his favorite songs of 2021.