Vans Opens House of Vans Mexico City With Performances From Hot Chip, Japanese Breakfast and More
The new space will act as a skatepark, movie theater, music venue and more.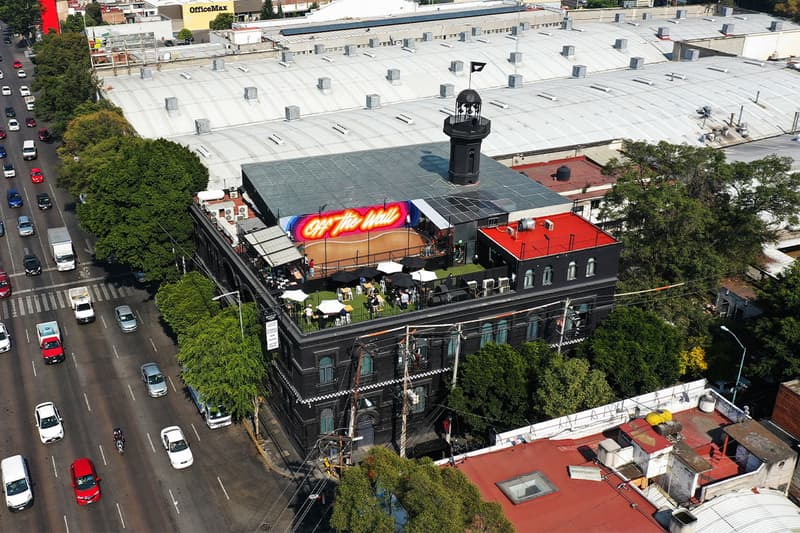 1 of 12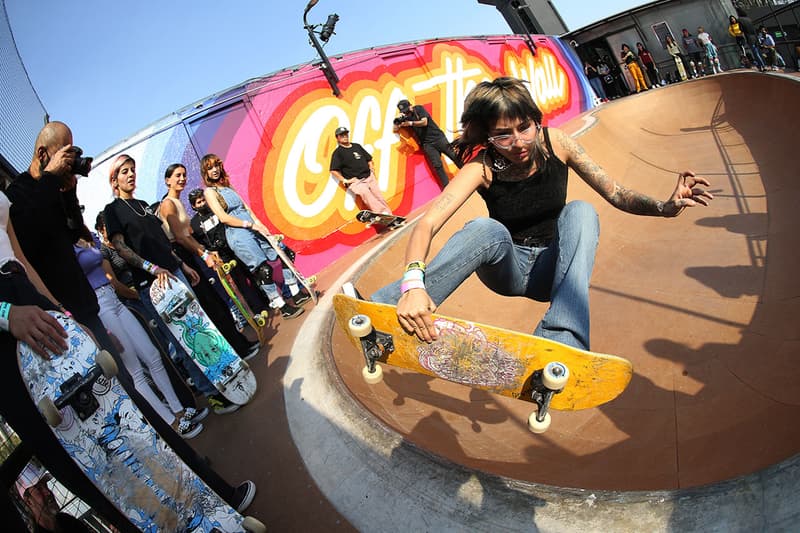 2 of 12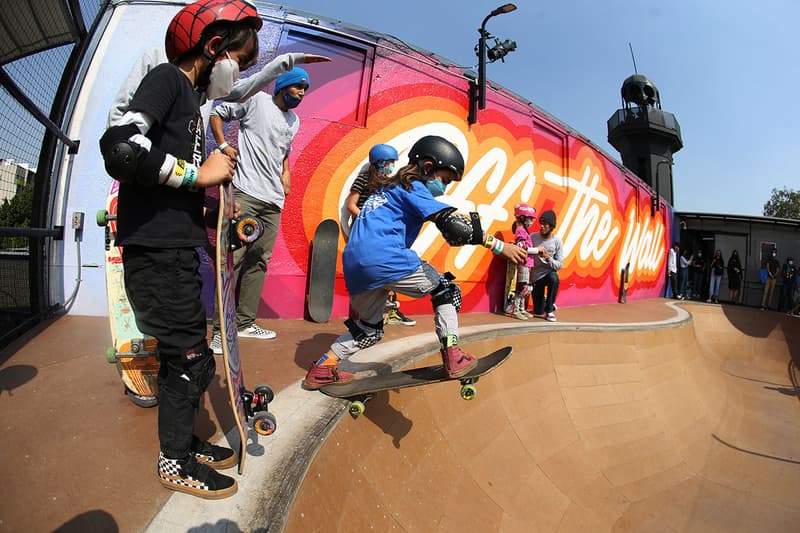 3 of 12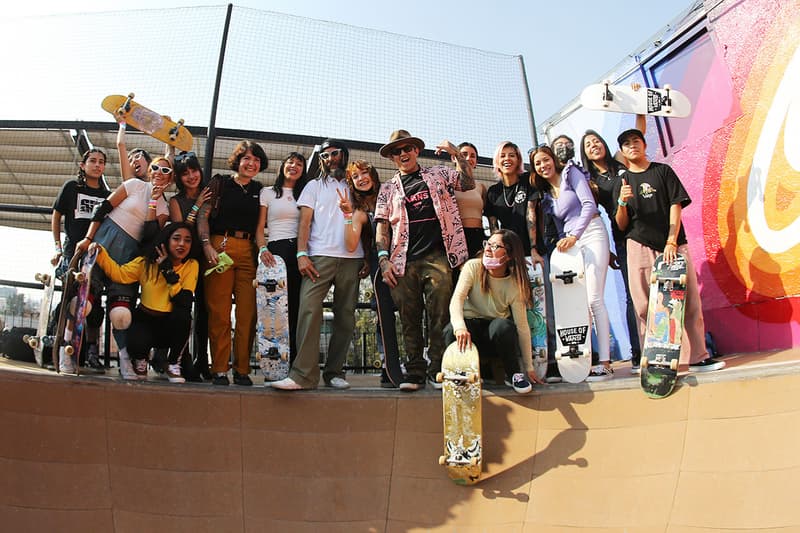 4 of 12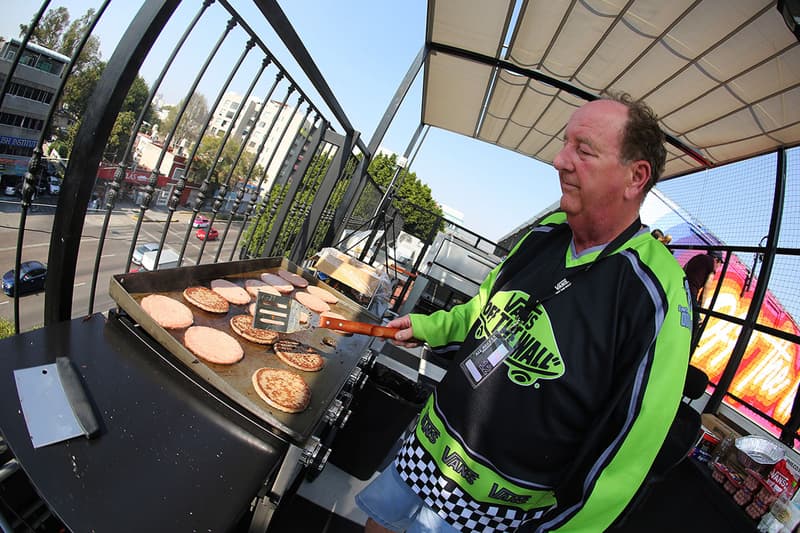 5 of 12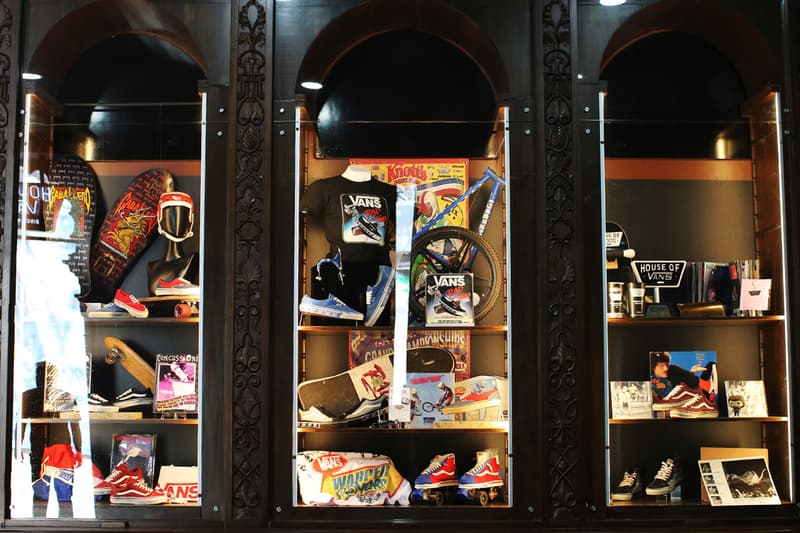 6 of 12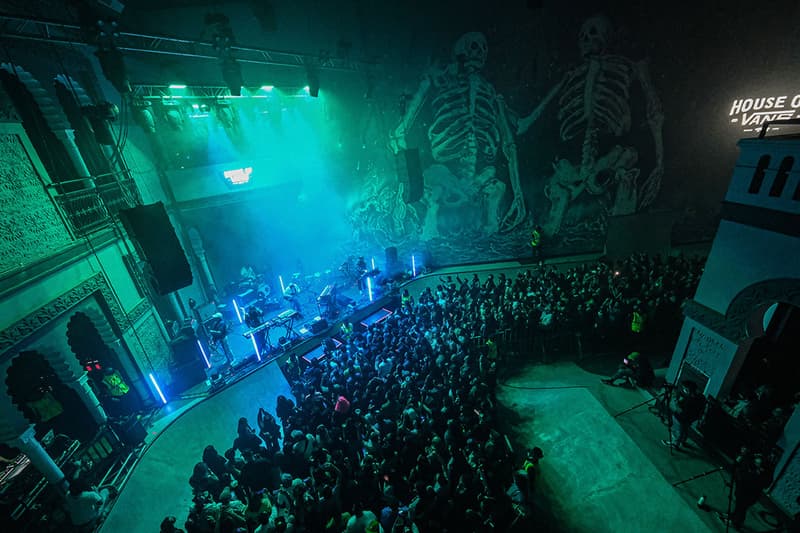 7 of 12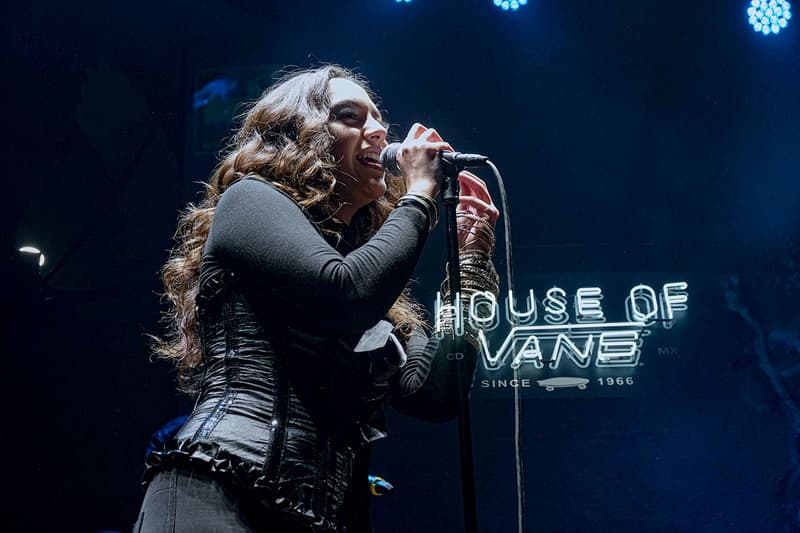 8 of 12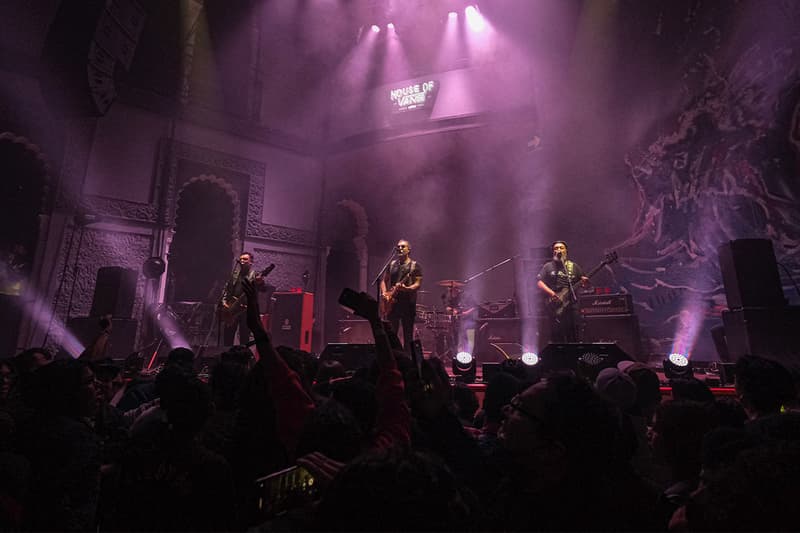 9 of 12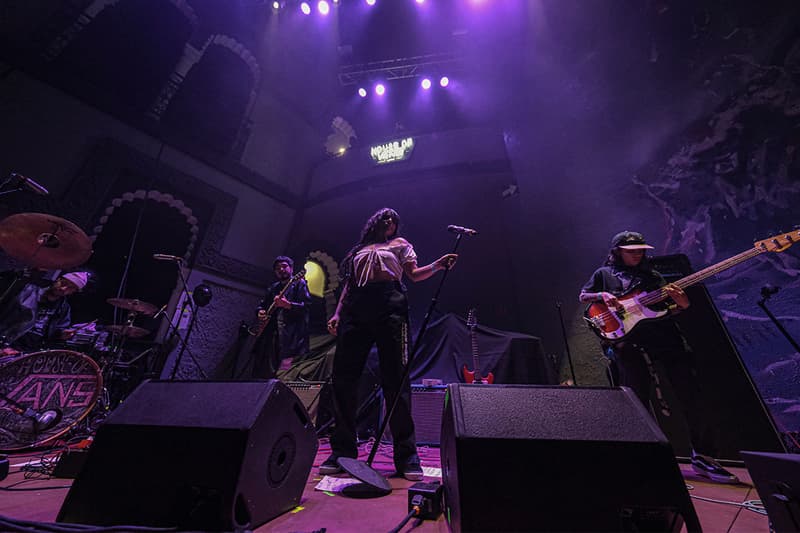 10 of 12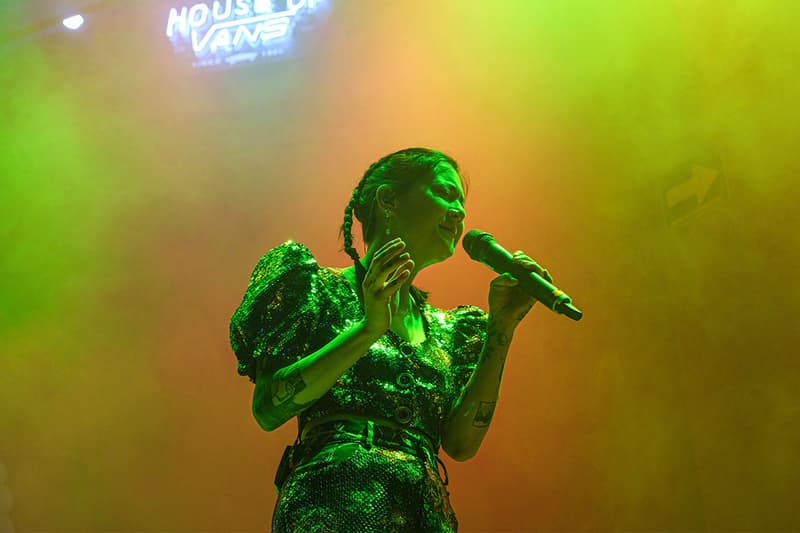 11 of 12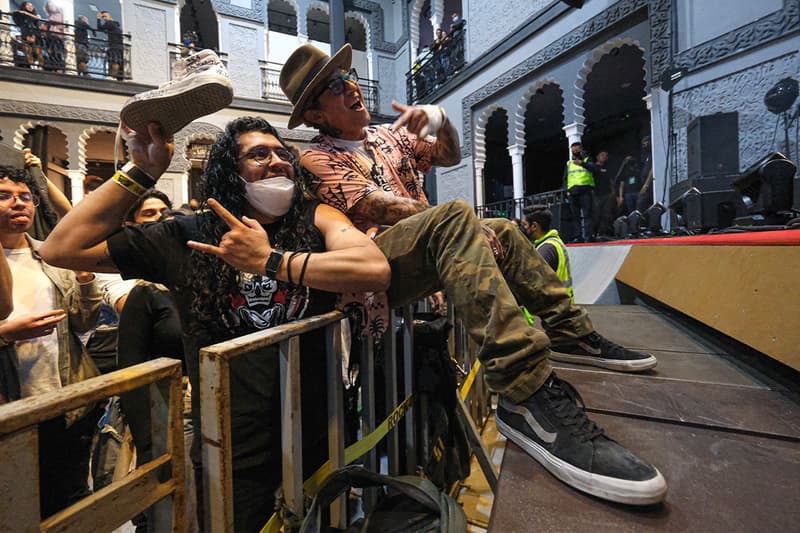 12 of 12
Vans has officially opened its latest House of Vans location in Mexico City, serving as the label's newest multipurpose outpost for community-oriented creativity.
Vans celebrated the venue's unveiling on December 9 with a series of performances from Japanese Breakfast, Molotov and the UK electro-pop band Hot Chip, while Steven Van Doren, VP of Events and Promotions at Vans and son of co-founder Paul Van Doren, served up burgers on a BBQ grill.
The venue is poised to host a variety of creative activations, with a full skatepark for BMX riders and skaters to master, a gallery space for artists to showcase new exhibitions, a movie theater to show independent film projects, a kitchen for Mexico City's chefs and a stage for musicians' rehearsals and concerts.
"It is an honor for Vans to permanently open House of Vans Mexico City," said Iñigo Perezcano, Vans Senior Marketing Manager. "It's a space where the 'Off The Wall' spirit lives, which will enable action sports, music, art, and street culture communities to embrace and develop their expressive creativity to keep making history within Mexico City's rich creative landscape."
House of Vans Mexico City is located at Ruben 6, Col. San Juan. Take a look at images from the opening above.
In case you missed it, Vault by Vans and Geoff McFetridge recently celebrated a new collaborative collection with DTLA Skate Jam.