Honor The Gift Channels Nostalgia for "Inner City Love Volume II"
A new collection inspired by Russell Westbrook's childhood memories featuring men's, women's and kid's apparel.
Honor The Gift is celebrating the holidays with a 150-piece collection that pays tribute to Russell Westbrook's roots through thoughtfully-designed apparel. Called "Inner City Love Volume II," the new range continues themes from the brand's Fall 2021 release, infused with more family-oriented, festive memories. Releasing today on its website, the new Inner City Love Volume II collection provides winter-ready looks for men, women and children.
1 of 16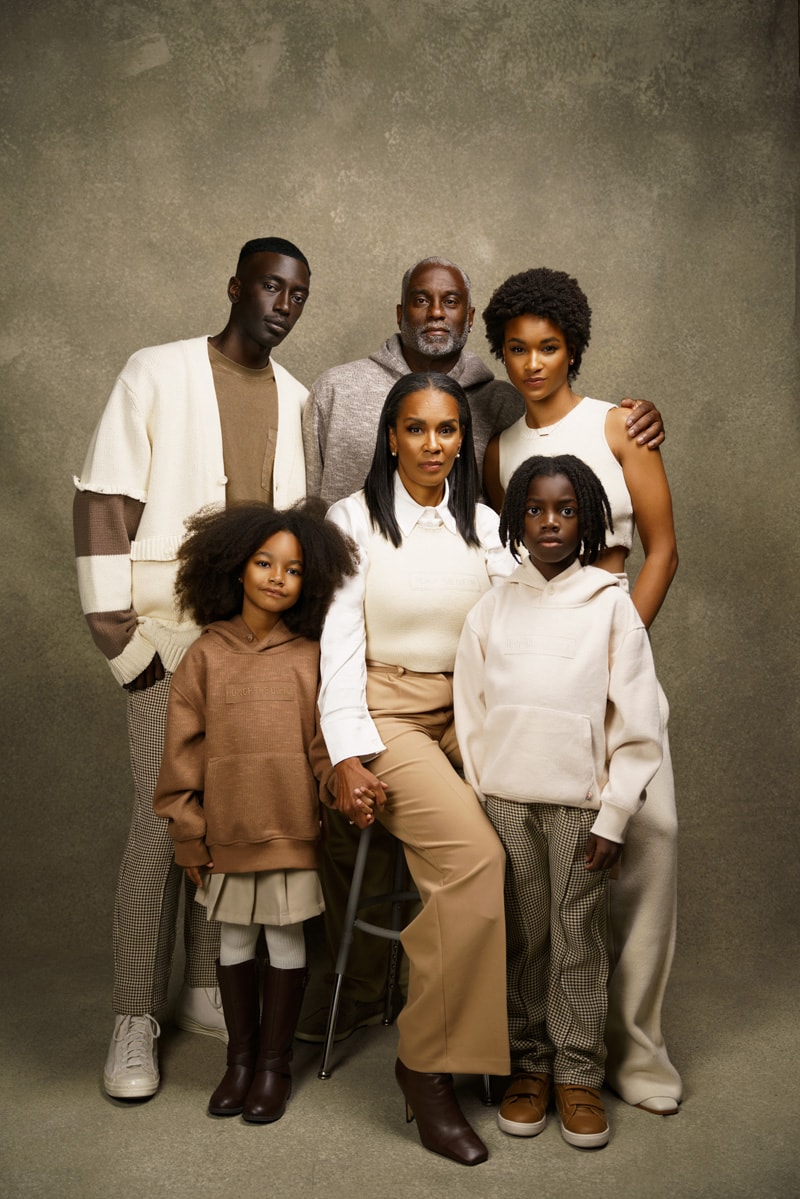 2 of 16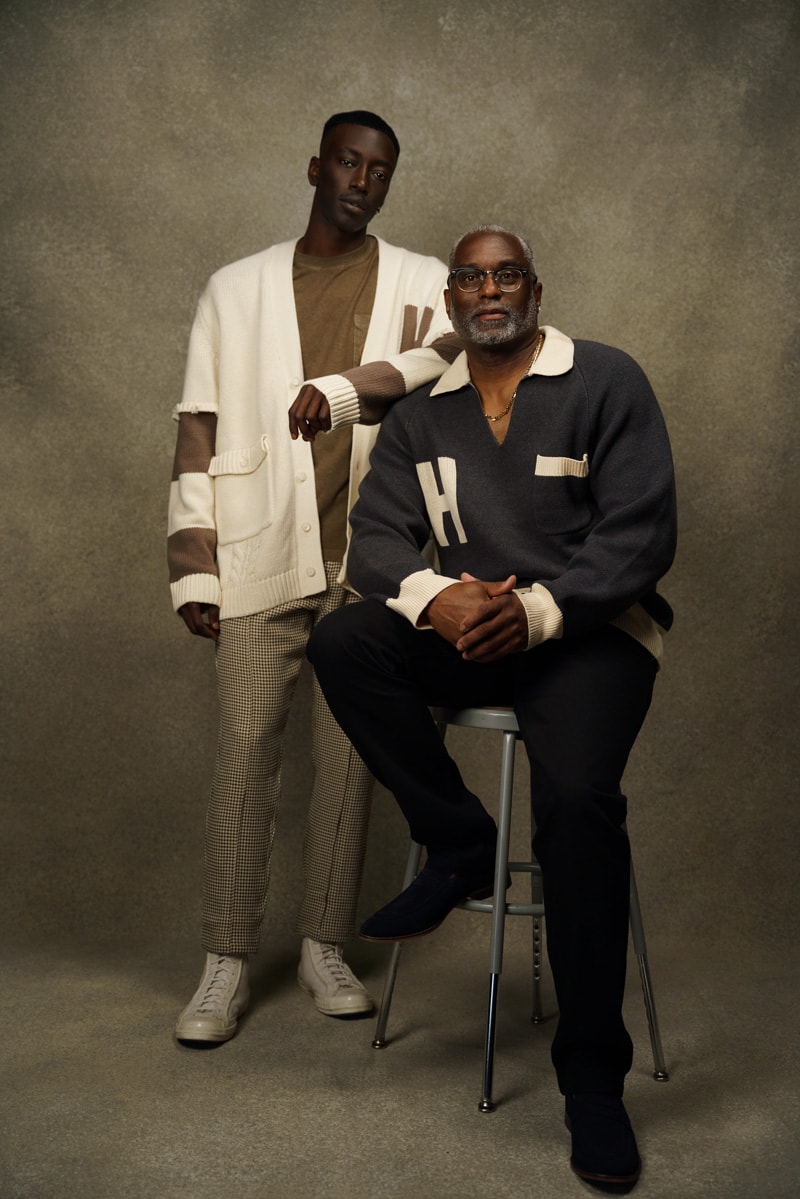 3 of 16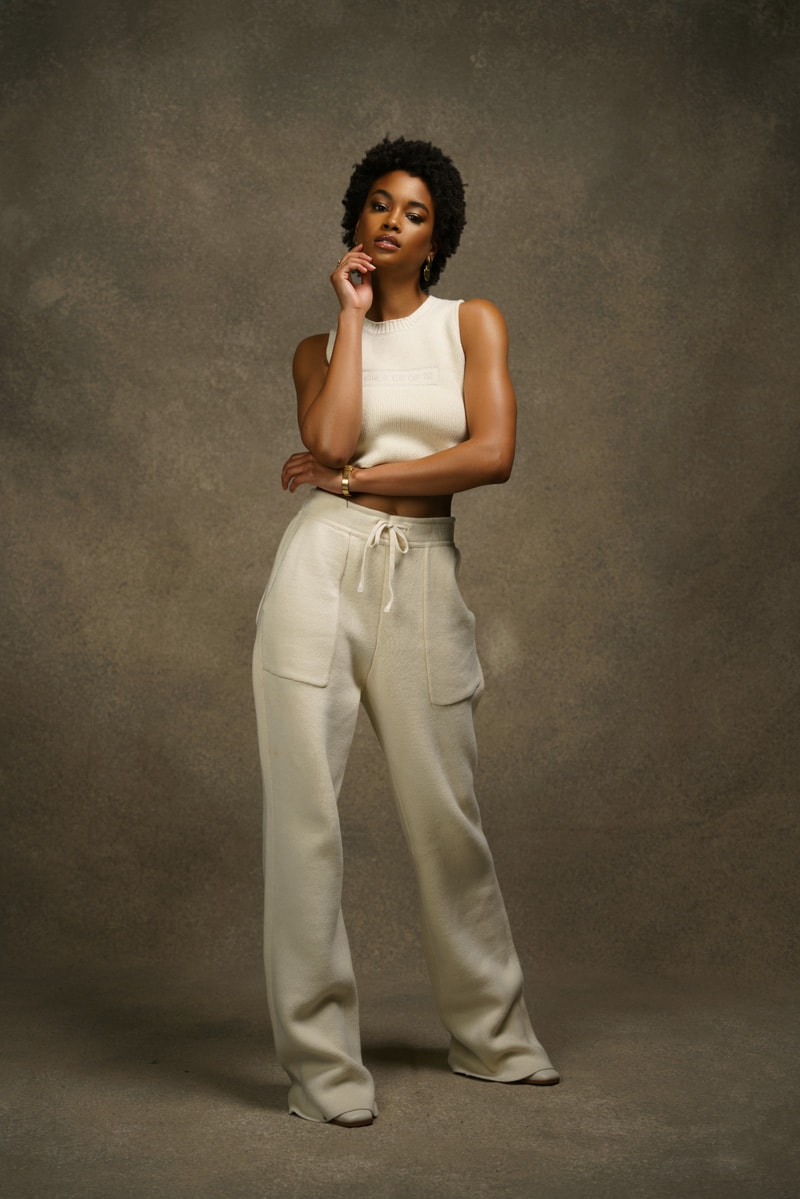 4 of 16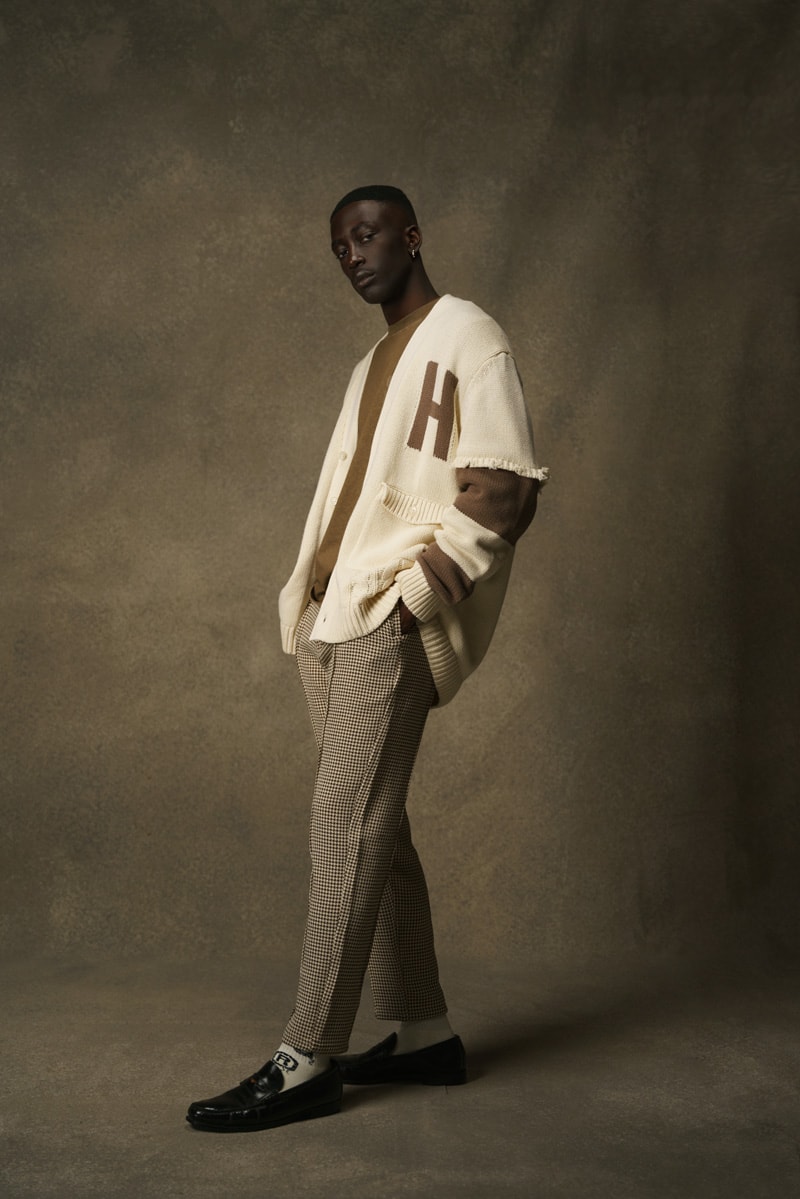 5 of 16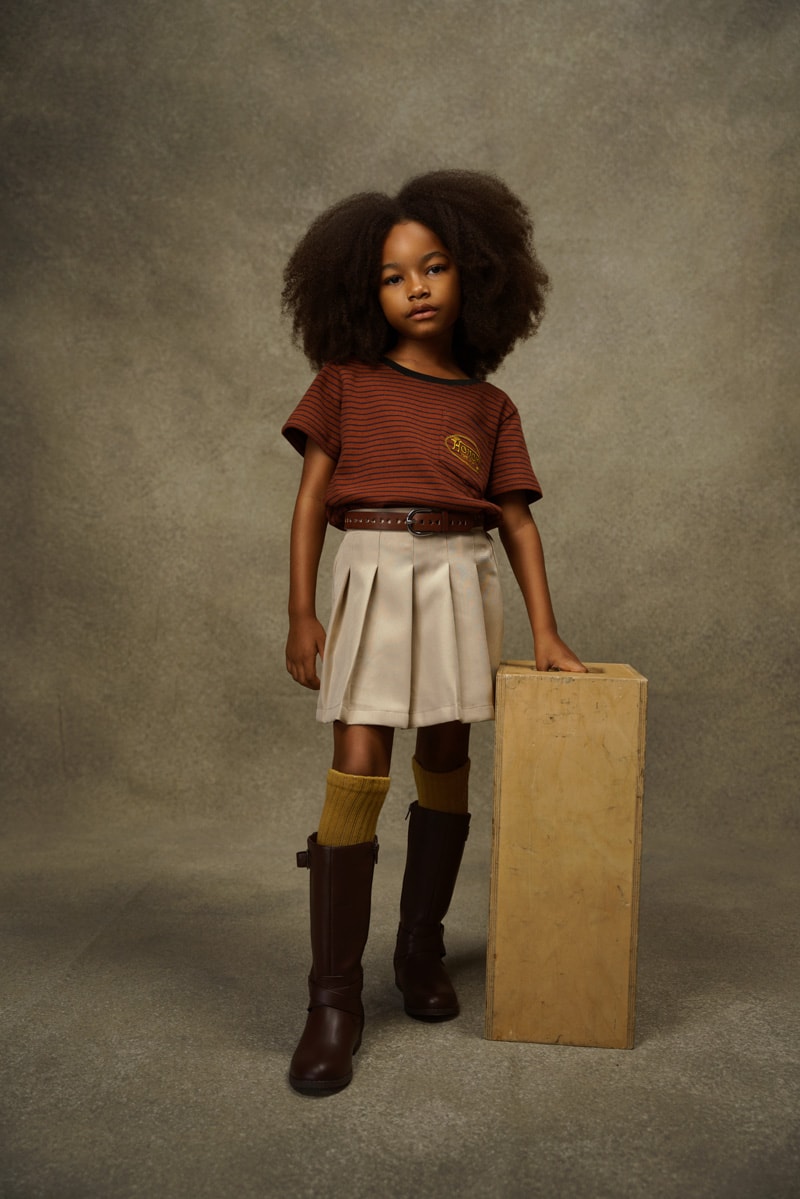 6 of 16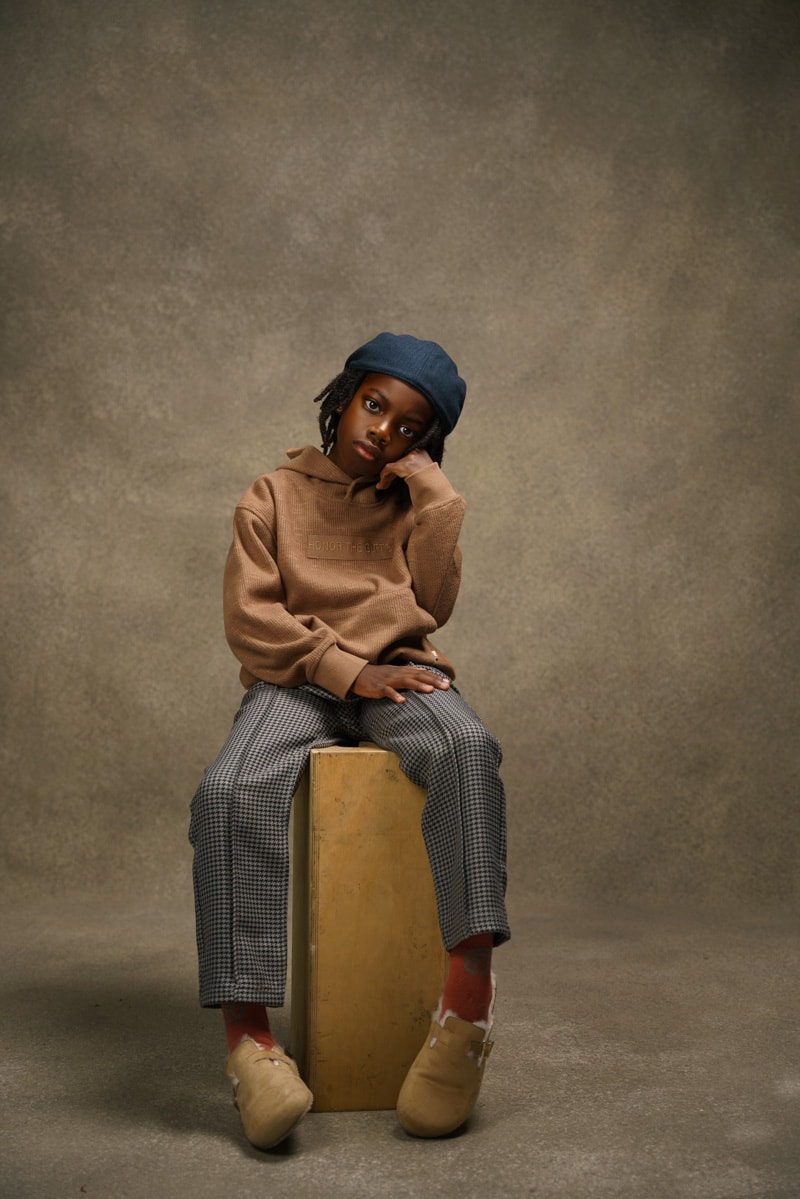 7 of 16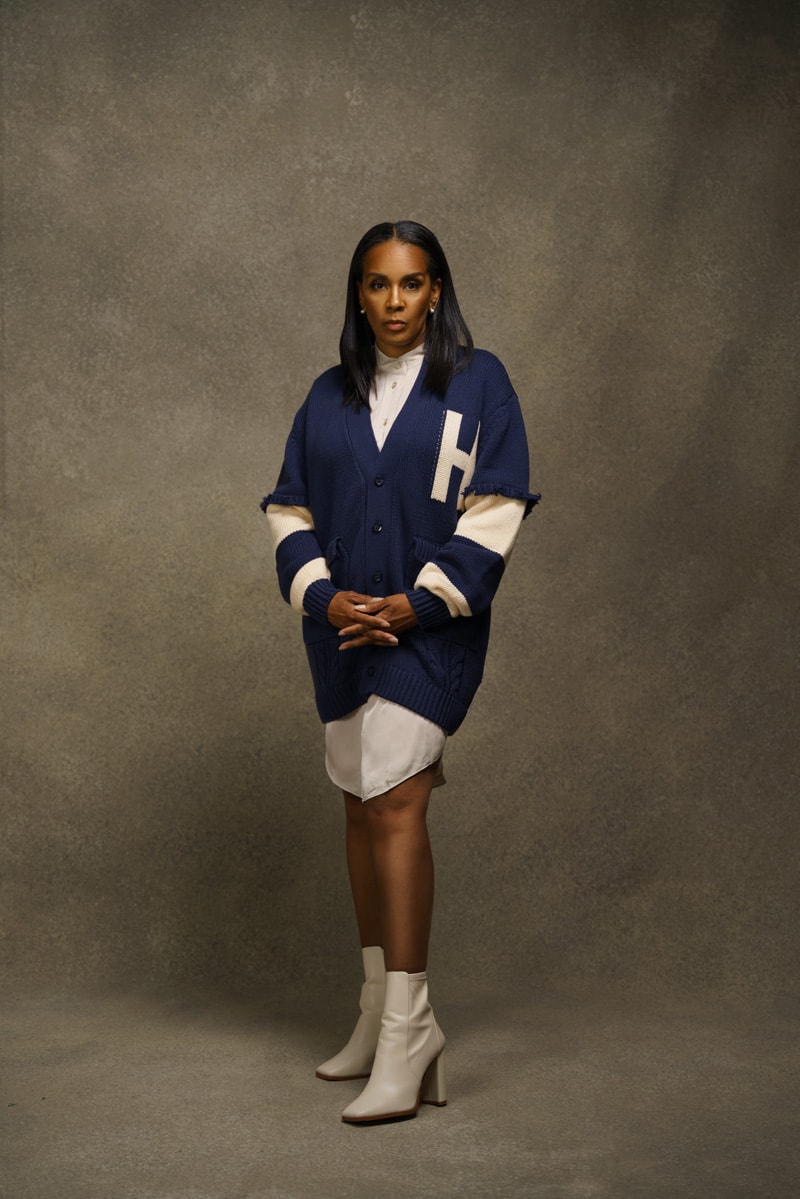 8 of 16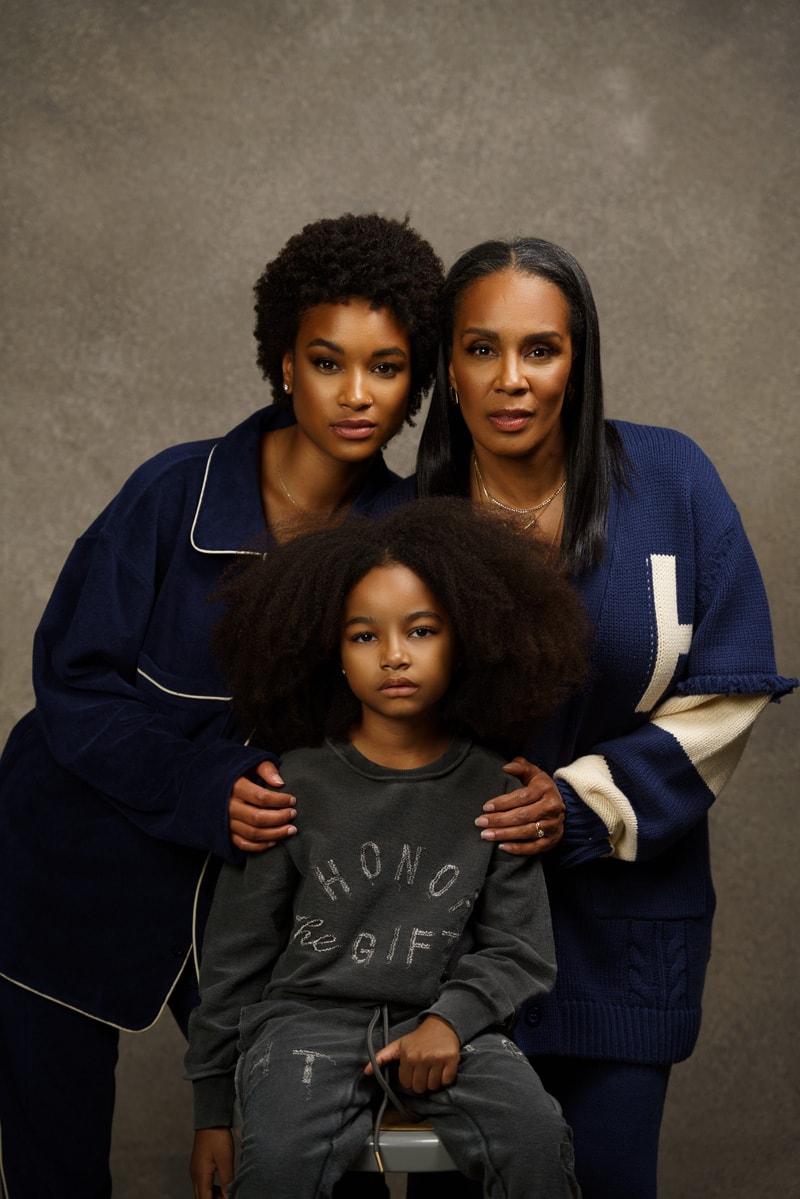 9 of 16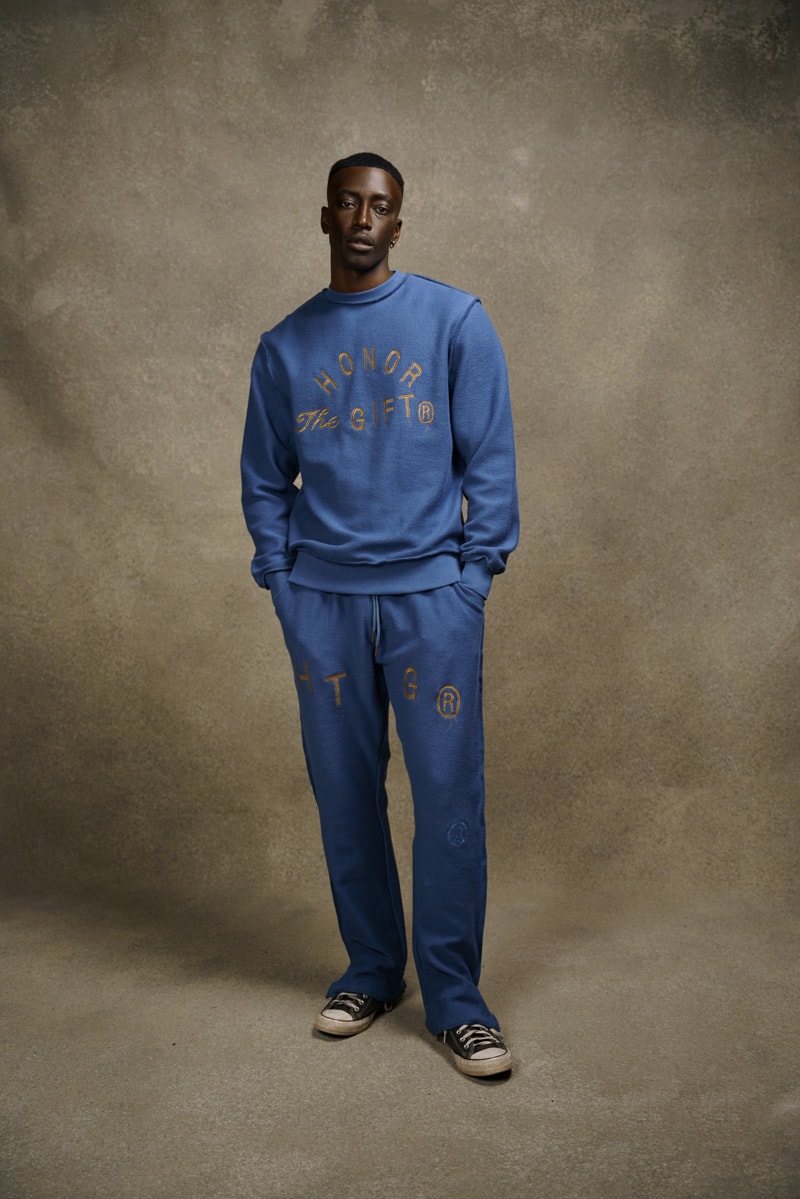 10 of 16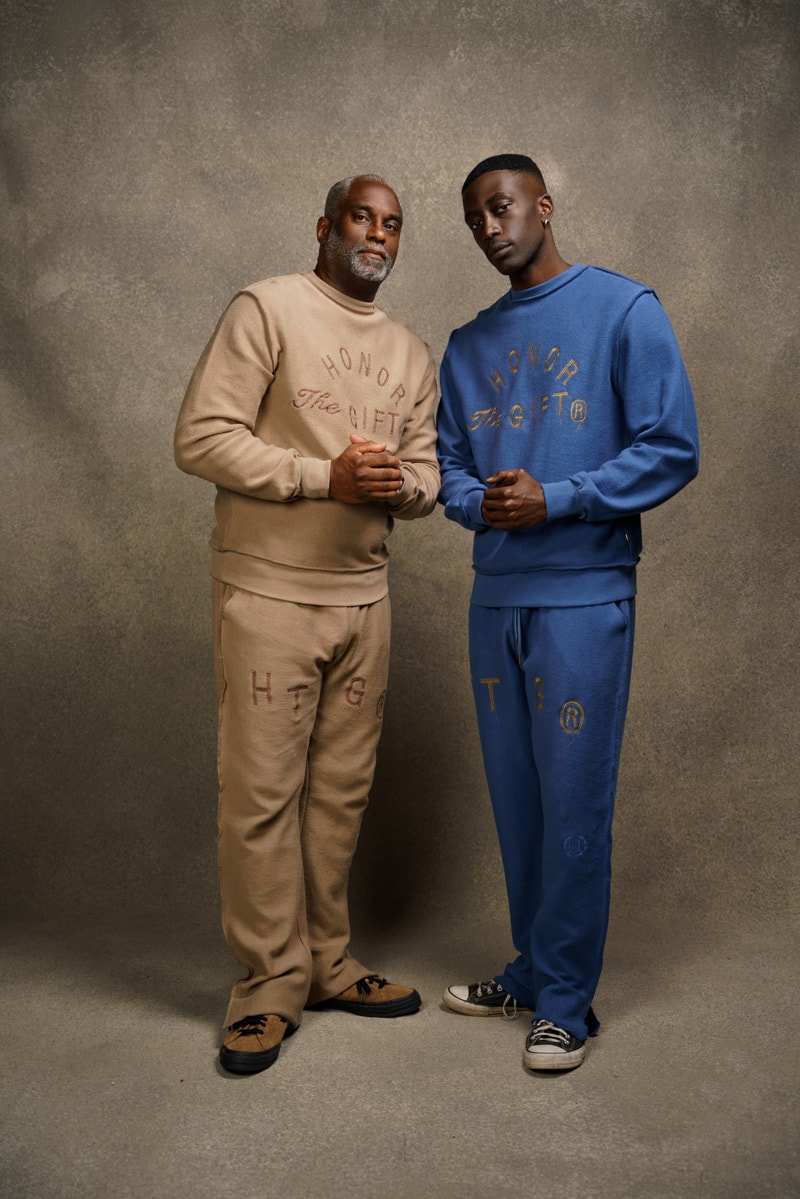 11 of 16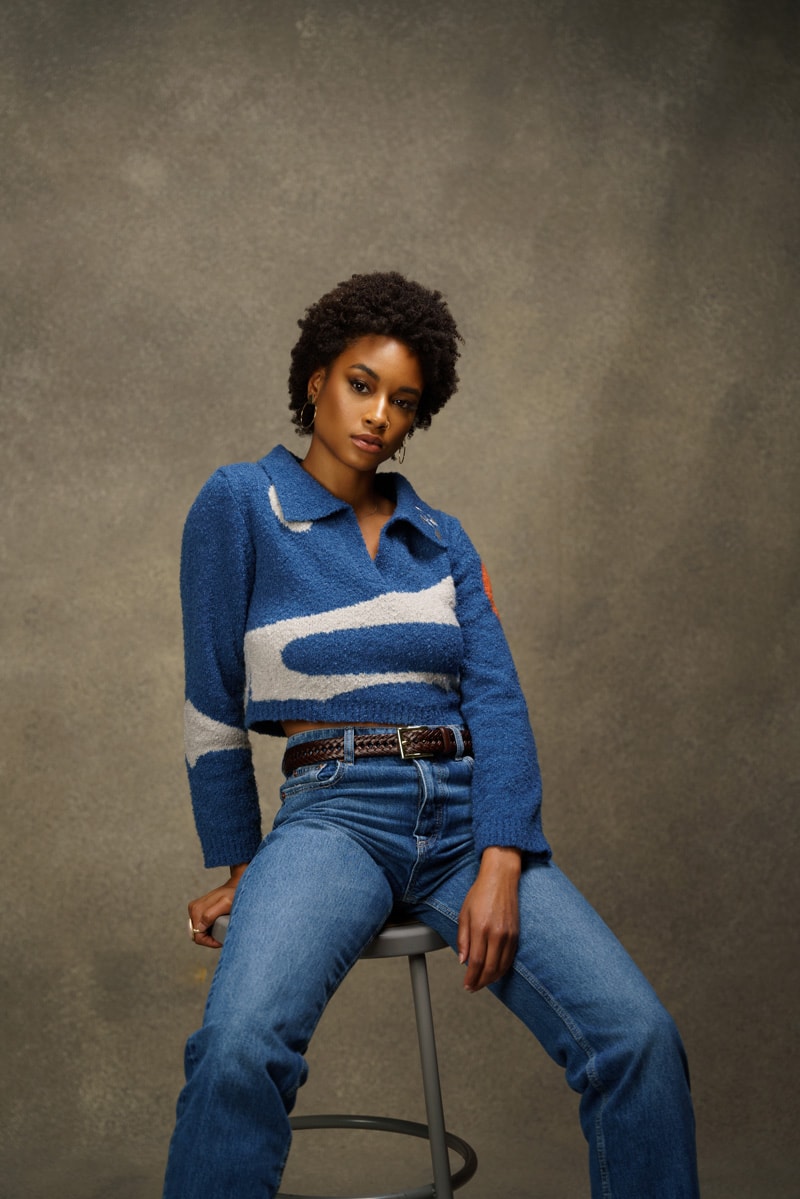 12 of 16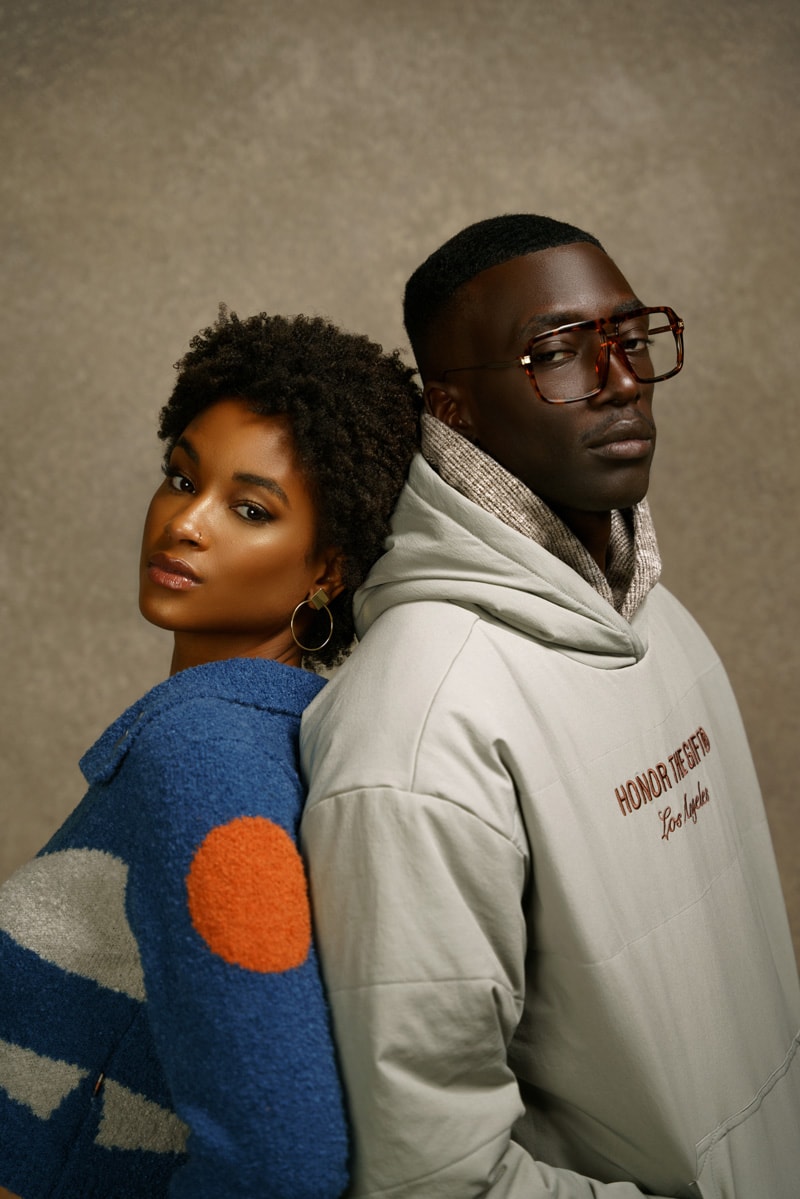 13 of 16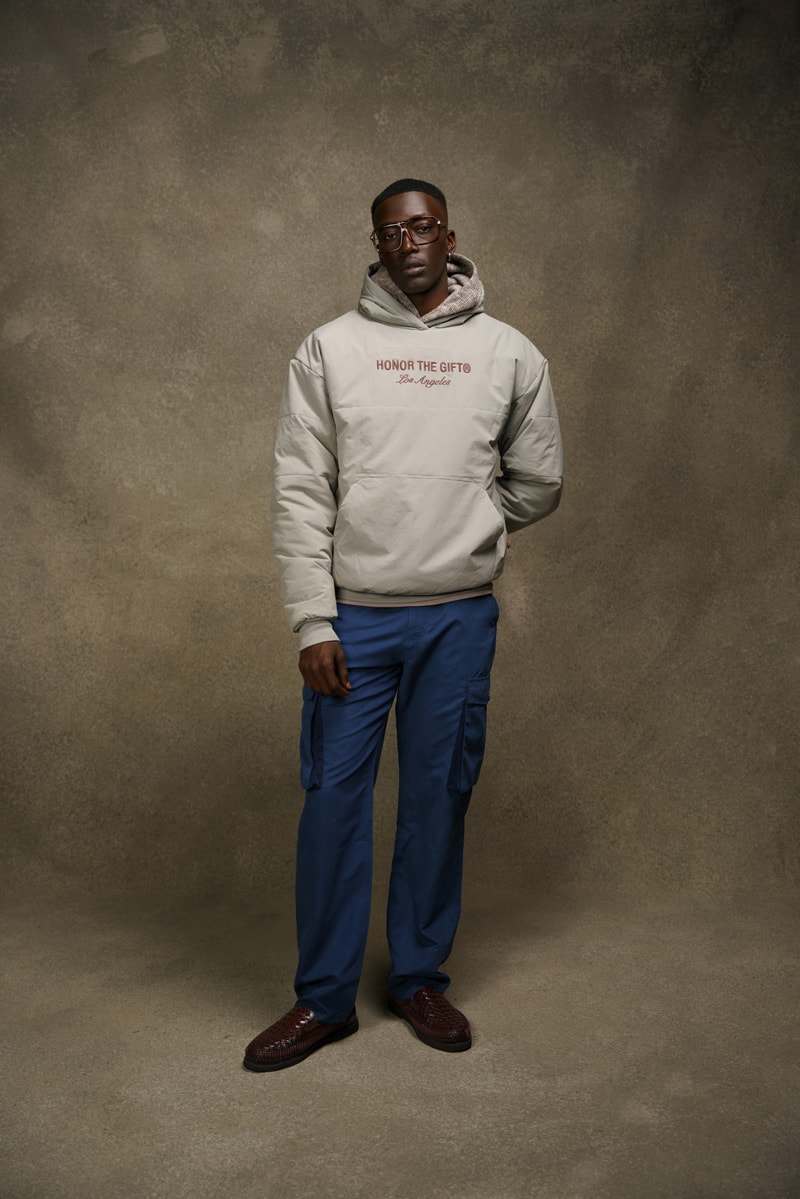 14 of 16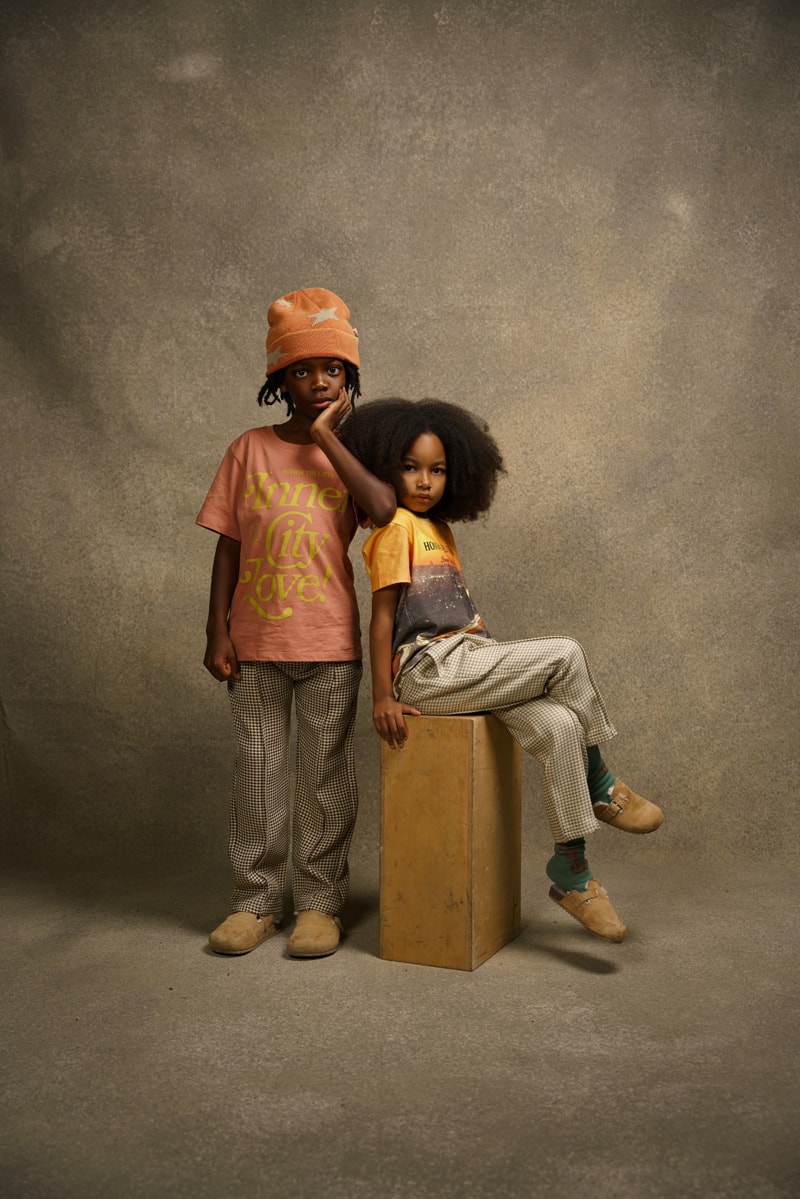 15 of 16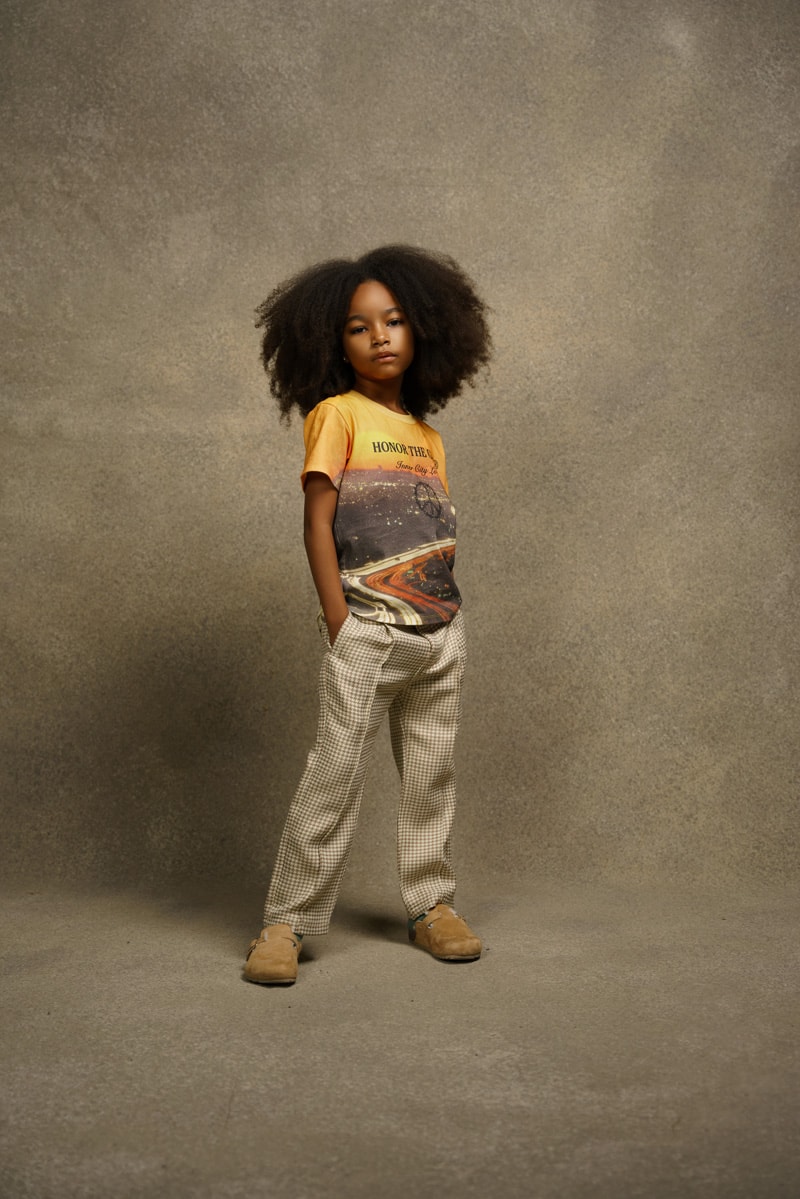 16 of 16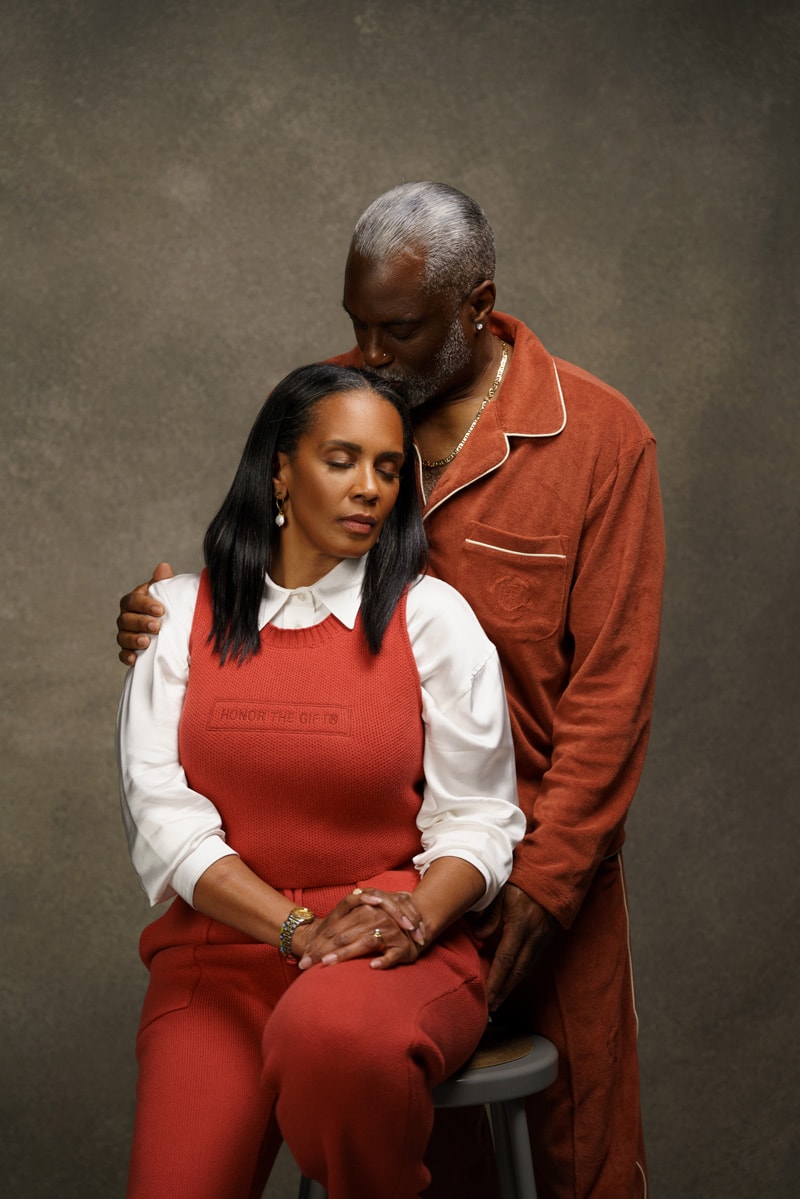 The holiday collection takes style cues from the late '60s and early '70s to create retro silhouettes, vintage-inspired graphics and unique cut-and-sew pieces that harken back to that time. That era also represents important personal history for Westbrook, who links the soulful music of the time with his own aesthetic tastes and family memories. Adding a contemporary spin to the old school inspiration, the Los Angeles-based design team of Honor The Gift used a muted, minimalist-inspired color palette.
The family-focused theme in this collection extends to the lookbook visuals, which are reminiscent cherished of family photos and Holiday portraits. Shot by Obidigbo Nzeribe, the Inner City Love Volume II lookbook features friends and loved ones in classic, holiday card-ready poses.
For those looking for refined, but retro-inspired styles to wear over the holidays, Honor The Gift's Inner City Love Volume II collection releases on its website on December 17 at 9 a.m. PT.