Scuf Launches Its Highly-Customizable PlayStation 5 Controllers
With plenty of remappable buttons and swappable faceplates.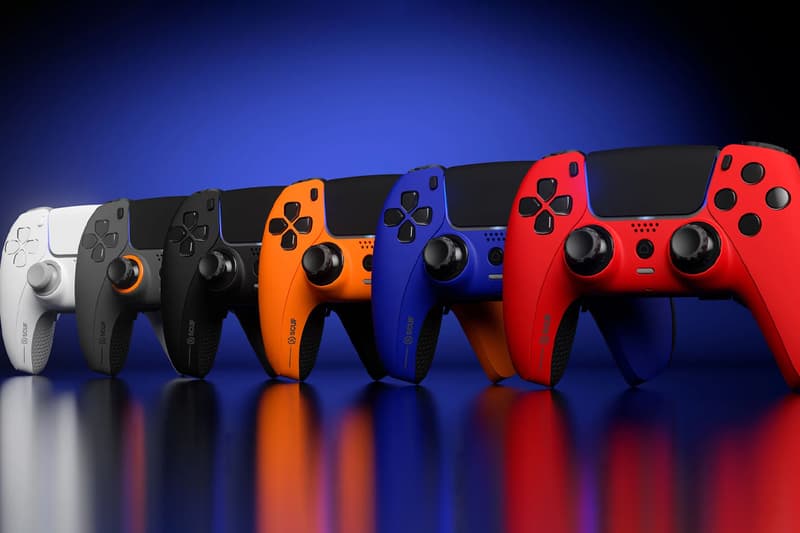 1 of 2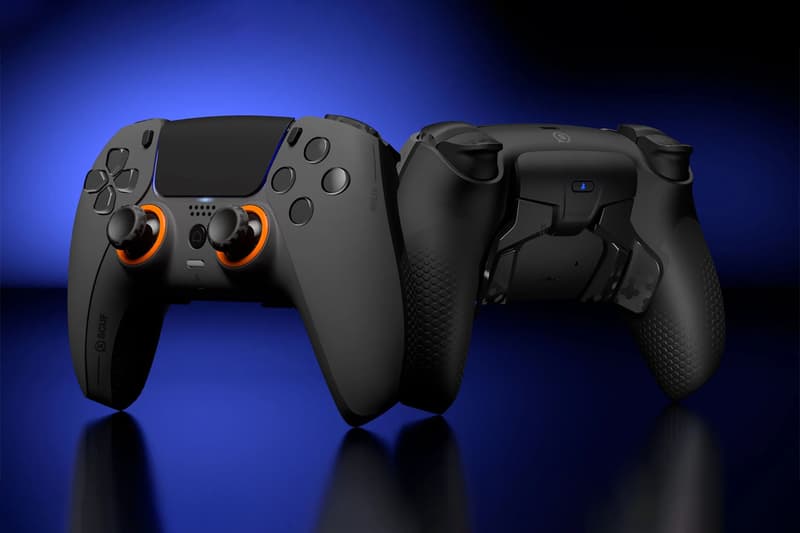 2 of 2
If you're lucky enough to have gotten your hands on a PlayStation 5 but are looking to upgrade your controller option this holiday season, Scuf is now here to help with its latest Reflex series.
Designed to offer players a premium gaming experience, the new Scuf Reflex PS5 controllers provide a big step up from the standard models. Three tiers are offered depending on your needs. The first starts at $200 USD and boasts four removable and programmable rear buttons, another button that allows you to switch between three controller profiles when you're loading different games, and support for both swappable faceplates and thumbsticks. Of course, it also has adaptive triggers.
The mid-tier Reflex Pro model will then go for $230 USD and provide everything the aforementioned option carries with the addition of a "high-performance grip" which the brand says will give you extra comfort and control for those longer gaming sessions. Finally, the high-end Reflex FPS is Scuf's first-ever controller specifically dedicated to first-person shooters. To optimize control and performance, the controller is kept light and steady by doing away with vibration motors, and trigger pulls are also kept to a minimum with both its special bumpers and triggers.
For those interested, all three models of Scuf's new Reflex PS5 controller line are now available over on the company's website.
In other related news, Razer has created a MagSafe-compatible cooling fan for iPhone gamers.