Jollibee Is Turning up the Heat With the New Spicy Chickenjoy
Promising a next level of spicy to the bone.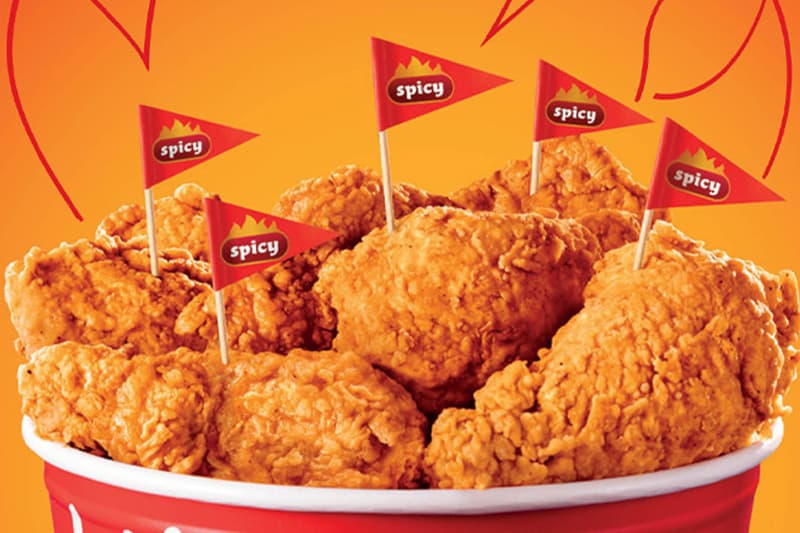 Jollibee is turning up the heat and bringing another layer of spice to its next-level crispy and juicy Chickenjoy fried chicken.
The new Spicy Chickenjoy promises that fans will be unlocking another level of heat that is sure to be spicy from the crunch to the core. Each piece of chicken is marinated in with extra spice before being breaded in the chicken joint's signature savory batter. Jollibee is turning the dial-up for spicy fried chicken lovers with the new Chickenjoy offering, expected to offer an initial punch in the first bite and a slow burn that keep fans coming back for more.
The spiciness hits the palette immediately from the breading and with each bite of chicken afterward, the taste of the chilis and seasoning in the marinade only amplifies. The lingering heat will have fans craving each more and more, promising the perfect balance of flavor and heat from the coating to the bone. The Spicy Chickenjoy is now available in Jollibee locations across the U.S. starting at $5.49 USD.
Elsewhere in F&B, Jack In the Box has acquired Del Taco for $575 million USD.