Jack In the Box Acquires Del Taco for $575 Million USD
The second-largest Mexican fast-food restaurant chain in the U.S.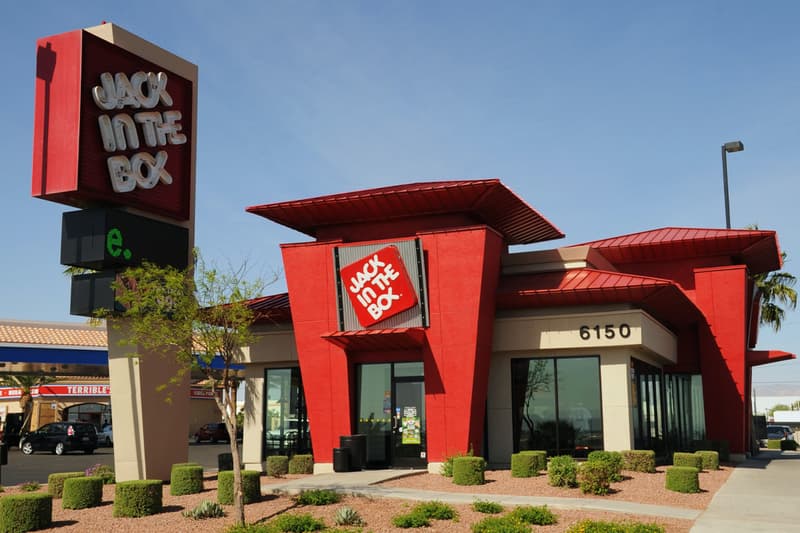 Jack In The Box is officially acquiring Del Taco, America's second-largest Mexican fast-food chain restaurant in a deal that is approximately valued at $575 million USD.
The deal sees Jack In The Box purchase Del Taco for $12.51 USD per share with Del Taco's stock closing at $7.53 USD per share last Friday, December 3. Jack In The Box CEO Drain Harris said, "This is a natural combination of two like-minded, challenger brands with outstanding growth opportunities. Together, Jack In The Box and Del Taco will benefit from a stronger financial model, gaining greater scale to invest in digital and technology capabilities, and unit growth for both brands."
In the past year, Jack In The Box's stocks has fallen more than 10%, hitting a market value of $1.76 billion USD. On the other hand, Del Taco saw its shares increase more than 65% bringing its final market value to over $450 million USD. Over the years, Del Taco has had more than 600 restaurants across 16 states, building up its title as the second largest Mexican fast-food chain restaurant in America, just behind Taco Bell. After the acquisition, the company will have over 2,800 locations across 25 states. The deal is expected to be finalized by the end of Q1 of 2022. Jack In The Box is expected to realize approximately $15 million USD in benefits from the deal.
In other F&B news, Justin Bieber's Timbiebs merch is reselling for thousands of dollars.