Youth Creatives Reimagine Iconic Swatch Brand Into a Monogram Design for PROSPECT 100
Finalists were selected by a star-studded line of judges including Salehe Bembury, Paula Scher and Zhang Huan.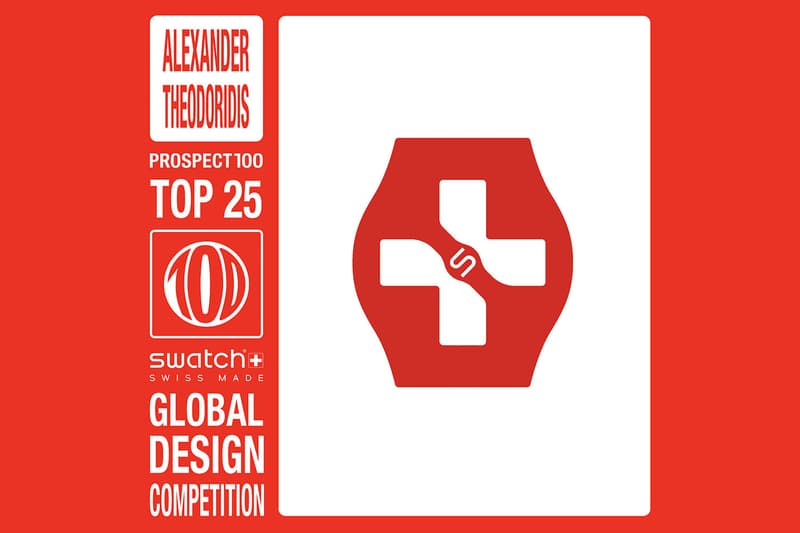 1 of 33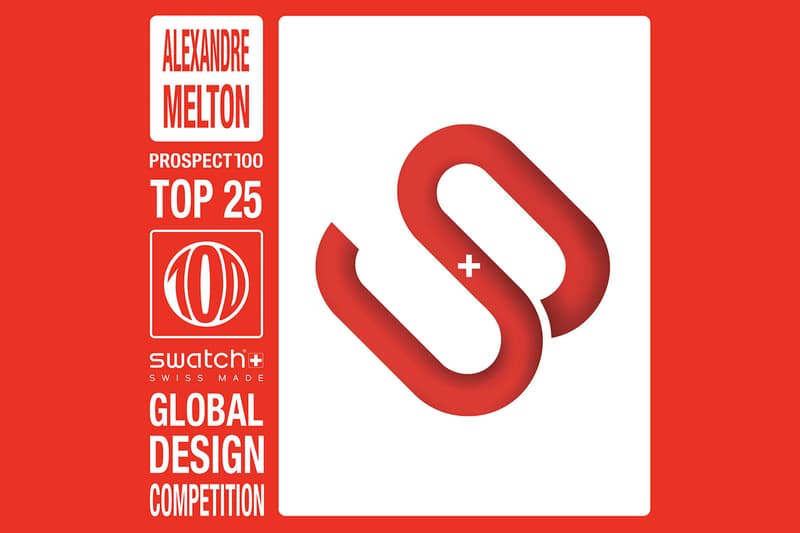 2 of 33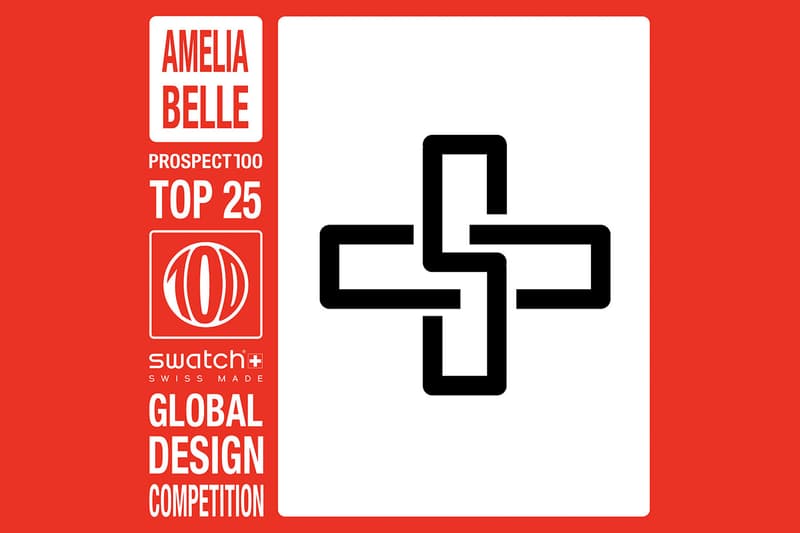 3 of 33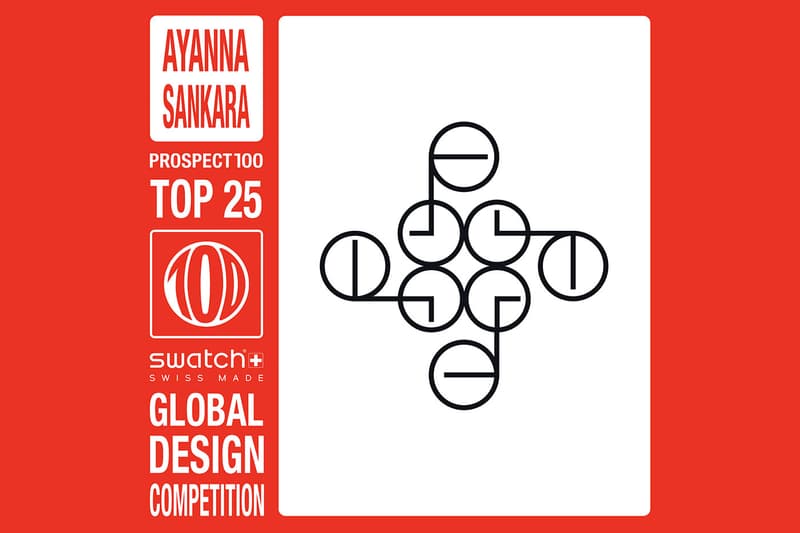 4 of 33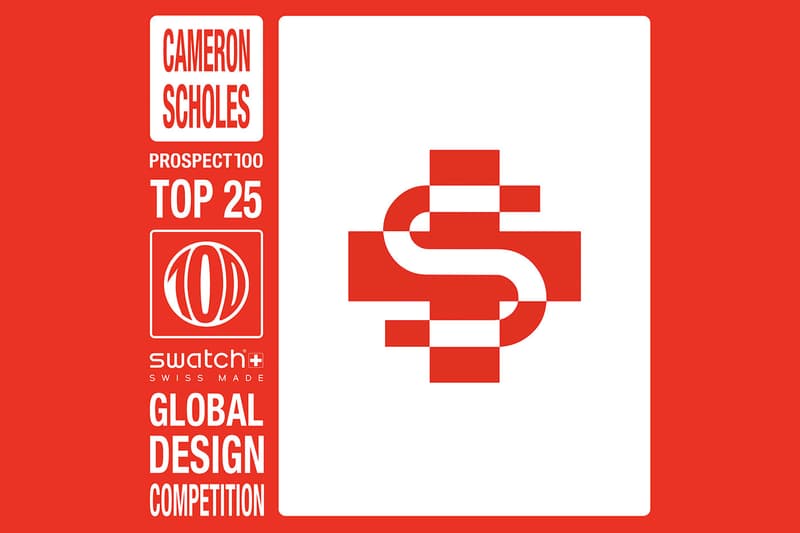 5 of 33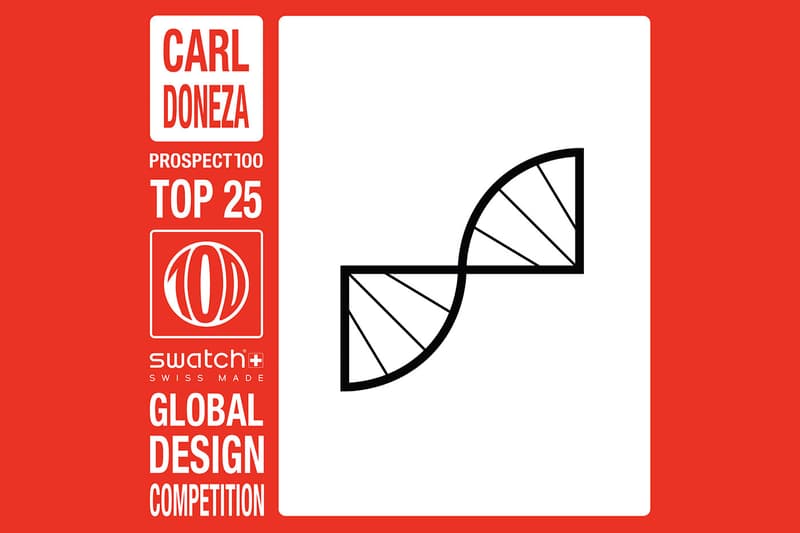 6 of 33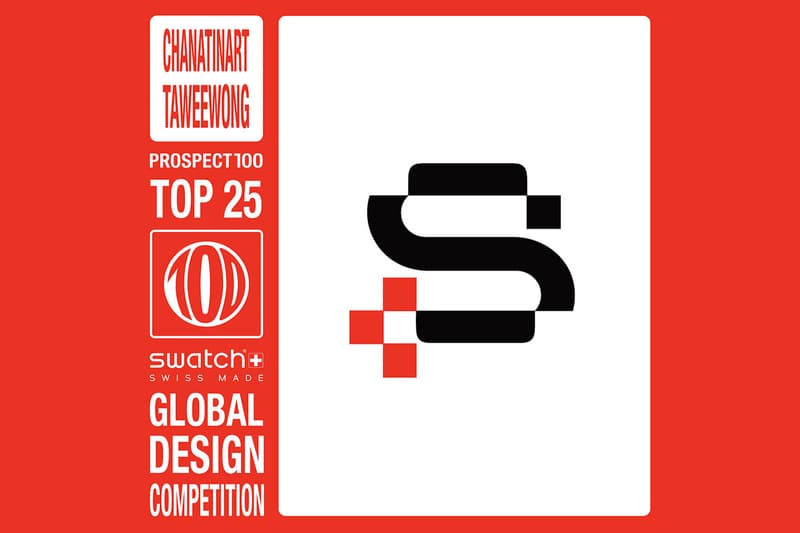 7 of 33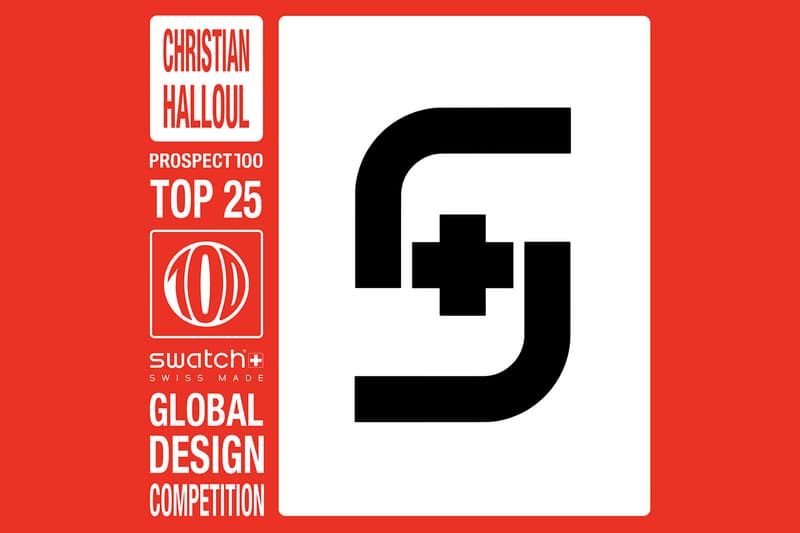 8 of 33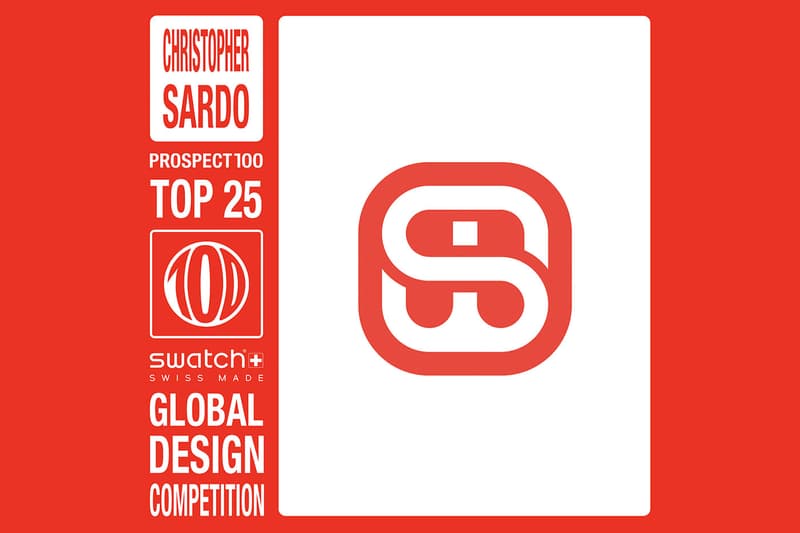 9 of 33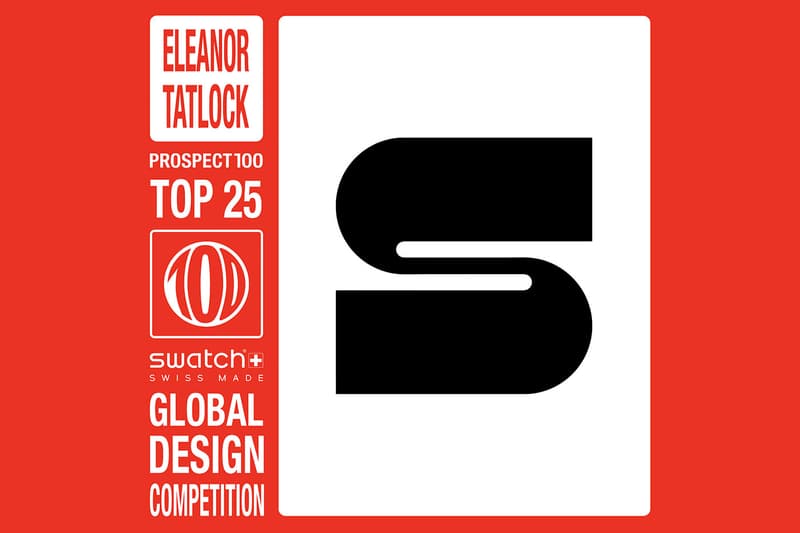 10 of 33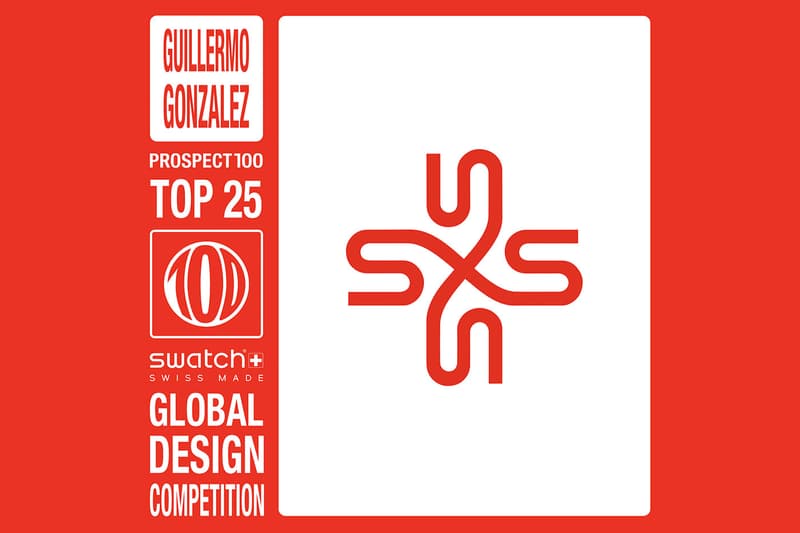 11 of 33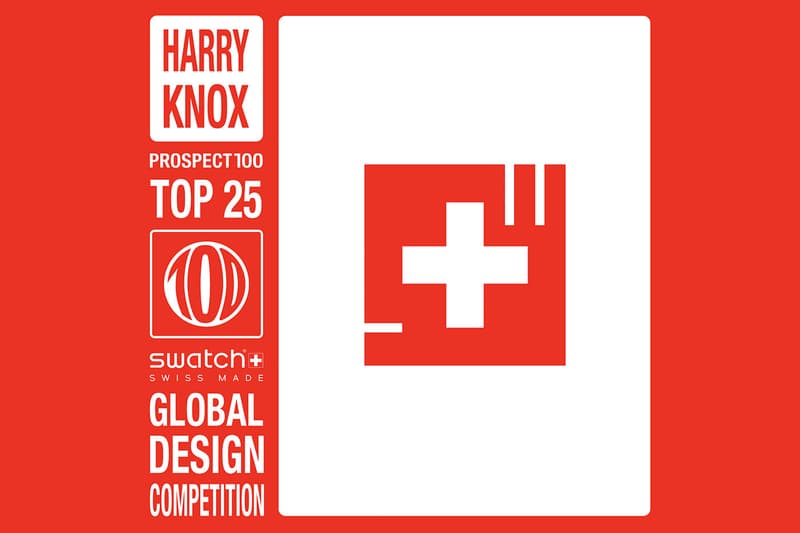 12 of 33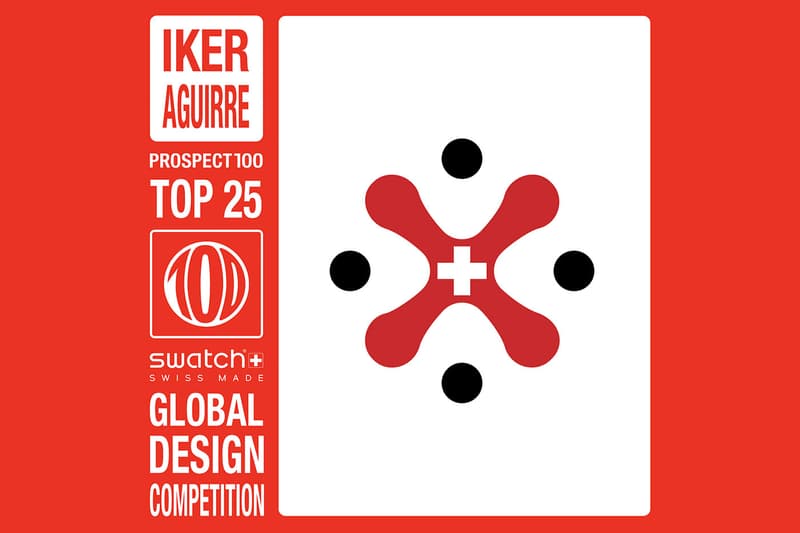 13 of 33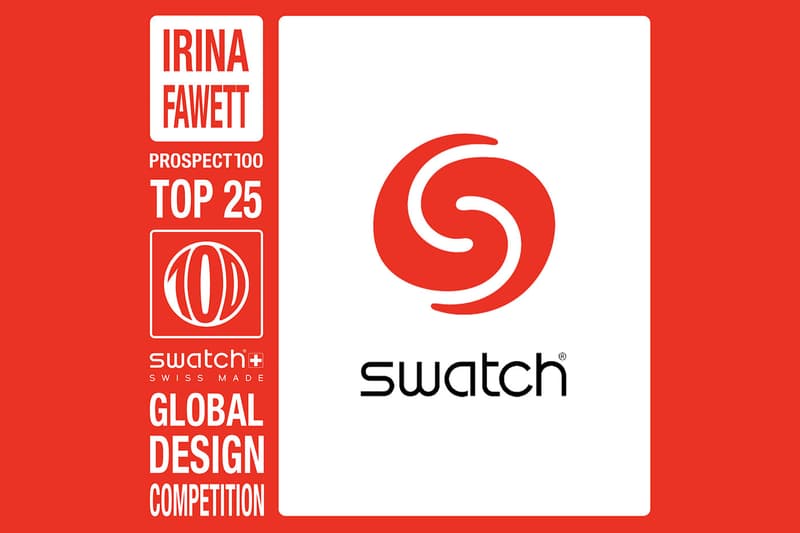 14 of 33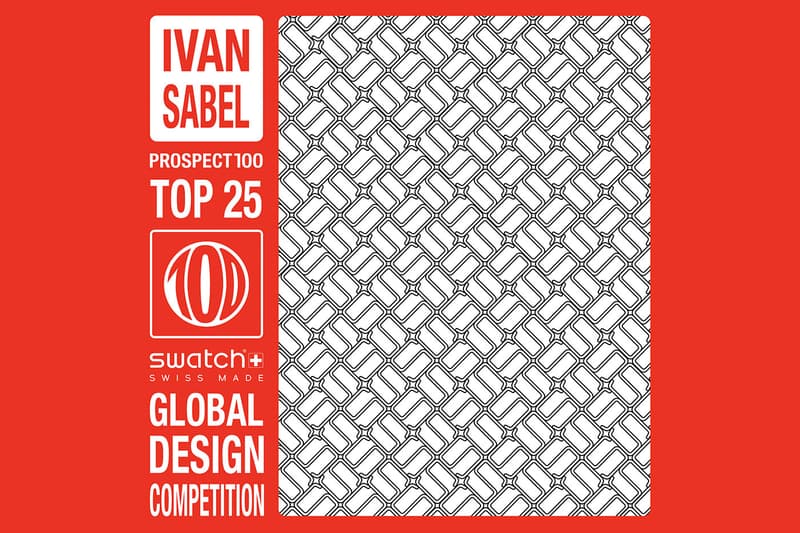 15 of 33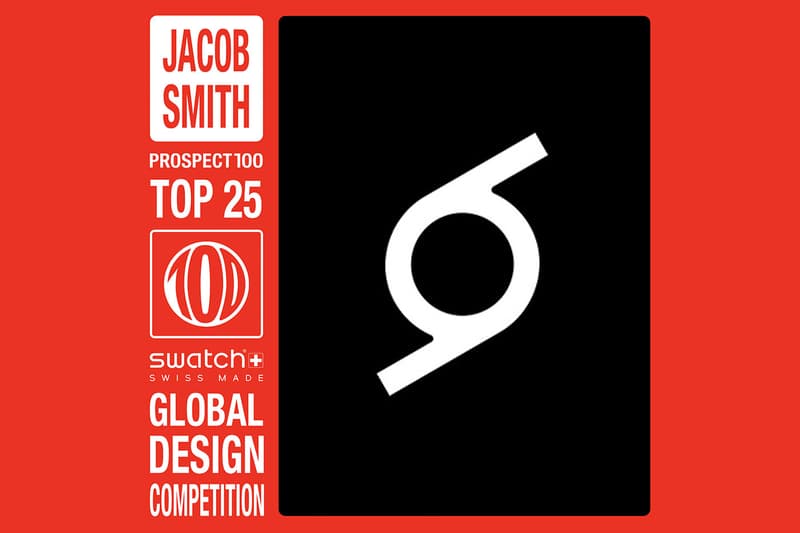 16 of 33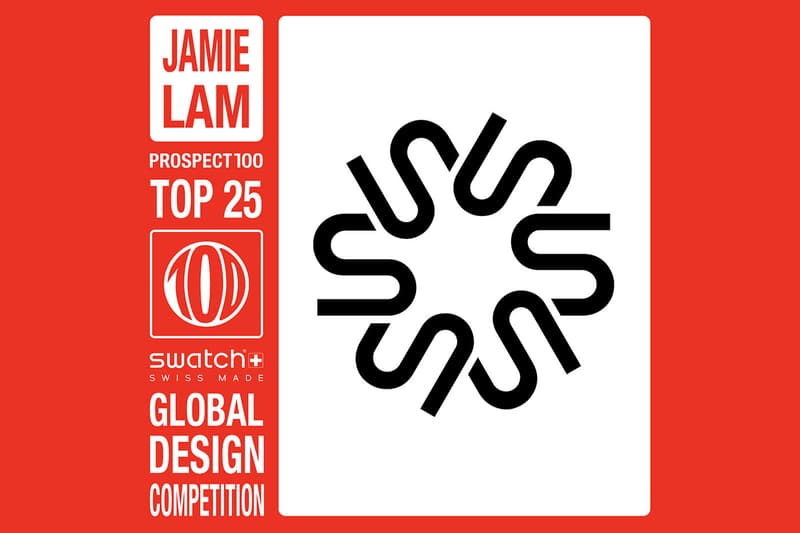 17 of 33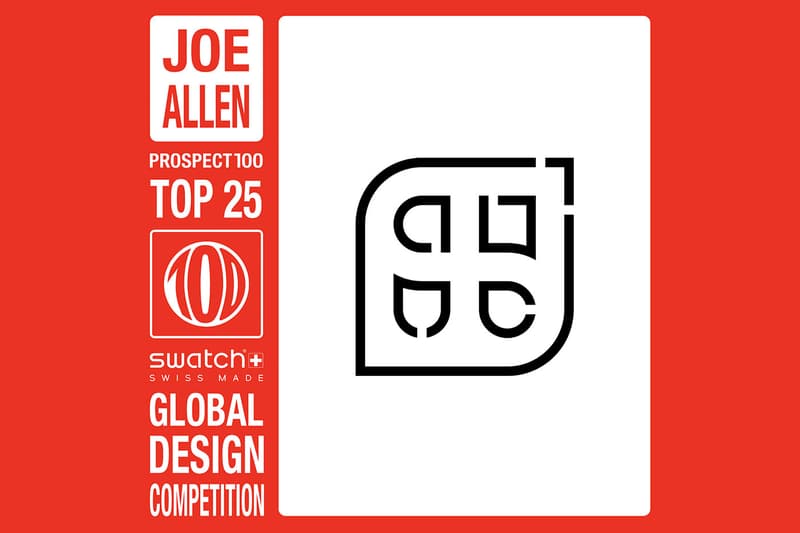 18 of 33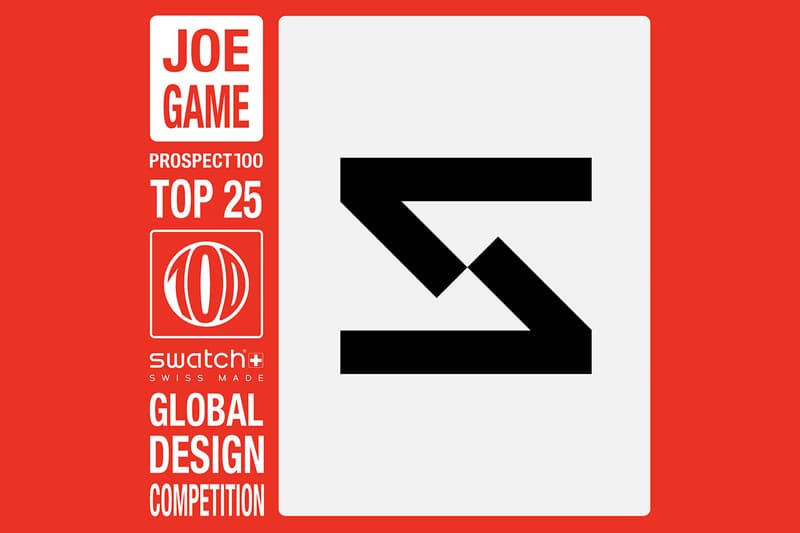 19 of 33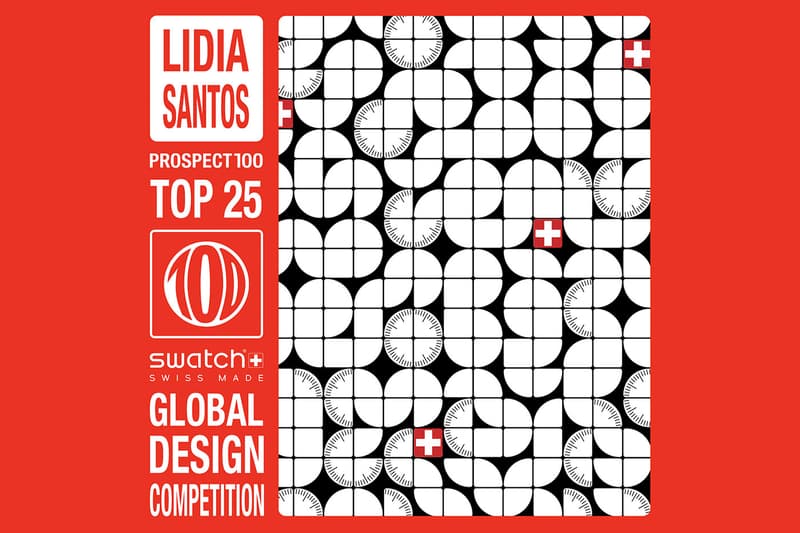 20 of 33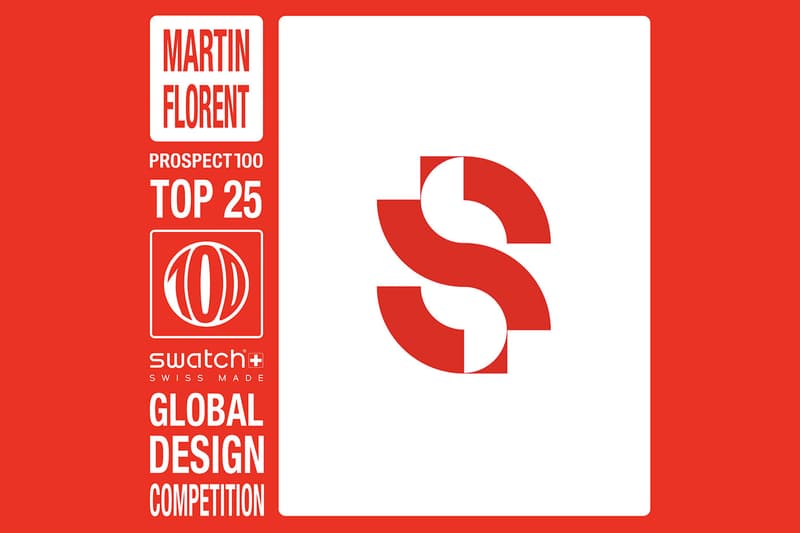 21 of 33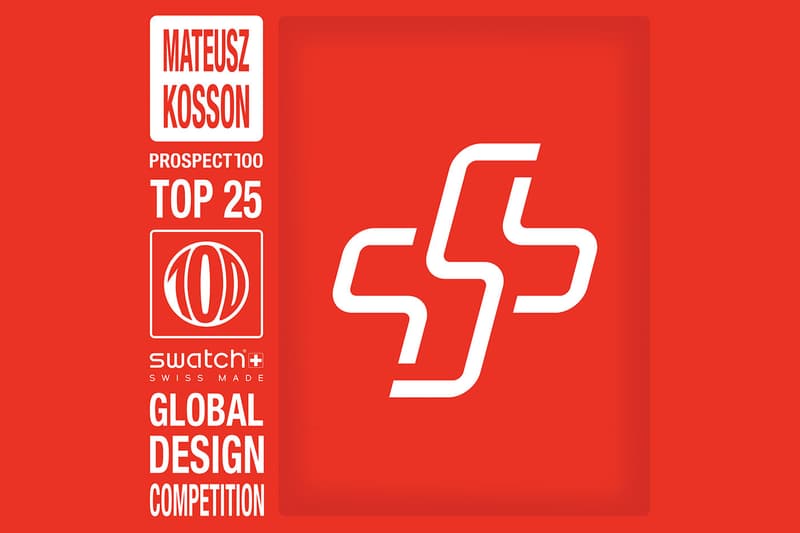 22 of 33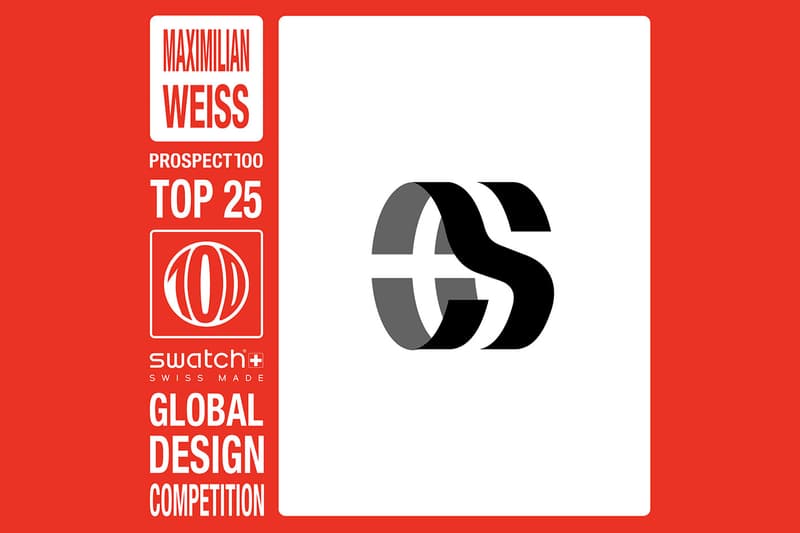 23 of 33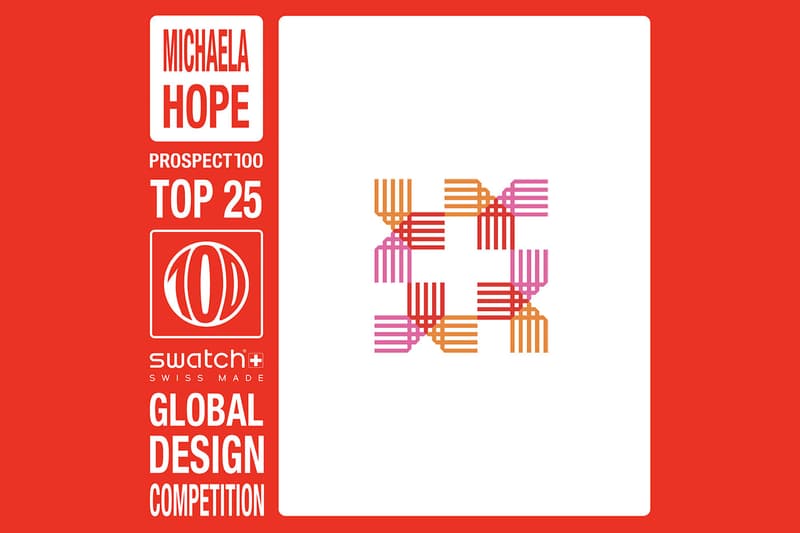 24 of 33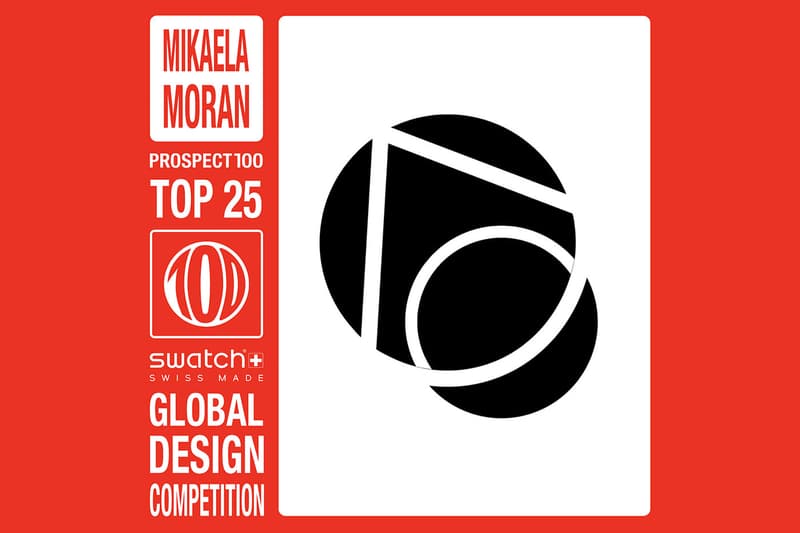 25 of 33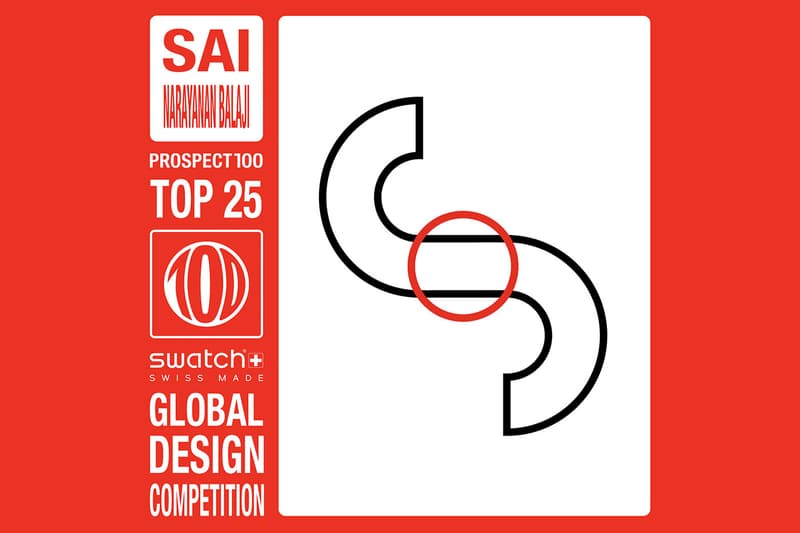 26 of 33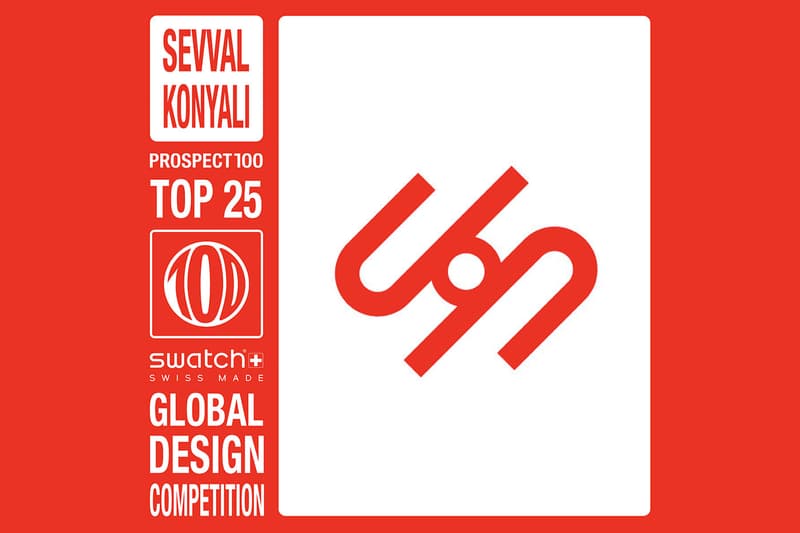 27 of 33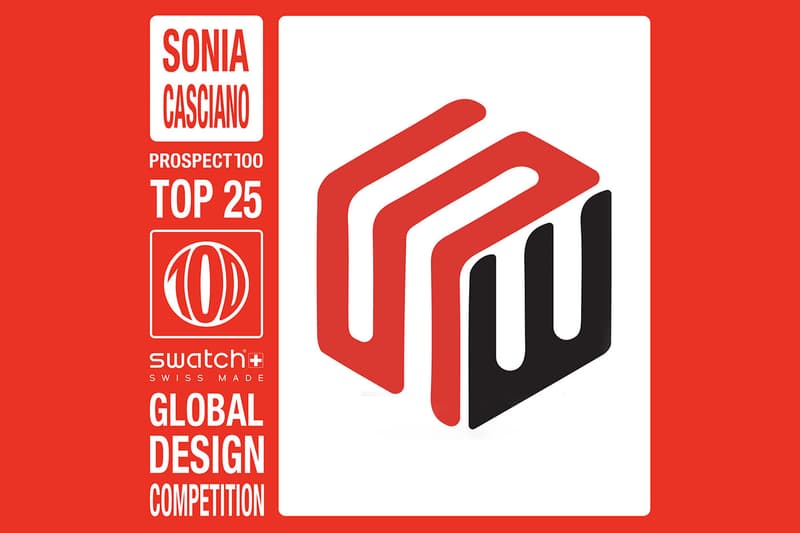 28 of 33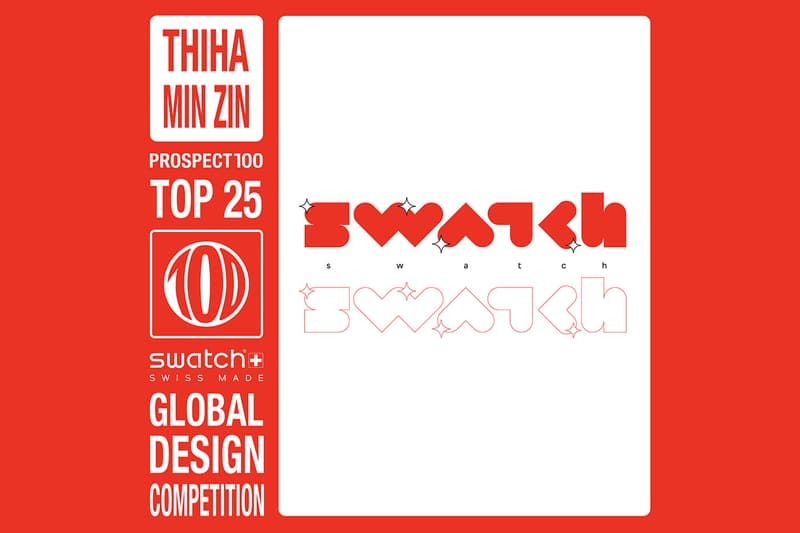 29 of 33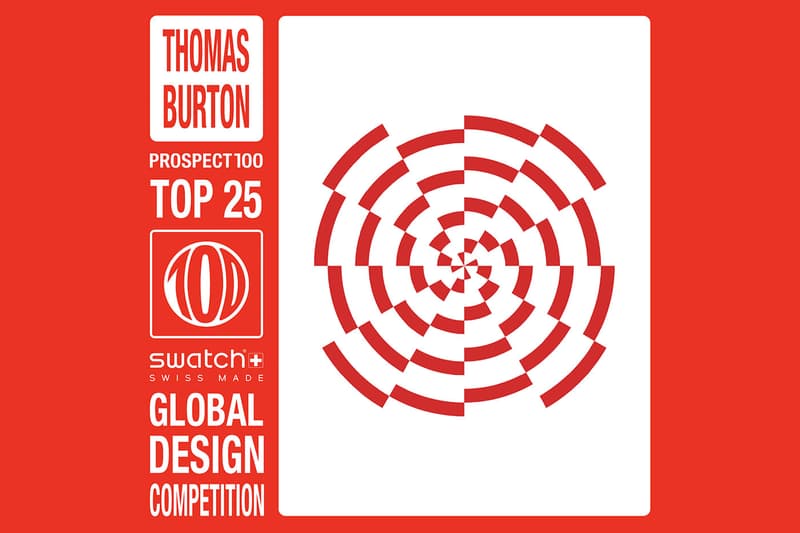 30 of 33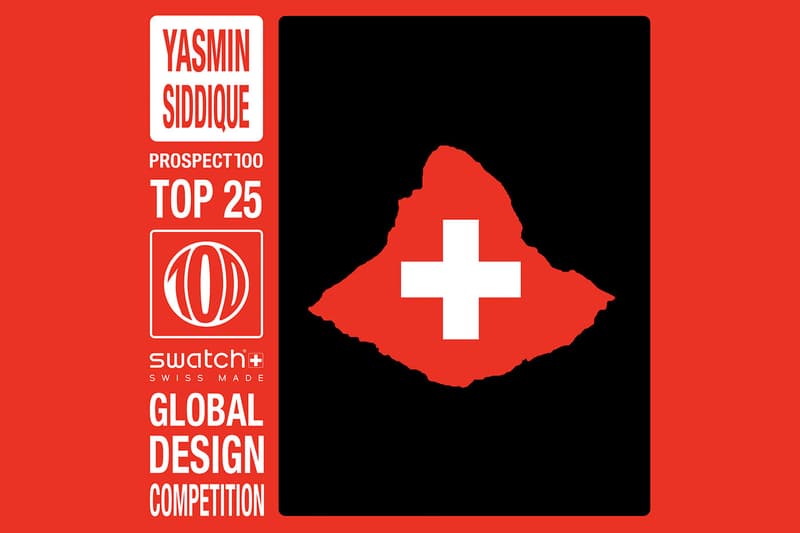 31 of 33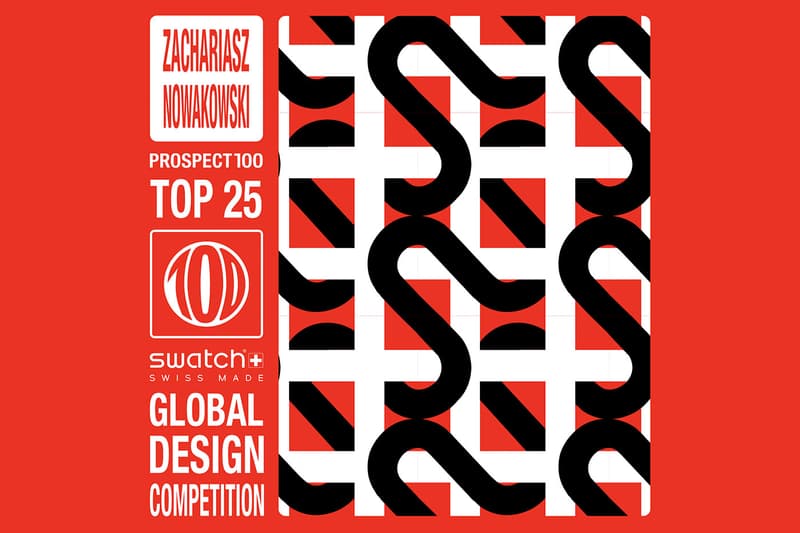 32 of 33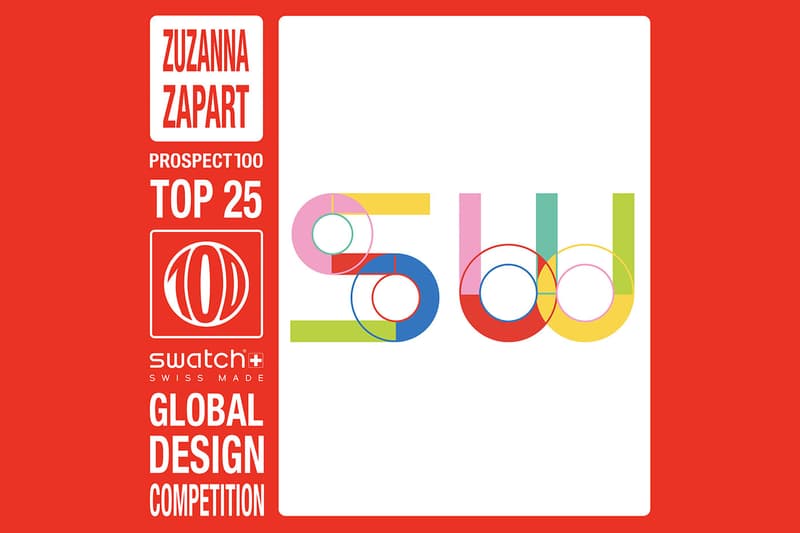 33 of 33
This year, youth-led organization PROSPECT 100 has partnered with the iconic Swiss watch company Swatch to reimagine the branding as a monogram. Young creatives under the age 25 from across the world were invited to compete in a global design competition to reinterpret the original logo into monogram branding. In the world of design and luxury branding, monograms have taken over
The top finalists were selected by star-studded lineups of judges including prolific sneaker designer Salehe Bembury, graphic design icon Paula Scher, longtime Dior collaborator Zhang Huan, Off-White collaborator Zoow24 and Nike collaborator and typography artist TYRSA. Before the judges were able to choose the winners, voting was open to the public giving 40,000 people the opportunity to cast their decision from all around the world.
PROSPECT 100 co-founder Alexandre Daillance has commented on this year's creative endeavors stating, "It has been a real honor for us to put together this incredible competition with Swatch. Swatch is one of the most iconic brands in the world, and for thousands of young designers having the opportunity to work with them is immense. The relevance and prestige of the judging panel also made this competition even more special and exciting for all participants. Overall, this competition is a great example of what PROSPECT 100 is all about – partnering with the most amazing brands and companies to create unparalleled opportunities."
This year's winner is Parsons School of Design student Christopher Sardo who received a cash prize of $10,000 USD and an opportunity to begin working on a collaboration with Swatch. Check out the top final designs from this year's PROSPECT 100 Global Design Competition above.
In other design news, Period Correct and Medicom Toy have teamed up for a race-inspired BE@RBRICK.