Pak Breaks Record for Most Expensive NFT Sale
Through an unusual auction with Nifty Gateway.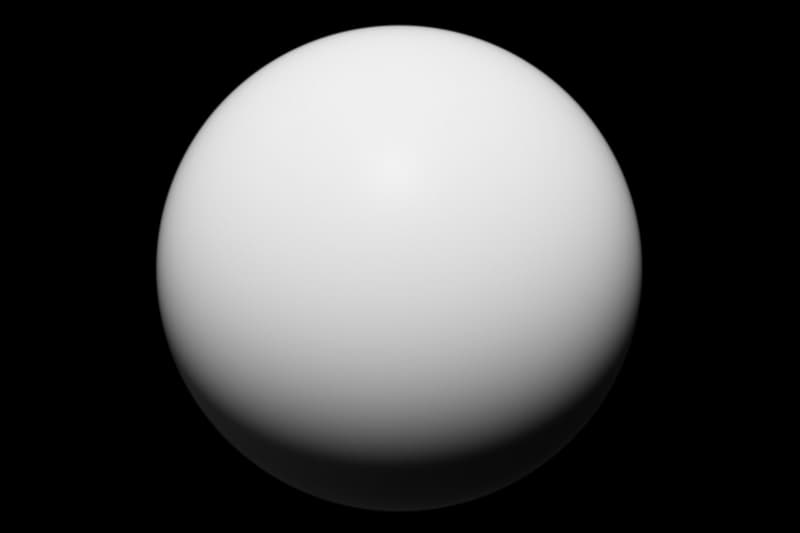 NFT platform, Nifty Gateway, just hosted a sale that (technically) made Pak the most expensive living artist. The event centered around a new artwork aptly titled, Merge, and saw 28,983 collectors spend $91,806,519 USD to buy 312,686 total units of what is referred to as "mass."
The two-day event introduced an unusual buying structure to the art world, in that, customers could unlock an exclusive NFT that expanded into multiple works as more units were added. What?
To break it down: The sale allowed potential customers the ability to buy "stakes" that could be stockpiled into a greater "mass" toward the end. The base price for each started at $299 USD for pre-existing buyers who owned work by Pak, subsequently increasing to $400 USD as the event opened to the public and by an additional $25 USD every eight hours until the sale ended.
Like a holiday shopping event, Nifty Gateway offered bulk packages — where every ten shares bought got you an additional stake free — while the further go up to, say 1,000 units gets you 300 additional, and so forth.
The collector with the most mass can also buy or trade for existing shares on the secondary market creating a higher value for their NFT. Altogether, if all 266,445 units are theoretically combined into a single artwork, it would cost more than Jeff Koons' Rabbit (1986), which set the auction record for a publicly sold work by a living US artist in 2019 for $91m USD.
"This will be the first time, ever, such an achievement is made," said the artist in a statement, adding "and not by a third-party auction house, but a web3 tech company." Check out Nifty Gateway to inquire more into their list of events.
Elsewhere, the Noguchi Museum has worked with Objects of Common Interest and an introspective set of sculptures.