GRAY Moves from Cryptocurrency Hard-Wallets to NFTs in New GRAYCRAFT Mech Launch
"For the mech fans around the world."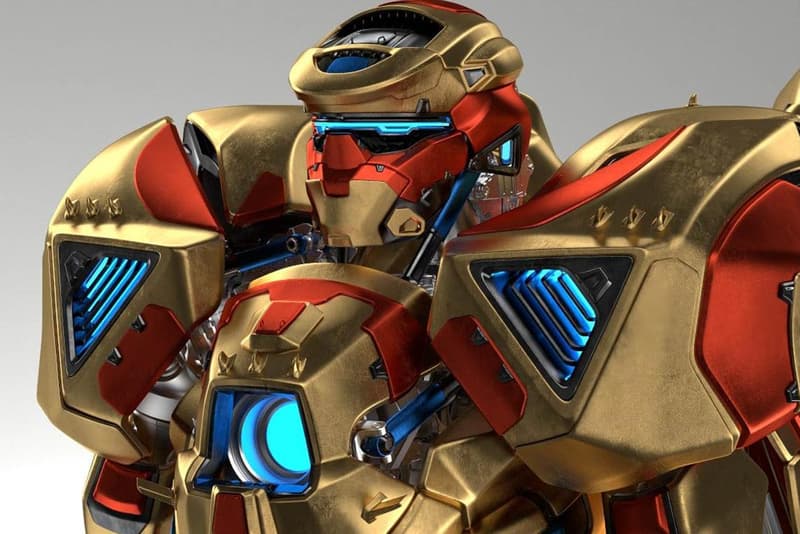 Gray Inc. — makers of high-end crypto wallets and iPhone accessories — is applying its design DNA into the world of NFTs for a new batch of GRAYCRAFT Mechs.
After the successful launch of the GRAYCRAFT1 and 2, this next endeavor heads to the Metaverse with full-body 3D robots for collectors that can also act as moving character in virtual gaming worlds.
Kevin Wu, Founder, and CEO of GRAY comments, "the GRAYCRAFT Mechs form a larger part of GRAY's plans to develop NFT and digital collectibles. Avatars are something personal to their collectors and are one of the best performing categories in the NFT space. We are incredibly excited to deliver to the community the Mech project that they deserve, seeing that there are so many Mech fans around the world."
So to launch in Q1 2022, these NFTs are stored as an ERC-721 token on the Ethereum blockchain where a total of 7,777 GRAYCRAFT Mechs will be minted. Holders of a GRAYCRAFT1 and 2 will be entitled to five and one free mintings of the GRAYCRAFT Mech project, respectively.
In other NFT news, Banksy's Love Is in the Air is set to be sold as 10,000 separate NFTs.