Noname Cancels Release of Sophomore Album 'Factory Baby'
The rapper says she's unsure if she will ever make music again.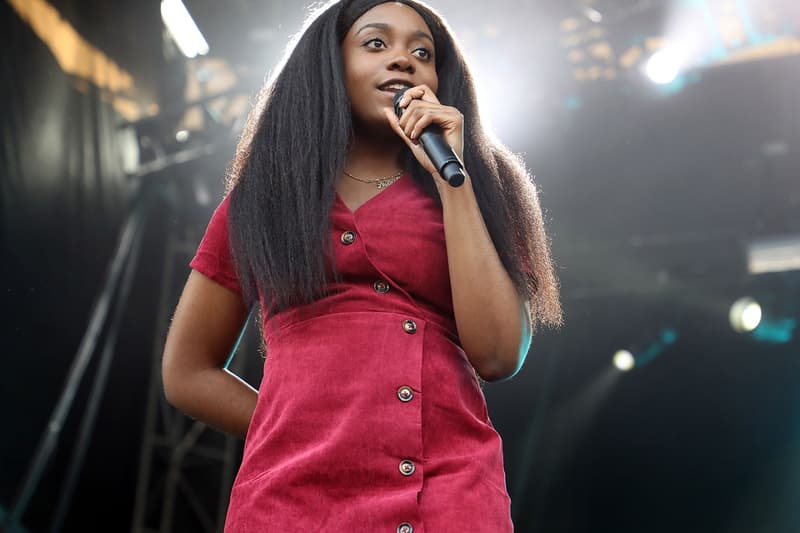 Noname has canceled the upcoming release of her album Factory Baby. The highly-anticipated project was supposed to drop sometime in 2021 and would have been the follow-up to 2018's Room 25.
The Chicago rapper first announced the album in February and shared its hard-hitting lead single "Rainforest." Produced by The Kount and featuring vocals from frequent collaborator Adam Ness, the political song marked her first release of 2021. The previous year, Noname dropped one track called "Song 33."
In the three years since Room 25, she has focused on her community-based activism work and expanding her book club, which donates books to incarcerated individuals.
On Sunday, HotNewHip reported that Noname appeared on her Instagram story to say that the album would no longer be released and that she may stop making music entirely:
"Most days I'm not sure if I'll ever make music again. The last time I was consistently making songs was 4 years ago. It's been so hard to find producers to link up with and who I genuinely connect with sonically. I'm truly grateful for the art I was able to release but that might be it from me. Like, it shouldn't be this hard. No lie this s*** actually makes me incredibly sad and I rarely leave the crib these days. I don't want to keep lying and saying there's an album on the way when there's not. I'm sorry I've lead y'all on. I wanted to believe things would change but they haven't."
In other music news, Pharrell shared JAY-Z's creative process.