Nissan's Bluebird Restomod Is an Electric Dream
Celebrating 35 years of its U.K. production line with the LEAF-powered "Newbird."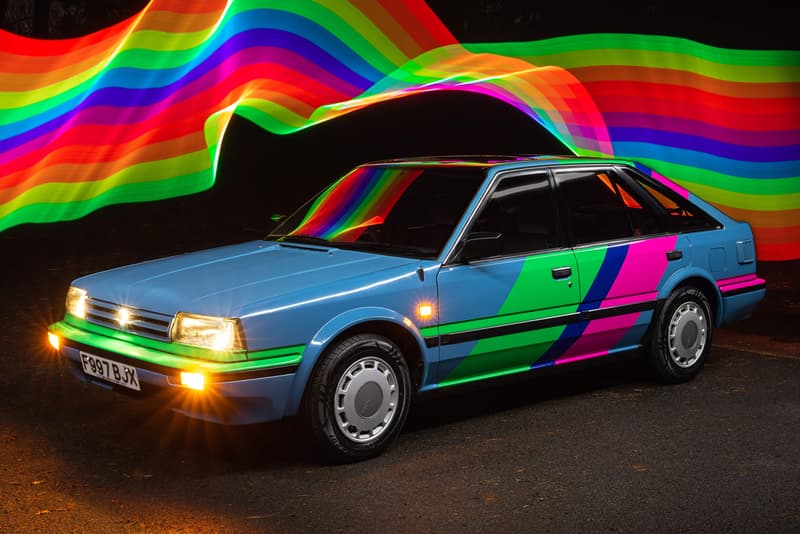 1 of 5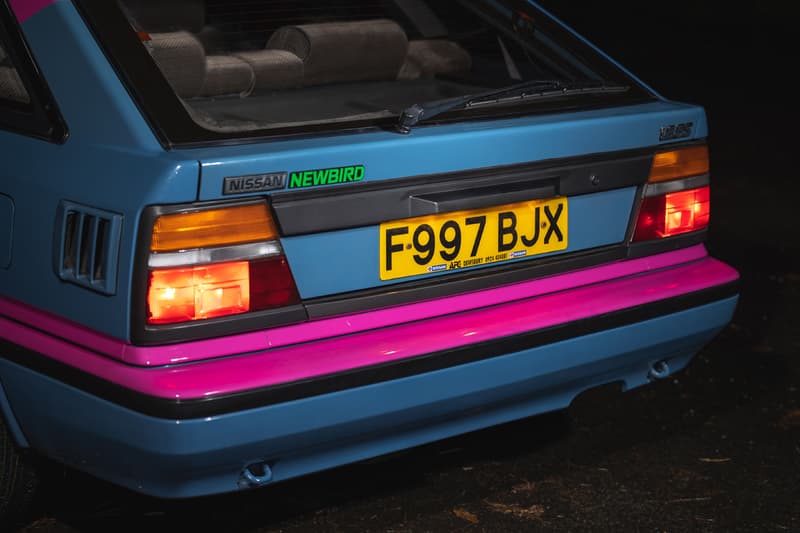 2 of 5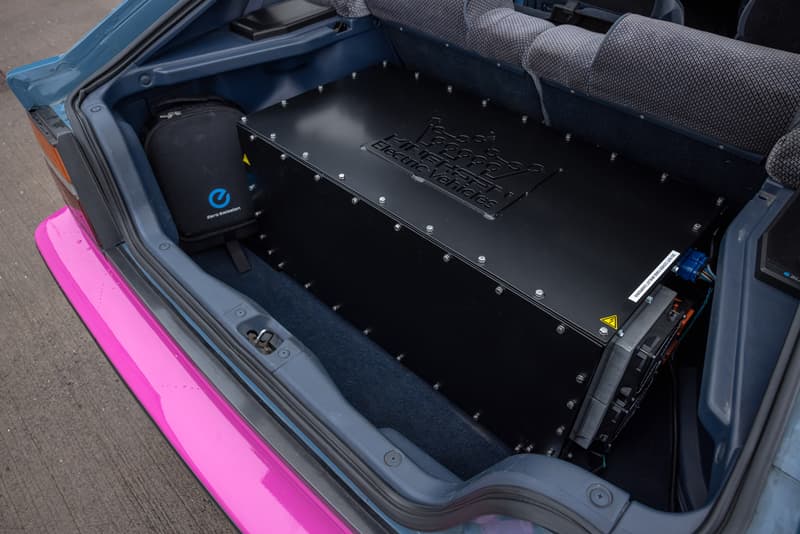 3 of 5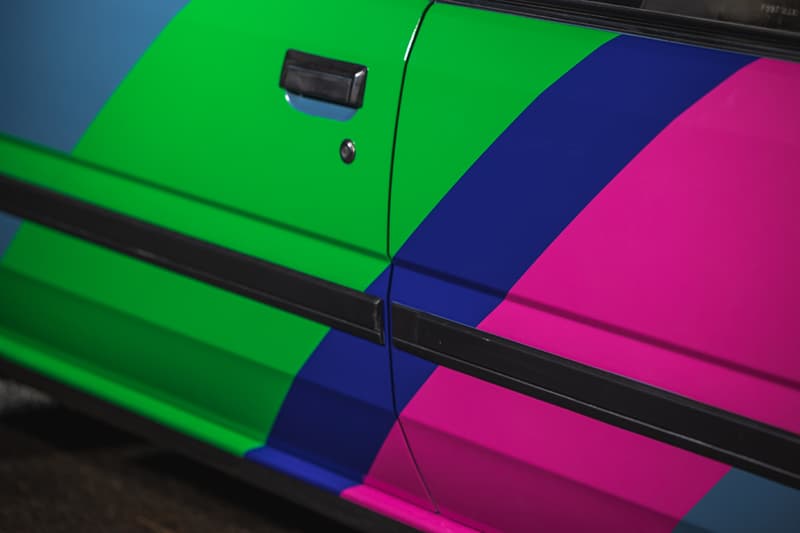 4 of 5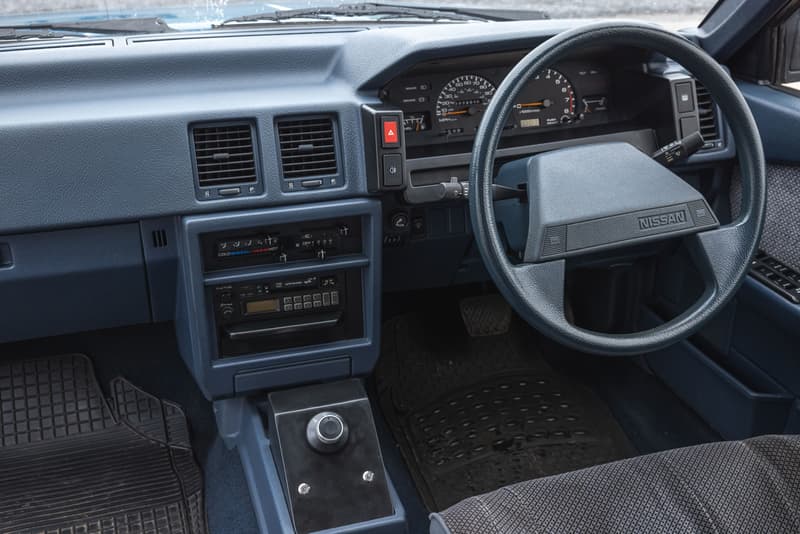 5 of 5
Nissan U.K. is celebrating 35 years of production at its Sunderland plant with an electrified restomod based on the Bluebird — the first car to roll out of the factory in 1986 — dubbed the "Newbird."
Driven purely by electricity using the same powertrain from the Nissan LEAF, the Newbird features 40kWh batteries and a custom suspension, as well as a host of contemporary updates, to bring the Bluebird into the 21st century. In many ways, this is similar to Hyundai's Grandeur Heritage Series restomod which also celebrated the car's 35th birthday.
For Nissan, it's also an exercise in showing what the marque is capable of. As such, the Newbird delivers 130 miles of range and a 0-62 MPH time in under 15 seconds, while styling is quintessentially '80s while featuring modern touches. For example, the original Nissan bonnet badge has been backlit with LEDs to shine when stationary, while a rainbow paint job has been applied to honor "1980's consumer technology, combined with a 21st century aesthetic."
Nissan enlisted Kinghorn Electric Vehicles to manage the EV conversion. George Kinghorn, a representative of the brand, says, "Converting older vehicles to electric gives you everyday use of these iconic vintage models, but they're just as enjoyable to drive, they're more reliable and importantly don't produce harmful emissions when driving. With this project, we think we've created a car that captures the soul of the Nissan Bluebird, with the heart of a Nissan LEAF."
In short, this project is a way of Nissan showcasing how it continues to maintain its status in the EV market — something it will truly capitalize on by 2030, when it aims to produce all-electric cars across the range. For now, take a look at the Nissan Newbird above.
Elsewhere, Ken Block has unveiled his new all-electric Audi.