Nike Fiscal 2022 Q2 Results Show Better-Than-Expected Numbers but Slow Growth
Noting continued inventory issues and supply chain challenges.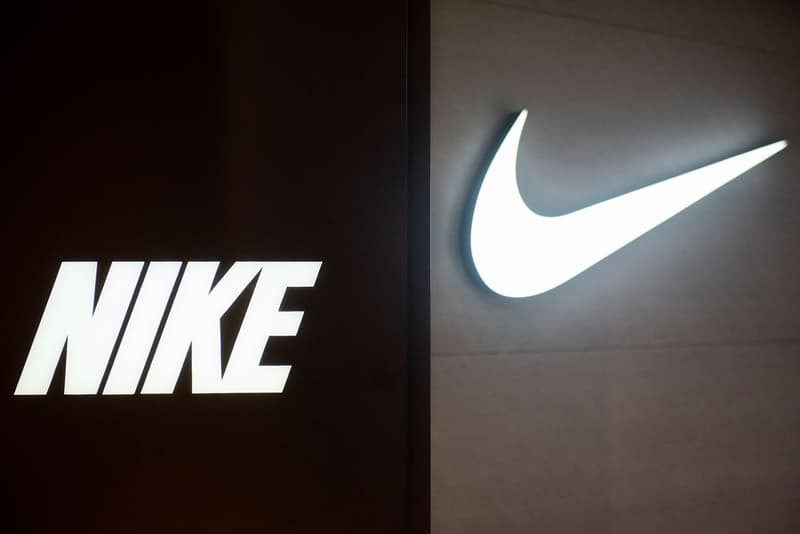 Nike on Monday reported fiscal 2022 financial results for its second quarter that ended November 30, 2021, showing revenue gains but slow growth.
Second quarter reported revenues were $11.4 billion USD, up 1% compared to the prior year, and diluted earnings per share for the quarter was $0.83 USD, up 6%. Net income was $1.3 billion USD, up 7%. Notably, NIKE Brand Digital sales increased 12%, led by strong growth in North America.
"NIKE's strong results this quarter provide further proof that our strategy is working, as we execute through a dynamic environment," said John Donahoe, president and CEO of NIKE, Inc. "We are now in a much stronger competitive position today than we were 18 months ago."
Still, the company noted that while some of its numbers were up, the company was impacted by "continued inventory constraints and supply chain challenges."
Revenues in Greater China and in the Asia Pacific and Latin America markets declined, with the company pinning blame on "lower levels of available inventory resulting from COVID-19 related factory closures."
The company noted in its fiscal 2022 financial results for the first quarter that ended on August 31 that it as experiencing ongoing supply chain disruptions. "Consumer demand for Nike, Jordan and Converse remains incredibly high and our first quarter financial results would have been even stronger if not for supply chain congestion resulting in lack of available supply," Matthew Friend, Nike's executive vice president and chief financial officer, said during the earnings call.
In its previous release, Donahoe also noted that about 80% of its footwear factories are located in southern Vietnam, with half of the apparel factories currently closed.
Earlier this month, Nike acquired sneaker and fashion NFT platform RTFKT, signaling its interest in digital wearables and designing for the metaverse.
In other news, check out how the Nike Air Max 1 became one of the most iconic sneakers of all time.