Lay's Transforms Signature Potato Chips Into Holiday Vodka
For a limited time only.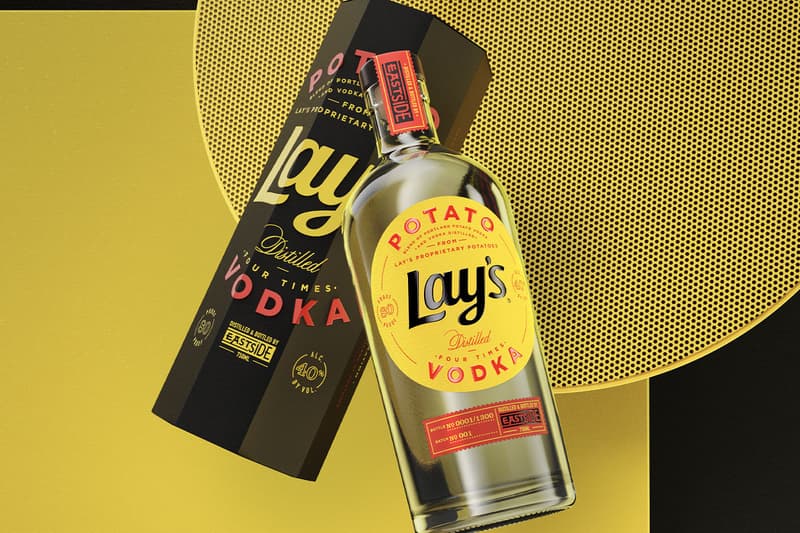 Lay's has a new product for the holiday season, but this time it is far from its traditional chip offering. While Lay's has been a chip icon for decades, the F&B brand is taking its talents to create a one-of-a-kind vodka for the 21 and over fan.
While it may be a surprising mashup, it is not entirely a stretch from the potato family. In collaboration with Eastside Distilling, Lay's Vodka has crafted a careful blend of Portland Potato Vodka. The bottle is the perfect holiday surprise for both vodka and Lay's potato chips lovers, colliding the best of party treats. Starting December 16, those interested will be able to purchase the bottle for $40 USD online at Eastside Distilling.
In other F&B news, Milk Bar has unveiled its first-ever ice cream cake.
DISCLAIMER: We discourage irresponsible and/or underage drinking. Drink responsibly and legally.