A First Edition 'Harry Potter and the Philosopher's Stone' Just Sold For $471,000 USD
Bidding opened at $75,000 USD.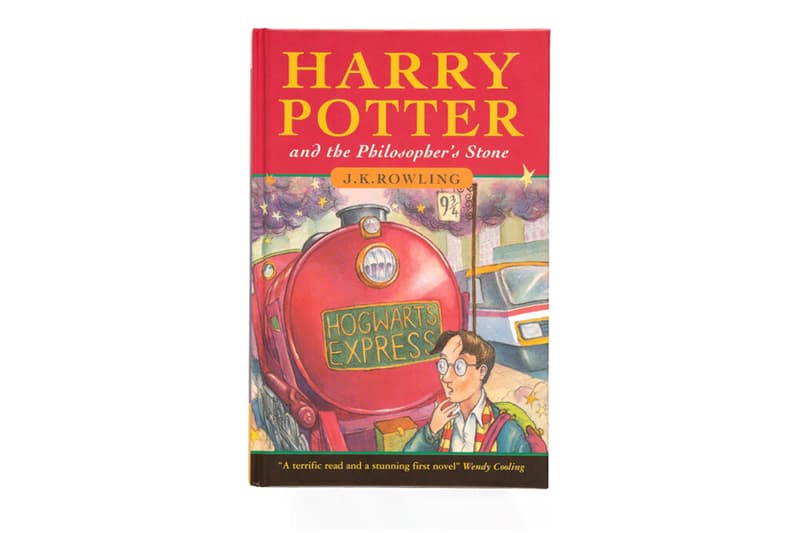 A first-edition Harry Potter and the Philosopher's Stone has just sold for a staggering $471,000 USD.
The book was sold over at Heritage Auctions and one of only 500 hardback versions of the iconic tale ever printed and published back in 1997. Bidding started at $75,000 USD but quickly surged. "It's the most expensive commercially published 20th-century work of fiction ever sold," said the auction house's executive VP Joe Maddalena. "This result shows the power of that combination of literature and cinema."
Aside from the first-edition Harry Potter, the rest of the auction included some 70 first editions from other popular literary works that ultimately got adapted into films. Among them was J.R.R. Tolkien's The Lord of the Rings trilogy that sold for $103,125 USD and all seven books of C.S. Lewis' Chronicles of Narnia, which sold for $100,000.
It's also not the first time the first edition Philosopher's Stone sold for a massive amount. Another copy of the tome sold for $138,000 USD earlier this year.
In other entertainment news, the Halo live-action series has finally dropped its first trailer.