Anheuser-Busch Announces Discontinuation of Travis Scott's CACTI Agave Spiked Seltzer
"We believe brand fans will understand and respect this decision."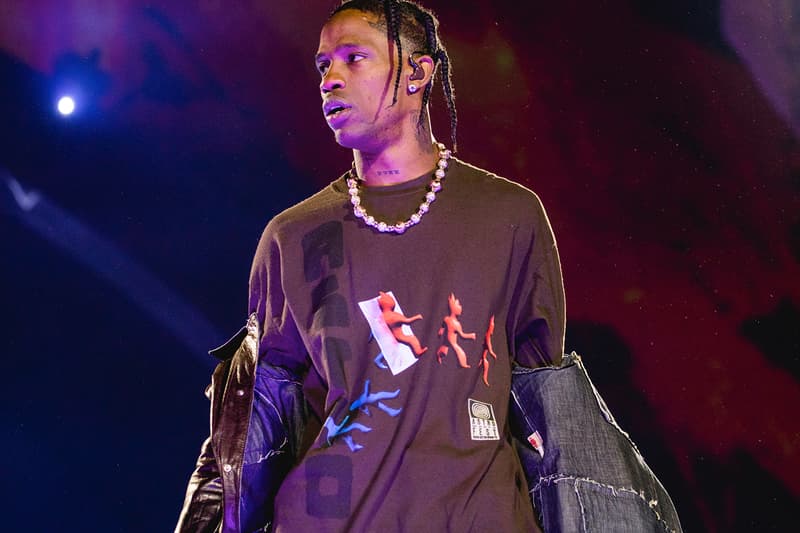 In a statement to TMZ, brewing company Anheuser-Busch has announced the discontinuation of Travis Scott's CACTI Agave Spiked Seltzer.
Anheuser-Busch said, "After careful evaluation, we have decided to stop all production and brand development of CACTI Agave Spiked Seltzer. We believe brand fans will understand and respect this decision." Although the events of the 2021 Astroworld Festival were not noted, the decision was reportedly made mutually. It is also interesting to note that the discontinuation is not permanent and CACTI Agave Spiked Seltzer could return in the future.
Currently, the CACTI website is still functioning but the brand's Instagram and Twitter accounts have both been deactivated.
A representative for Travis went on to state, "Travis was clear in his interview that he is not focused on business right now and his priority is helping his community and fans heal. CACTI asked AB InBev to inform their wholesalers there will not be product at this time."
DISCLAIMER: We discourage irresponsible and/or underage drinking. Drink responsibly and legally.
In case you missed it, Kanye West, Drake, A$AP Rocky, Kid Cudi and more attended Virgil Abloh's funeral in Chicago.