A Dedicated Slayer Playlist Is Coming to 'Halo Infinite' This Week
Along with Fiesta, FFA and Tactical Slayer (SWAT) playlists.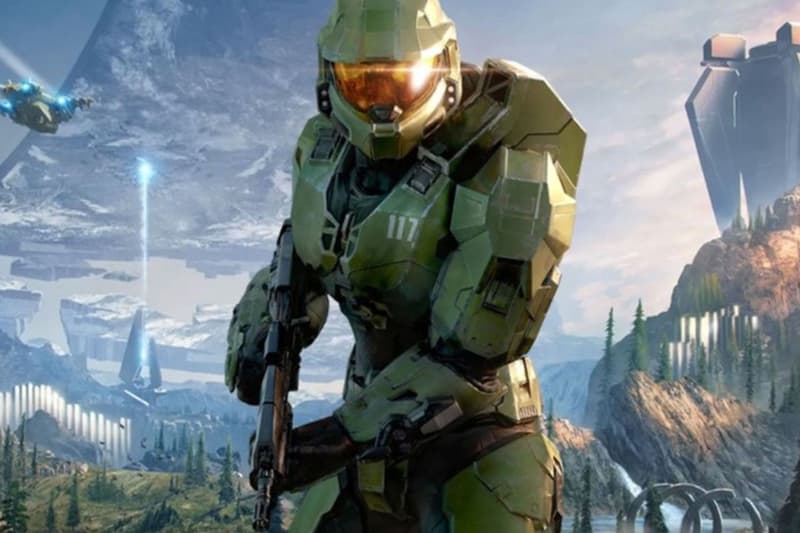 One of the most widely known multiplayer modes in the Halo franchise, the Slayer playlist, is headed to Halo Infinite on December 14.
As first reported by Windows Central, 343 Industries community lead Brian Jarrard has confirmed that the multiplayer mode will arrive as part of the game's next update. The Slayer playlist will come in a "basic" mode, as opposed to a variant model that the developer had planned to release following the holidays. However, 343 plans to "bolster and expand" the Slayer playlist for future updates.
According to Jarrard, the "update will also include adjustments to challenges including removing some particularly frustrating mode-specific ones, reducing some requirements for others, making the weekly ultimate challenge less intensive (getting there is tough enough), and adding brand new challenges specific to the new playlists."
Jarrard also noted that 343 is actively investigating connection issues within the Big Team Battle playlist and reviewing "matchmaking and player feedback around potential anomalies" in the Ranked playlist.
The Slayer playlist will be added alongside three additional playlists: Fiesta, FFA and Tactical Slayer (SWAT). Each playlist will become available to all players across both Xbox and PC devices.
In case you missed it, Meta's VR playground Horizon Worlds is now available to access in the U.S. and Canada.