Jeff Bezos and Richard Branson Are Finally Getting Astronaut Wings
Though the FAA will soon be ending the program.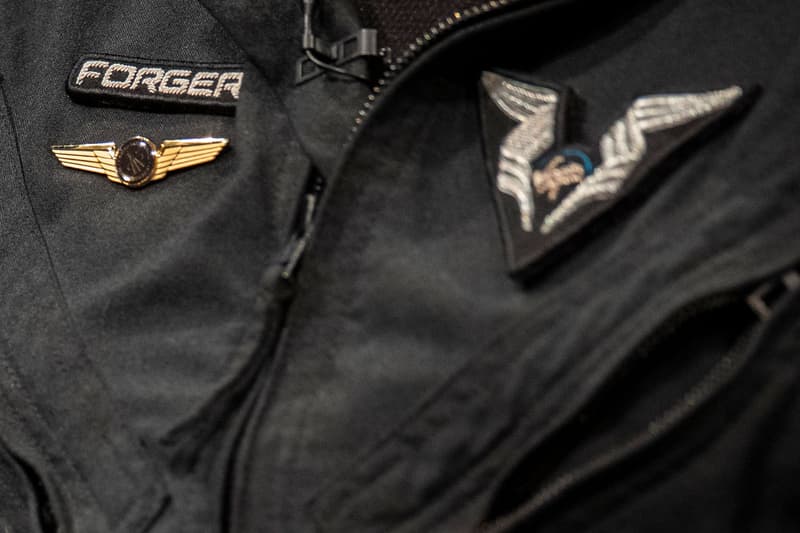 The Federal Aviation Administration (FAA) announced on Friday that it will now recognize individuals who reach space on its website instead of issuing Commercial Space Astronaut Wings.
"The U.S. commercial human spaceflight industry has come a long way from conducting test flights to launching paying customers into space," FAA Associate Administrator Wayne Monteith said in a statement. "The Astronaut Wings program, created in 2004, served its original purpose to bring additional attention to this exciting endeavor. Now it's time to offer recognition to a larger group of adventurers daring to go to space."
The FAA anticipates that the commercial human spaceflight industry will continue to grow in the coming years, reducing the feasibility of handing out individual wings.
Before the program ends, the FAA will award Commercial Space Astronaut Wings "to those who had qualifying space travel in 2021, including 15 individuals who have already traveled beyond 50 statute miles above the surface of the Earth on an FAA-licensed launch." This includes Virgin Galactic's Richard Branson and Blue Origin's Jeff Bezos, who both traveled to space in July. Those who participate in qualifying flights prior to the end of the year are also eligible to receive Wings.
The complete list of individuals who have received FAA human spaceflight recognition can be found here. Previously, FAA guidelines did not classify Bezos nor Branson as an astronaut.
The announcement came ahead of Blue Origin's successful 3rd spaceflight launch on Saturday.
In other news, NASA is funding Blue Origin's Orbital Reef Space Station project.