Be the Track Champion With This 1 of 200 Porsche 911 GT2 RS Clubsport
Currently at auction with Bring a Trailer.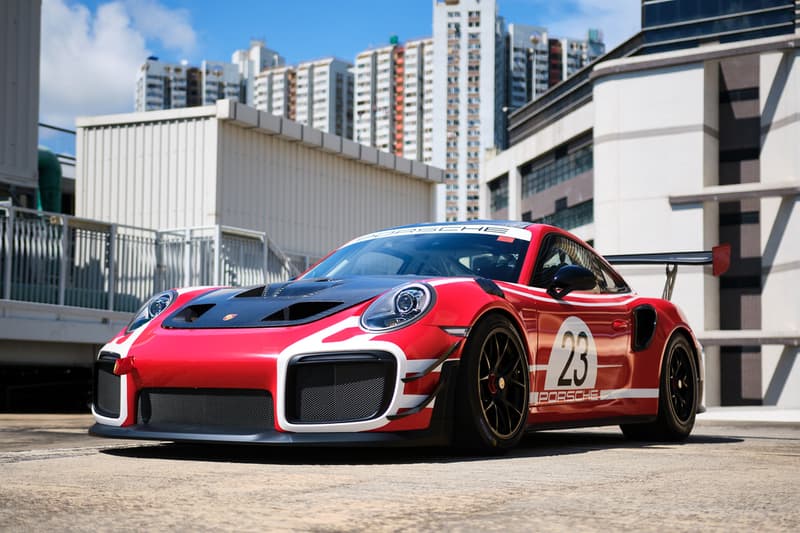 1 of 8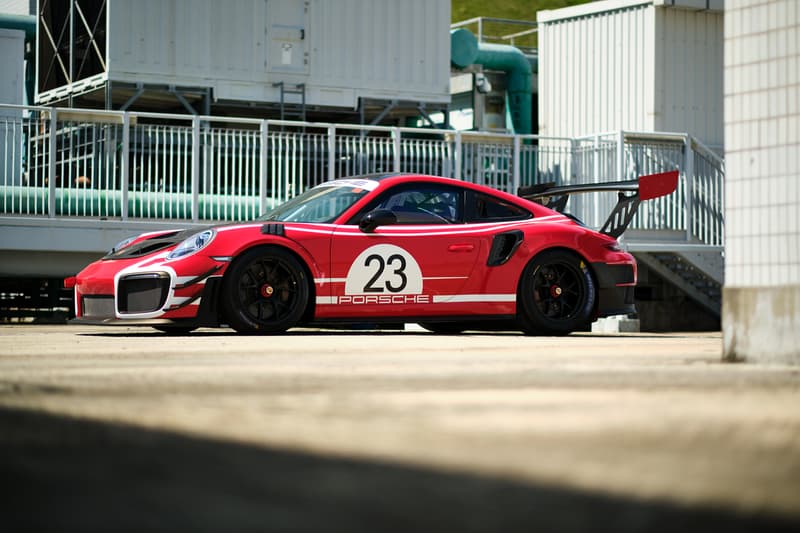 2 of 8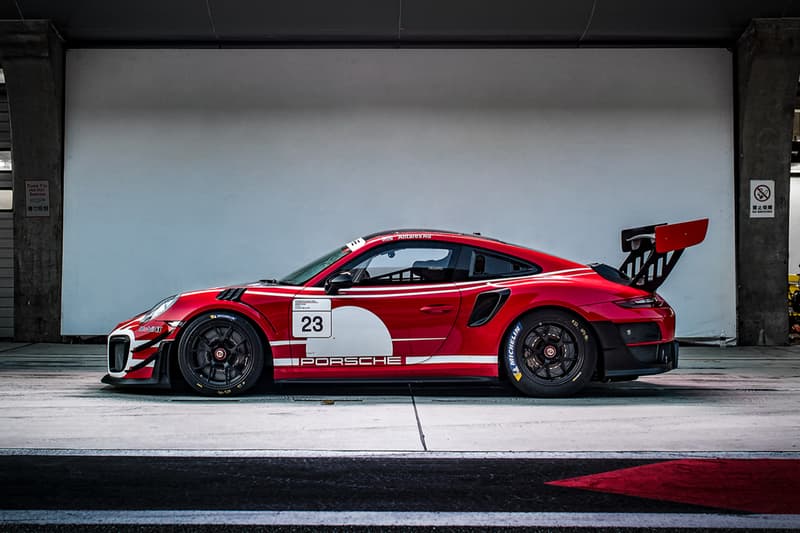 3 of 8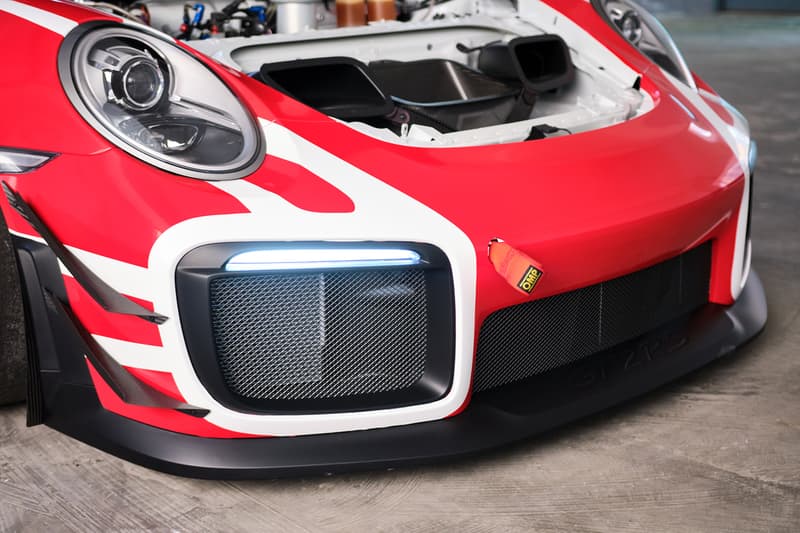 4 of 8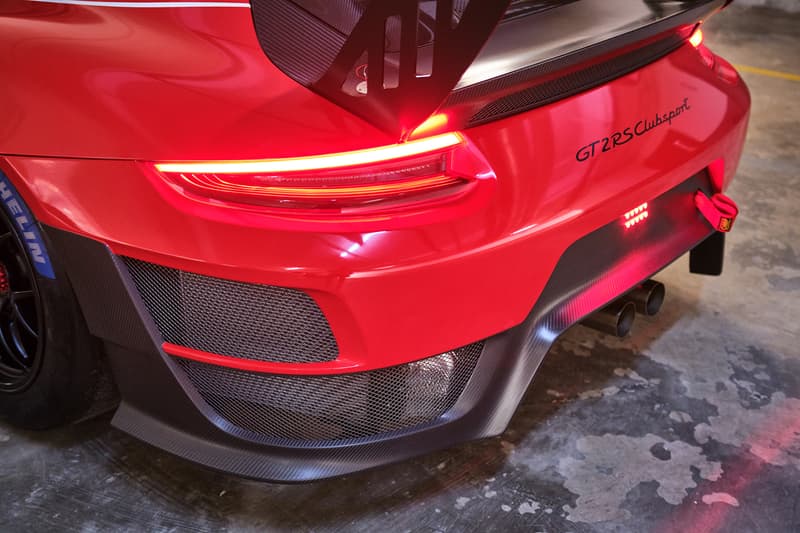 5 of 8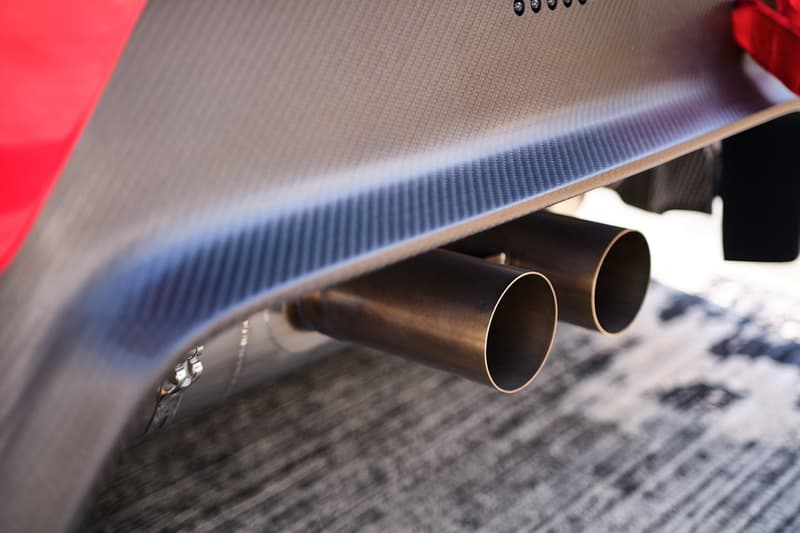 6 of 8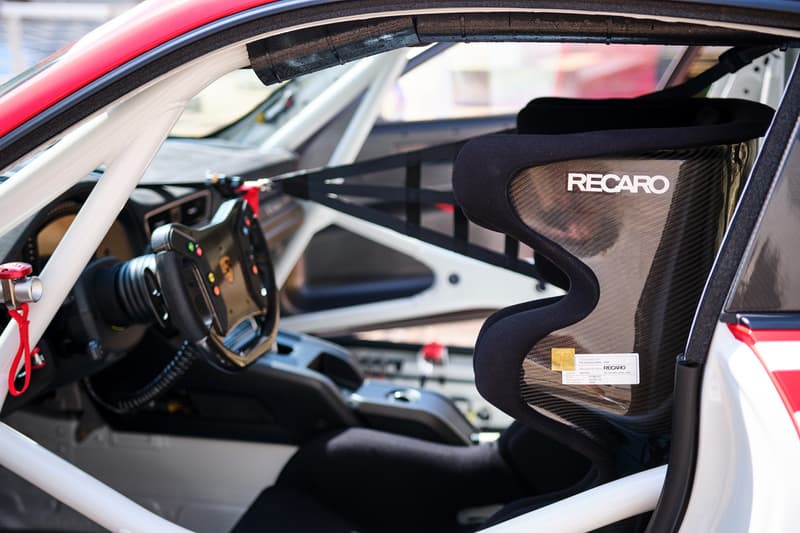 7 of 8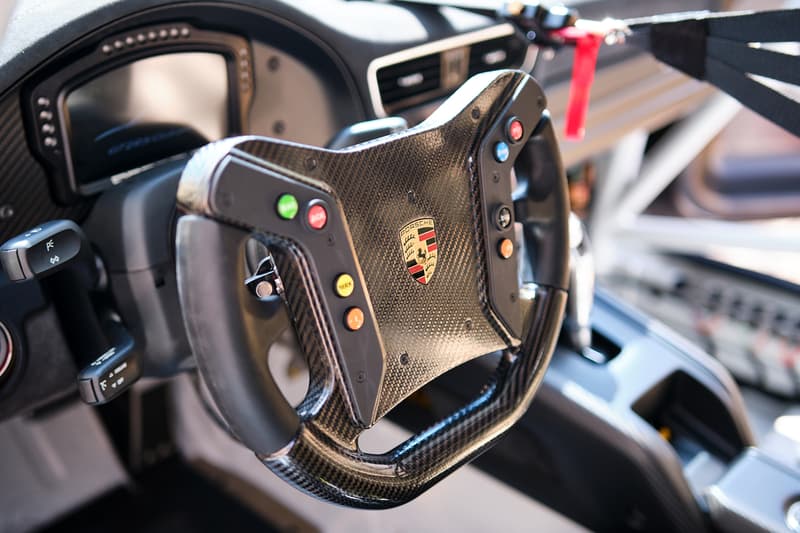 8 of 8
There may not be a finer contemporary Porsche 911 than the formidable GT2 RS Clubsport, and now number 39 of the 200 ever built is at auction with Bring a Trailer.
The track-only German supercar takes the standard Porsche 911 recipe and dials everything up to 11, packing a twin-turbocharged 3.8L flat-six paired with a seven-speed PDK dual-clutch transaxle with a limited-slip differential that works together to deliver 700 HP and 553 lb-ft of torque, which is enough to hit 62 MPH in the mid-two-second region.
Finished in a red and white 917 Salzburg-style livery, this example has just 120 miles on the clock and is currently based in Hong Kong. It comes loaded with race-spec extras such as a carbon-fiber hood and decklid, an air-jack system, 18" forged center-lock wheels, a fire-suppression system, a single Recaro seat with head restraints, Schroth six-point harness, a full roll cage with door bars, and a very un-race car-like air conditioning system.
While not road-legal, it wouldn't take much to make this car suitable for road conditions. It comes with all the exterior mod-cons and lights, but of course a race-spec exhaust might cause a few problems in the real world.
It's currently sitting on Bring a Trailer at $360,000 USD with just six hours left. Take a closer look at the track car above.
Elsewhere in the automotive world, Bugatti has launched a customization program.