Bugatti Launches Its "Sur Mesure" Customization Program
Just in case you thought the Chiron Pur Sport wasn't special enough already.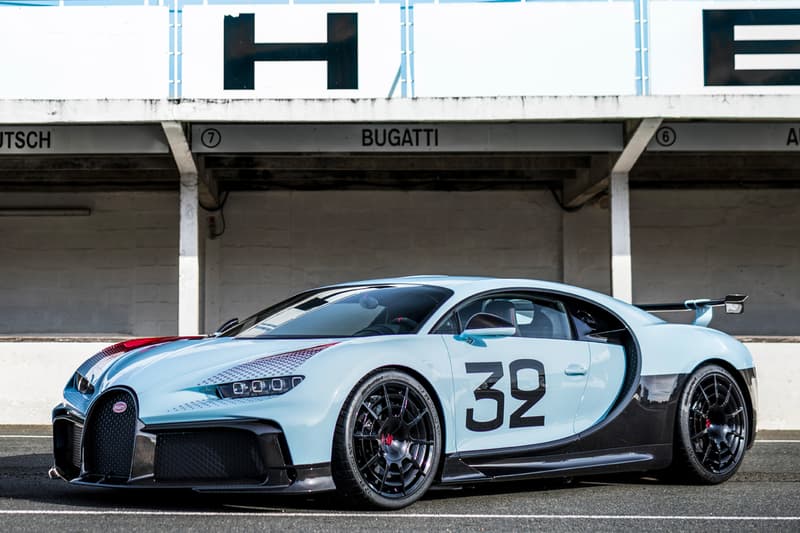 1 of 12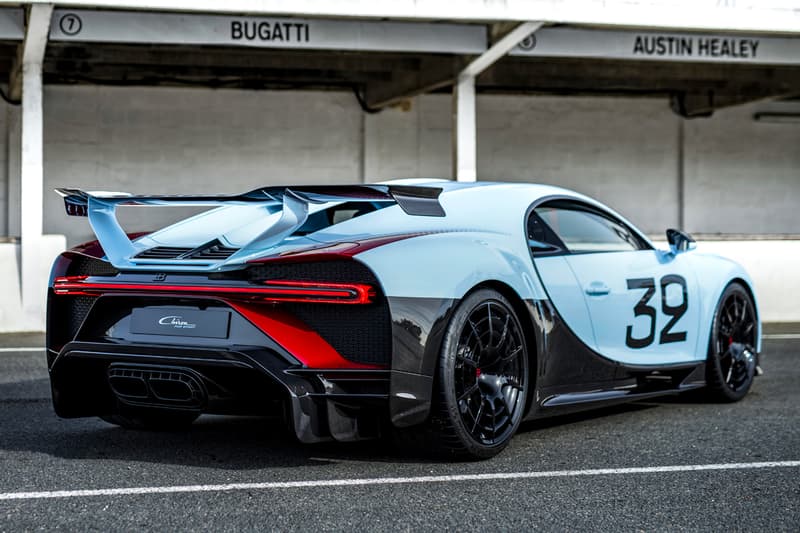 2 of 12
3 of 12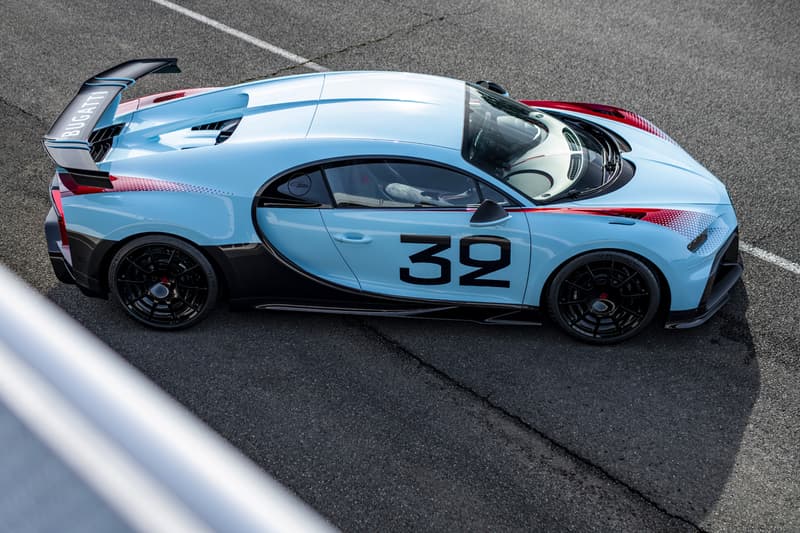 4 of 12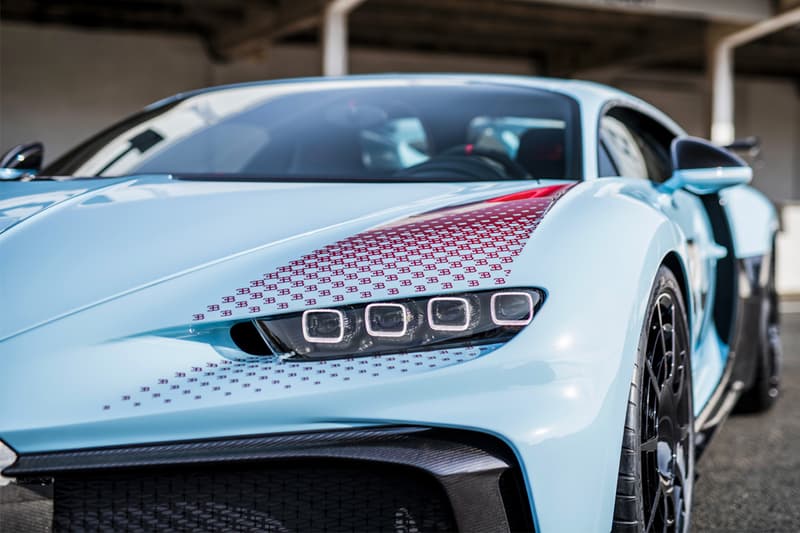 5 of 12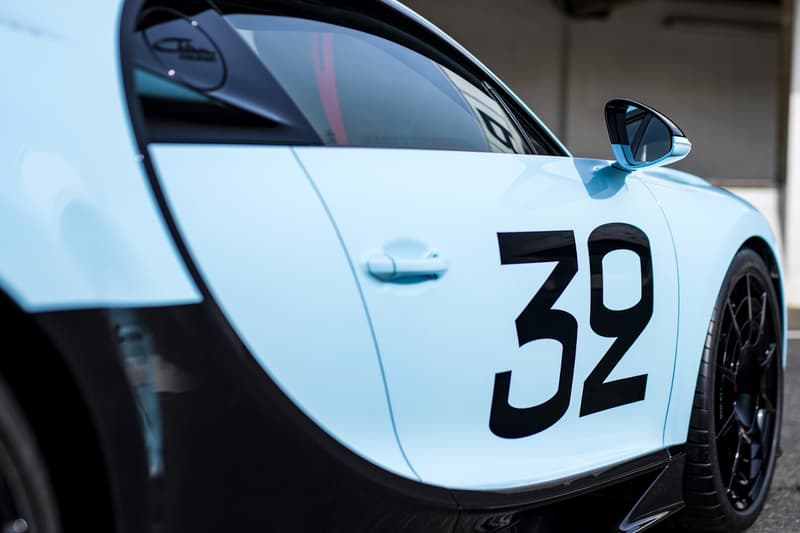 6 of 12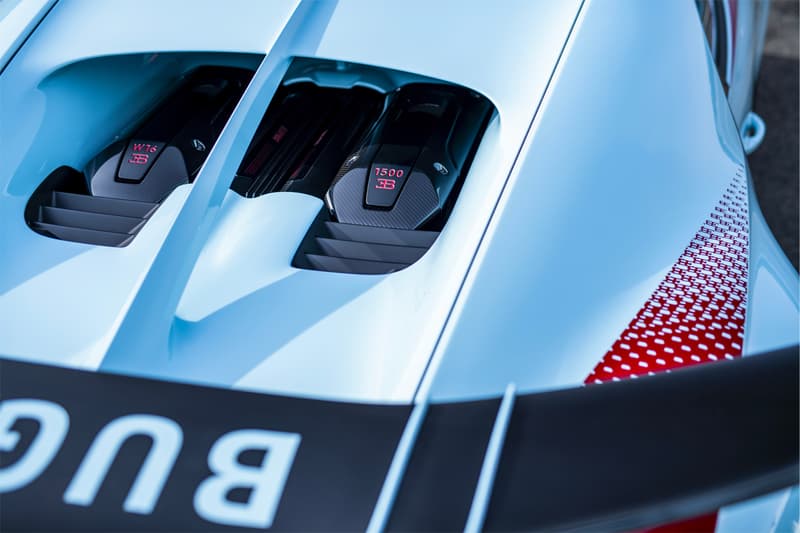 7 of 12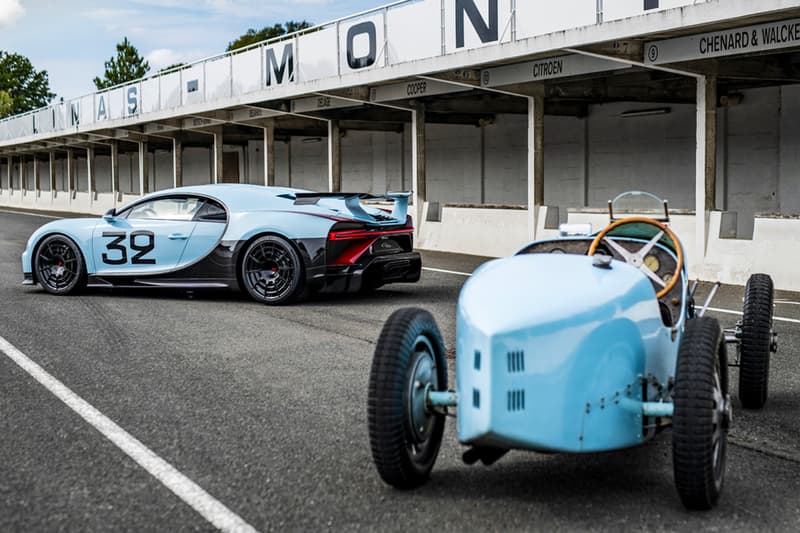 8 of 12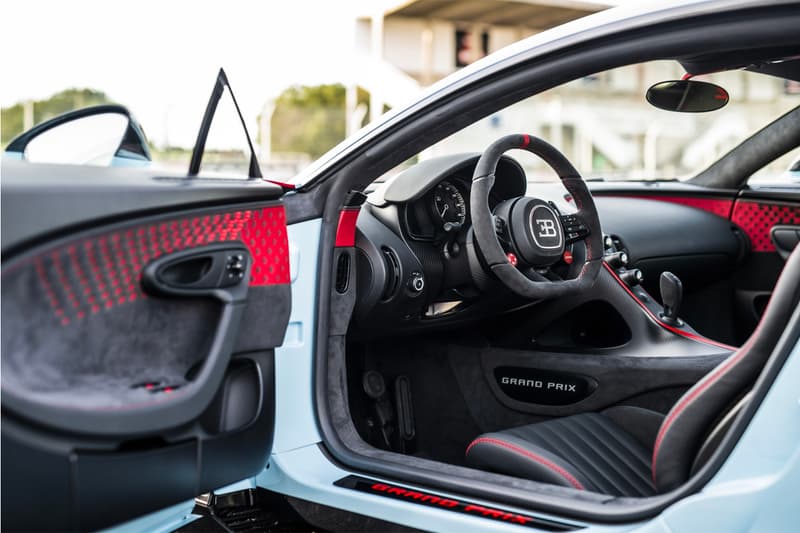 9 of 12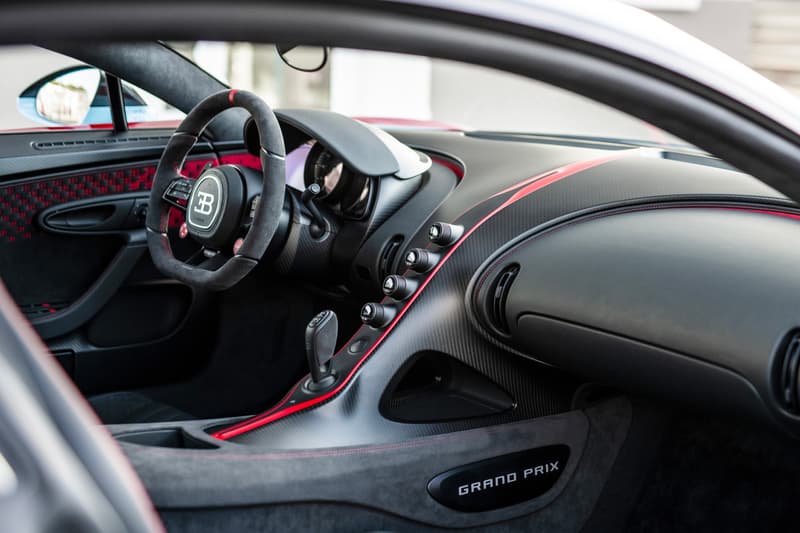 10 of 12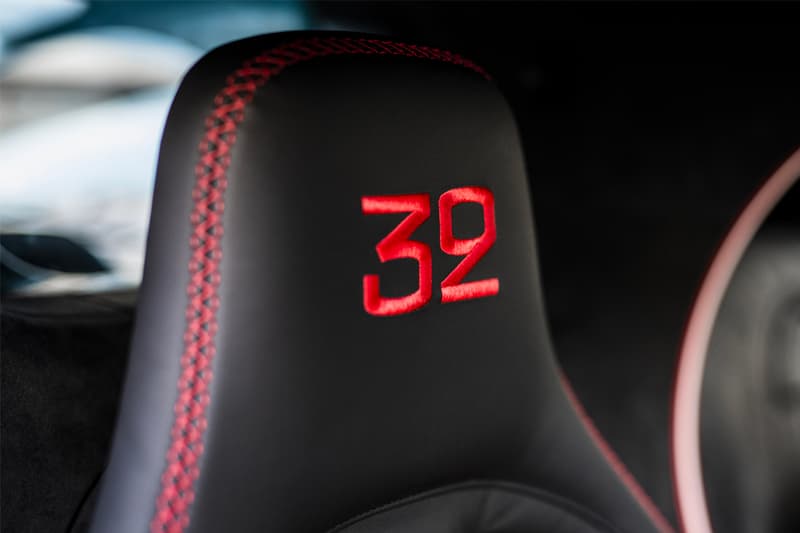 11 of 12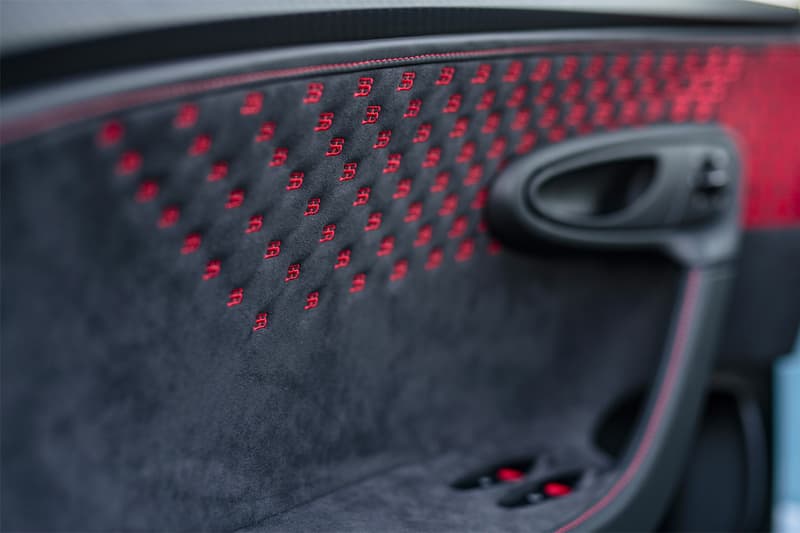 12 of 12
It's one thing to own a Bugatti, but it's another to request yours to stand out even more than the rest. If that sounds like you, then look no further than Bugatti's new "Sur Mesure" customization program, which has kicked off with a bespoke Chiron Pur Sport.
While Bugatti has previously upheld extremely high levels of personalization and has produced special editions such as the Veyron Les Légendes de Bugatti, Chiron "Zebra 1 of 1," and the Divo "Lady Bug," the new "Sur Mesure" program opens up a whole new world of possibilities for those wanting to add something a little different to their new Bug'.
For the Chiron Pur Sport you see above, Bugatti and the client drew inspiration from its iconic race cars of the 1920s and '30s. Louis Chiron famously drove a Bugatti Type 51, number 32, at the 1931 French Grand Prix which he and Achille Varzi won. This inspired the "32" graphics on the Chiron Pur Sport, and it has been painted by hand on the car.
Additionally, two new exterior colors were made exclusively for this project, while a new fading "EB" graphic was also painted meticulously by hand onto the car in various spots. "32" and "Gran Prix" motifs frequent the interior, while more "EB" logos have been embroidered into the Alcantara door panels.
Hendrik Malinowski, Bugatti's Managing Director for Sales and Marketing, says: "For many years, we have worked with our clients to create their own personal vision of the ultimate hyper sports car. It has always been a highly tailored process, but as an ever-increasing number of our clients request detailed and intricate customization, the launch of Bugatti Sur Mesure will ensure we can cater to their desires with the perfect level of detail required from a Bugatti.
"Our clients are often deeply intrigued by Bugatti's motorsport lineage, and it's fitting that the first Sur Mesure commission should pay homage to one of our great racing icons. We're so taken with this creation that we intend to make many of this customer's ideas available to more of our clients with the Chiron Pur Sport."
Take a look at the Bugatti Sur Mesure-edition Chiron Pur Sport above.
In case you missed it, check out the Nissan Z GT500 racecar.