Goldin's December Pop Culture Auction Is Filled With Nostalgia
Better look through your garage again.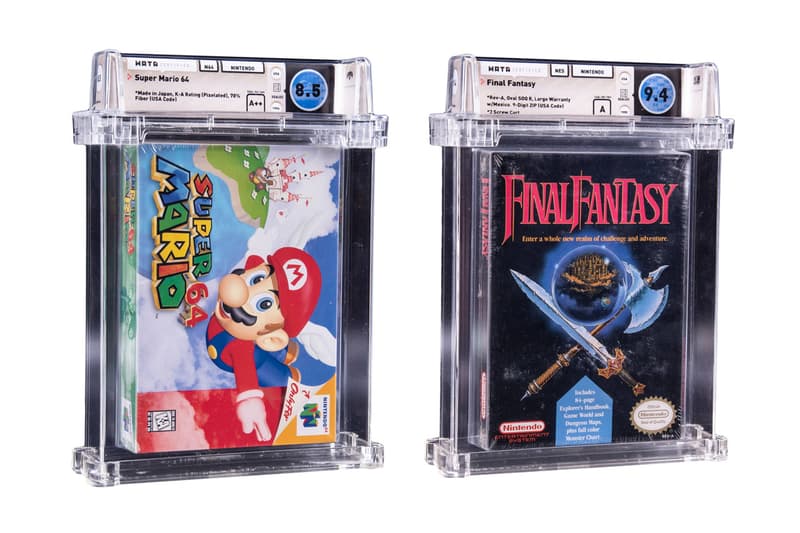 1 of 8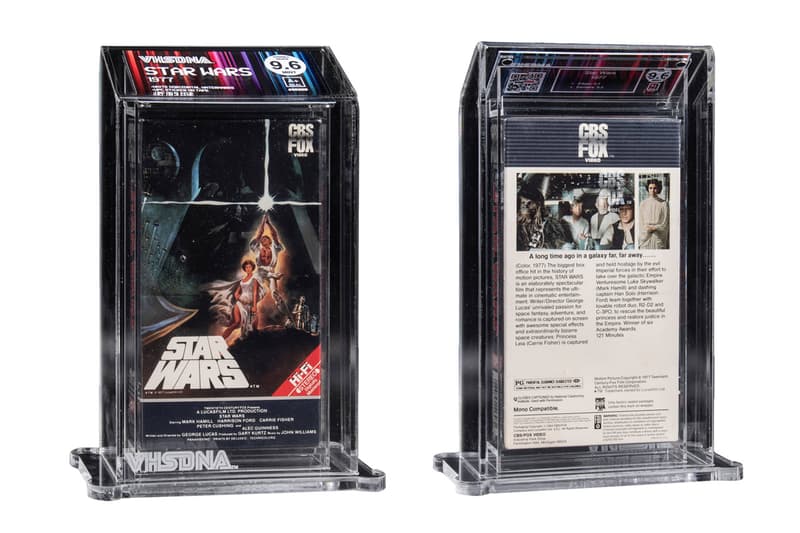 2 of 8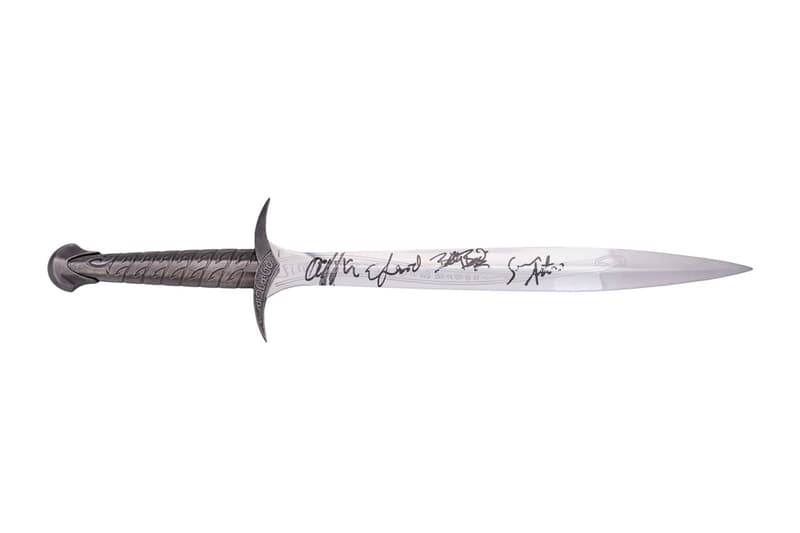 3 of 8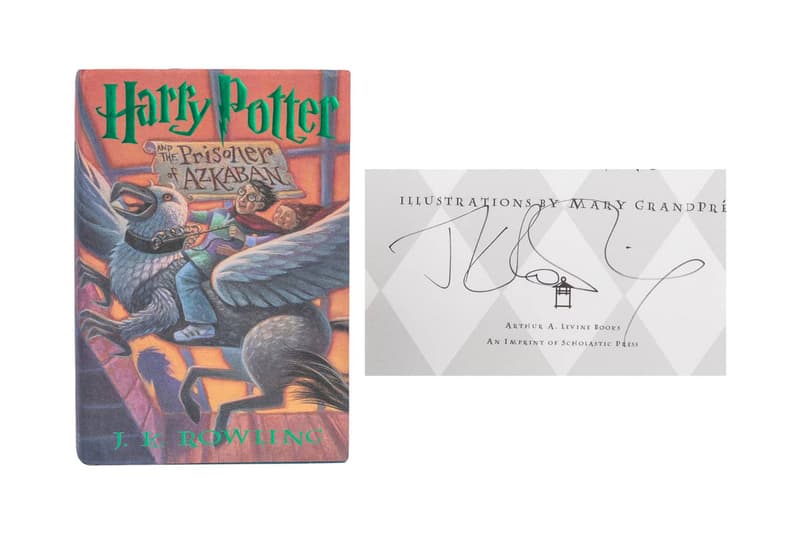 4 of 8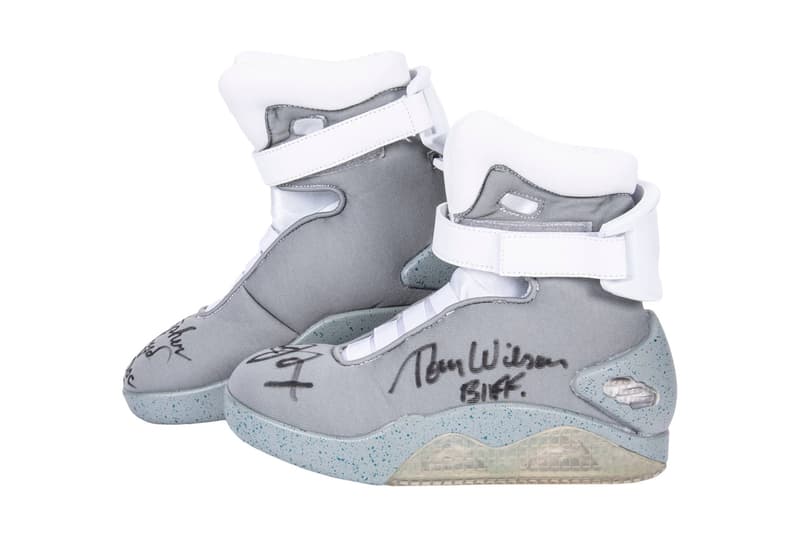 5 of 8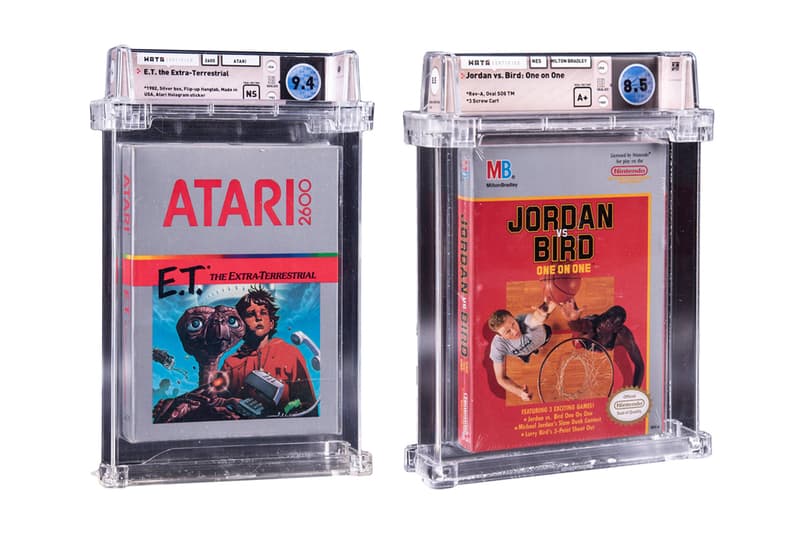 6 of 8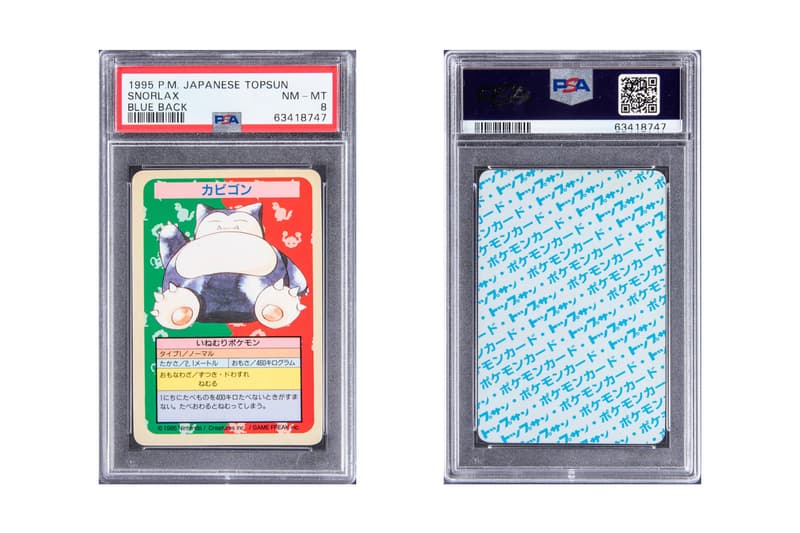 7 of 8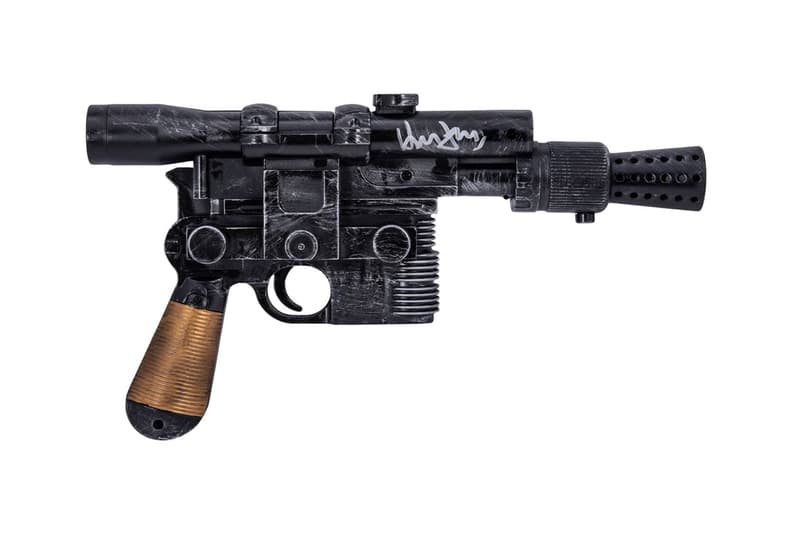 8 of 8
Better check your garage for all those old games, books and collectibles that you've held on for years, because they're definitely worth something. Goldin marketplace is hosting an auction of hard-to-find items just in time for the holidays.
The lot features over 80 pieces of movie memorabilia and 100 vintage comic books to 460 retro video games and 250 rare trading cards. Highlights include a cast signed replica of Frodo's Sting sword from The Lord of the Rings, a J.K. Rowling-signed first edition Harry Potter and the Prisoner of Azkaban, box sealed Super Mario 64 and Final Fantasy videos games, along with rare Pokemon trading cards, such as a 1995 Japanese Topsun Blue Back Snorlax.
"The non-sports market has captivated collectors, with new categories continuing to emerge. One of the latest to make waves is rare and unopened VHS tapes," said Executive Chairman and Founder Ken Goldin. "While many of us have probably considered throwing out our VHS tapes, we have seen an increase in movies that are hard to find or are tied to nostalgia, such as classic Disney movies or Star Wars films," he added.
Whether shopping for someone or yourself, there's surely an item that will guage your interest. Check out Goldin to inquire more.
Elsewhere, Final Fantasy VII: The First Soldier arrives as a battle royale mobile game.