adidas Is Entering the Metaverse and Square Changes Its Name To Block in This Week's Business and Crypto Roundup
While eBay has acquired sneaker authenticator service Sneaker Con.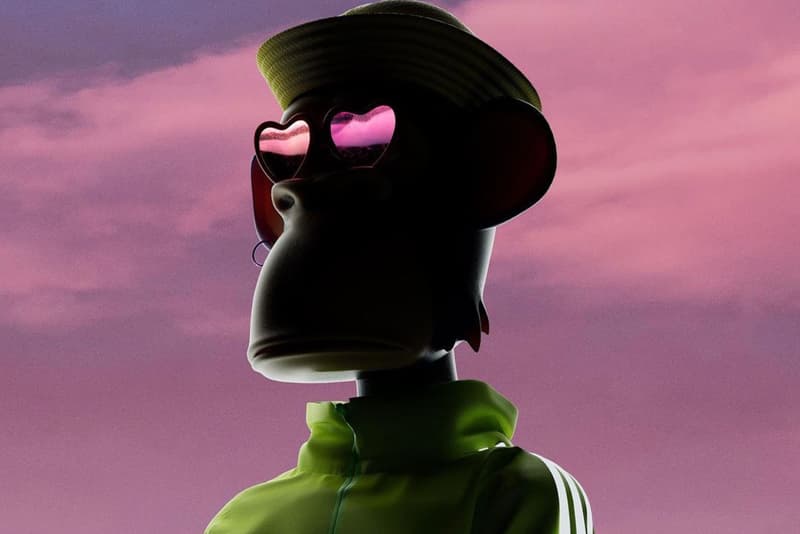 Many brands are starting to see a recovery despite the challenges initially brought on by the pandemic. Some businesses, especially ones that focused efforts on expanding e-commerce ventures, have even seen profits rise even higher than before.
HYPEBEAST has rounded up the top business and crypto stories of the week so you can stay in the know about trends across industries.
Business
Square Inc., the financial services company founded by Jack Dorsey, is changing its corporate name to Block as a symbol of growth. The name Block Inc. will also distinguish the corporate entity from its subsidiaries.
Block is @Square, @CashApp, @spiralbtc, @TIDAL, @TBD54566975, and our foundational teams who support them. We're here to build simple tools to increase access to the economy. https://t.co/CkVKxHPkqy pic.twitter.com/RMOnxCLP9Y

— Block (@blocks) December 1, 2021
The deal was first announced in September and involved a $40 billion USD purchase price for the microchip design firm. The FTC now claims that the deal would significantly "stifle" competition within the industry.
The announcement noted that users will be able to contact the social media platform to report media for removal. The private information policy update does not apply to public figures, though images of public figures can be removed for violating the platform's policies.
Sharing images is an important part of folks' experience on Twitter. People should have a choice in determining whether or not a photo is shared publicly. To that end we are expanding the scope of our Private Information Policy. ?

— Twitter Safety (@TwitterSafety) November 30, 2021
The Verge reports that with every purchase of a sneaker over the price of $100 USD, eBay utilizes Sneaker Con to authenticate the shoes. The shoes go through a range of professionals and experts who can ensure that the pair matches the description of the listing and is an original shoe.
David Marcus, the head of Meta's digital wallet Novi, announced that he is stepping down. Stephane Kasriel, the vice president of product at Novi, will be replacing Marcus, who remains on the board of Diem.
Personal news: after a fulfilling seven years at Meta, I've made the difficult decision to step down and leave the company at the end of this year. (1/7)

— David Marcus (@davidmarcus) November 30, 2021
Crypto
Meta says that it'll soon expand the list of regulatory licenses it accepts from three to a larger pool of 27. It cited greater government oversight and a more mature market for the world of cryptocurrency.
The company is collaborating with Bored Ape Yacht Club, Pixel Vault's Punks Comic and crypto investor Gmoney. "It's time to enter a world of limitless possibilities," adidas tweeted.
Today we leap Into The Metaverse with @BoredApeYC, @gmoneyNFT & @punkscomic.

It's time to enter a world of limitless possibilities.https://t.co/LmgtrRn20c pic.twitter.com/40kU8tayrS

— adidas Originals (@adidasoriginals) December 2, 2021
Infinite Objects, a company that prints digital collectibles into physical frames, has partnered with NBA Top Shot so collectors can display their moving NFTs in real life. Every Top Shot Moment is authenticated by Infinite Objects via a user's Dapper Wallet to prevent unauthorized use.
The project will reportedly be selecting one of its NFT owners to join the rapper on a future trip to space. The first NFT collection from the platform will be released later this week.
View this post on Instagram
The digital coin shares the same name as the newest COVID-19 strain but is unrelated to it. Over the last few days, the coin surged to new highs, seemingly as a collaborative effort to create a meme.