Brian Eno Releases a Color-Changing LED Turntable
Limited to 50 examples.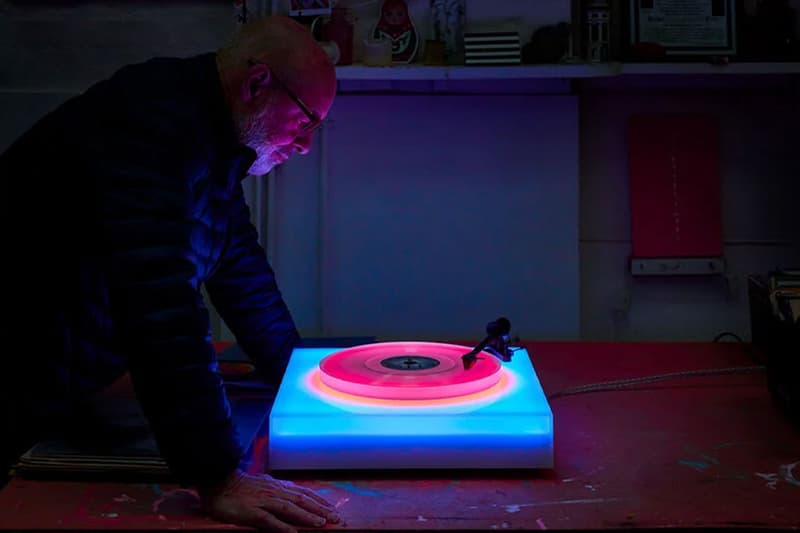 1 of 4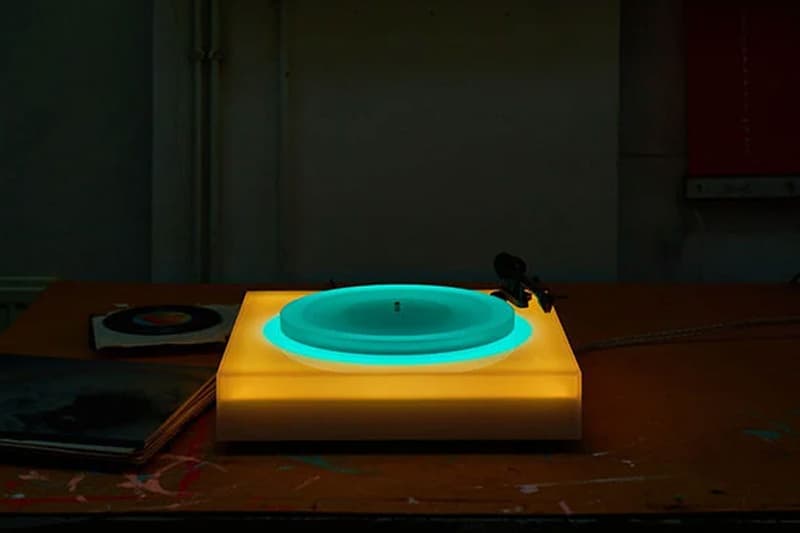 2 of 4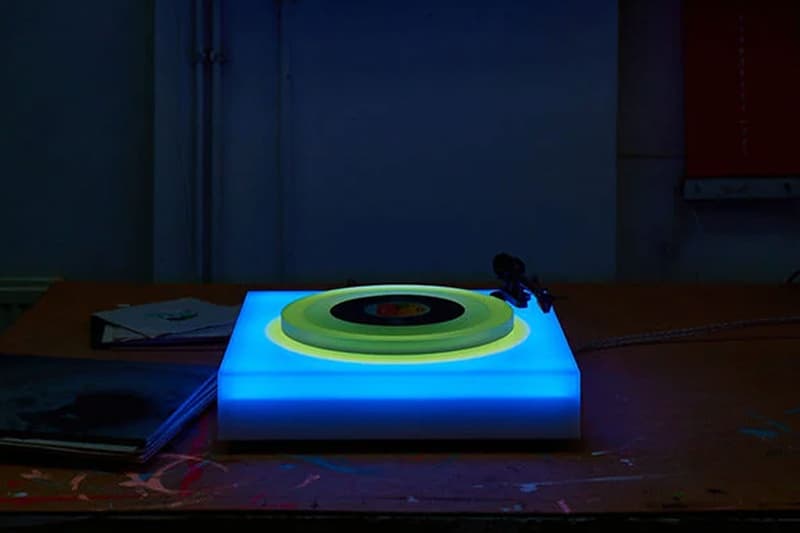 3 of 4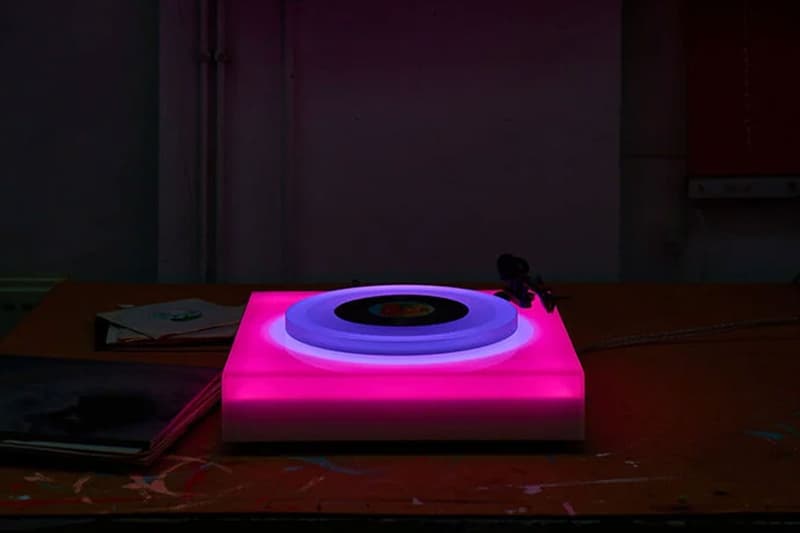 4 of 4
Brian Eno has teamed up with London's Paul Stolper Gallery, unveiling limited-edition color-changing LED record players.
Embedding a light system into its base and platter, the acrylic turntable allows different combinations of colorful lights to flow as you play the music. Each piece comes with its batch number engraved at the back, as well as the signature of the British artist.
"The light from it was tangible as if caught in a cloud of vapor," Eno explained when he first saw the completed product. He added, "We sat watching for ages, transfixed by this totally new experience of light as a physical presence."
Available in 50 units, the limited-edition color-changing LED turntables can be purchased via inquiry on the Paul Stolper Gallery's website.
In case you missed it, Space Runners announce "NBA Champions" sneaker NFTs with Kyle Kuzma and Nick Young.