Spatial Shifts Focus to NFTs and Creating Free Social Spaces in the Metaverse
So creators can move freely across multiple virtual platforms.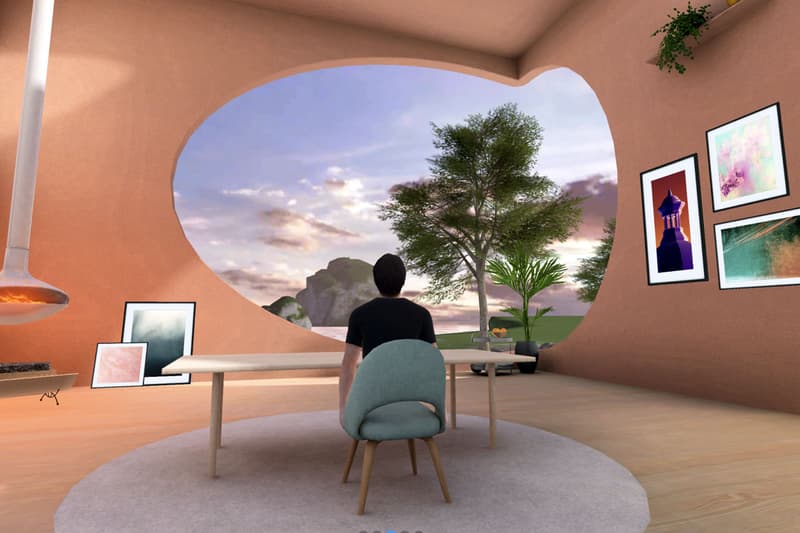 Former AR/VR collaboration platform Spatial announced on Tuesday that it is shifting its focus to NFTs and is working to create a free and open metaverse.
In a statement, Spatial said the move symbolized a "significant company evolution to become the metaverse for cultural events such as NFT exhibitions, brand experiences, and conferences." 
"We've gone from an AR/VR platform focused on enterprise productivity to a web/VR platform linking digital creators and the broader NFT economy," said  Jacob Loewenstein, head of business at Spatial. "Why? Because the metaverse will be far beyond a meeting space." 
"We're witnessing this trend in the creator economy from the inside and can see the huge opportunity as power moves into the hands of these creators," he added. "We believe in an inclusive and open metaverse where one day artists and creators can move freely across multiple virtual platforms with interoperable portals, avatars and shared spaces."
The announcement comes alongside $25 million USD in new funding for the company from investors including Pine Venture Capital, Maven Growth Partners, Korea Investment Partners and others. 
According to Spatial, it has recently seen a surge in popularity in its non headset-related product offerings, with 80% of its user base utilizing the platform via web or mobile. A majority of its users are NFT creators, artists and collectors.
The company says it will begin offering "limited edition, purpose-built NFT environments for creators and collectors who want to own a piece of the metaverse." It's first Spatial NFT Gensis drop will go live beginning December 15 at 5 p.m. ET.
"Spatial is committed to building an open, on-chain and interoperable metaverse, supporting decentralized infrastructure including Ethereum wallets, with other blockchains to follow in the near future," the company said. "It sees a future where you'll be able to own 3D spaces in an open format that can be freely consumed in other metaverses." 
In other news, Balenciaga is stepping into the metaverse with its new business unit.