White Castle Joins OnlyFans to Spice up Your Thanksgiving
Subscribe now for some special secrets.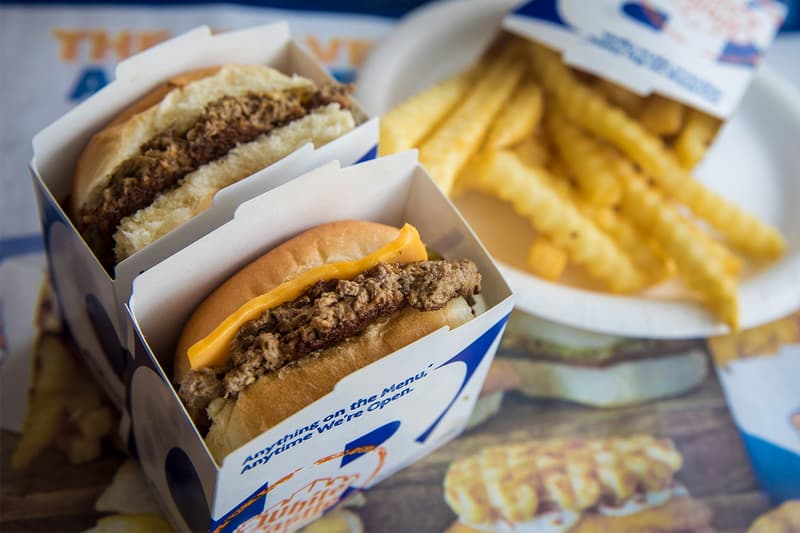 White Castle is now part of the content subscription service OnlyFans and is delivering its own variation of heat and spiciness. Unlike most of what you can find on the platform known for its explicit visuals, the hamburger restaurant chain is offering up two new beloved slider stuffing recipes.
The Original Slider Stuffing recipe initially debuted in 1991 which was concocted by one employee who dumped a bag of sliders into his grandmother's stuffing recipe which stole the hearts of Cravers — White Castle burger fans. For this year's holiday festivities, a new recipe dubbed as the Bacon Jalapeño Cheese Slider Stuffing will be available on its OnlyFans account which is loaded with jalapeño peppers, bacon, cumin, cilantro, and shredded pepper jack cheese to spice up your Thanksgiving dinner. For those looking to really bring in the heat, the Southwest Jalapeño Cheese Slider Stuffing is the original recipe combined with extra jalapeños and poblano peppers.
"The holiday season is about to get a whole lot hotter because these recipes really pack the heat," said Jamie Richardson, Vice President of White Castle.
While the Original and Jalapeño Cheese Sliders are available at select retailers and White Castle locations, the Southwest Jalapeño Cheese Slider Stuffing recipe is only available on OnlyFans.
For more food-related news, Burger King Japan introduces the "Super One Pound Beef Cheeseburger."