Tom Holland Says He's "Done Something Wrong" If He's Still Playing Spider-Man After 30
"Maybe it is time for me to move on."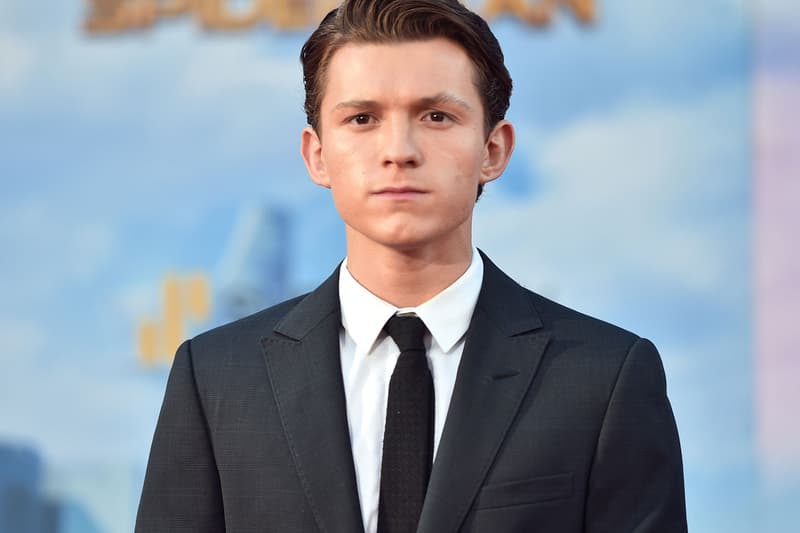 In a recent interview with GQ for the publication's Men of the Year rollout, Tom Holland spoke on his time in the Spider-Man franchise and how much longer he plans on playing the Marvel superhero.
"Maybe it is time for me to move on," he told the outlet. "Maybe what's best for Spider-Man is that they do a Miles Morales film. I have to take Peter Parker into account as well, because he is an important part of my life. If I'm playing Spider-Man after I'm 30, I've done something wrong."
Holland, who is currently 25 years old, has starred as Peter Parker's superhero counterpart in five Marvel Cinematic Universe films, and his upcoming sixth stint in the franchise, Spider Man: No Way Home, marks the end of his Spider-Man contract. Though Holland has previously said that he sees this latest movie as the "end of the franchise," Spider-Man producer Amy Pascal told GQ that she has spoken with the actor about staying in the role longer.
"I've talked to him about doing, like, 100 more," Pascal says. "I'm never going to make Spider-Man movies without him. Are you kidding me?"
According to Alex Perez of The Cosmic Circus, Disney and Sony are currently in talks regarding a Spider-Man streaming deal that would follow Peter Parker's life "in an alternate format." Marvel Studios is rumored to produce three additional films and three seasons of a Disney+ series, "where each season will fill in the gap between each movie release."
In case you missed it, a Guardians of the Galaxy Vol. 3 set image confirms Sylvester Stallone's return.