Unboxing: GRAILED Seller minutiae Unpacks the Artistry of visvim's Kerchief Down Jacket
Showing off a paint-splattered exterior and an illustrated interior.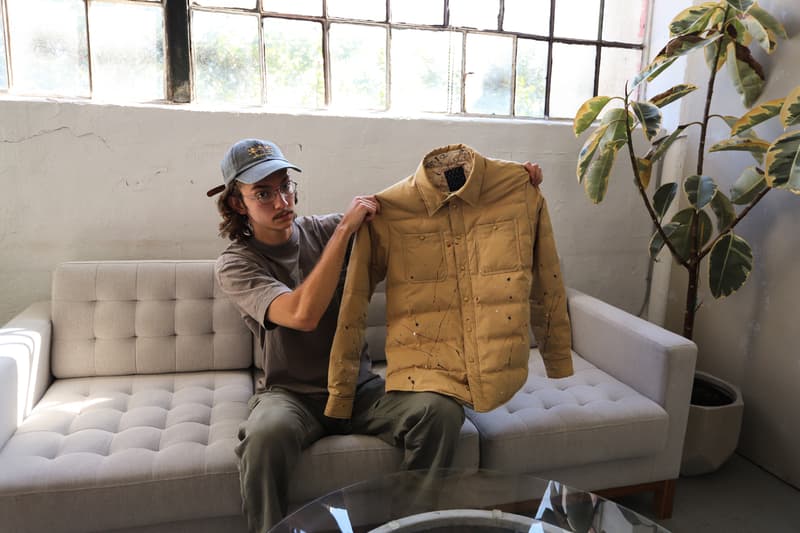 With a keen eye for menswear, Toronto-based GRAILED seller minutiae has parlayed his curatorial vision into a specialized marketplace for brands like visvim, Undercover, Kapital and other highly-coveted Japanese designers. His knowledge and expertise in the space represents just one of the many distinct shops on GRAILED, whose community marketplace covers corners of fashion and footwear ranging from the niche to the mainstream. Allowing the craftsmanship of the clothes to stand out, minutiae has pulled a visvim Kerchief Down Jacket from his collection to highlight the artistic details of the piece's construction in our latest unboxing video.
View this post on Instagram
Released as part of visvim's Spring/Summer 2020 collection, the Kerchief Down Jacket has an exterior that's covered in hand-applied paint spatters and an illustrated inner lining. While visvim was founded in 2001 as a footwear brand, minutiae notes that this particular piece is of significance as it's one of the first designs from the label that focuses on the paint splatter motif. The workwear-style jacket also includes details such as yellow gold buttons, Western-style shoulder panels and subtle quilting to give it a touch of Americana. Leveraging his boundless knowledge for Japanese design, minutiae estimates the jacket will go for around $1,700 USD on GRAILED, and is likely your best option for nabbing the piece considering its initial limited release.
1 of 4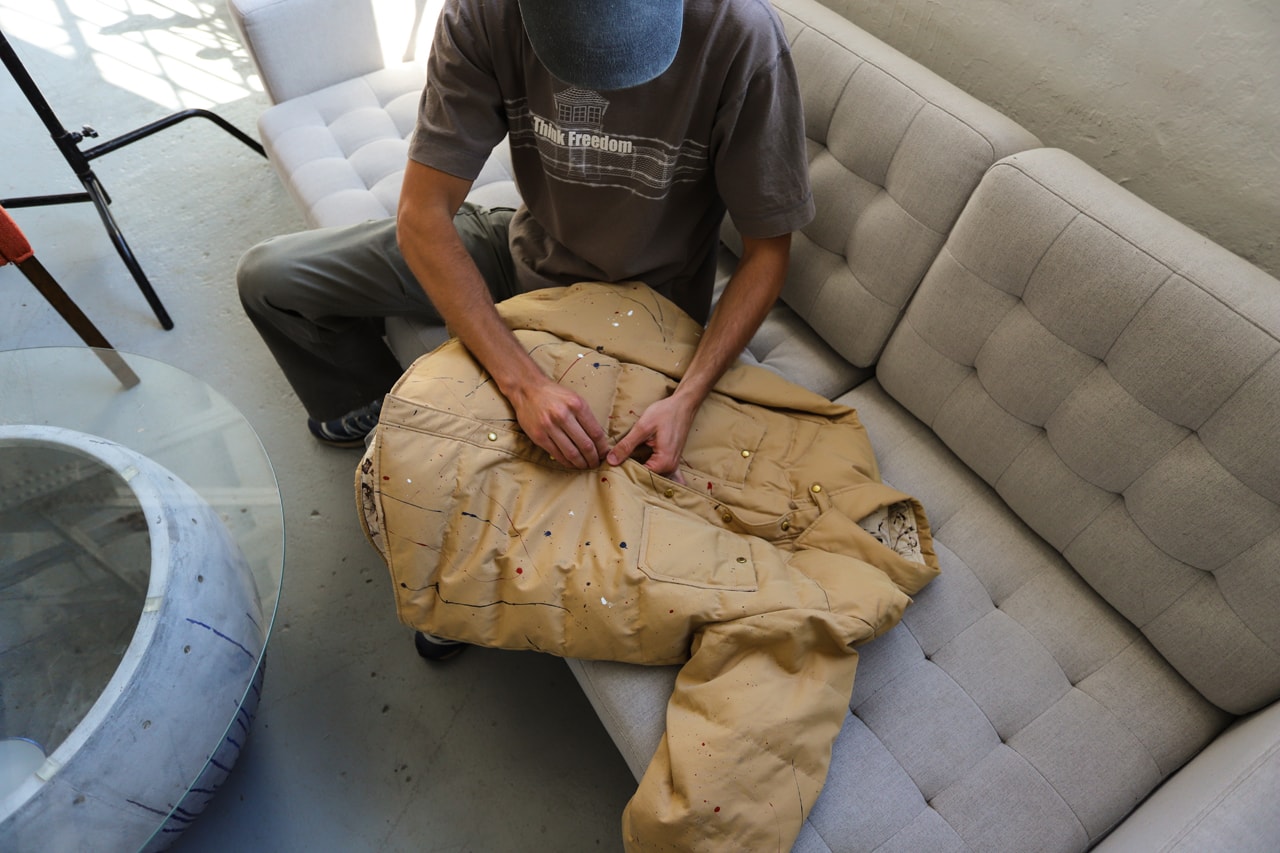 2 of 4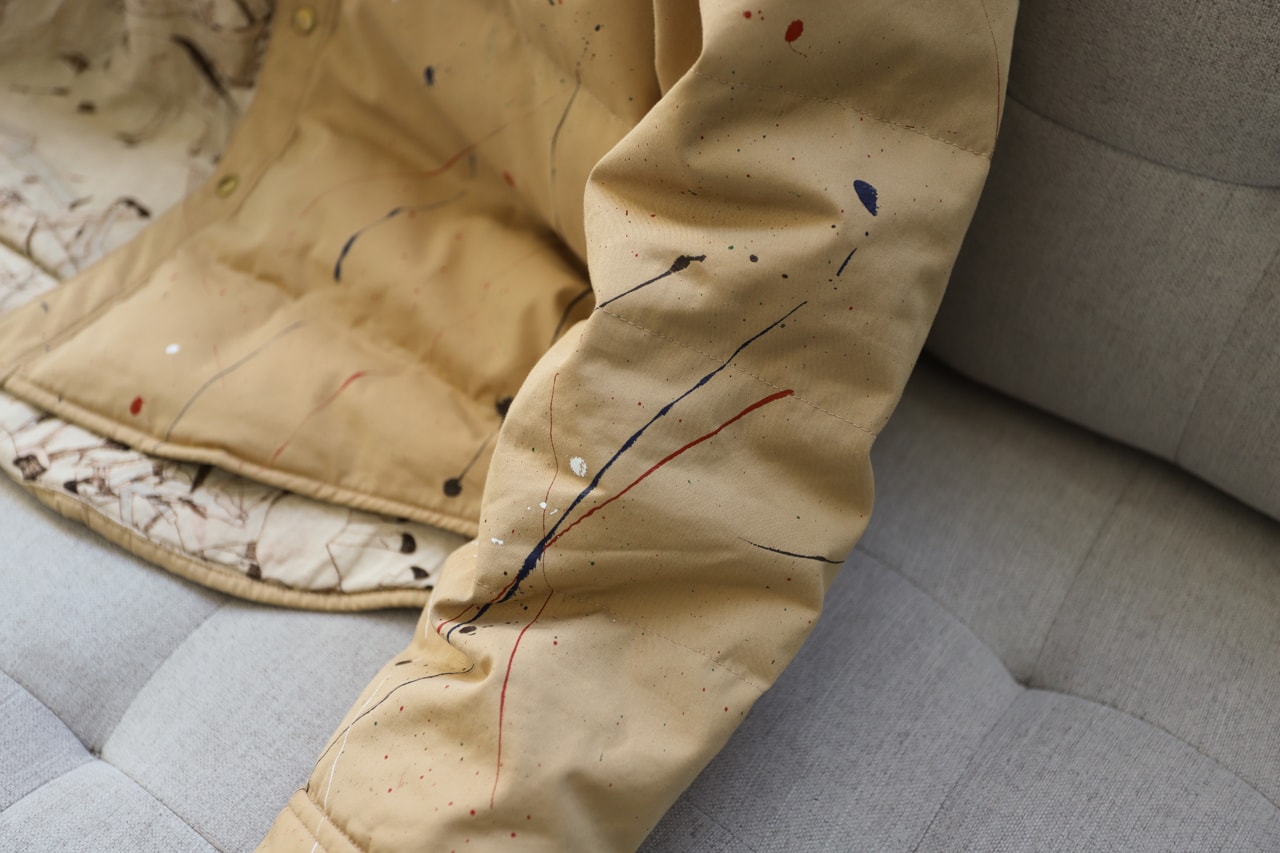 3 of 4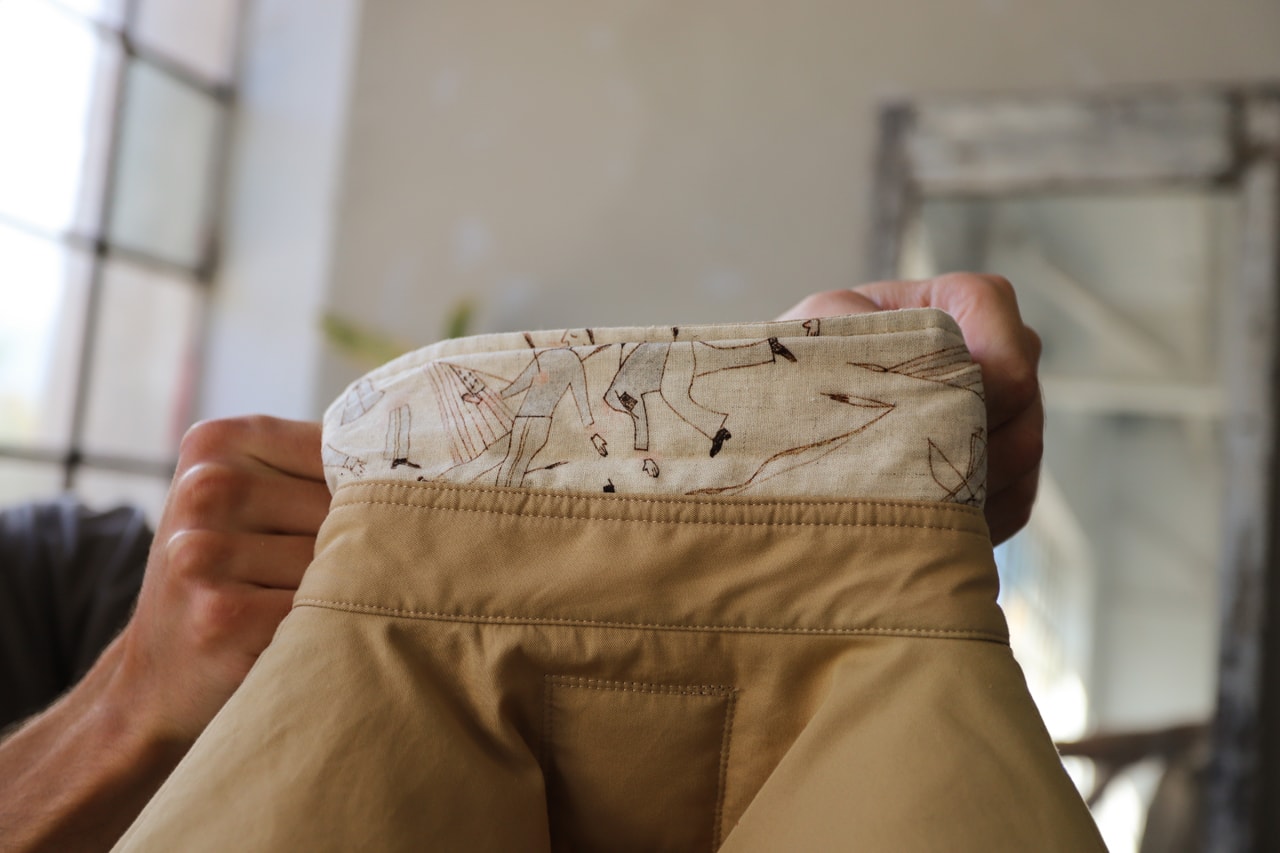 4 of 4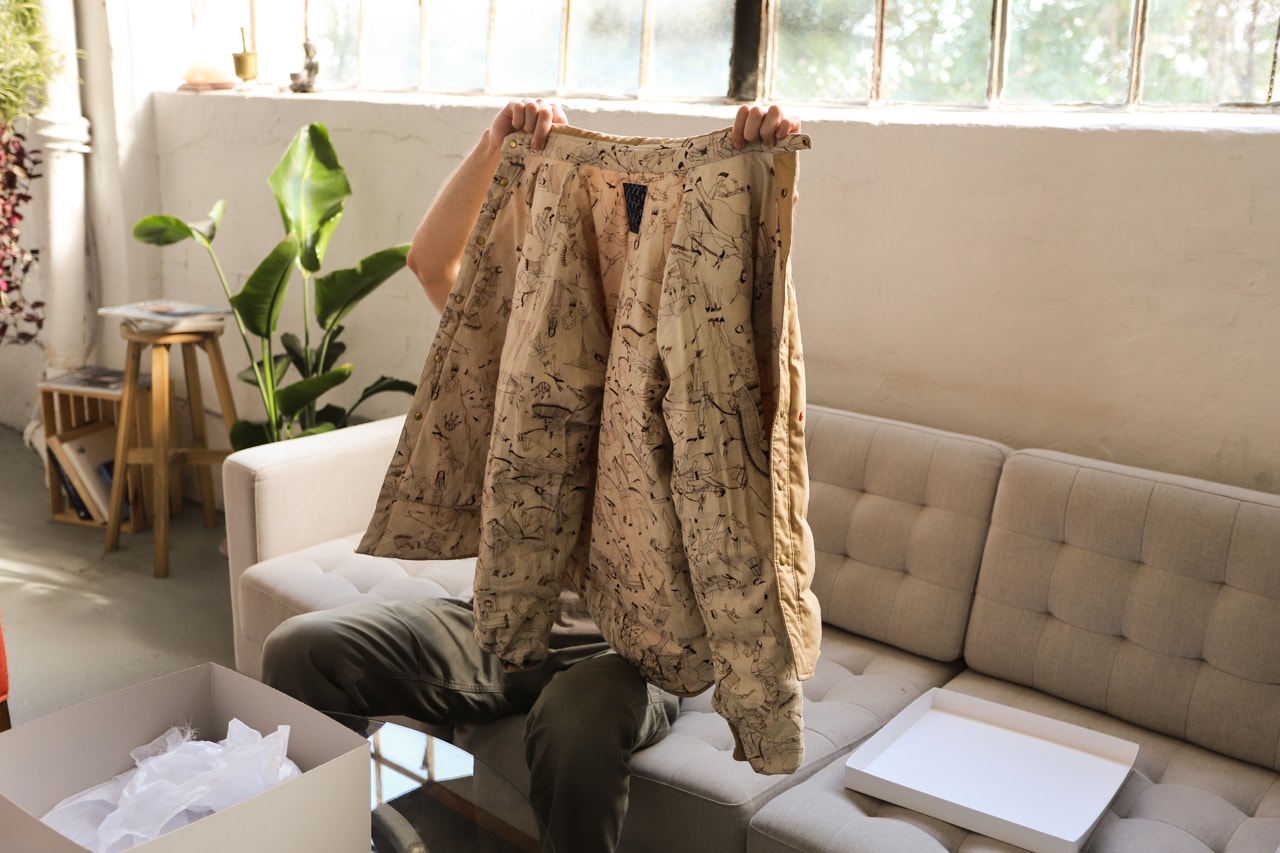 After seeing the visvim Kerchief Down Jacket's intricate detailing in the unboxing video above, head to GRAILED to discover other items from minutiae.