Pop-Tarts Hits Up Banner Butter To Launch a Full Range Butter Kit
Including 3 classic tart flavors and 6 kinds of slow-cultured butter.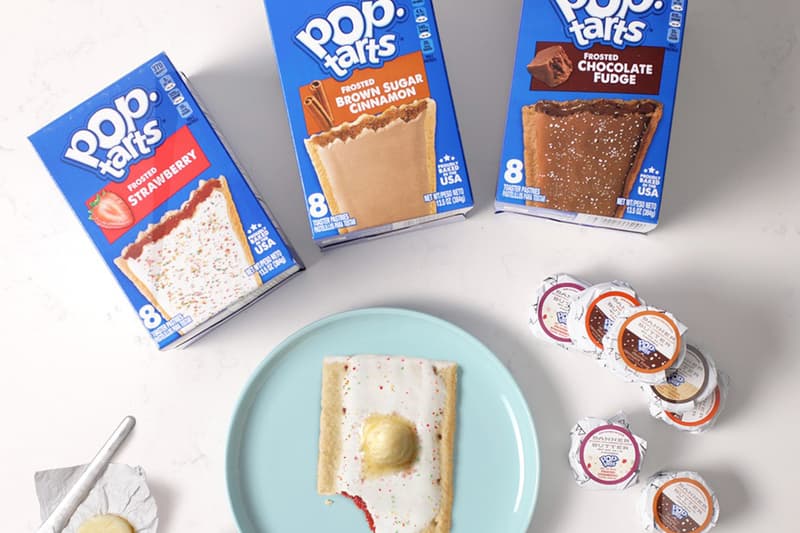 1 of 4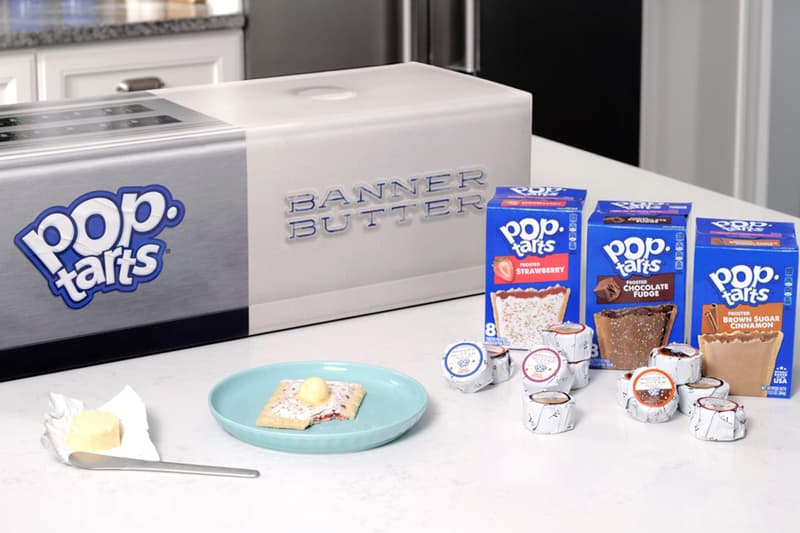 2 of 4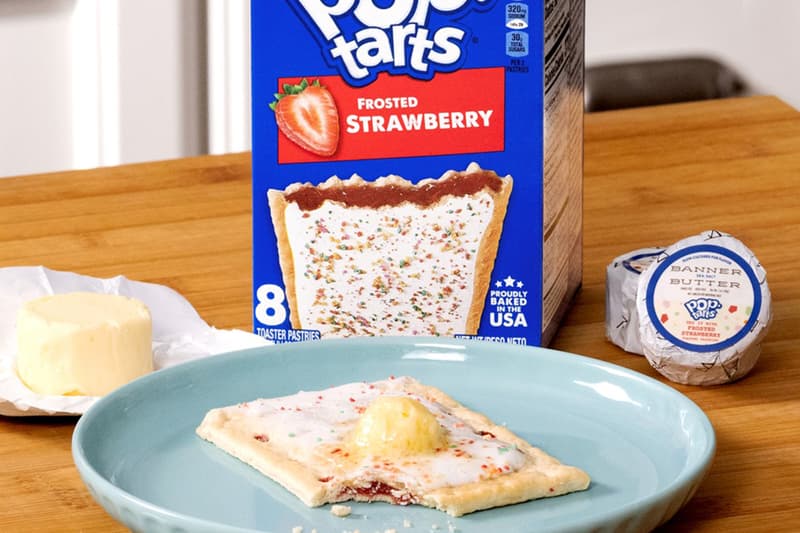 3 of 4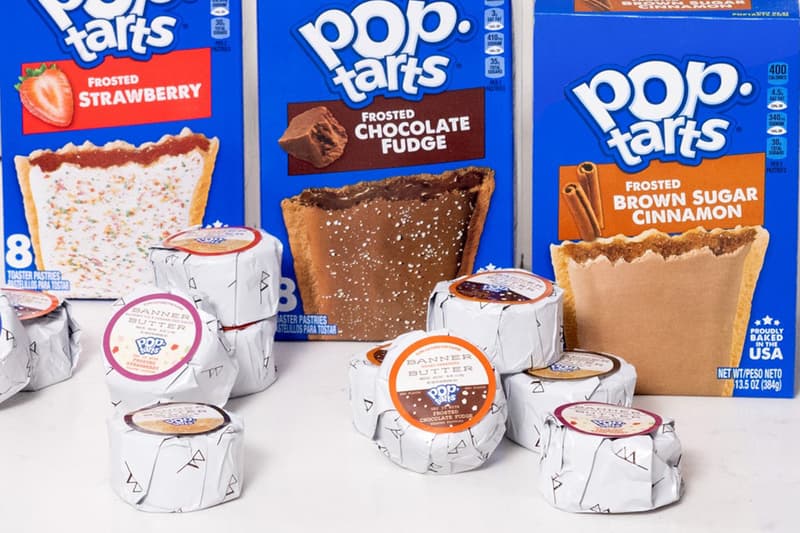 4 of 4
If you've ever buttered your Pop-Tarts and have converted to a believer of the trend, you can now rejoice as the iconic toaster pastries brand teamed up with Banner Butter to launch a Butter Kit collaboration.
Thanks to social media, the trend has been in full force till this day, and now with the latest join effort, fans can play around with three fan-favorite flavors namely the Frosted Strawberry, Frosted Brown Sugar Cinnamon, and Frosted Chocolate Fudge and top them with a curation of six kinds of slow-cultured butter from the artisan butter company. Included in the kit are butter flavors such as an exclusively crafted Honey Habanero, Sea Salt, Strawberry, Chocolate, Cinnamon with Cardamom and Ginger and Balsamic Fig with Caramelized Onion. The duo also included a 101 Guide with descriptions for each flavor, pairing suggestions and tips on how buttering your tarts should be done.
"It's thrilling to hear how passionate some Pop-Tarts fans are about topping our toaster pastries with butter — they're taking their Pop-Tarts love to a new level," said Sarah Reinecke, senior director of marketing, portable wholesome snacks at Kellogg Company. "We wanted to deliver a crave-worthy kit that makes it even easier to toast up the sweet, salt and buttery combo of their wildest Pop-Tarts dreams, and we can't wait to see how they mix and match with Banner Butters."
The Pop-Tarts x Banner Butter Kit will be available for $25 USD through online orders on November 16 at 12:00 p.m. EDT via Banner Butter's website until supplies last.
Elsewhere in food, Reese's Puffs officially teamed up with KAWS to launch two cereal boxes and an AR game.