NFT Platform Bitski Teams Up With PLEASURES for Digital Fashion Collaboration
Titled 'WAGMI' — a crypto term short for "We're All Gonna Make It."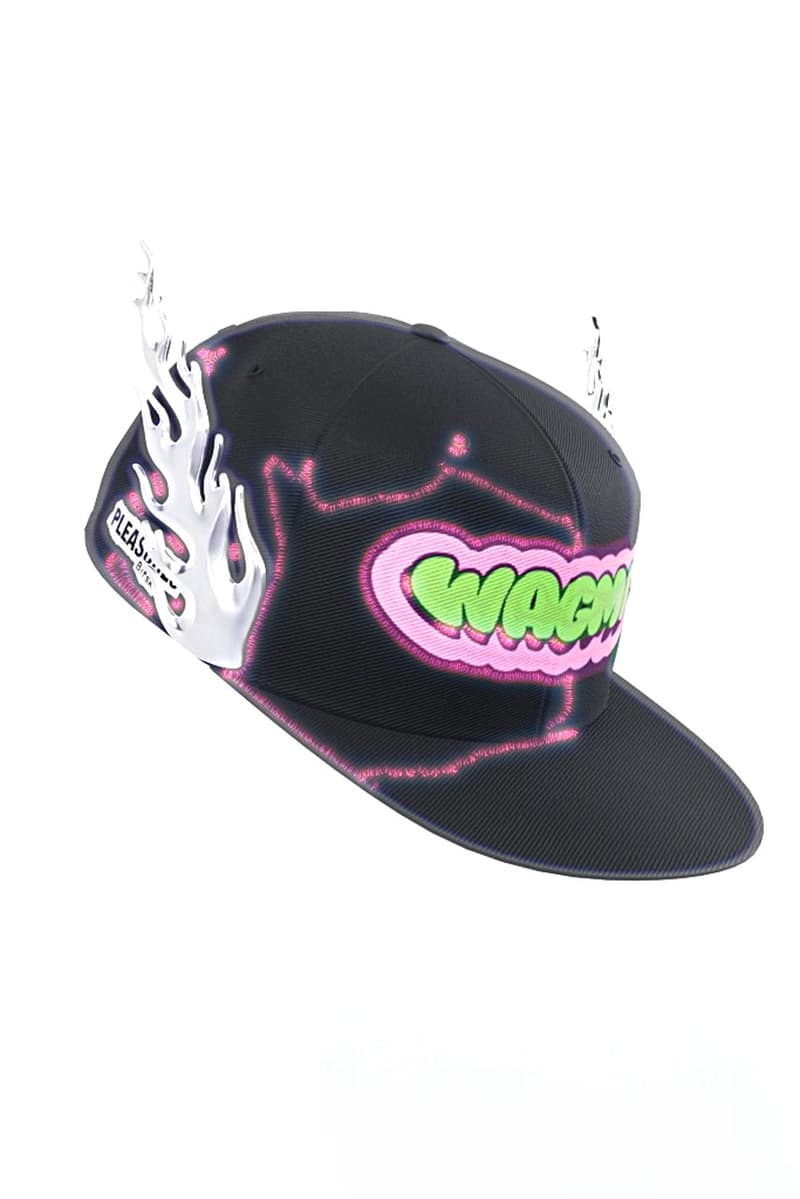 1 of 2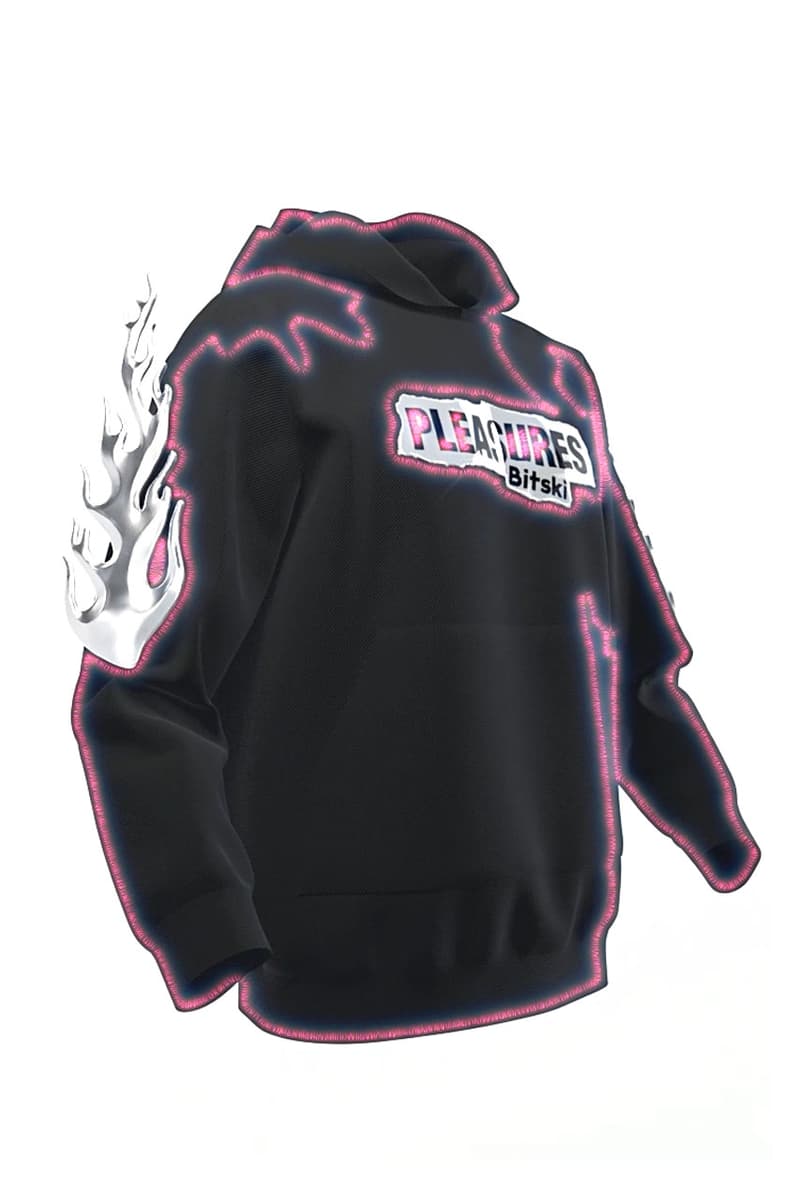 2 of 2
NFT platform Bitski has teamed up with streetwear brand PLEASURES for a capsule collection titled "WAGMI" — a crypto term short for "We're All Gonna Make It."
The collection, composed of a hoodie, cap and dog tag necklace, features holographic accents and heavily features the WAGMI acronym across its digital pieces. The wearables will be available to wear in digital games as more integrations become available with Bitski's wallet in the future.
In addition, Bitski recently announced that it is opening up its platform for all creators, brands and developers to be able to sell NFTs with credit cards, bypassing the need for a crypto wallet or an understanding of blockchain ledgers.
"The ability for anyone to sell and purchase NFTs using a credit card is a major milestone for commerce in the metaverse," said Bitski CEO Donnie Dinch."
The company, established in 2018, has worked with adidas, RTFKT, Levi's and the U.S. Open in order to make blockchain assets more accessible to the masses.
"The future of living design is here and now within the metaverse" said Alex James, co-founder of PLEASURES.
Users can sign up at bitski.com/pleasures to be notified when this digital collection goes live, set for Friday at 10 a.m. PT.
In other news, PLEASURES and Crocs release all-terrain clog and classic slide.