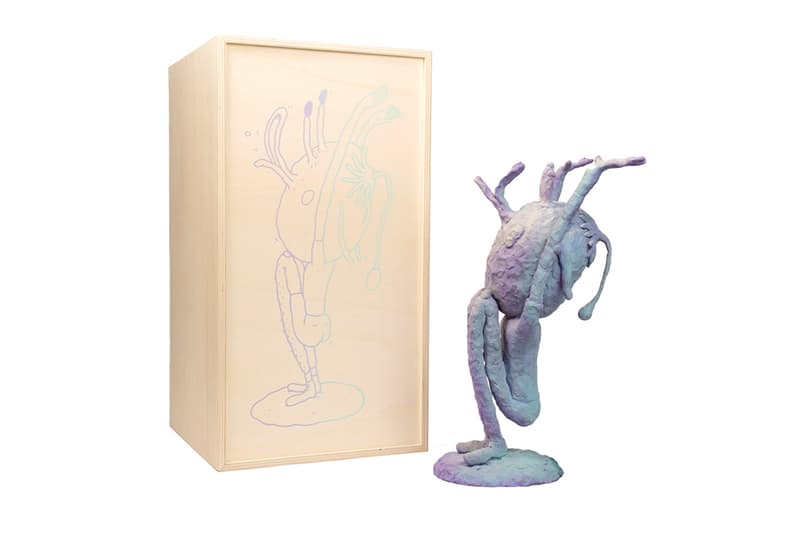 1 of 5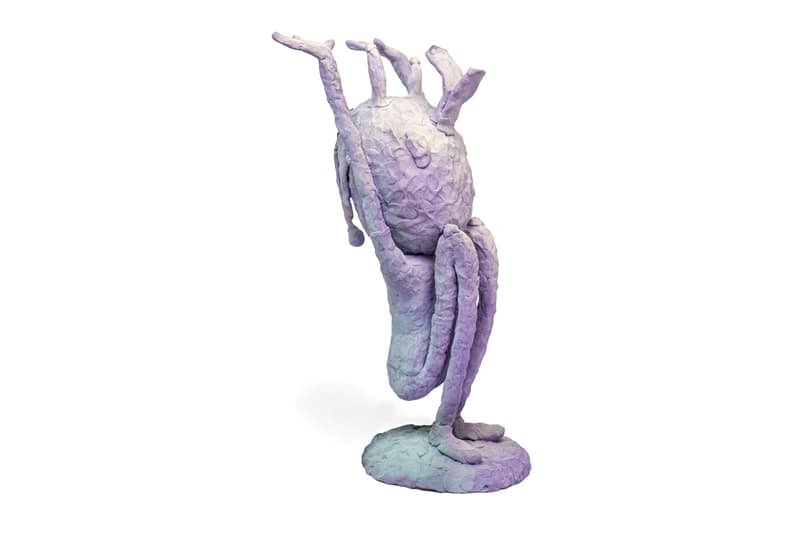 2 of 5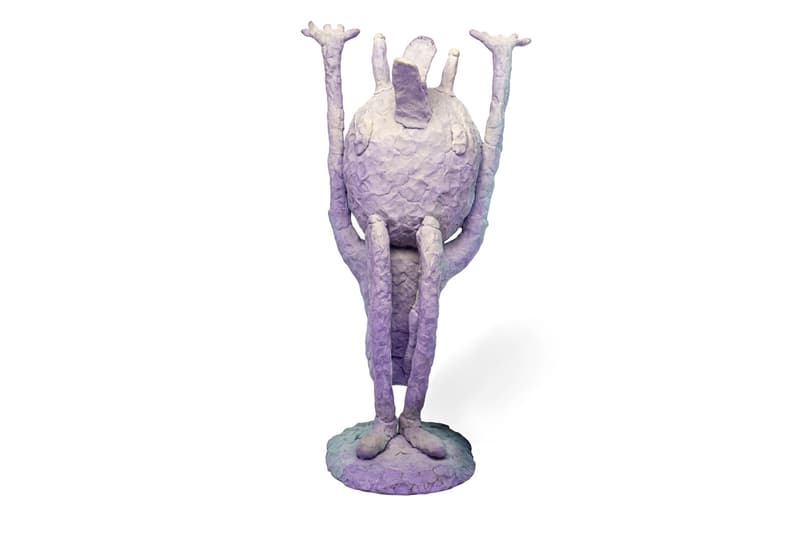 3 of 5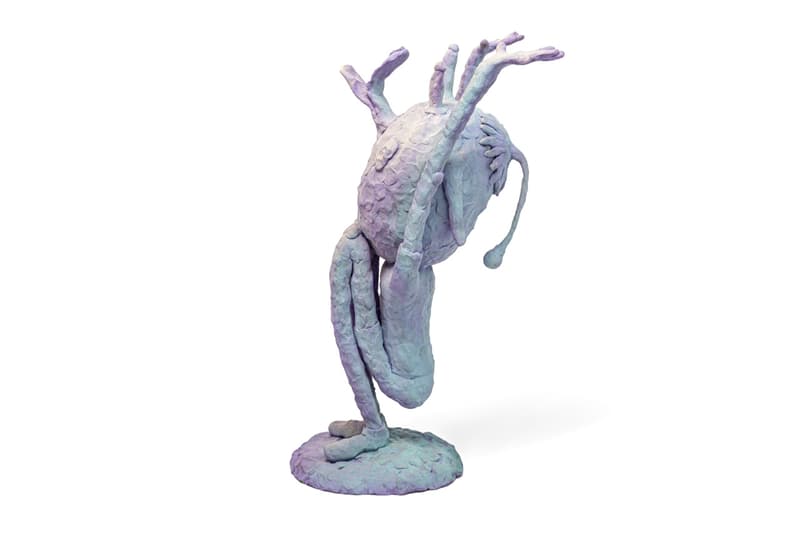 4 of 5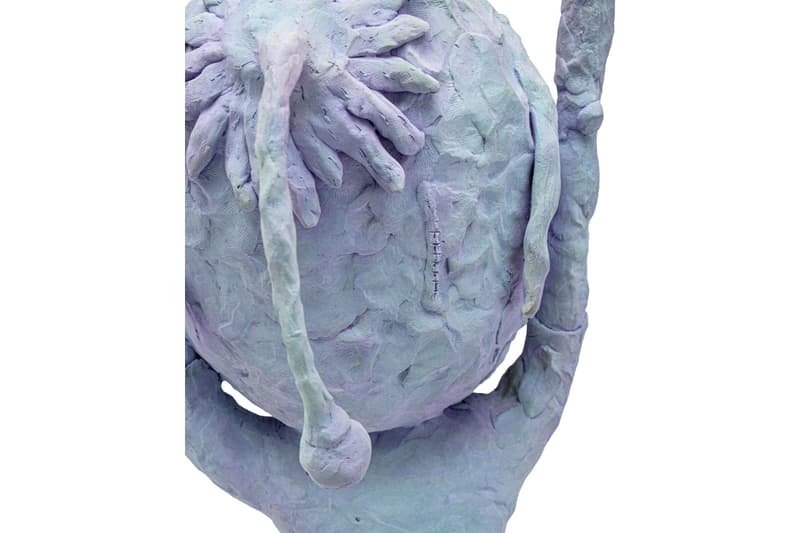 5 of 5
Joakim Ojanen Releases 'HURRY UP, TIME TO PANIC!'
The latest sculpture in collaboration with Case Studyo.
---
Joakim Ojanen's latest sculpture personifies the same anxieties that many of us face on a daily basis. "No time for breakfast…the inbox is full again…I'll skip lunch today…more coffee." As the latest edition in his steady partnership with Case Studyo, the Swedish artist has released HURRY UP, TIME TO PANIC!
Cast in bronze, the three-toned patina sculpture emits a warm, but slightly subdued range of blues and lavender. The figure is in line with many of Ojanen's humorously grotesque characters that reference his feverish childhood growing up in Västerås. In HURRY UP, TIME TO PANIC!, the character seems in a frenzy, almost as if submitting to the machine-like rigor of contemporary society.
The sculpture is an edition of 12, plus four artist proofs. Measuring at 18.5 x 10.23-inches, HURRY UP, TIME TO PANIC! comes in a clean collectible box with a screen-printed graphic to match. Additionally, both the sculpture and the certificate of authenticity is signed and numbered by the artist.
Elsewhere, researchers uncovered a tomb linked to Pharaoh Ramses II.