Mansory Tunes the Aston Martin DBX to the Max
Introducing a carbon fiber wide-body kit, wings, rims, a new exhaust, and a V8 that now turns out 800 HP.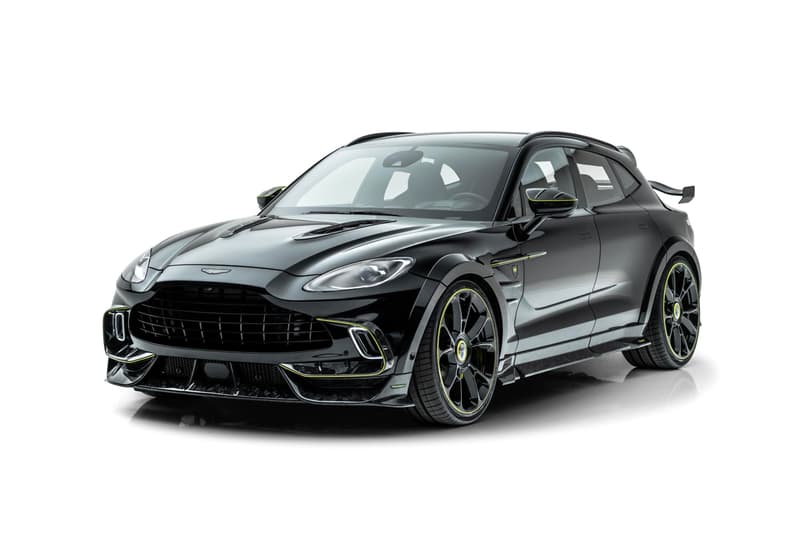 1 of 12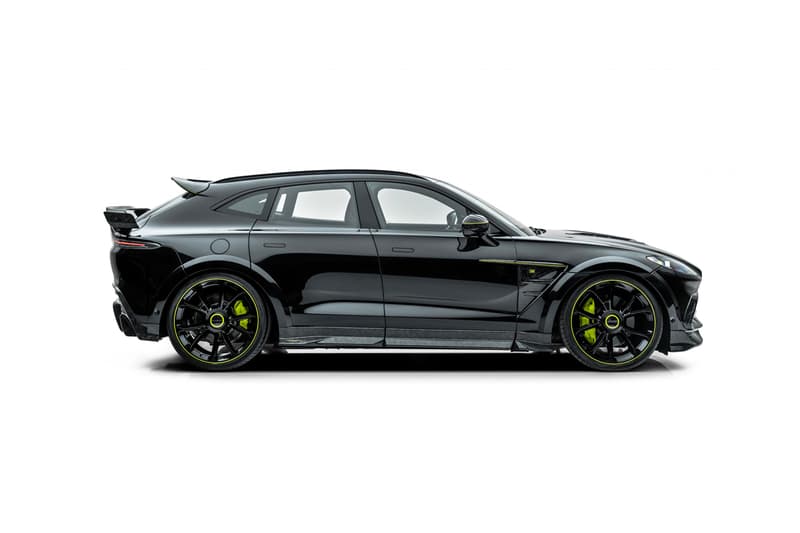 2 of 12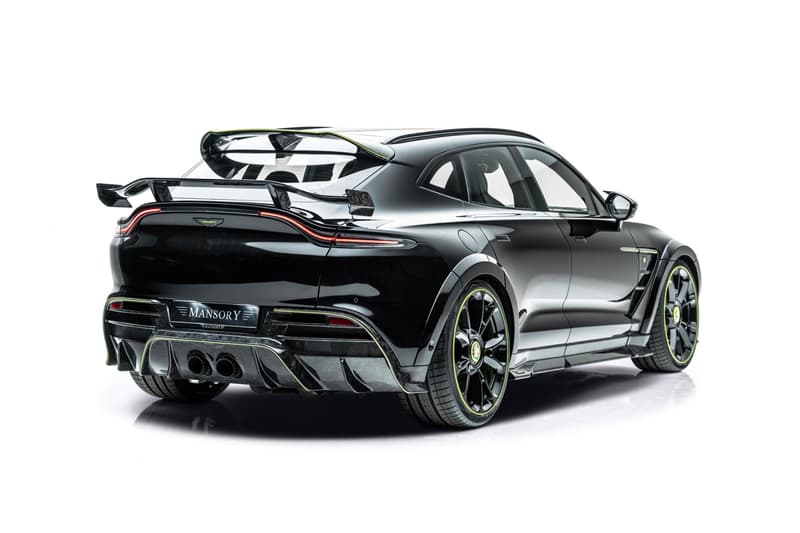 3 of 12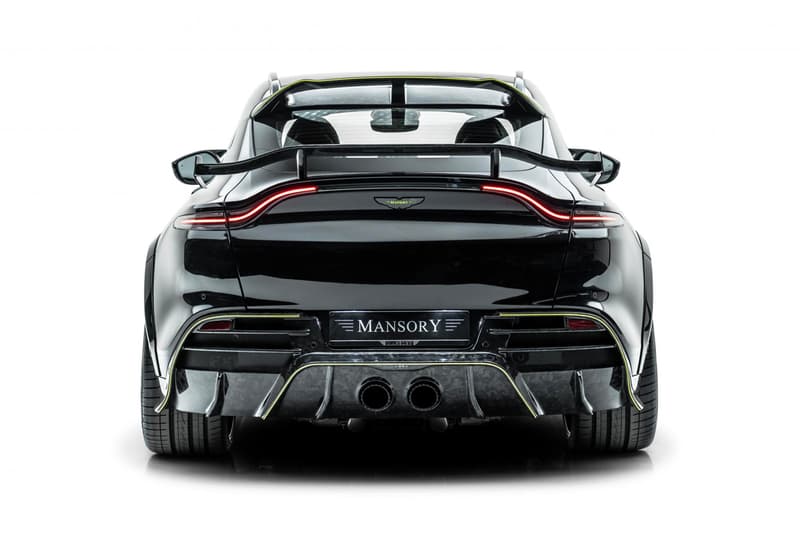 4 of 12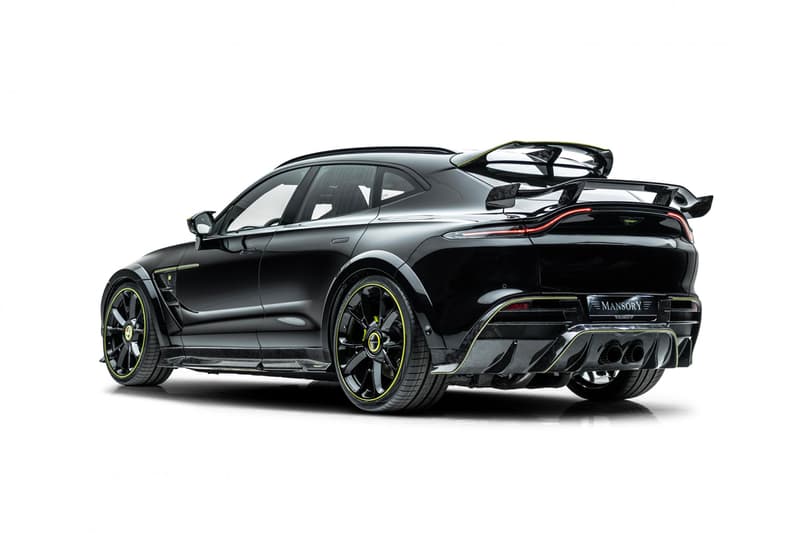 5 of 12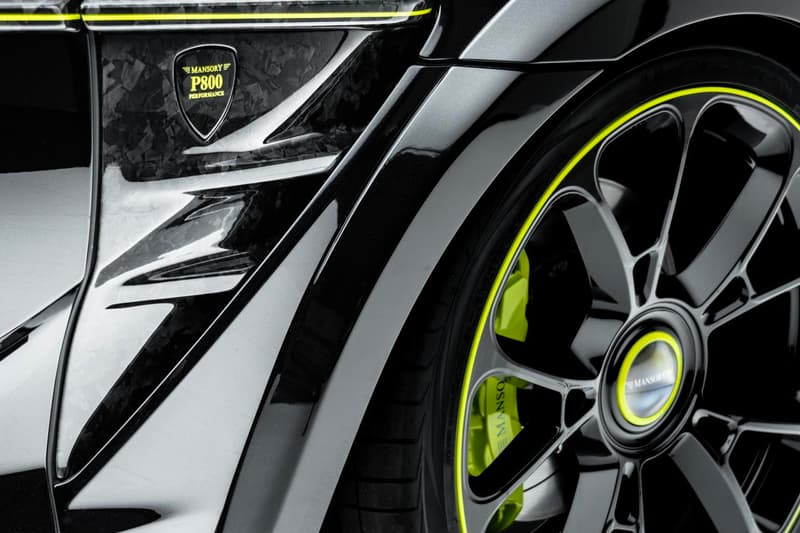 6 of 12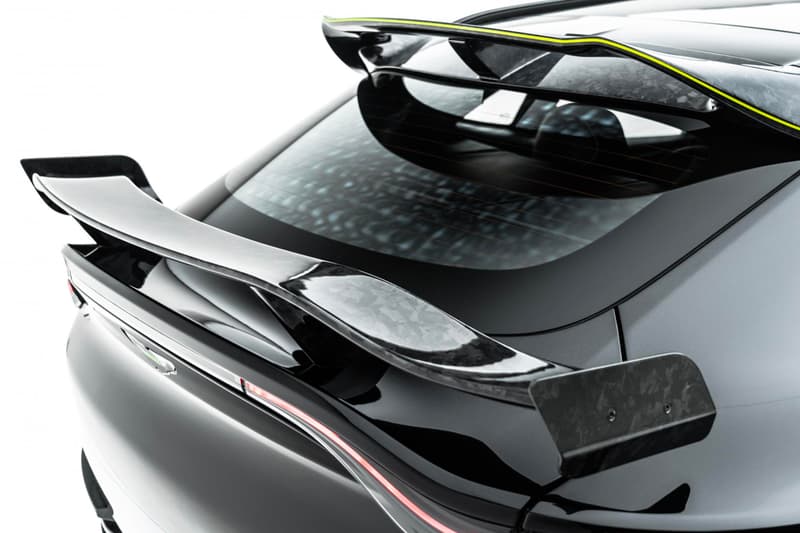 7 of 12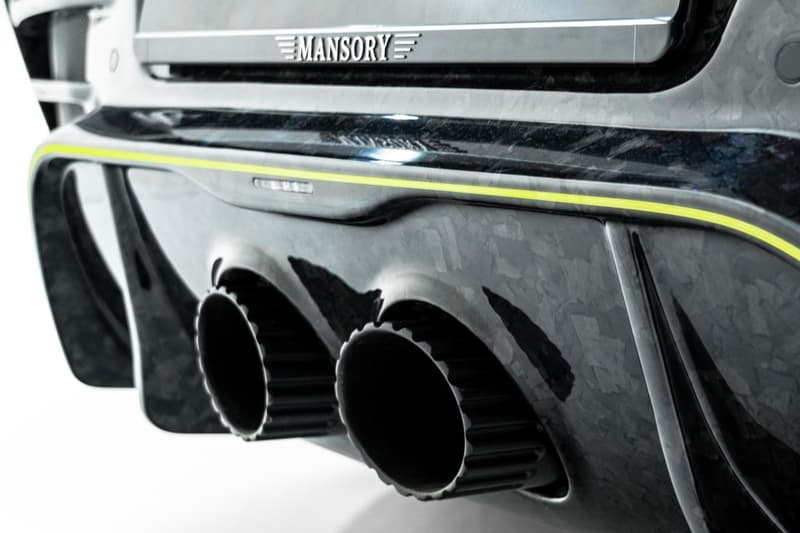 8 of 12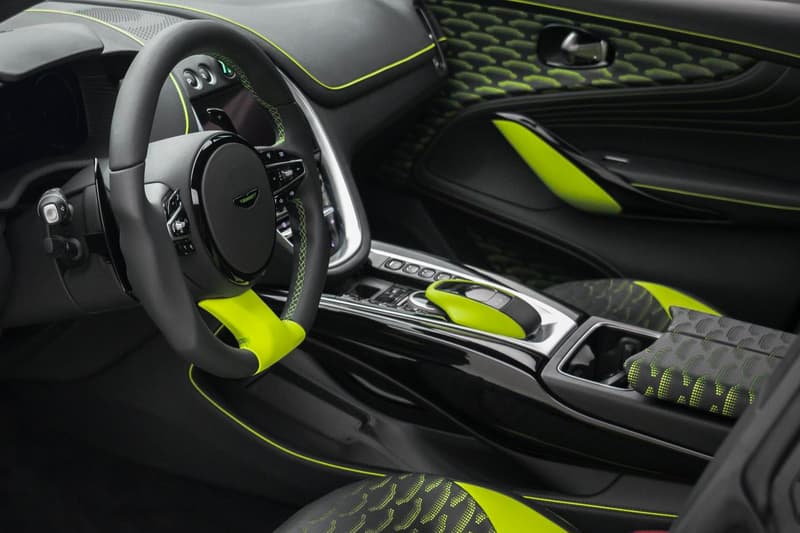 9 of 12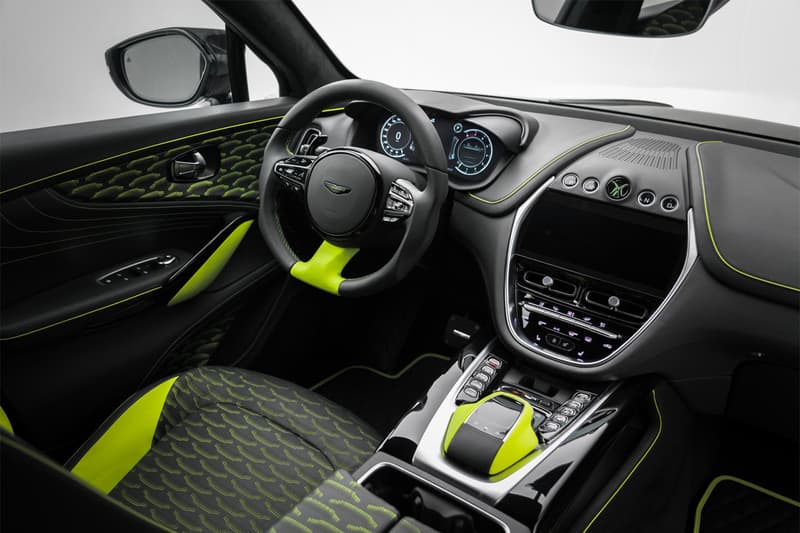 10 of 12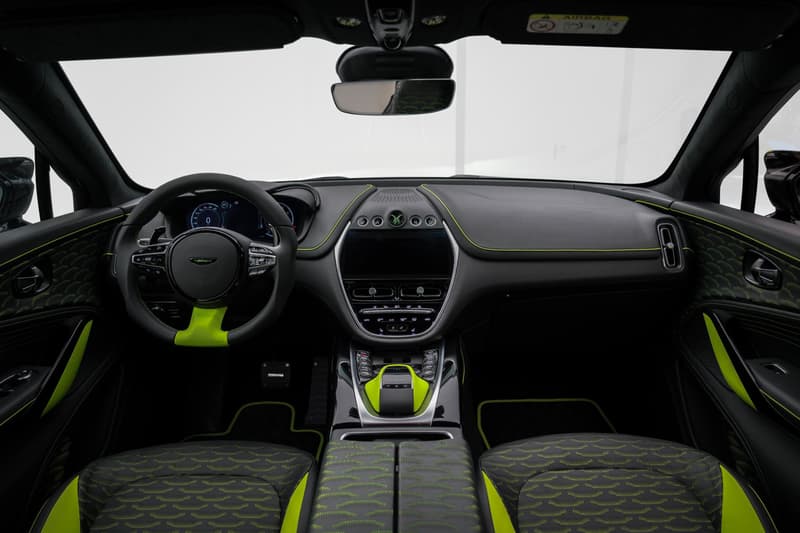 11 of 12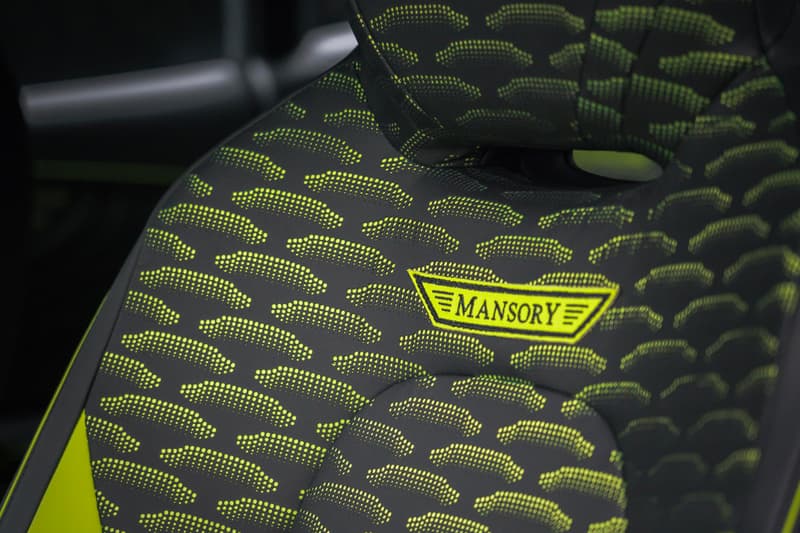 12 of 12
After reworking the Rolls-Royce Cullinan for Drake and going wild on the Bentley Bentayga, the tuning house Mansory has got its hands on yet another luxury British SUV: the Aston Martin DBX.
Taking its twin-turbo V8 that produces 550 HP and 700 Nm of torque, Mansory introduces a completely new engine management system, as well as larger turbochargers, a sports air filter, and a high-performance sports exhaust system that ups power to 800 HP and 1,000 Nm.
As a result, 0-62 MPH is achieved in 3.8 seconds, considerably quicker than the stock 4.5-second sprint, and the top speed has been increased to 202 MPH. In short, the DBX is now a formidable opponent to Aston Martin's own line of performance cars, and perhaps a handful of entry-level supercars too.
A wide-body kit has been fitted to the entirety of the DBX, which is predominantly made from carbon fiber. For example, the new front lip is carbon fiber, as is the hood that contains the aforementioned V8. A tailgate and roof spoiler grace the rear end, while the new diffuser makes the biggest change on the whole car as it houses a twin set of tailpipes in the middle. Elsewhere, trim stripes, mirror housings, badges, air intake trims, as well as multiple components on the "Lime Green"-filled interior, are also made from carbon fiber.
Mansory's Aston Martin DBX is arguably the wildest of any of the British SUVs it has made in recent years. Take a look at the car above, and find out more on Mansory's website.
In case you missed it, check out the latest issue of DRIVERS.