Japanese Mister Donut Chain Adds Pokémon Doughnuts to Their Repertoire
Including Eevee, Piplup, Pachirisu and Glaceon.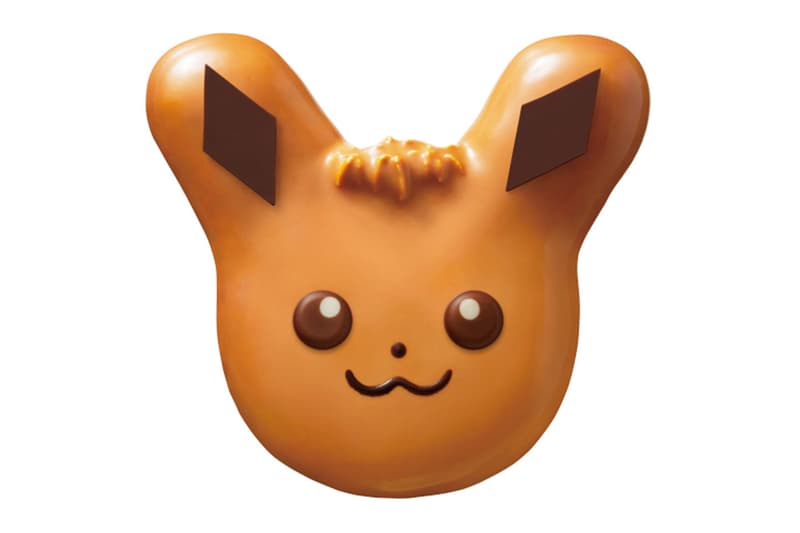 1 of 10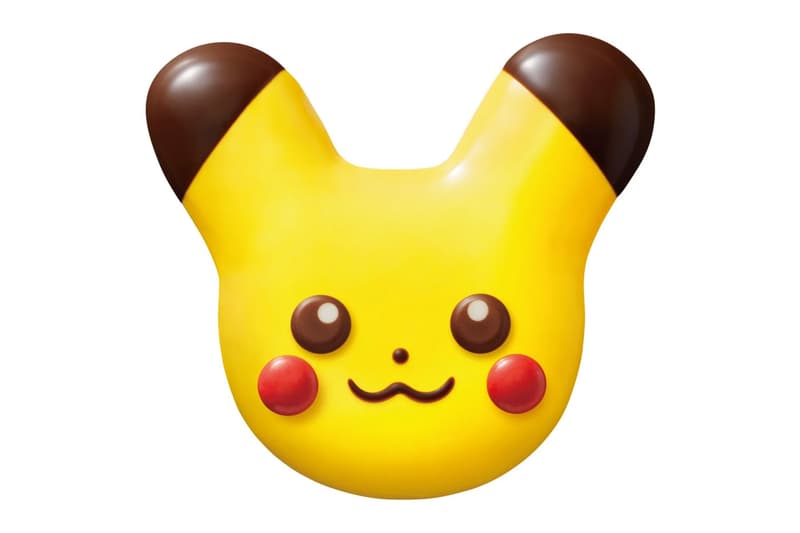 2 of 10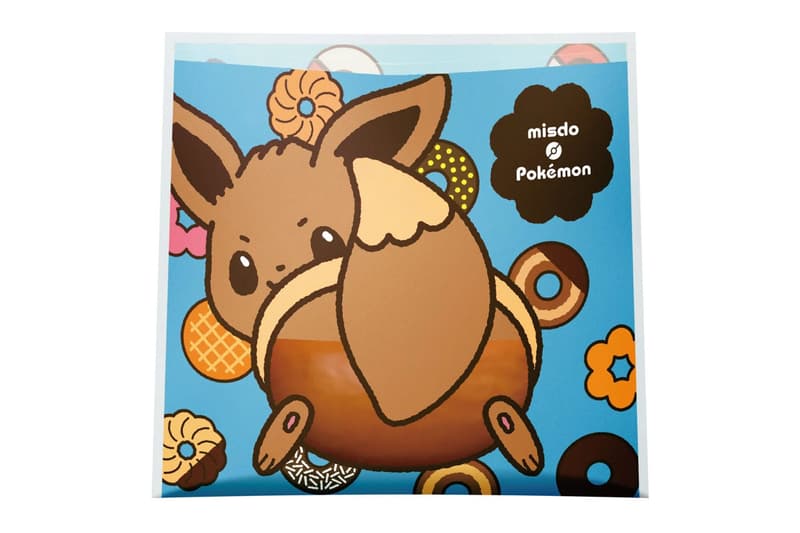 3 of 10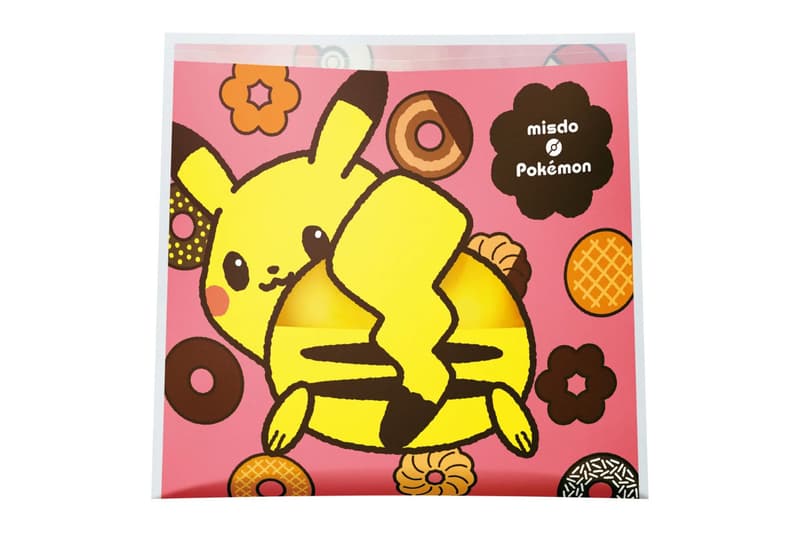 4 of 10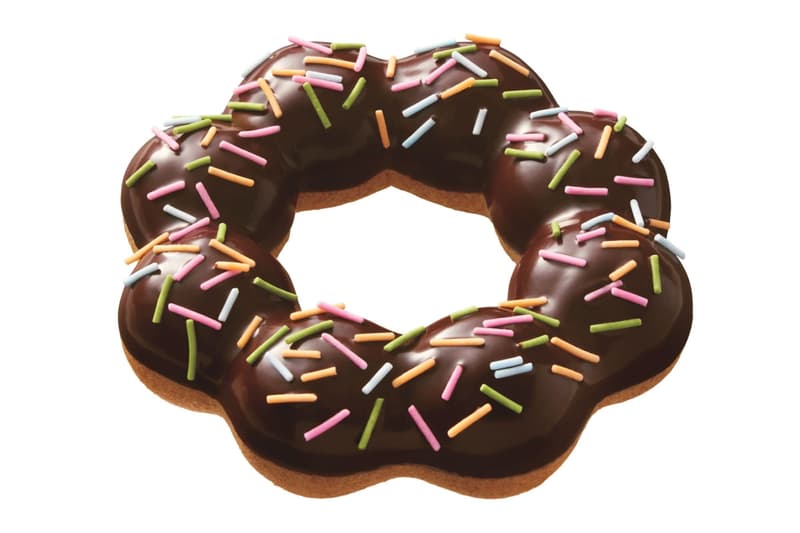 5 of 10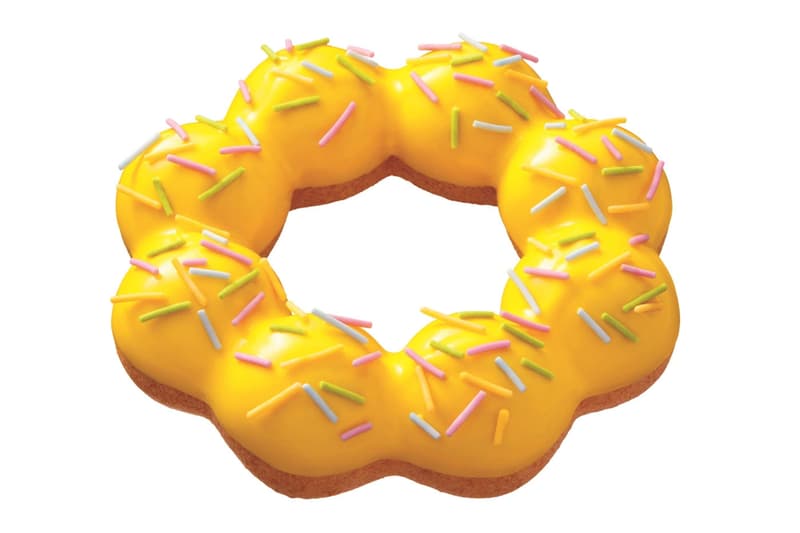 6 of 10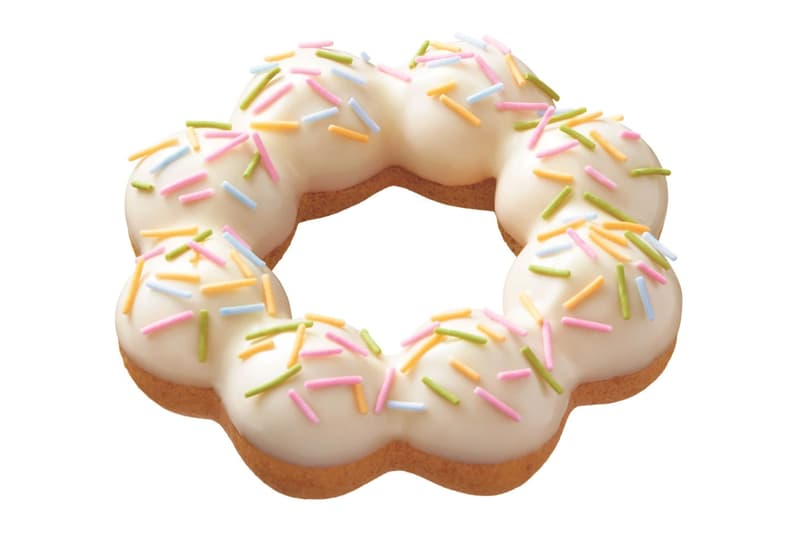 7 of 10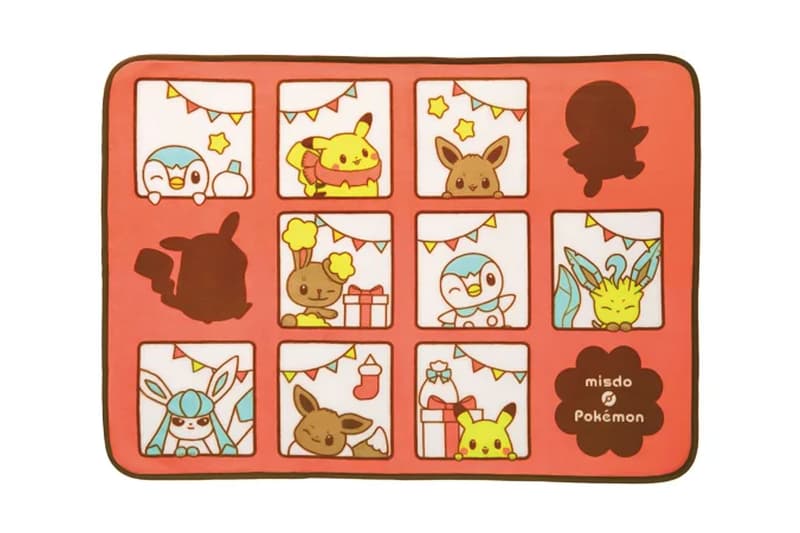 8 of 10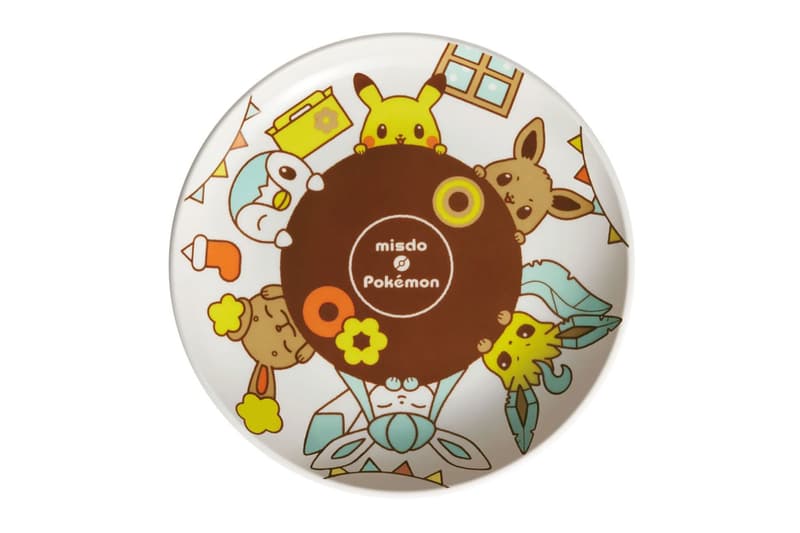 9 of 10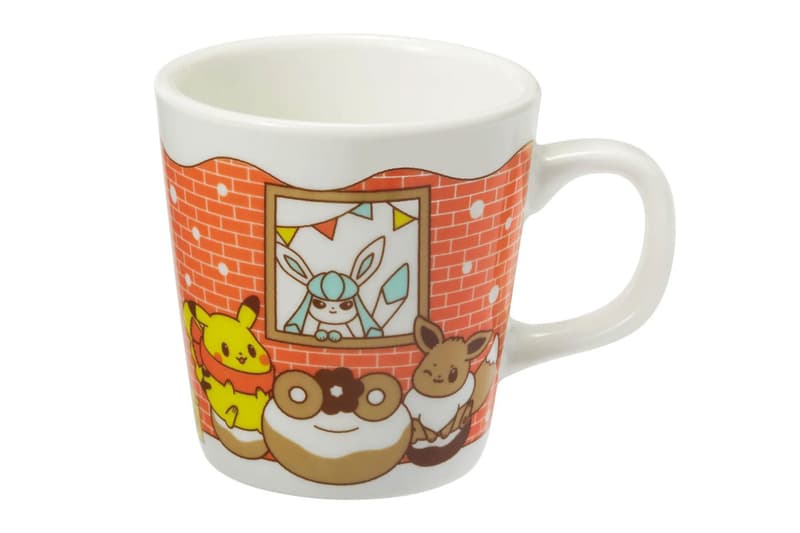 10 of 10
Pokémon doughnuts are officially appearing all across Japan. This holiday season, Mister Donut is releasing a new selection of donut ranges that feature some of Pokémon's most sought-after characters. Pokémon and Mister Donut have often teamed up to release exclusive collaborations for their sweets and merch to mark the festive season.
This year, the star of the collaboration sees Pikachu, Eevee, Piplup, Pachirisu and Glaceon join the collection. The new Eevee doughnut features a soft, chewy dough with whipped cream inside. The entirety of the face is coated in a chocolate caramel flavor with crunchy chocolate pieces. Additionally, the brand has released a new range of Furumuki Doughnuts, also known as "looking back doughnuts" which are regular treats shaped as the Pokémon's butt. The packaging showcases the monster "looking back," hence the name.
The Eevee Furumuki Doughnut also features whipped cream and chocolate cream but is finished with coconut and caramel-flavored chocolate. Pikachu Furumuk Doughnut also has whipped cream and custard cream sandwiched inside with purin-flavored chocolate. The flavors for the Piplup, Pachirisu and Glaceon Furumuki Doughnuts are finished with cider-flavored sugar and white chocolate, resembling the taste of non-alcoholic cider and lemonade.
The doughnuts will be available starting on November 12 in participating Mister Donut stores in Japan.
/
11月12日(金)より販売スタート!✨
\
? 今年のミスド ポケモン ドーナツは#ピカチュウ と #イーブイ!#ピカチュウ_ドーナツ と#イーブイ_ドーナツ
みんなはどっちから食べたい?
今の気分を教えてね‼️#ミスタードーナツ #ミスド #ポケモン

— ミスタードーナツ (@misterdonut_jp) November 4, 2021
In other F&B news, Burger King has announced its Robinhood cryptocurrency partnership.