Kia's Electric SUV Concept Unveils Futuristic Designs That Include a 27-Inch Display
Giving fans a peek at the next potential model in its EV lineup.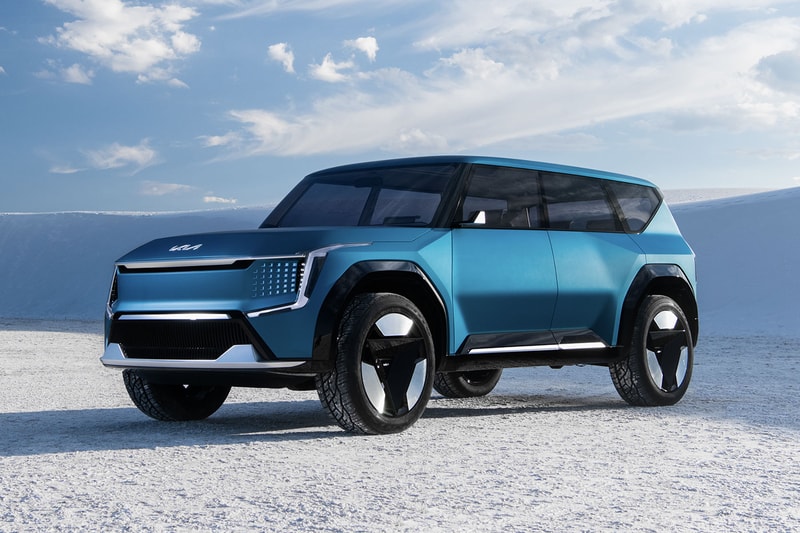 1 of 17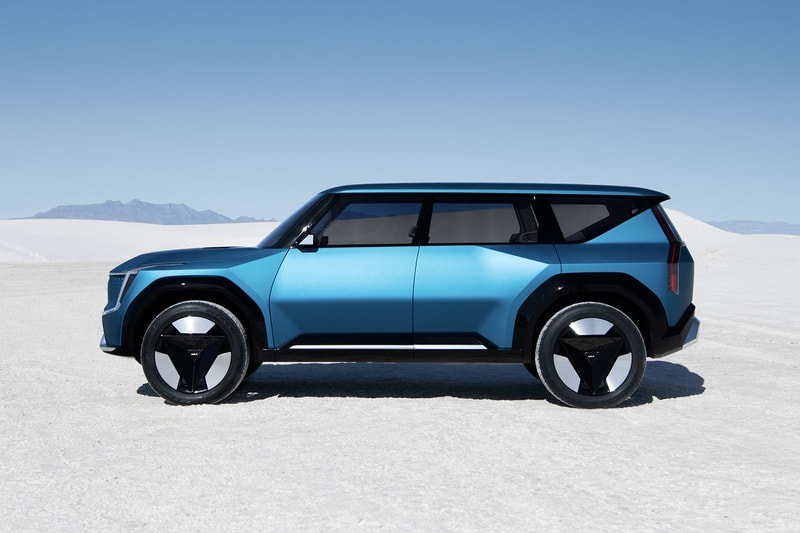 2 of 17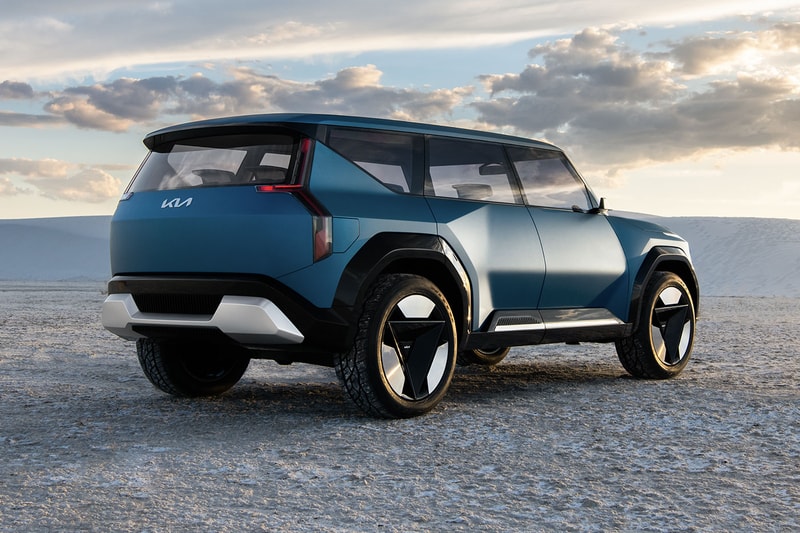 3 of 17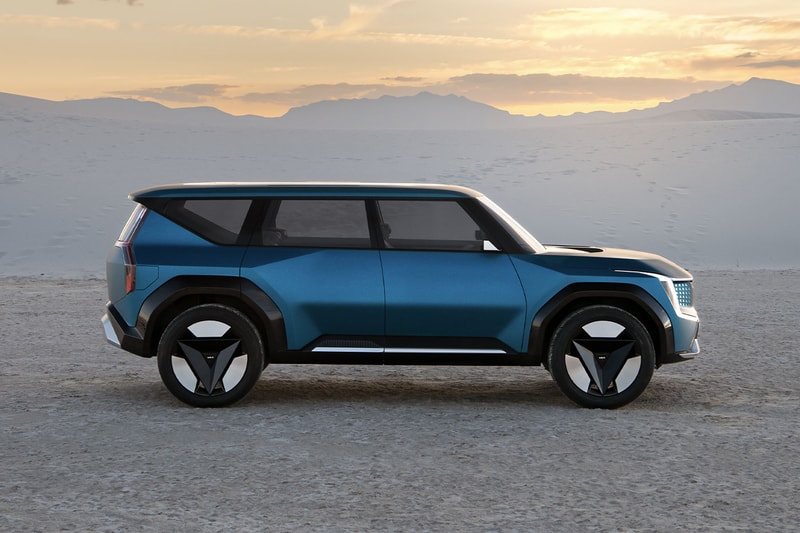 4 of 17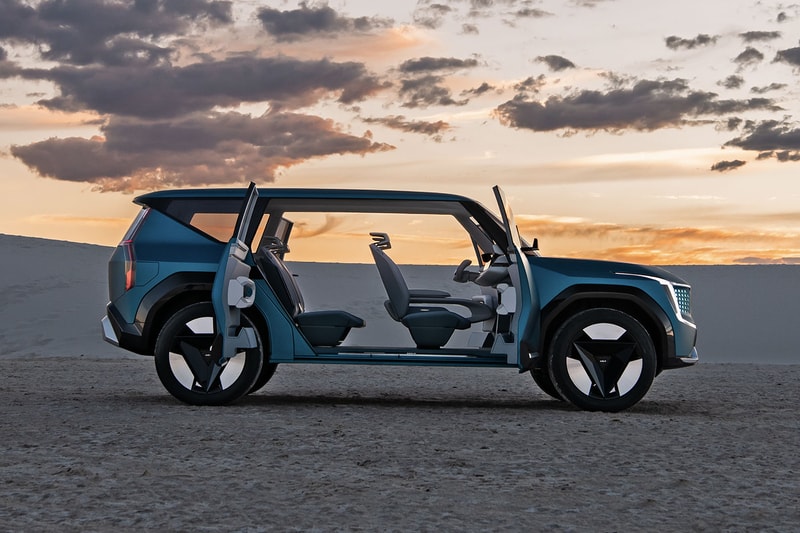 5 of 17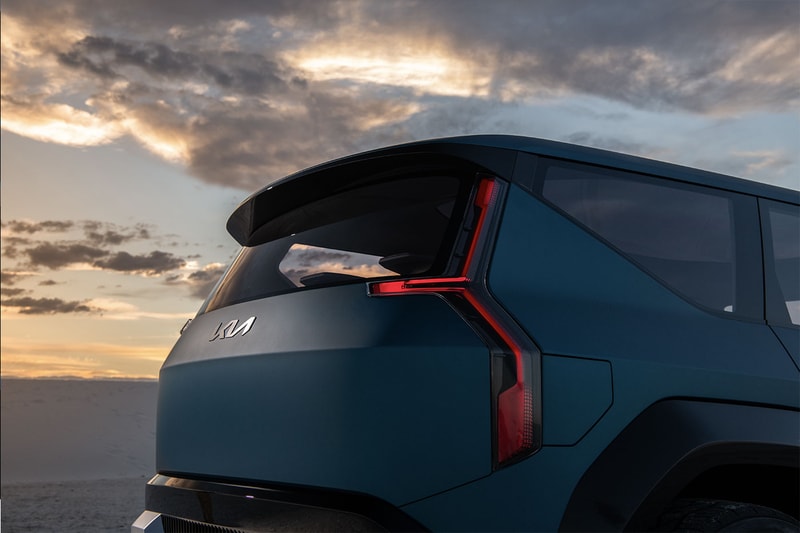 6 of 17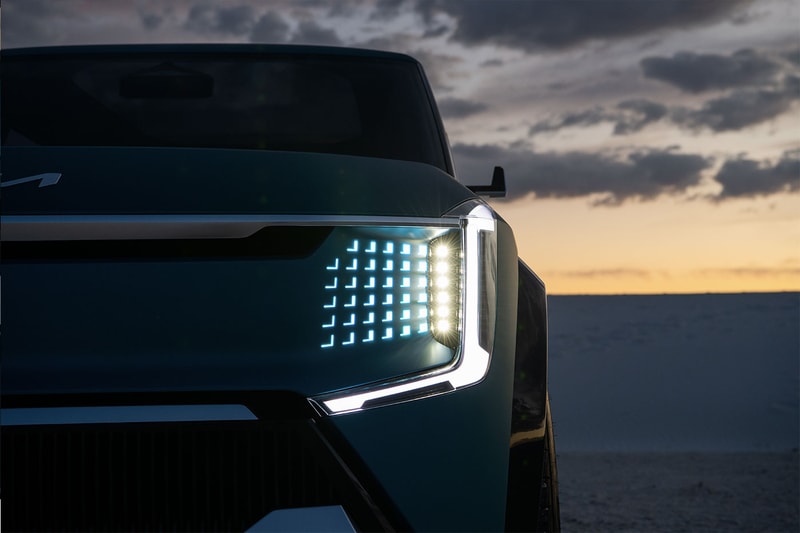 7 of 17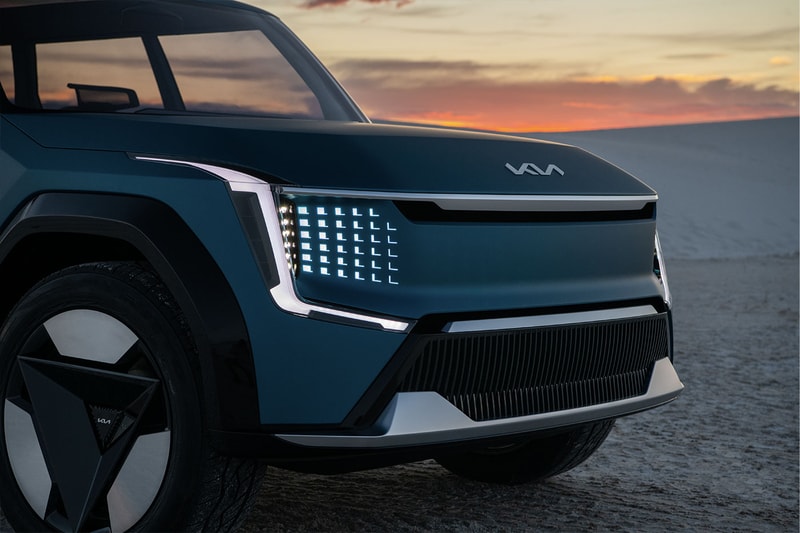 8 of 17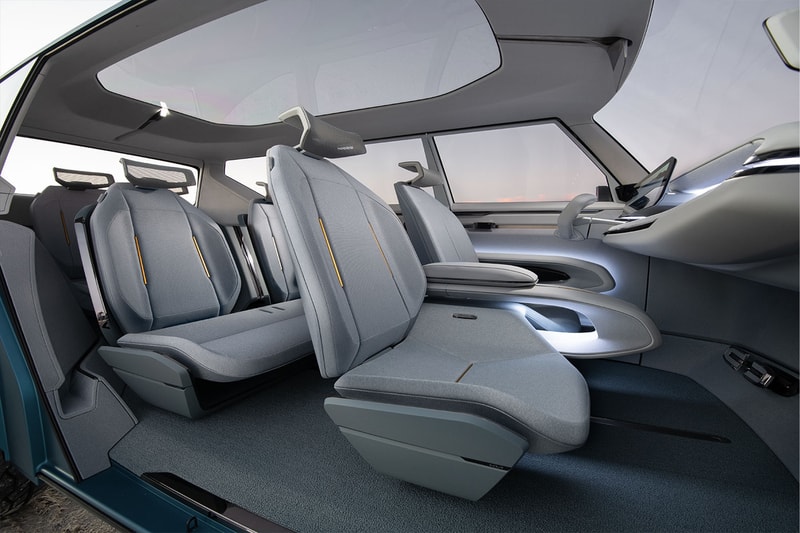 9 of 17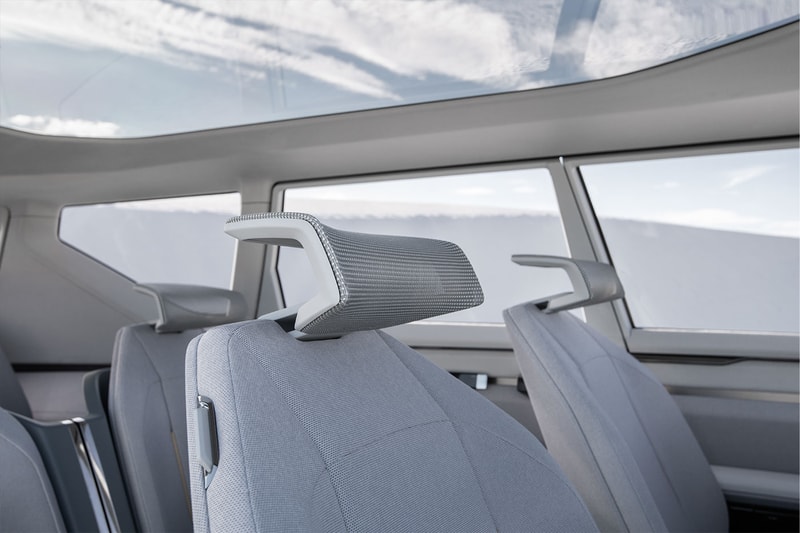 10 of 17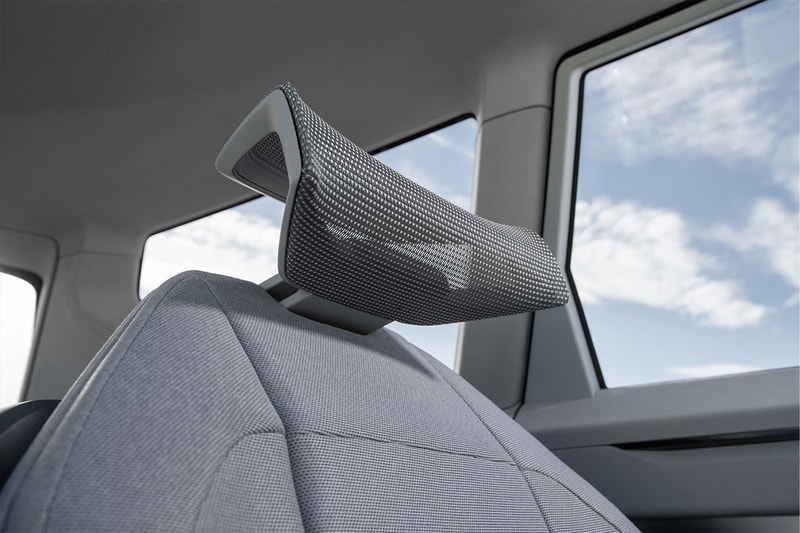 11 of 17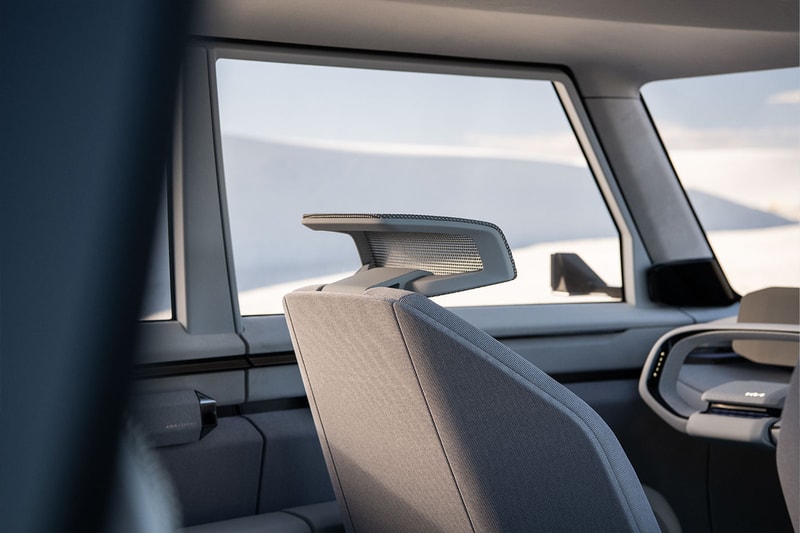 12 of 17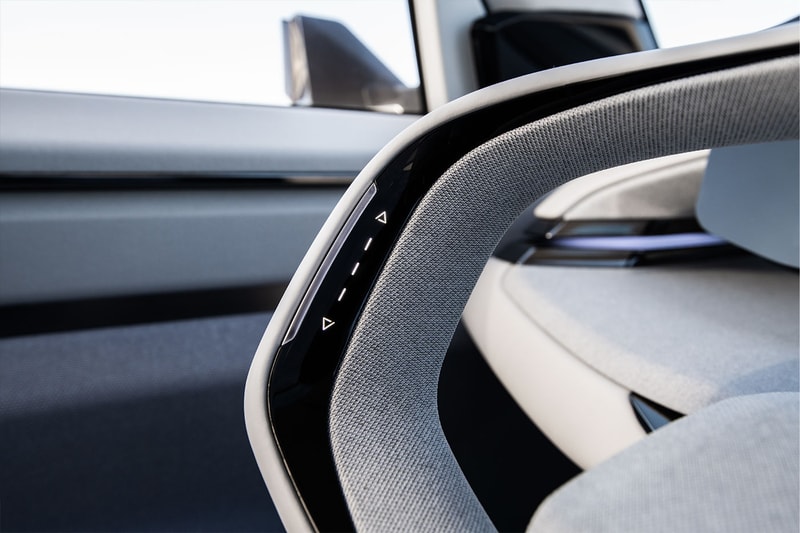 13 of 17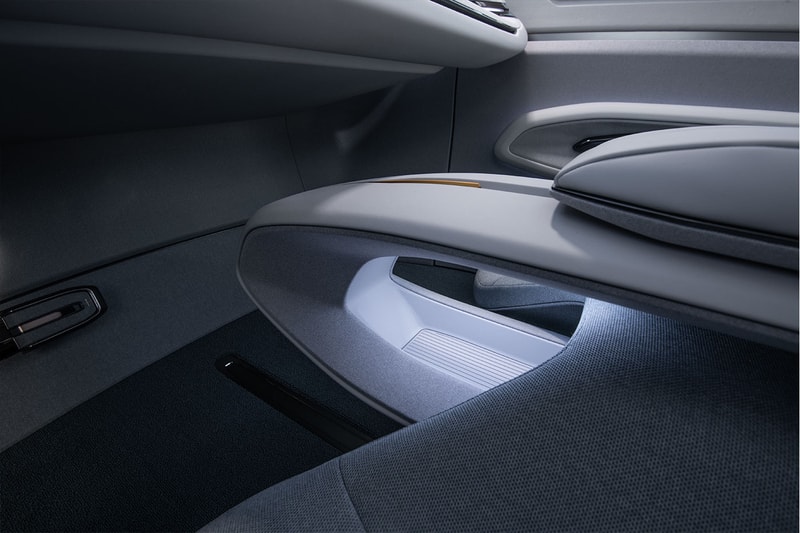 14 of 17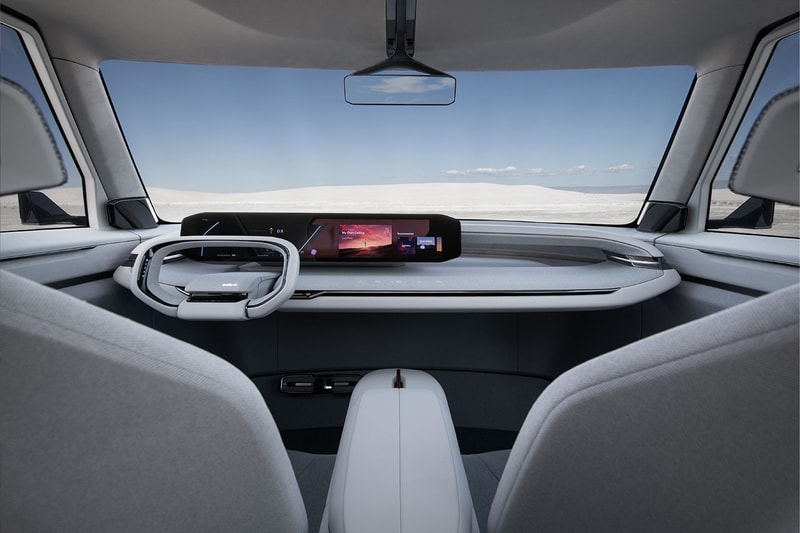 15 of 17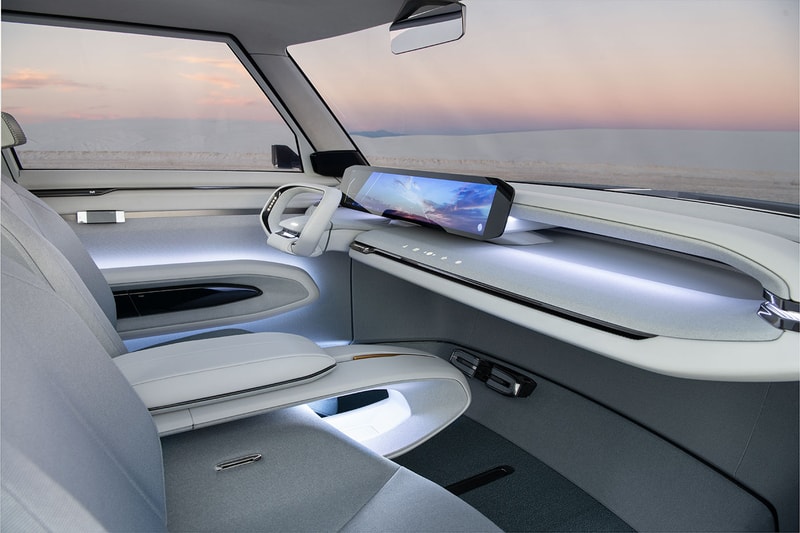 16 of 17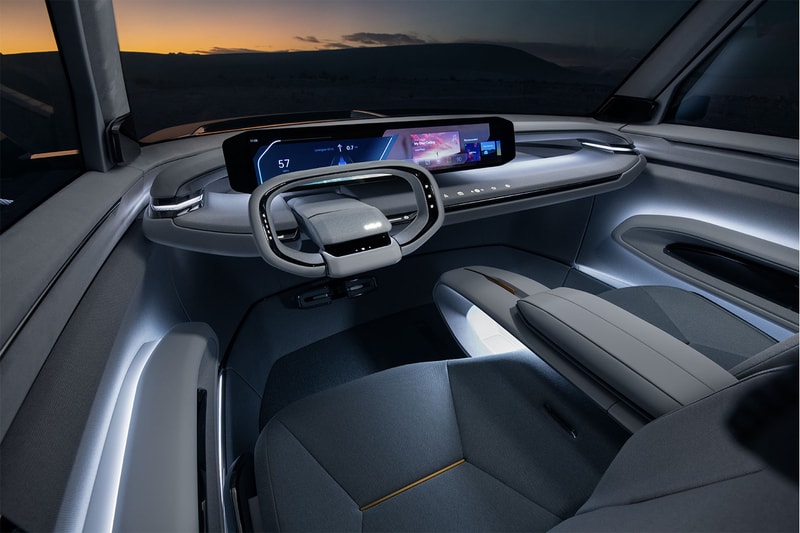 17 of 17
Kia has officially unveiled its latest electric SUV concept, the Concept EV9, giving autophiles a glimpse at what to expect for the future lineup of Kia electric vehicles.
Following a futuristic aesthetic, the concept reveals an angular design and highlights the technology expected to be featured with the upcoming models. The cockpit holds a simplistic design that mainly emphasizes the sprawling 27-inch display. Though not as big as the Mercedes EQS' Hyperscreen, it does offer a more expansive iteration of the Kia EV6's dual 12-inch panels.
Kia promises that performance will still be a focus as EV-enthusiasts can expect the car to reach up to 300 miles of range and 350kW charging that a is able to bring the Concept EV9 from 10% charge to 80% in 30 minutes. However, compared to the Tesla Model Y, the Kia Concept EV9 will not outlast the vehicle. In terms of the aesthetic of the car, the EV9 features a yoke-like steering wheel that subsequently turns into a social hub when the car is stationary. The car features two modes. One of them is the Pause mode that turns the second row into a table and swivels the front chairs to face the third-row chairs. In Enjoy Mode pivots the third-row seats can pivot from the front to allow the users to look at the outside.
Kia promises that they will take an eco-friendly design approach that uses recycled fishnets for the flooring, reused plastic bottles for the seats and vegan leather to line the interior. While the price for the vehicle has yet to be announced, fans can expect it to be upwards of the price of its First Edition EV6 which sold for $58,500 USD. Take a look at Kia's reveal of the Concept EV9 at the LA Auto Show below.
In other Kia news, the EV6 has overtaken Tesla's fast-charging record.