Gucci Vault's Third Drop Brings One-Off Vintage Rarities, GucciFest Designers and More
Launching on November 2, the Vault's collection gives you the chance to buy into the house's history.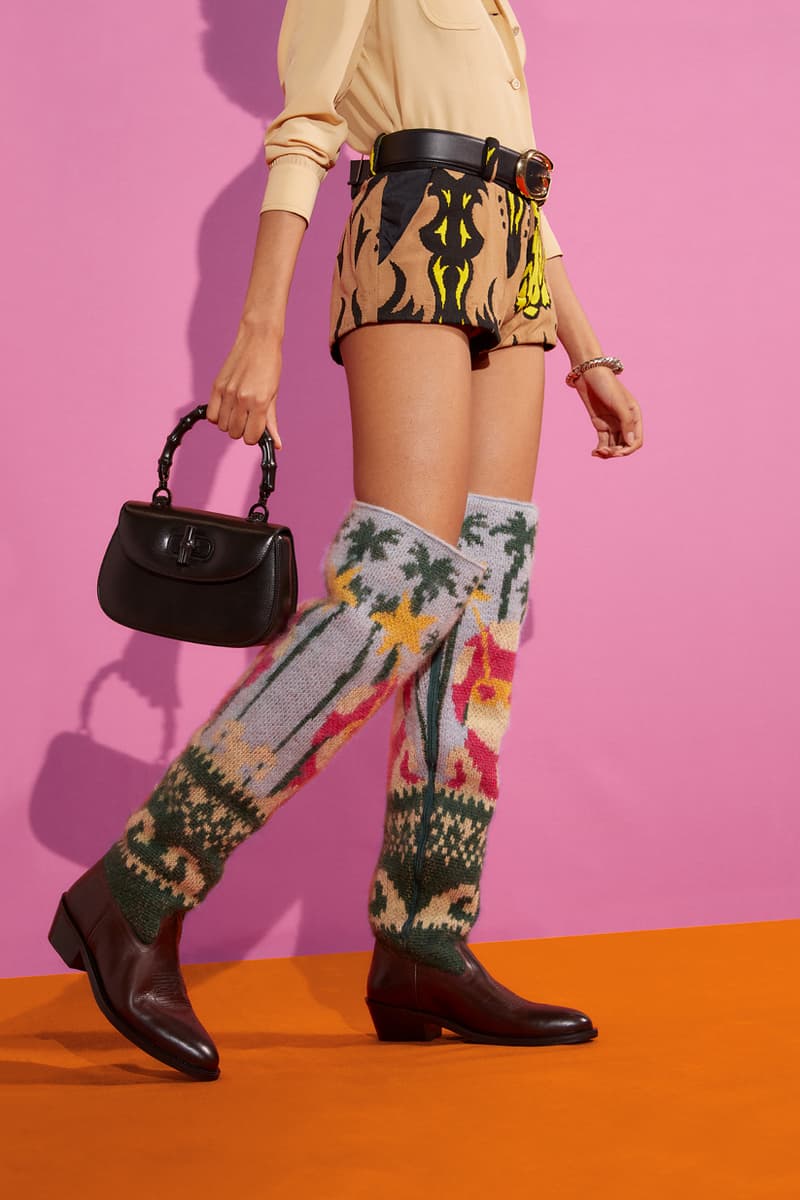 1 of 28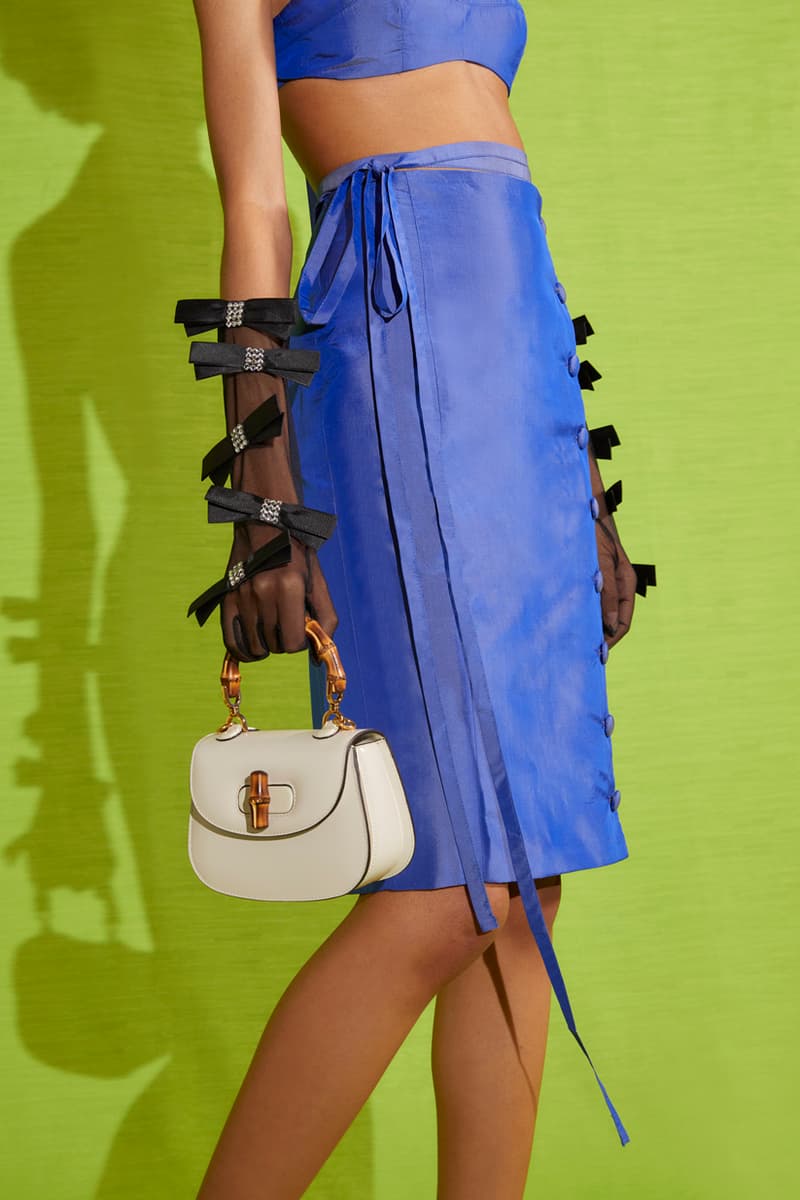 2 of 28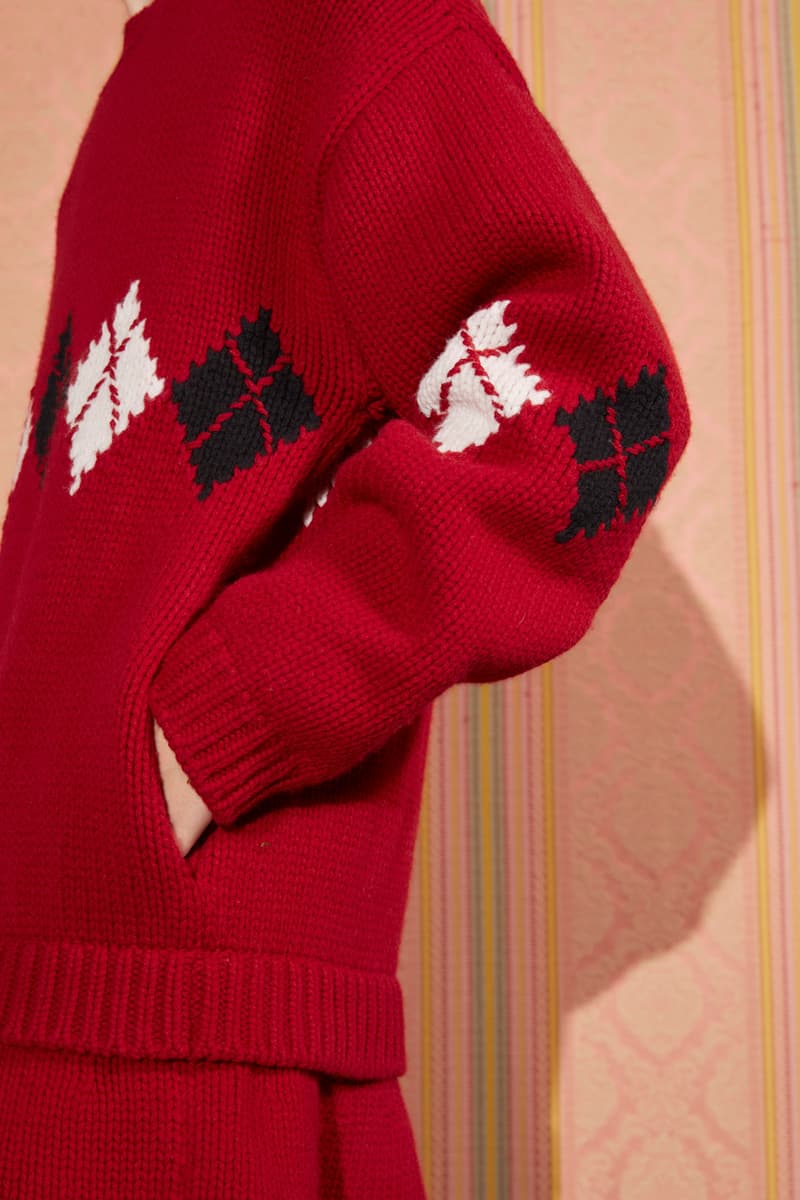 3 of 28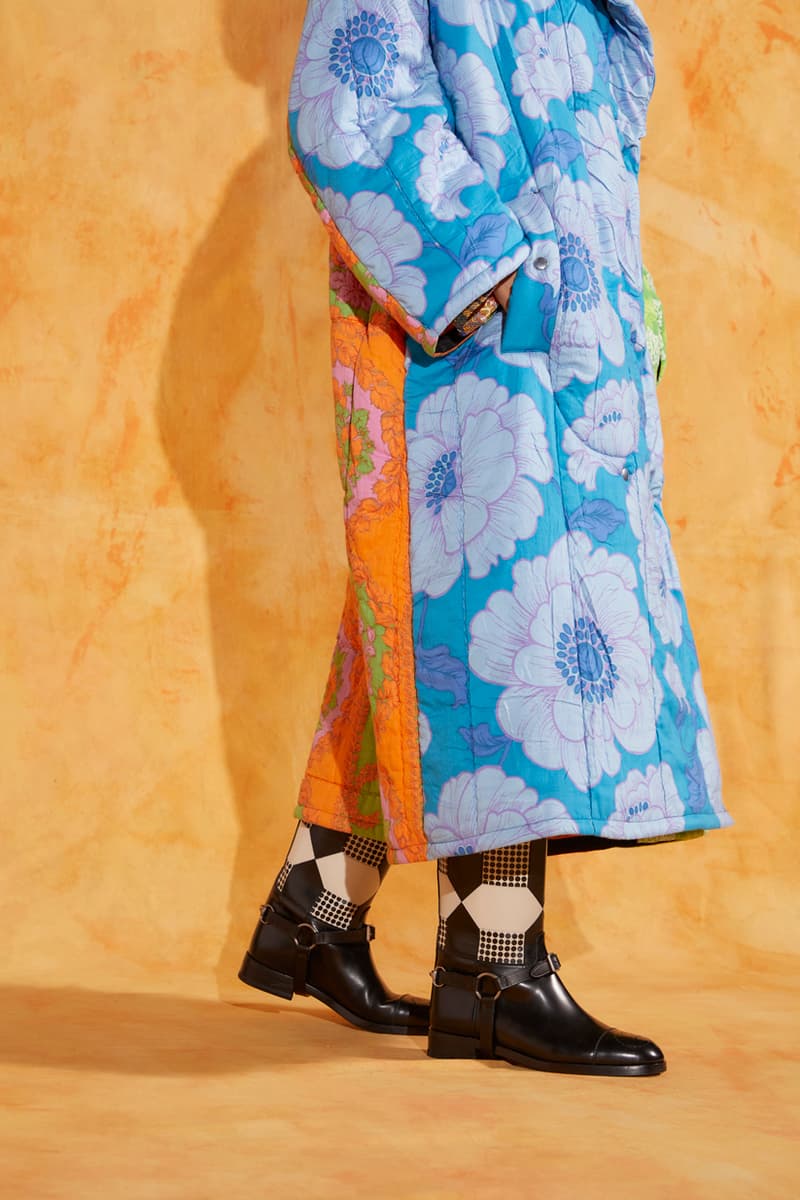 4 of 28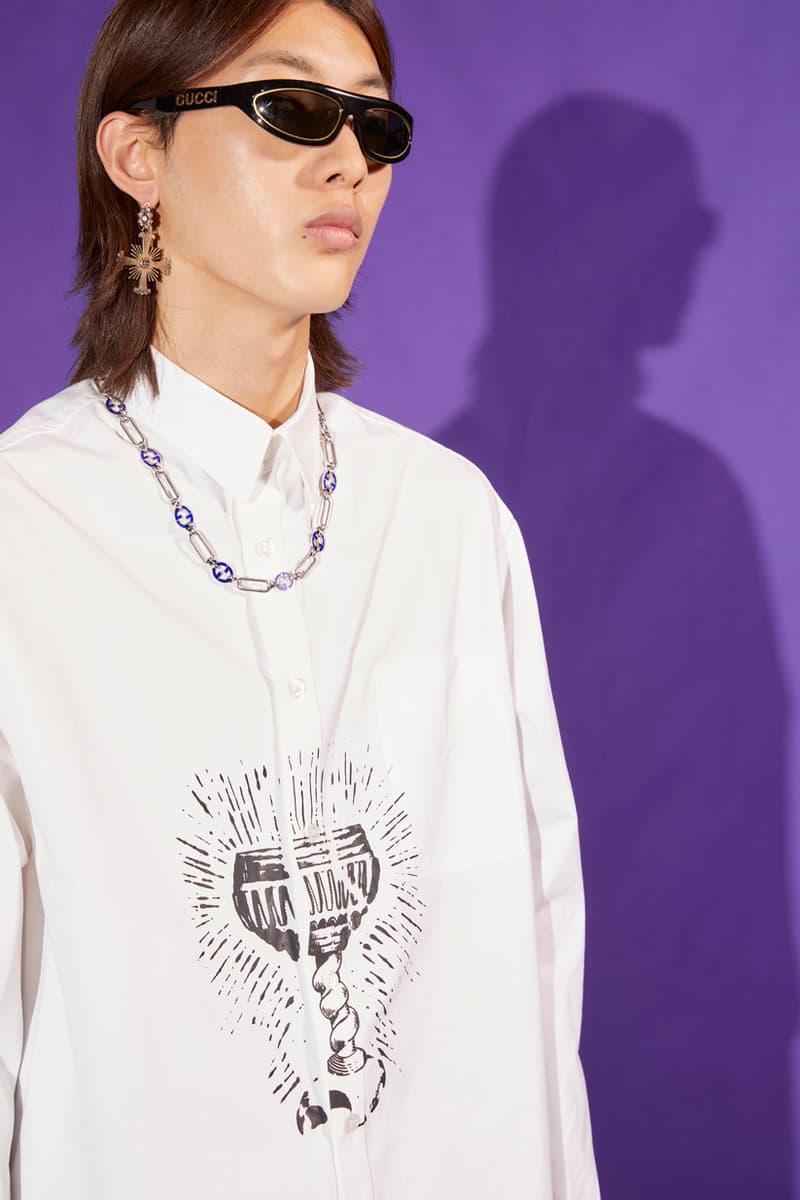 5 of 28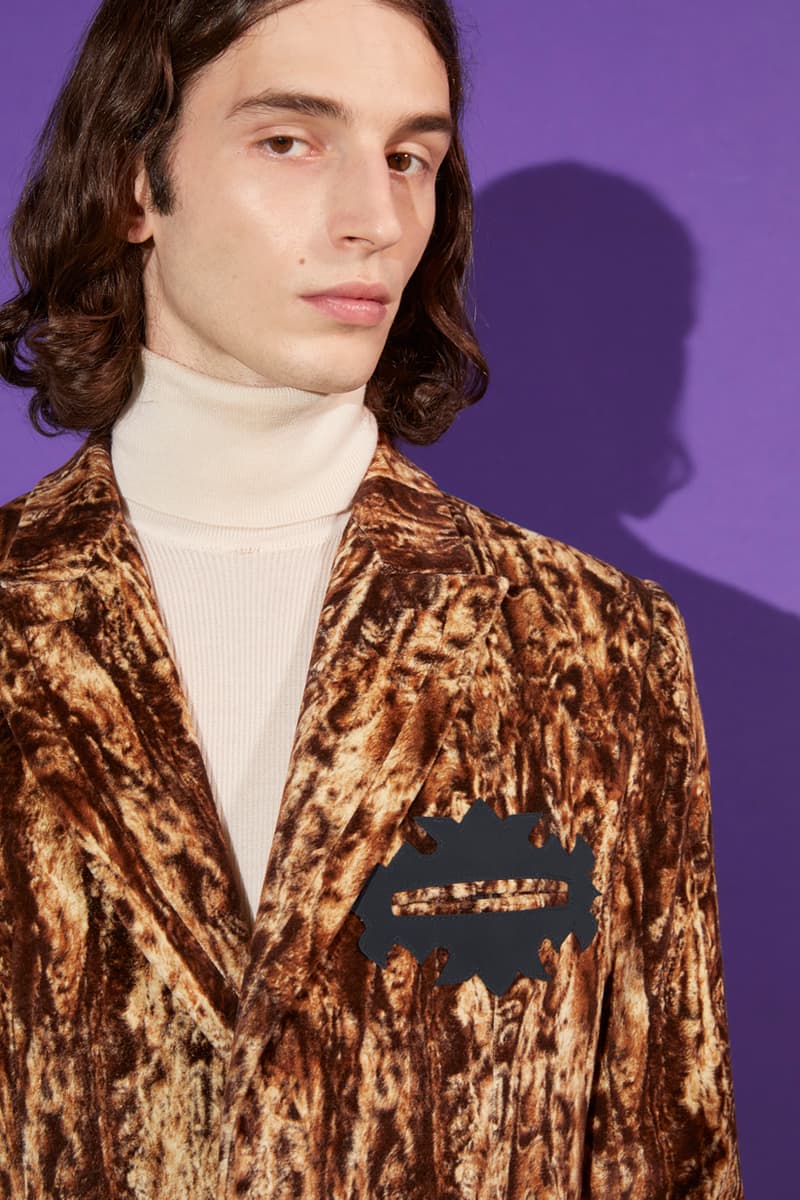 6 of 28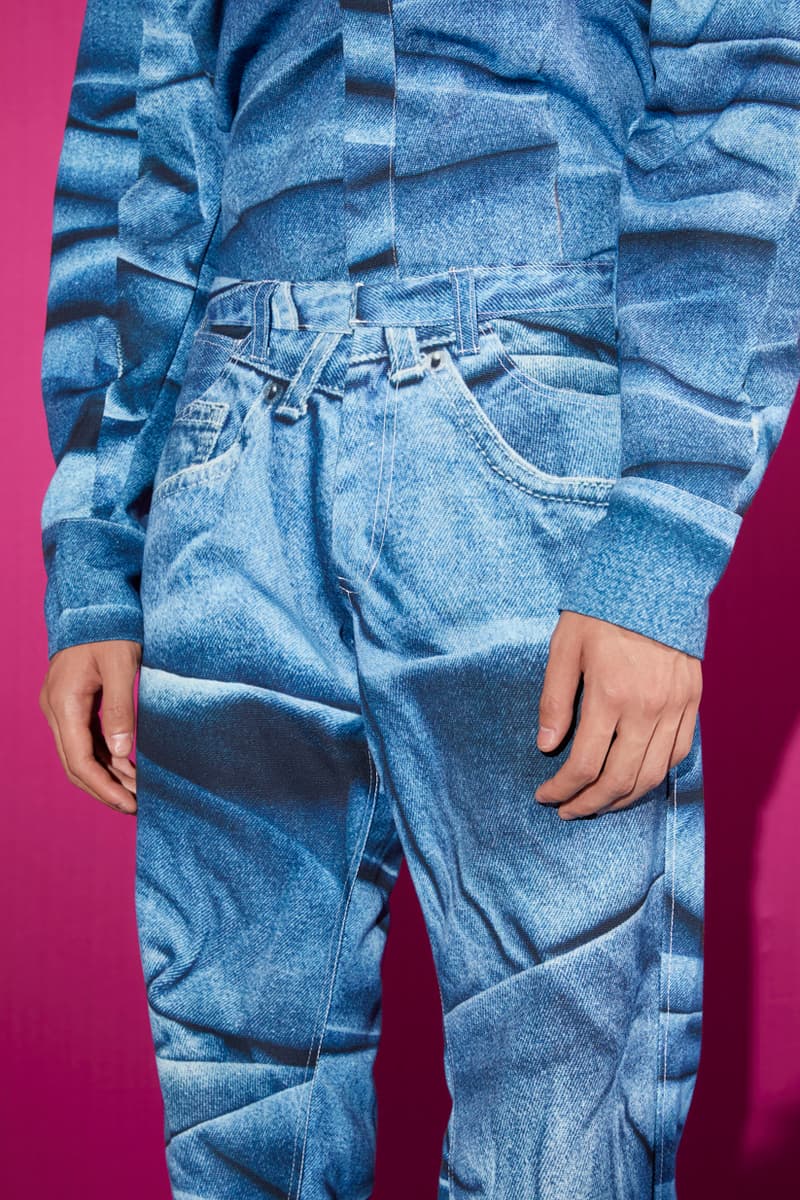 7 of 28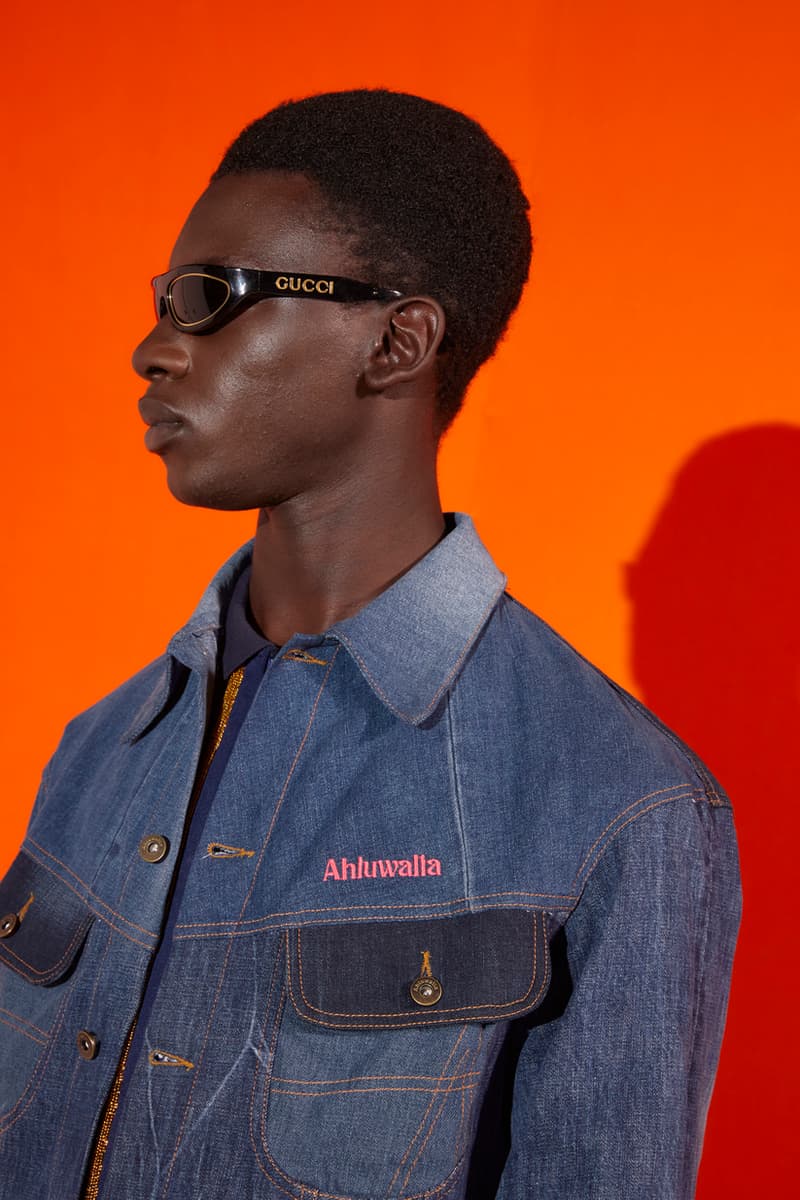 8 of 28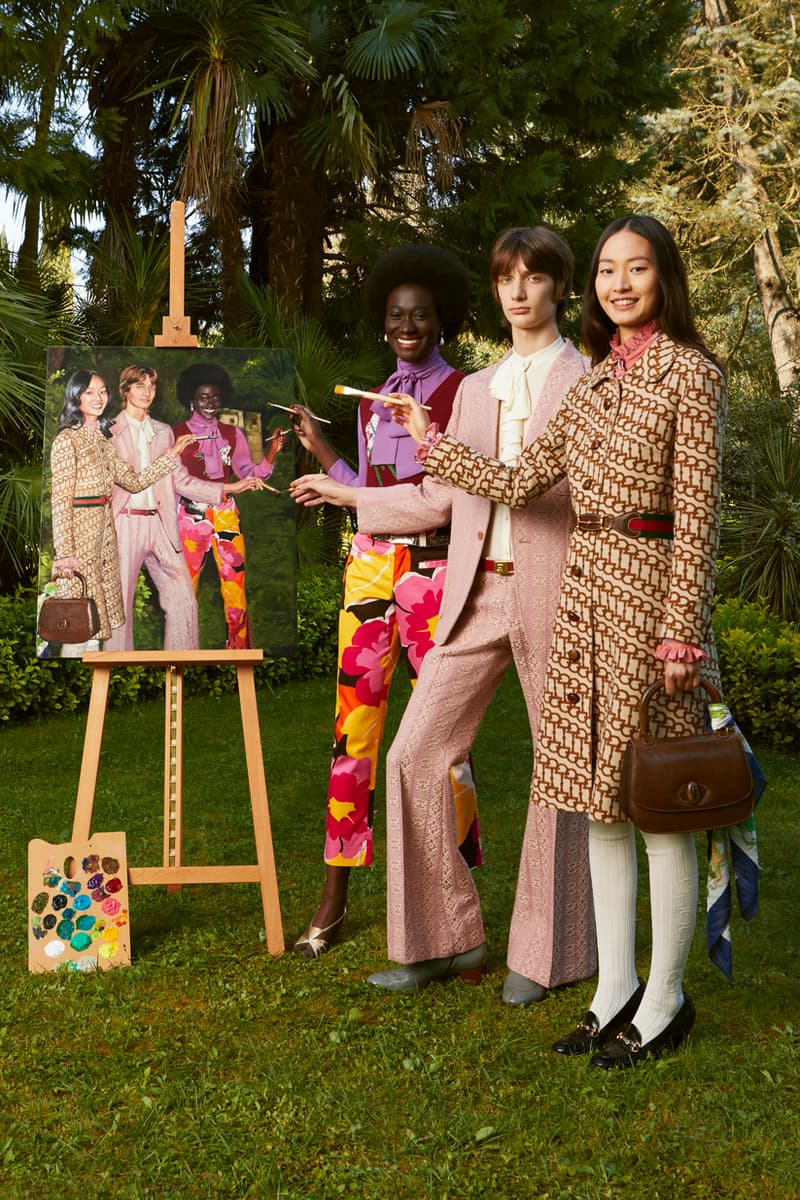 9 of 28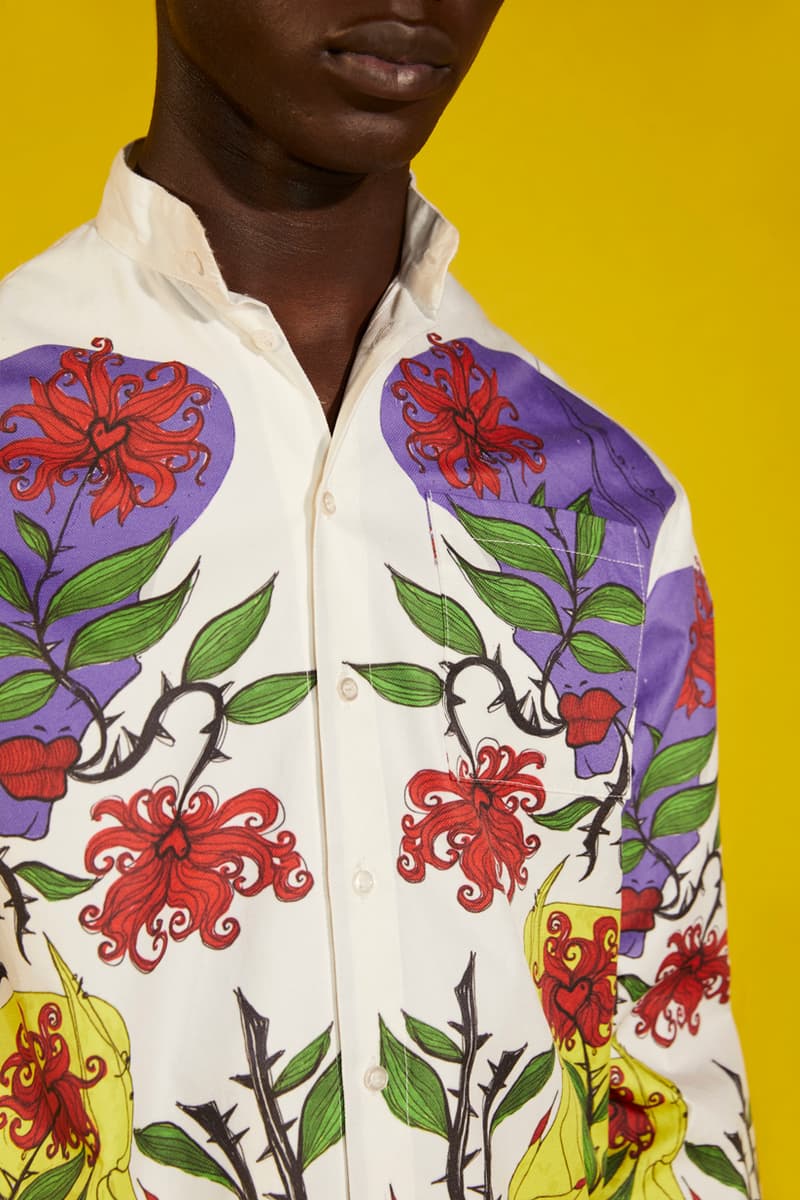 10 of 28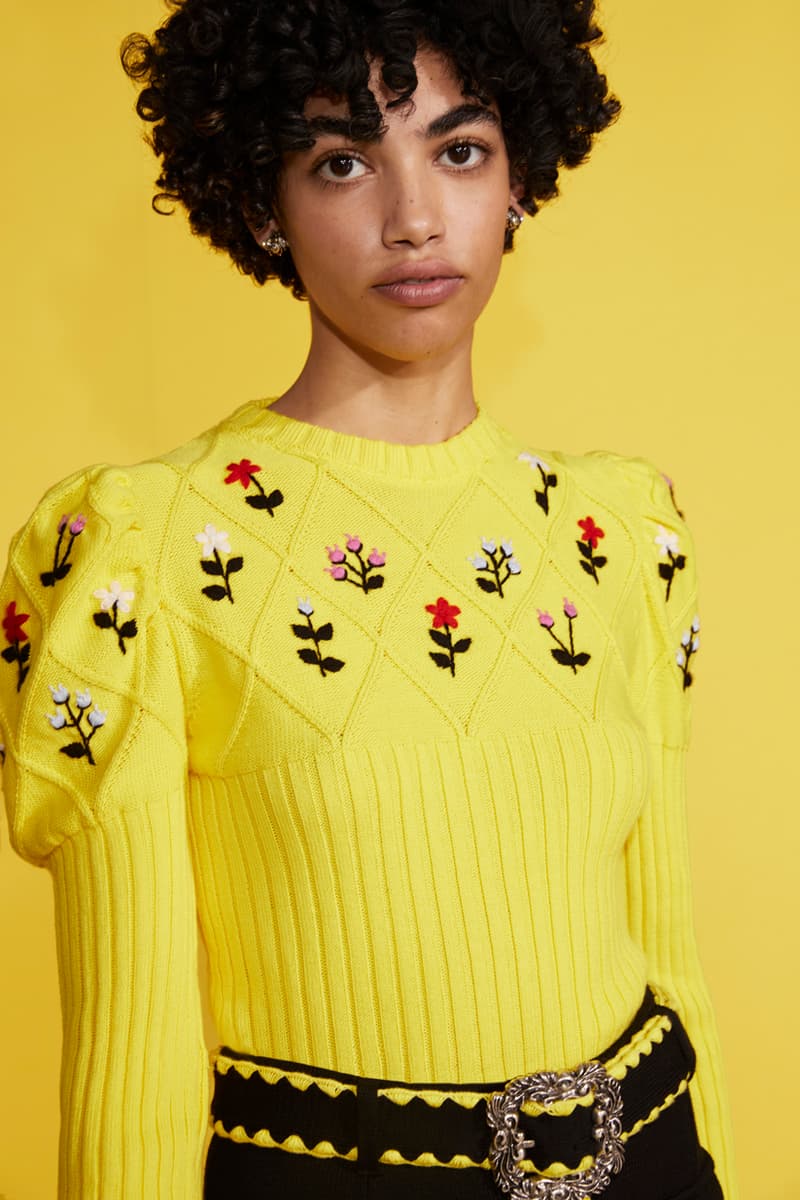 11 of 28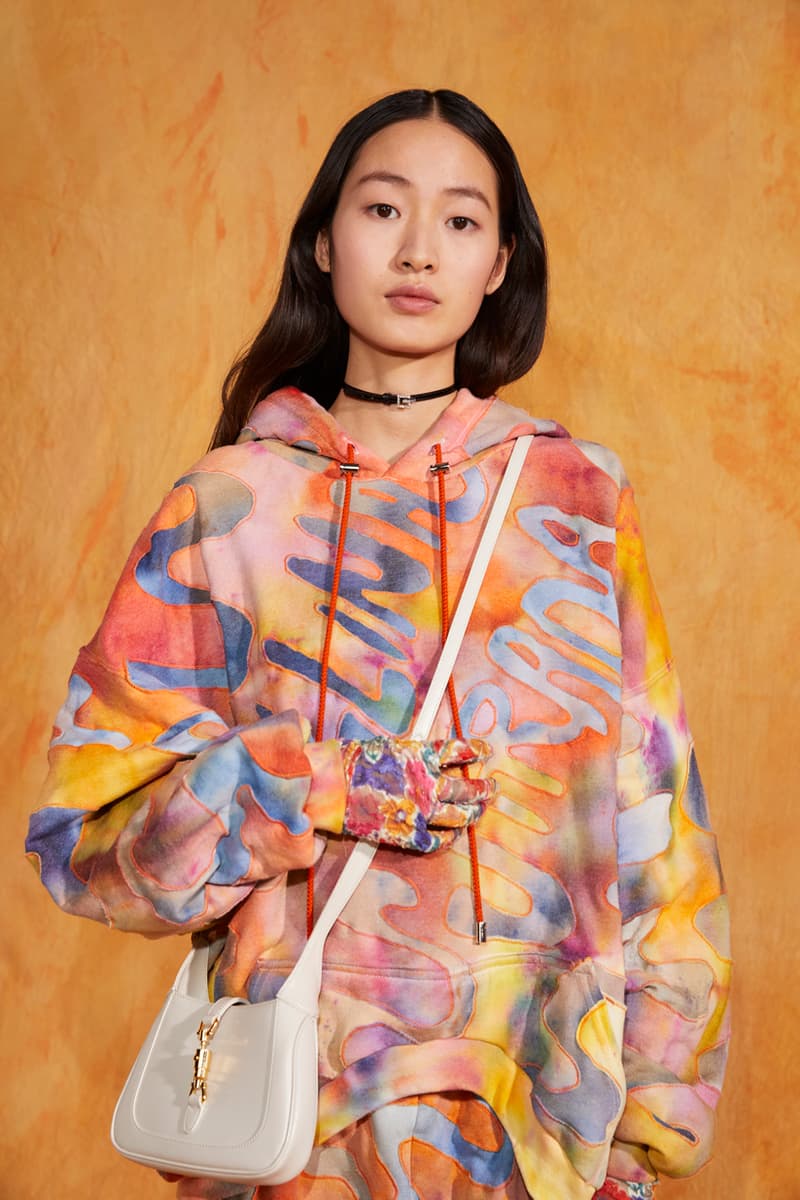 12 of 28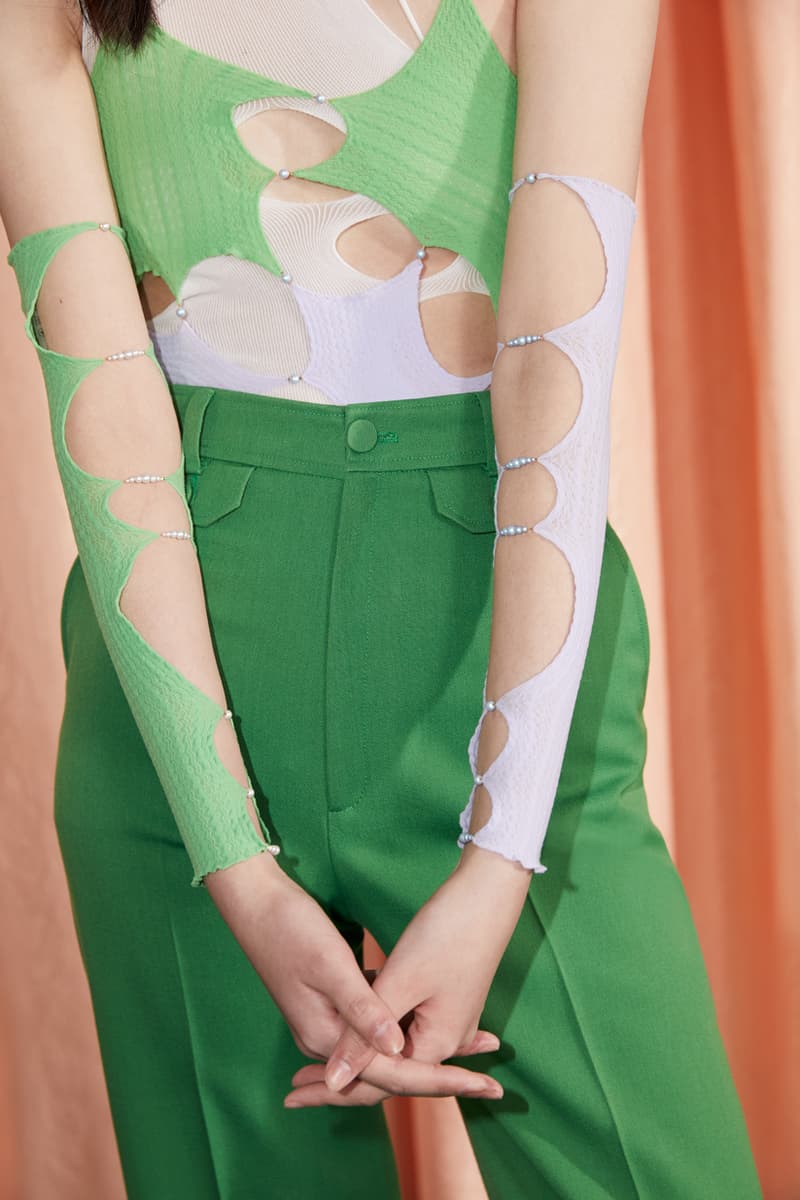 13 of 28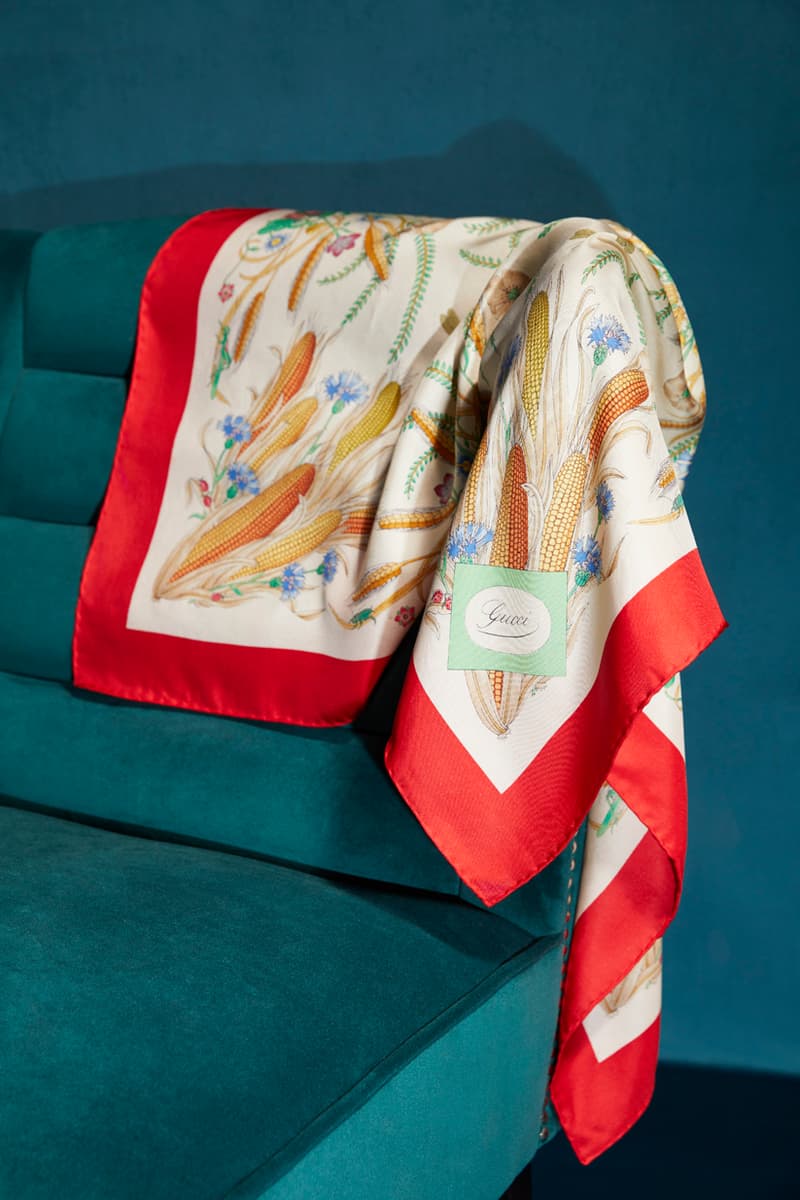 14 of 28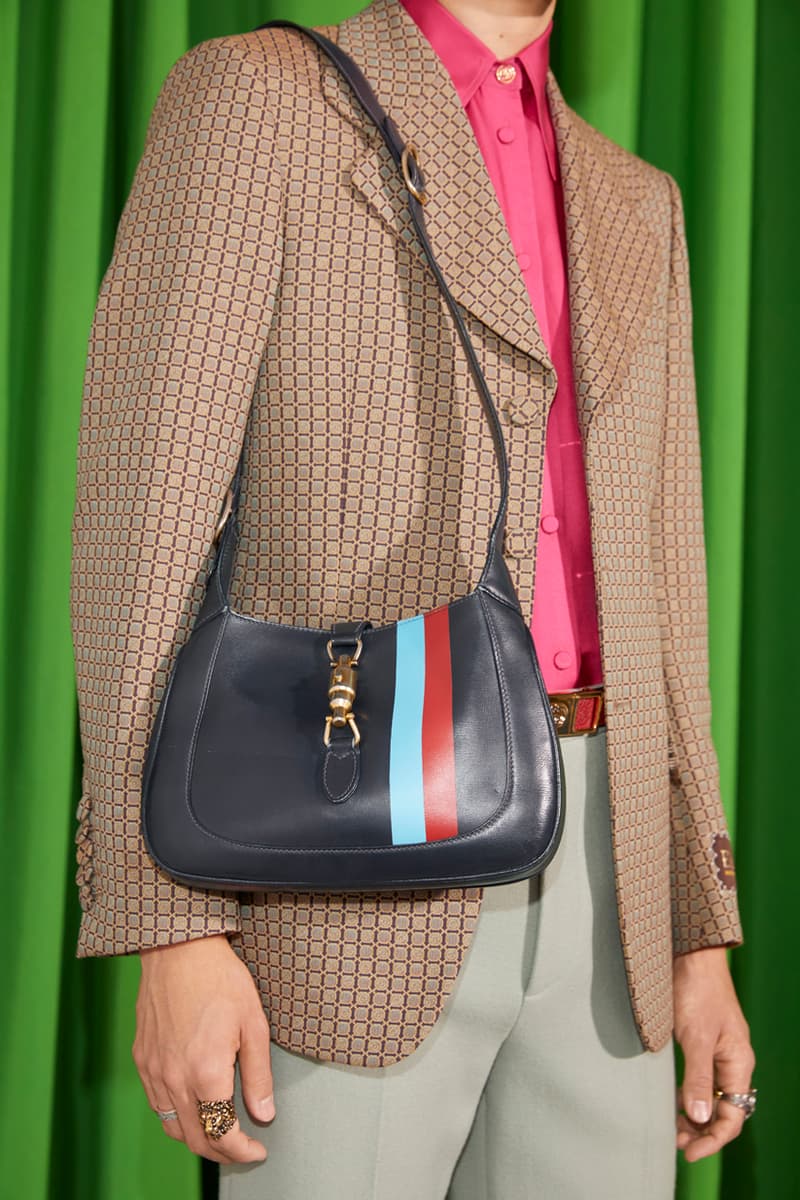 15 of 28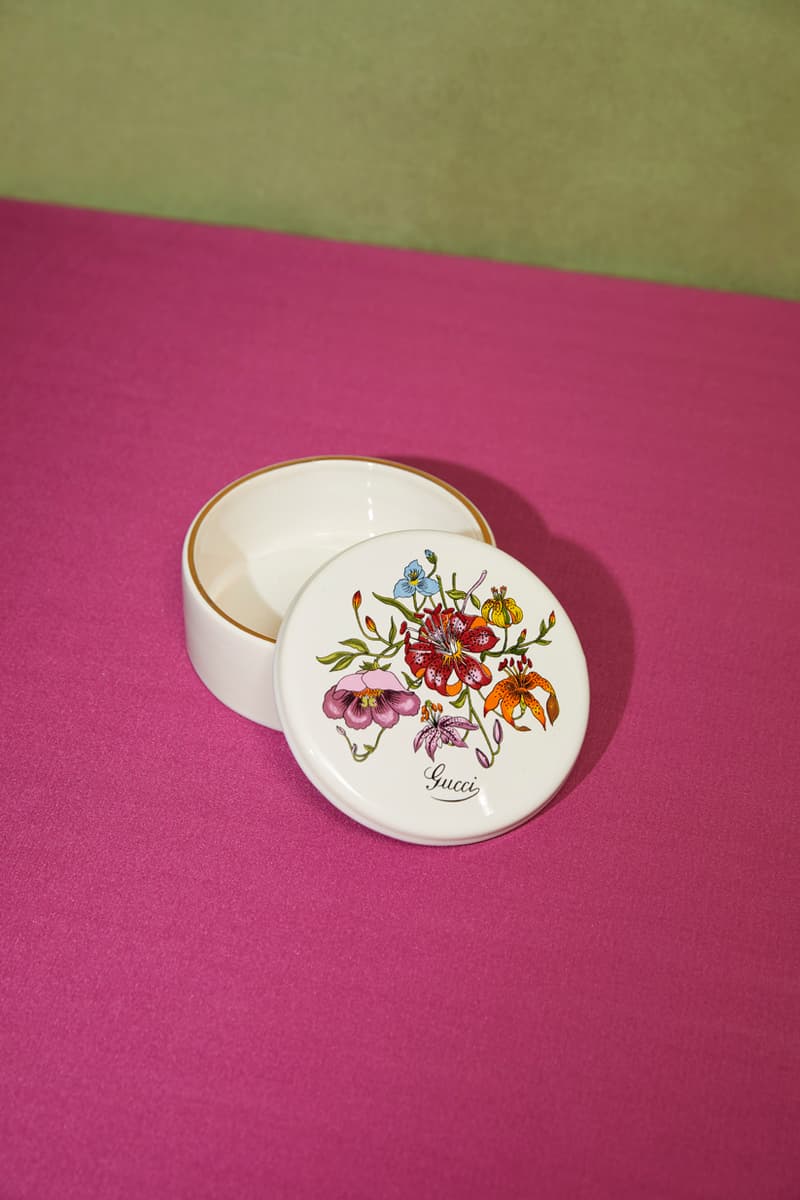 16 of 28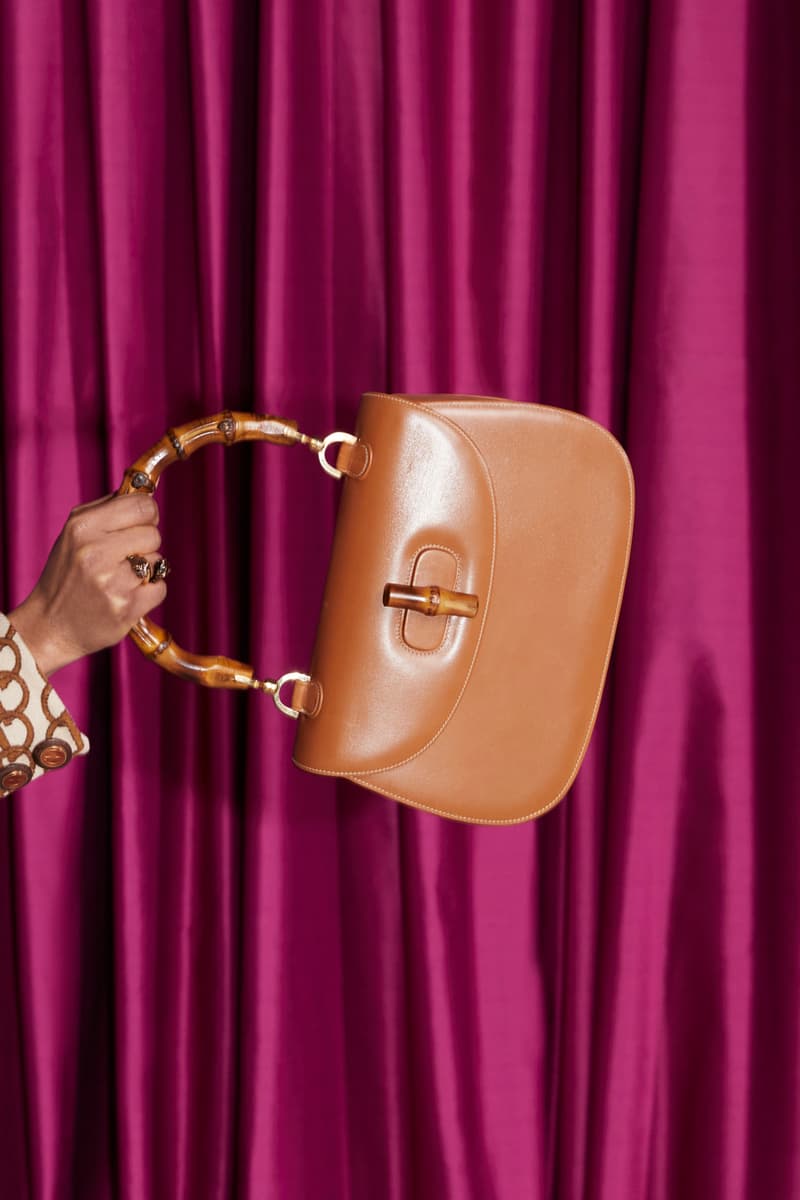 17 of 28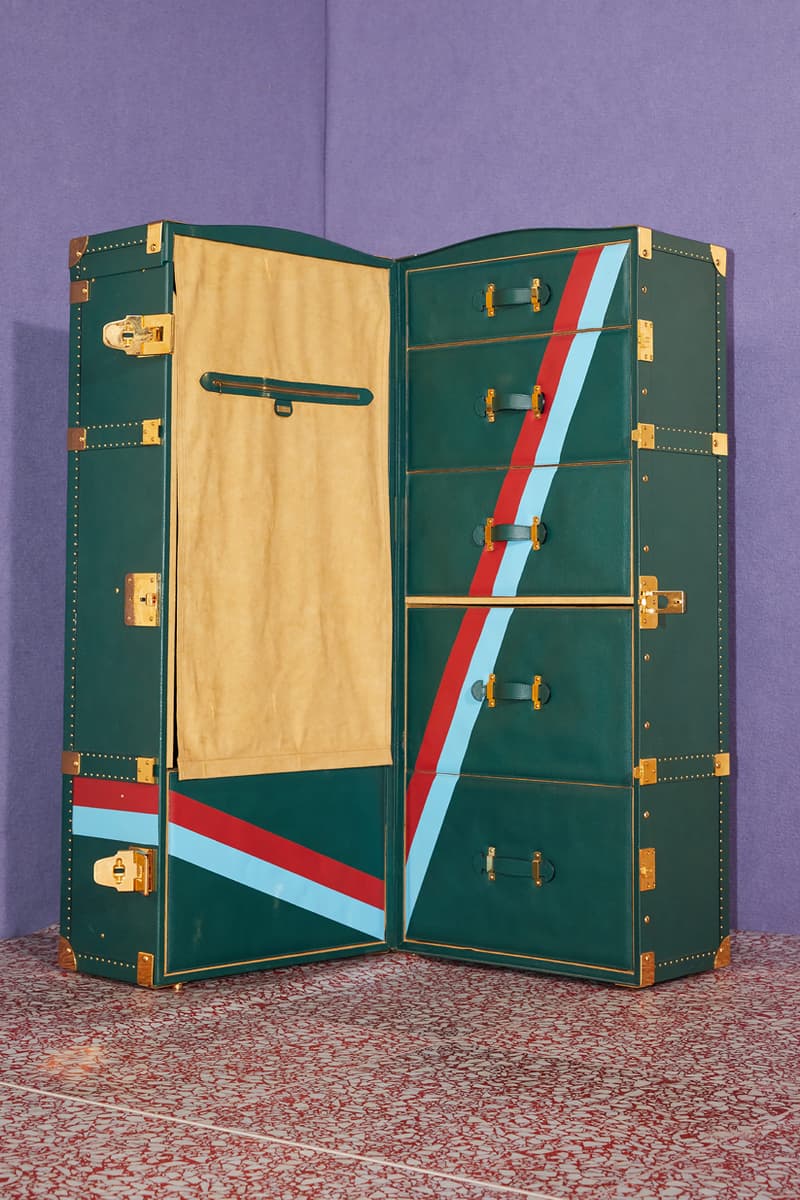 18 of 28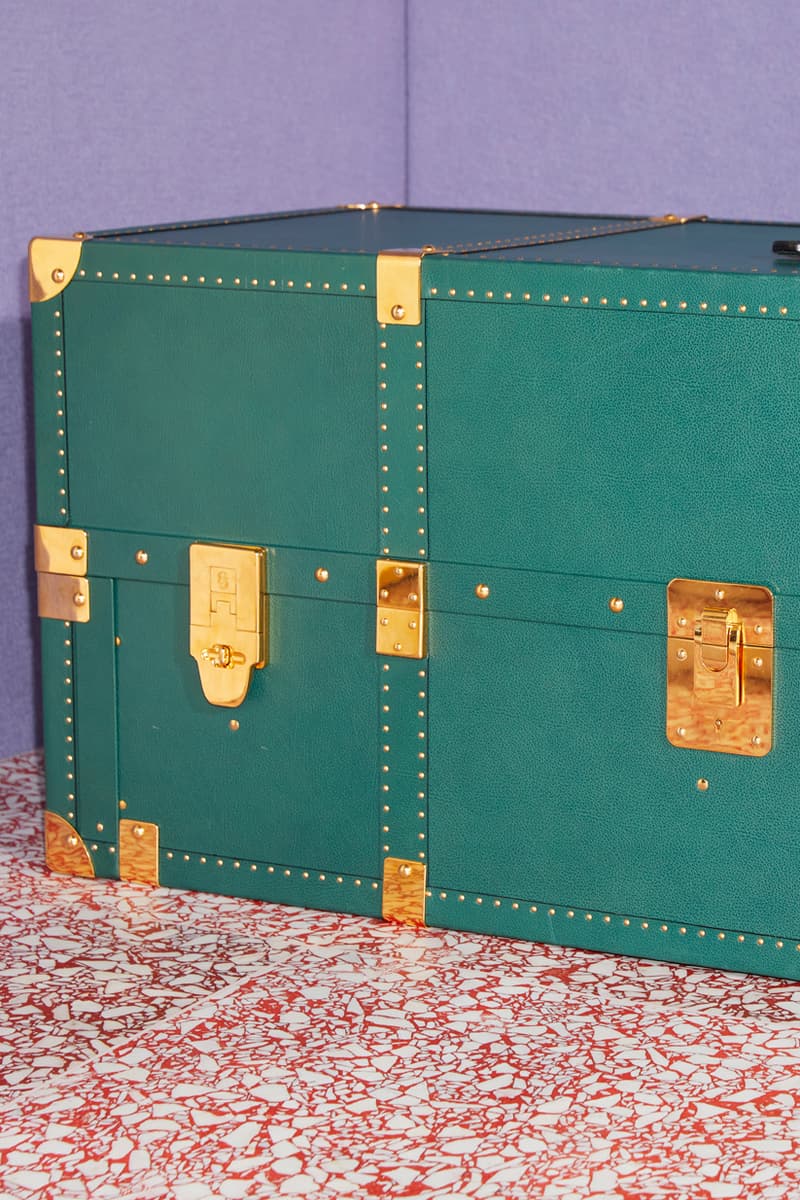 19 of 28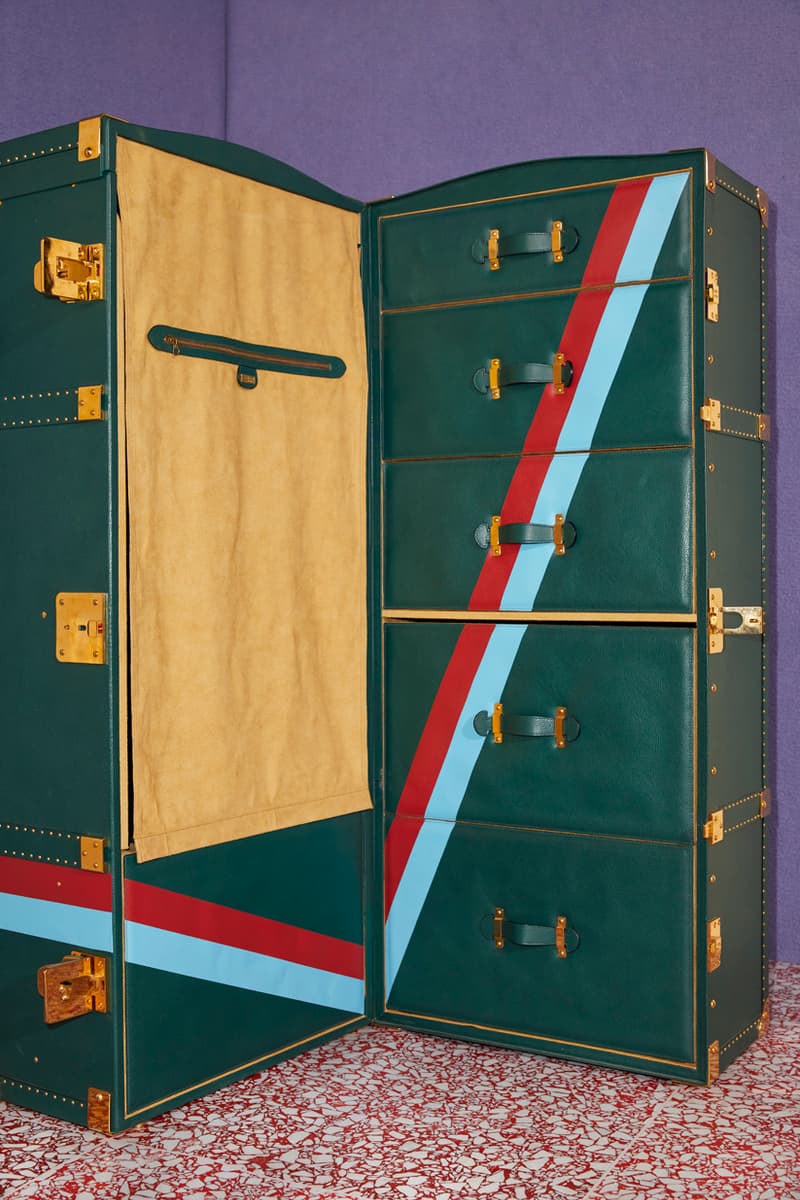 20 of 28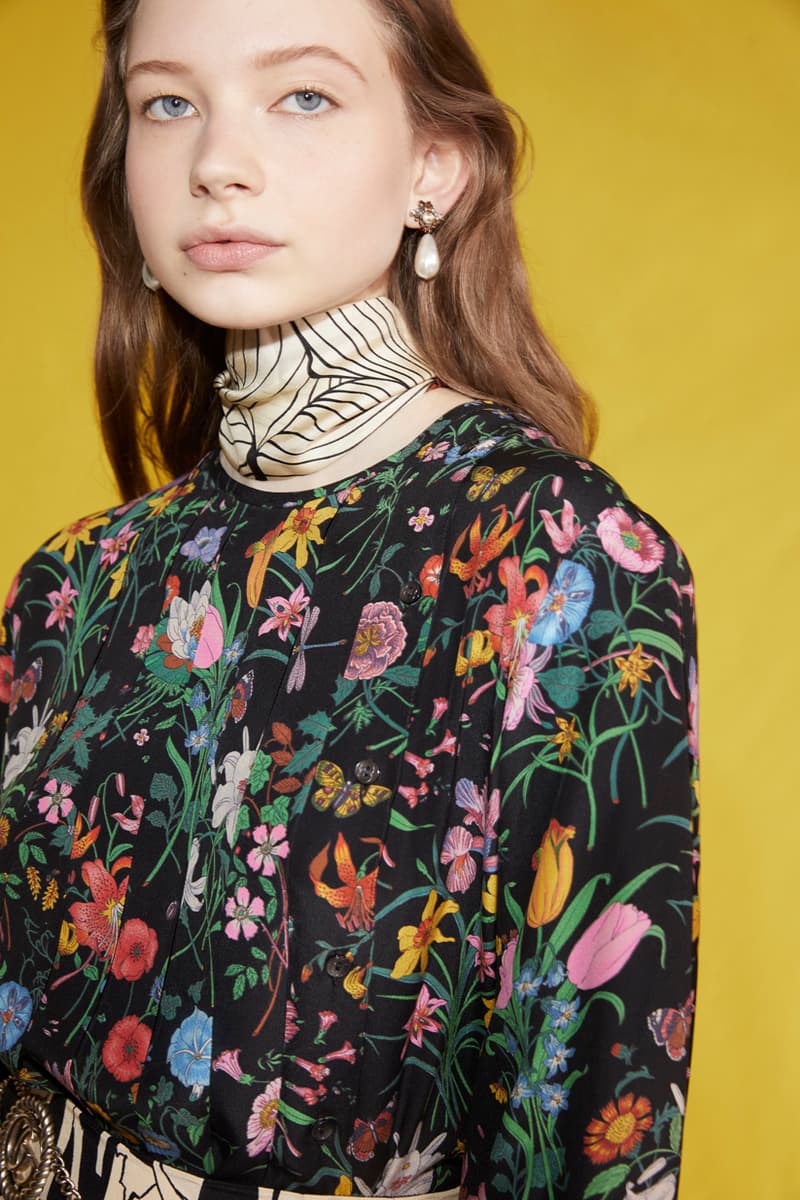 21 of 28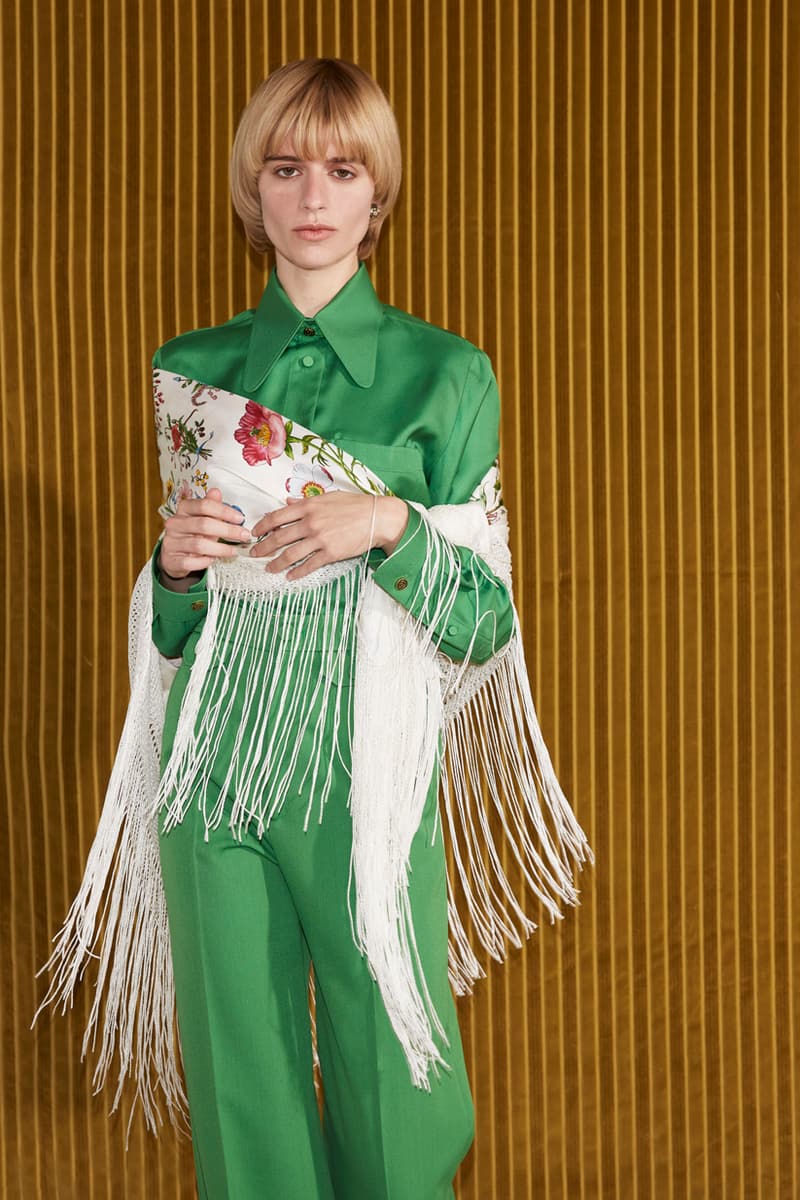 22 of 28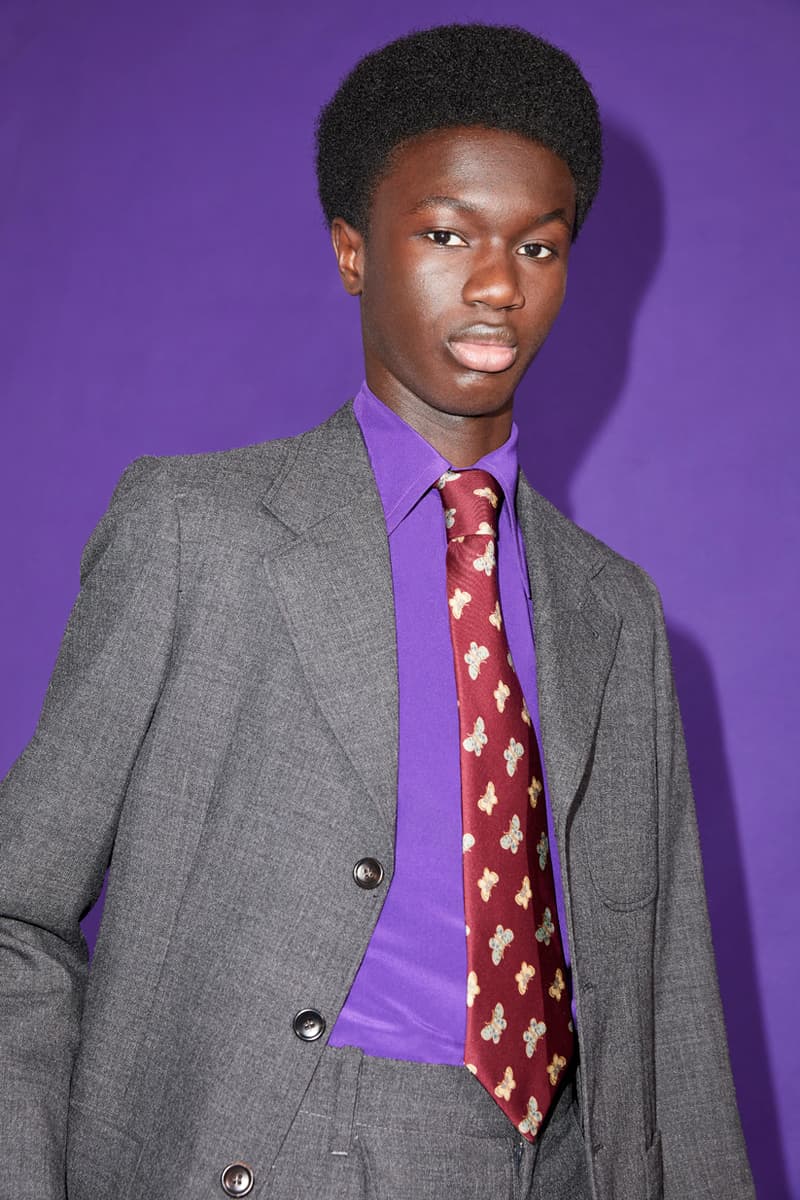 23 of 28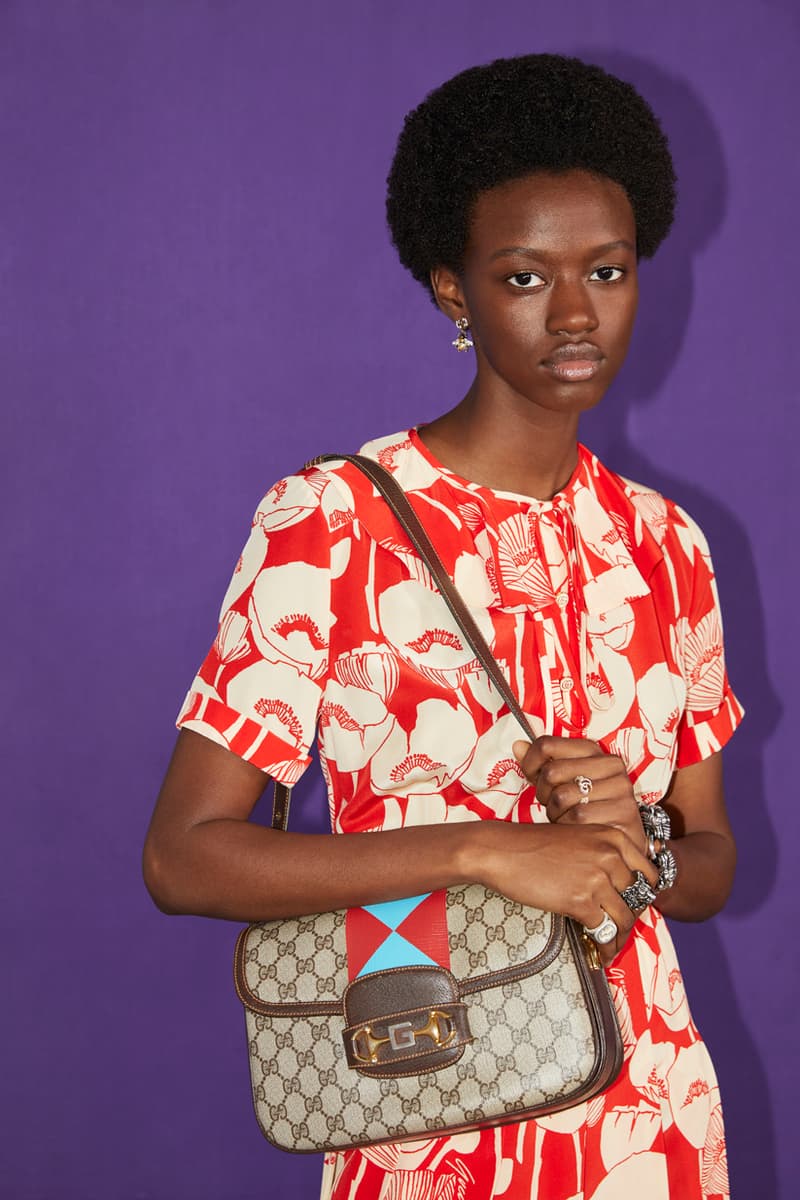 24 of 28
25 of 28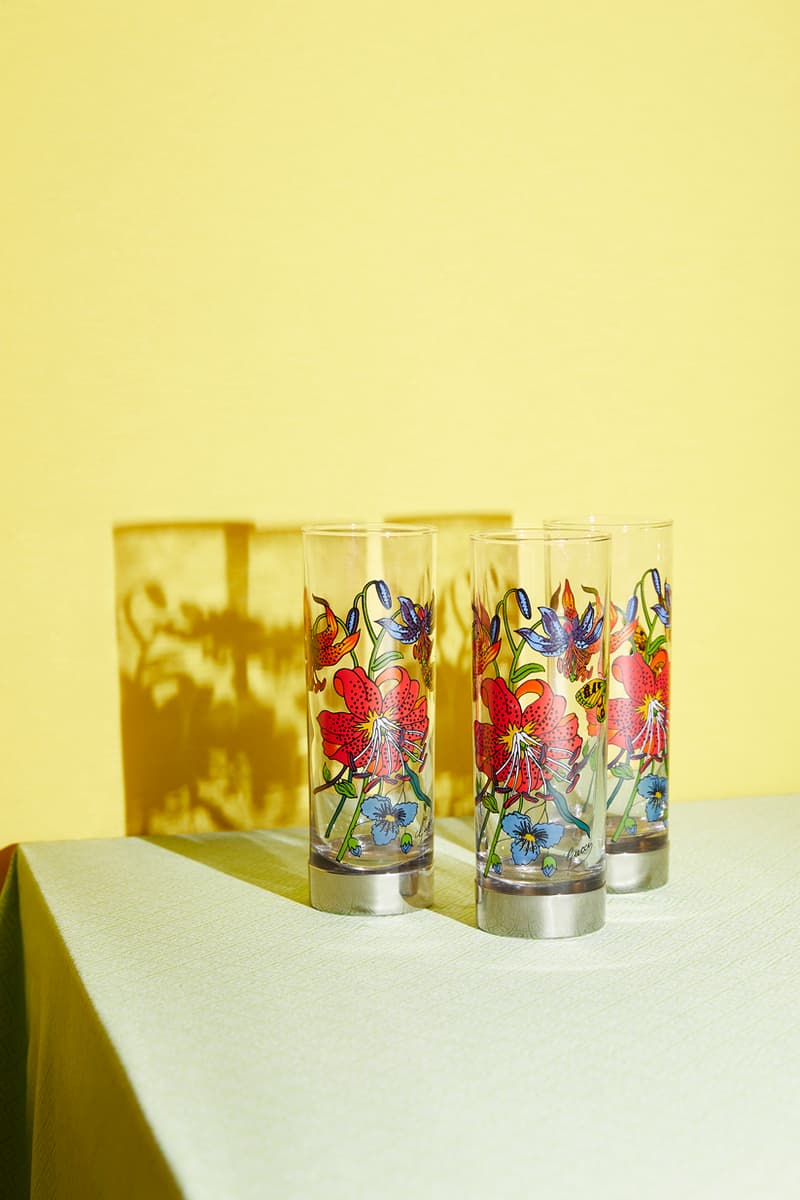 26 of 28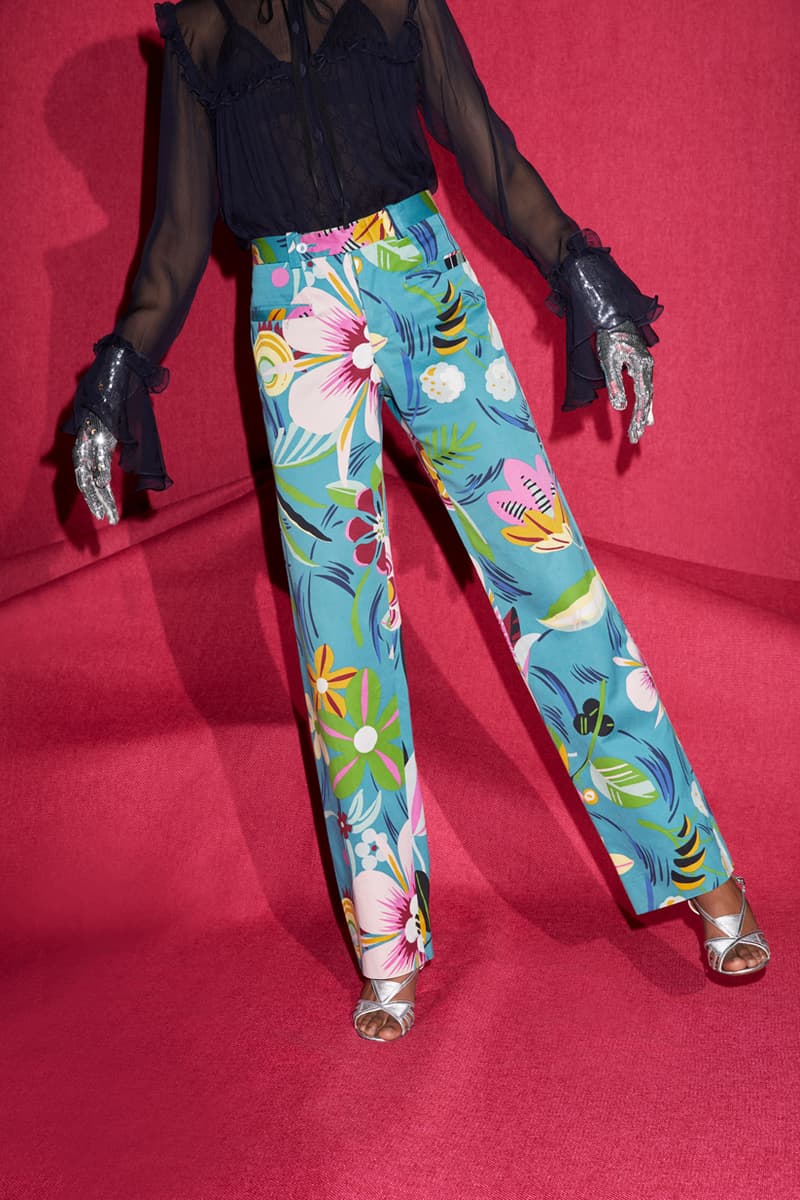 27 of 28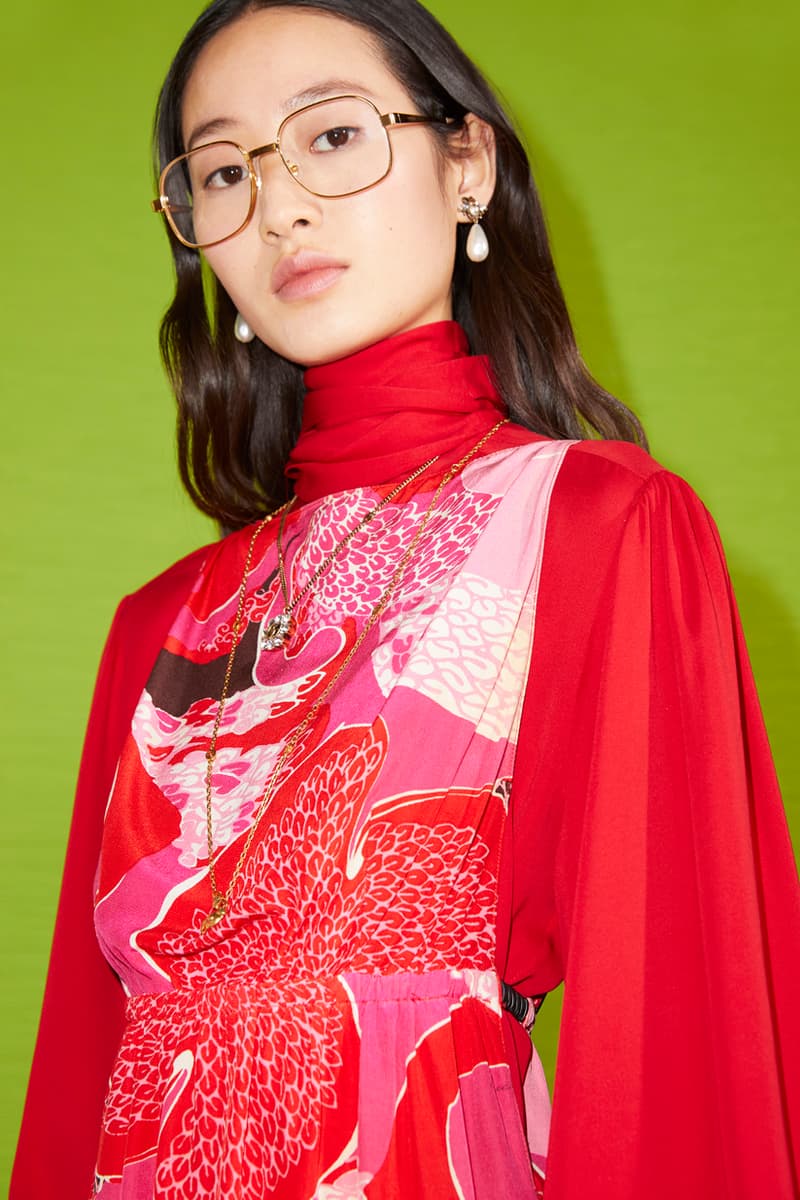 28 of 28
When it comes to shopping and clothes, Alessandro Michele is a romantic: "For me, shopping isn't simply about buying things. It is about establishing a connection with them, entering into a relationship," he said in the press release for the launch of Gucci Vault Drop 3.
Ahead of the third drop from Gucci's web-only range of rare hand-picked finds and archival pieces, Michele reflects on what shopping means to him. "In my mind, I always had the idea to create a place in constant evolution where 'impossible' conversations between objects from different origins, creators, and eras could take place: central figures in a dialogue between past and present, able to spark future inspiration. I said to myself: 'Why can't a fashion house with a creative director also have a space for expressive, aesthetic, and social contaminations?'. I created it using the most befitting medium of our time – a place where all of us can go — the web. And there, we concocted a laboratory; a mine of ideas, oddities, and unlikely encounters, considering that Gucci is a platform for gatherings of characters who seemingly have nothing in common. Therefore, Vault is the place where wonders will hybridize and come together, giving life to new creations. Gucci's greatest gift, in the end, is to never stay the same; to never grow old."
With that in mind, Gucci is about to drop its third Vault collection — and it's yet another spectacle of goods that reflect what Vault is, "a time machine, an archive, a library, a laboratory, and a meeting place." This season will present more restored and customized archive pieces alongside the creations of emerging designers, with the vintage pieces being hand-picked and meticulously restored by the house's experts.
Most of the vintage pieces are one-of-a-kind, while other pieces have been customized by Michele himself, making them even more special. For us, the home goods such as the vanity box, plate, and chest are particular standouts alongside the silk scarf, sunglasses, and the variety of vintage bags. Notably, each vintage article is numbered and delivered in its own unique made-to-measure packaging.
Additionally, designs from emerging labels including Ahluwalia, Shanel Campbell, Stefan Cooke, Cormio, Charles de Vilmorin, JORDANLUCA, YUEQI QI, Rave Review, Gui Rosa, Bianca Saunders, Collina Strada, Boramy Viguier, and Rui Zhou will also be included in Drop 3, following on from their presentations at GucciFest in November.
Gucci Vault is set to launch exclusively online on November 2. Take a closer look at a selection of the goods above.
For more vintage goods, check out the latest drop at HBX Archives.