MLB and F.C. Real Bristol Produce a SOPH.TOKYO 22nd Anniversary Capsule
The collection consists of celebratory baseball jackets, rubber duckies, masks and BE@RBRICKS.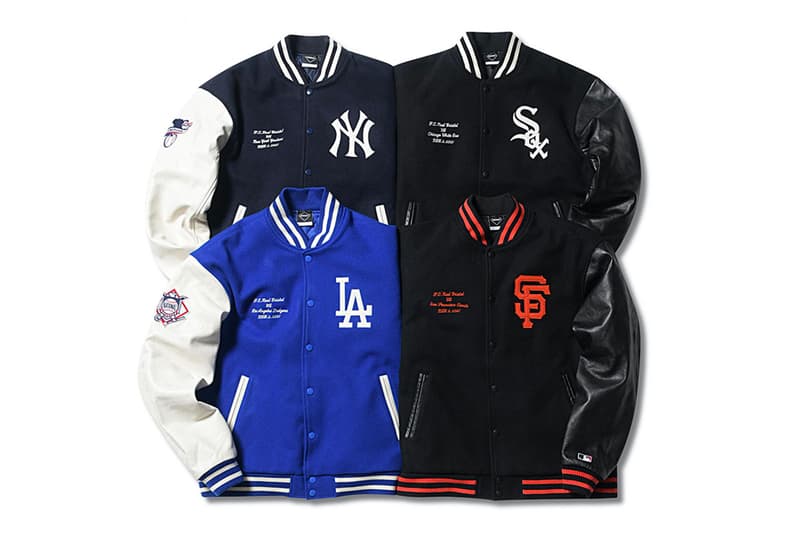 1 of 10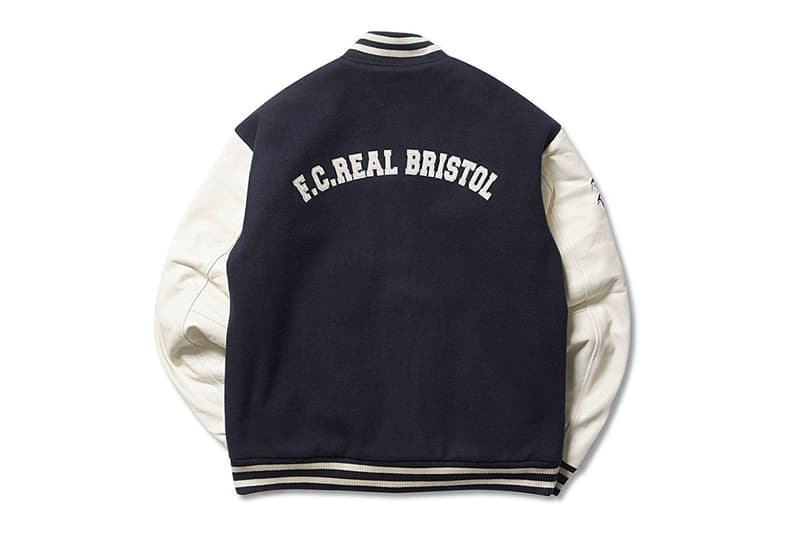 2 of 10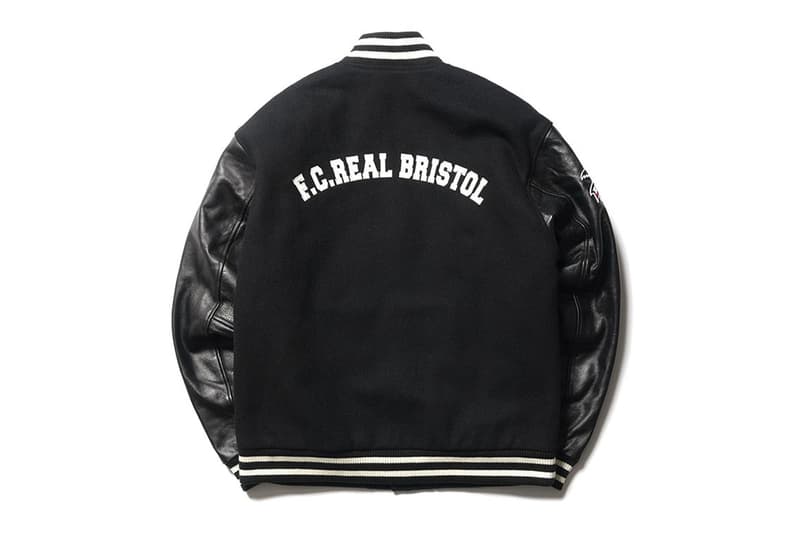 3 of 10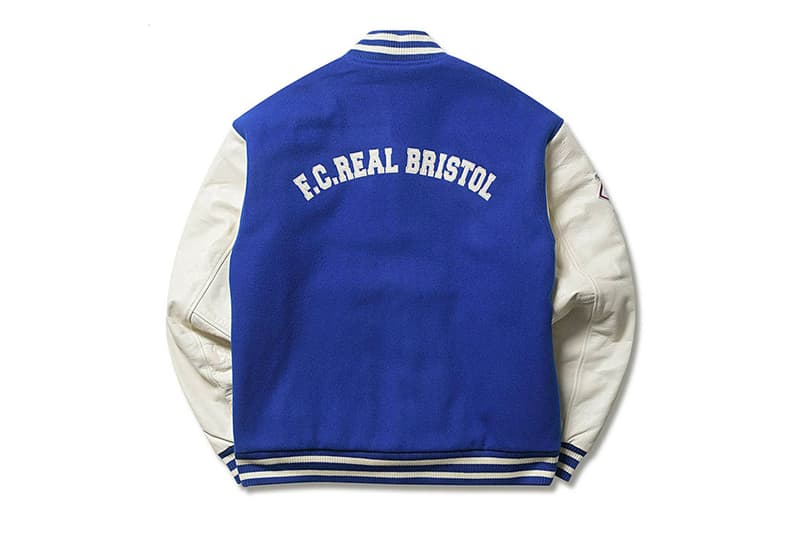 4 of 10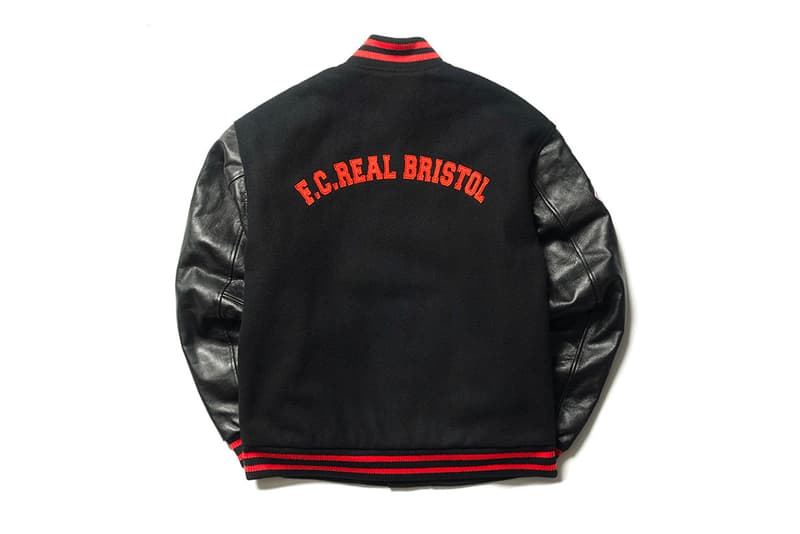 5 of 10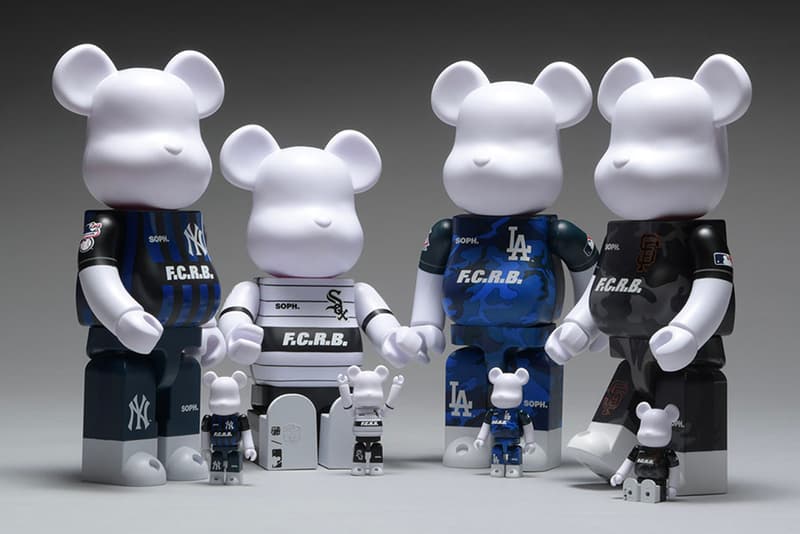 6 of 10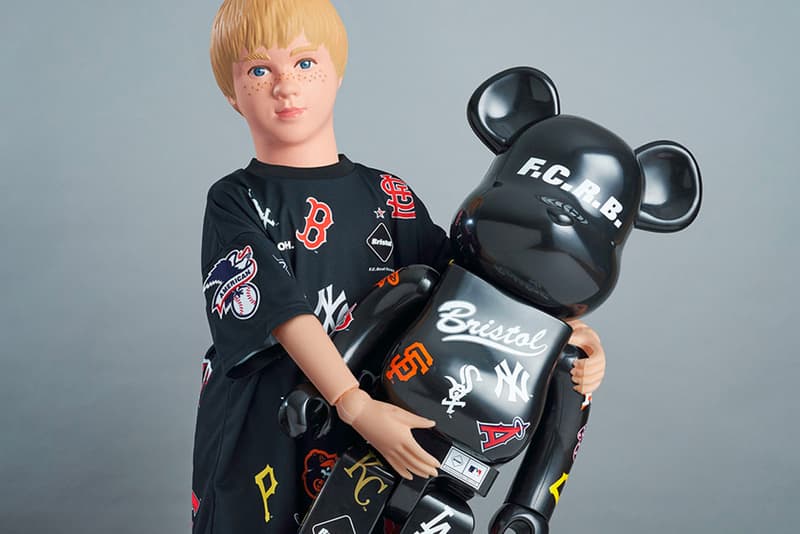 7 of 10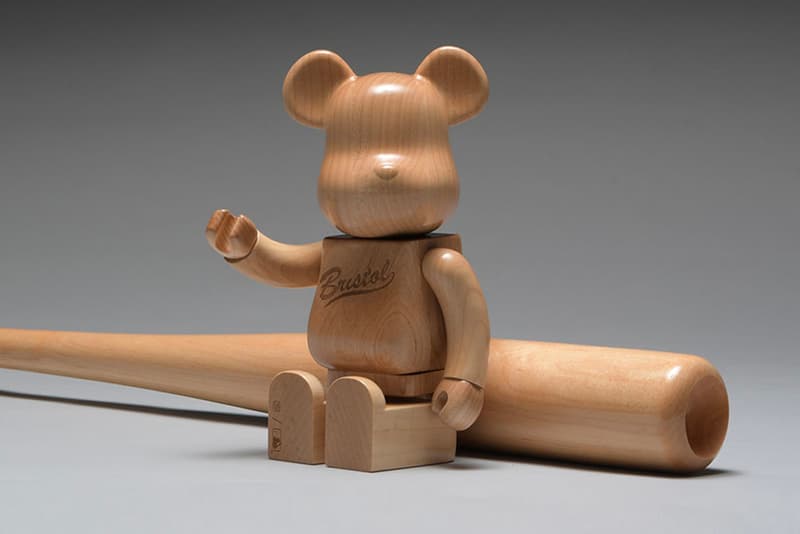 8 of 10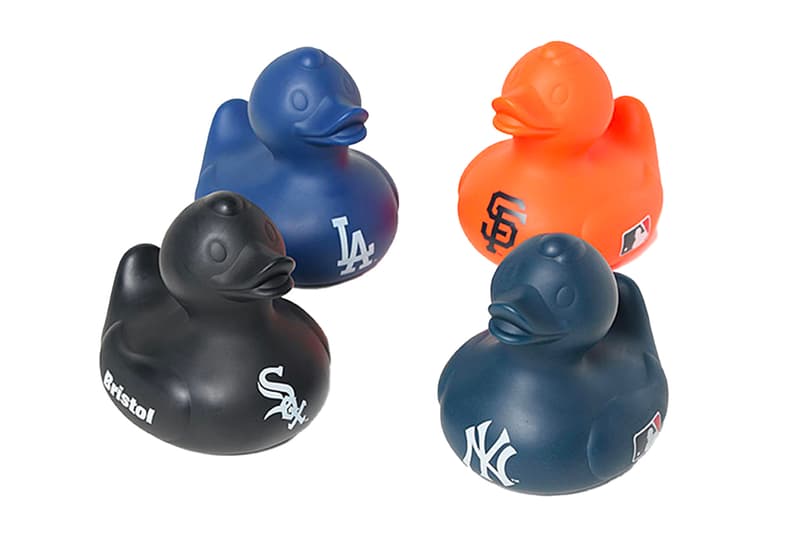 9 of 10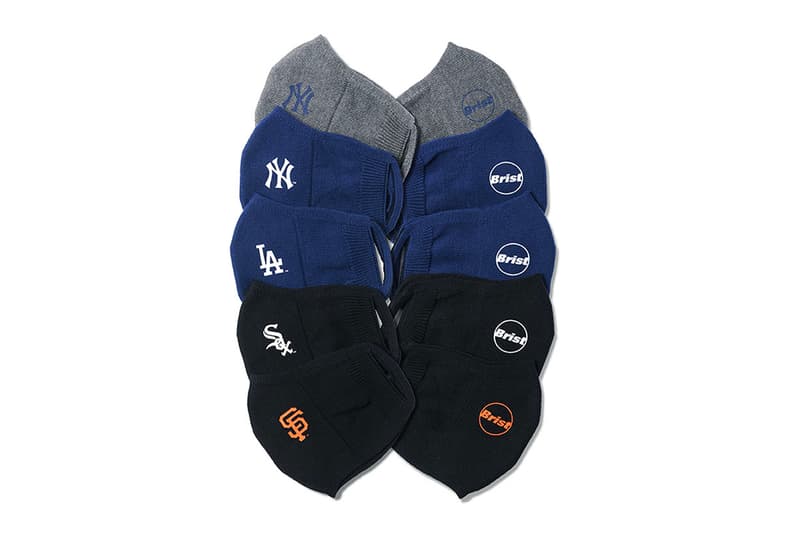 10 of 10
Located in the Harajuku district of Tokyo, SOPH.TOKYO celebrates its 22nd anniversary with exclusive collaborative items from F.C. Real Bristol and the MLB.
The special 22nd Anniversary collection includes baseball jackets, rubber duckies, masks and Medicom TOY BE@ERBRICKS celebrating the New York Yankees, San Francisco Giants, Los Angeles Dodgers, and Chicago White Sox. Baseball Jackets are dressed in wool and leather with team logos and "F.C. Bristol Vs. the respective team name Nov.2.2021" embroidered on the chest, and league badges on the right shoulder. An F.C.Real Bristol arching logo runs across the back, and elastic hems incorporate pinstripe patterns.
Individual BE@RBRICKS for the four baseball teams mentioned above are found in 400% and 100%, and are suited in F.C.R.B soccer jerseys with MLB and SOPH. motifs. An additional %1000 BE@RBRICK decorated with the logos of all 30 MLB teams and a %400 and %100 BE@RBRICK set made of polished Karimoku maple are also available. Finally, four rubber duckies and five masks from AMI MASK are offered featuring motifs from MLB and Bristol.
The collaborative items are now available on the SOPHNET. website, and will release at select SOPH. shops on November 2.
In other fashion news, Netflix and Carnival celebrate this year's hottest Korean shows with a limited-edition capsule.