DeMar DeRozan Thought His Lakers Deal During Free Agency Period Was Set
"So, looking back at it, it worked out well."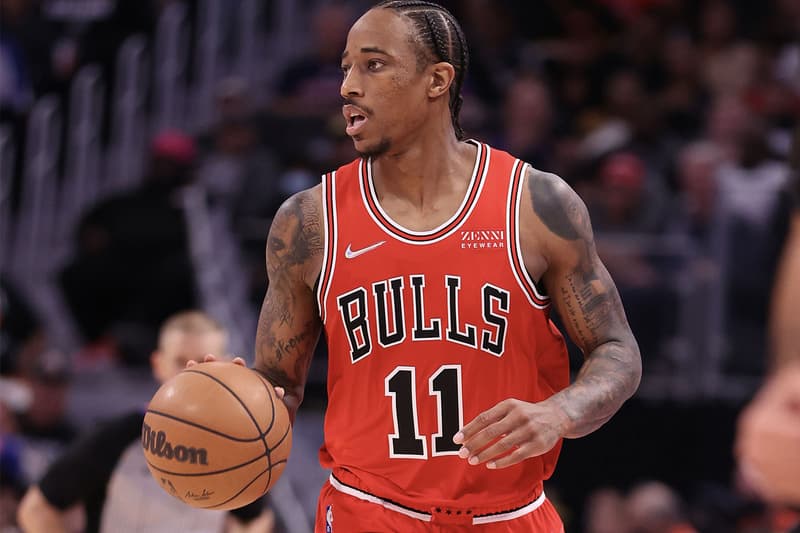 DeMar DeRozan joined Alex Caruso in opening up on his previously potential Los Angeles Lakers deal during the NBA free agency period. In a talk with Yahoo Sports' Chris Haynes, the forward discussed the initial possibility that fell through and how it turned out quite well with the Chicago Bulls.
DeRozan indicated that he thought that the contract was already a "done deal," before the Lakers eventually traded Kentavious Caldwell-Pope, Montrezl Harrell, Kyle Kuzma and the draft rights to Isaiah Jackson for Russell Westbrook and three future second-round picks from the Washington Wizards.
"I felt like going to the Lakers was a done deal and that we were going to figure it out. I was going to come home," said DeRozan. "The business side of things just didn't work out. A couple of things didn't align. It didn't work out. It's just part of the business, part of the game. My next option was definitely Chicago. So, looking back at it, it worked out well."
The Bulls currently hold a standing of 10-4 and rank second in the Eastern Conference as DeRozan averages 26.9 points per game while the Lakers are at 8-7 over in the Western Conference side. The California native gave the Lakers a taste of what they're missing as he banked a game-high of 38 points with six assists and three rebounds during the 121-103 away game win in favor of the Bulls.
In case you missed it, Dwyane Wade sat down with HYPEBEAST to reflect on his NBA journey, his game-changing Li-Ning deal and life beyond the court.